400 shining horns/box red, blue, green, pink, 4 colors.
Color optional.
Love luminous horn, an enduring hot - selling toys.
It contains 3 AG13 large electrons, which can be replaced and recycled. 2 bright LED lights with 2 controllable switches in the middle, exquisite workmanship.
It can last for more than 8 hours, and the light source gradually weakens...Suitable for evening party, festival party, art performance and other activities, suitable for adults and children, also can do children's toys.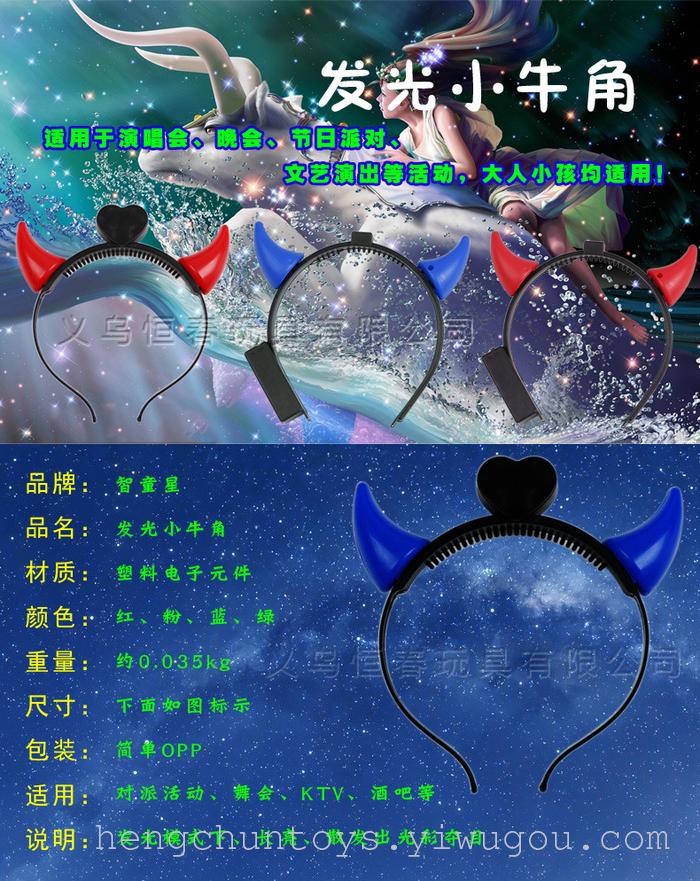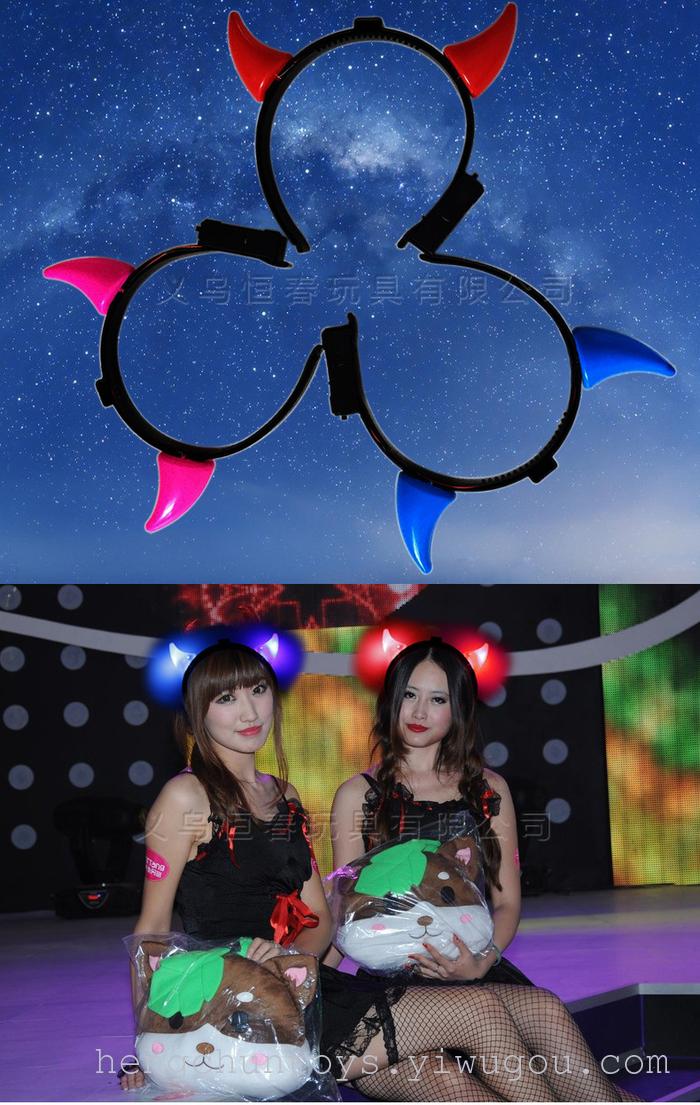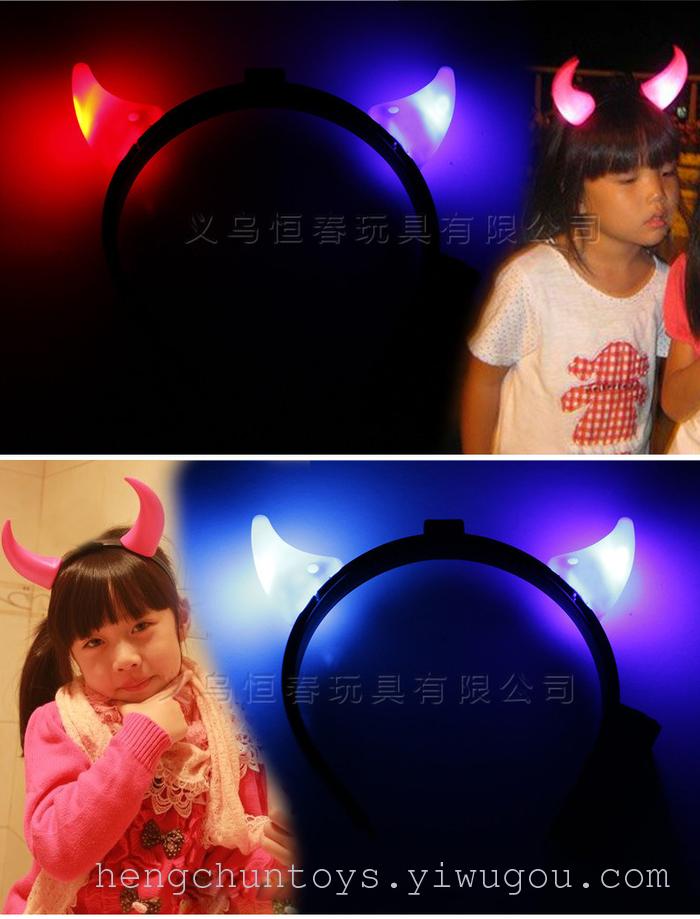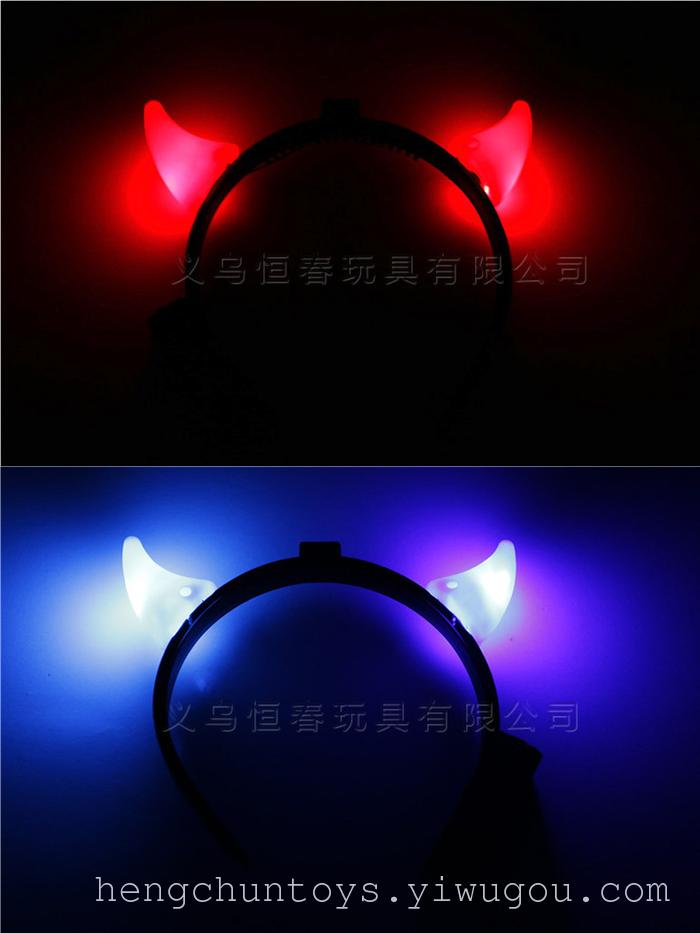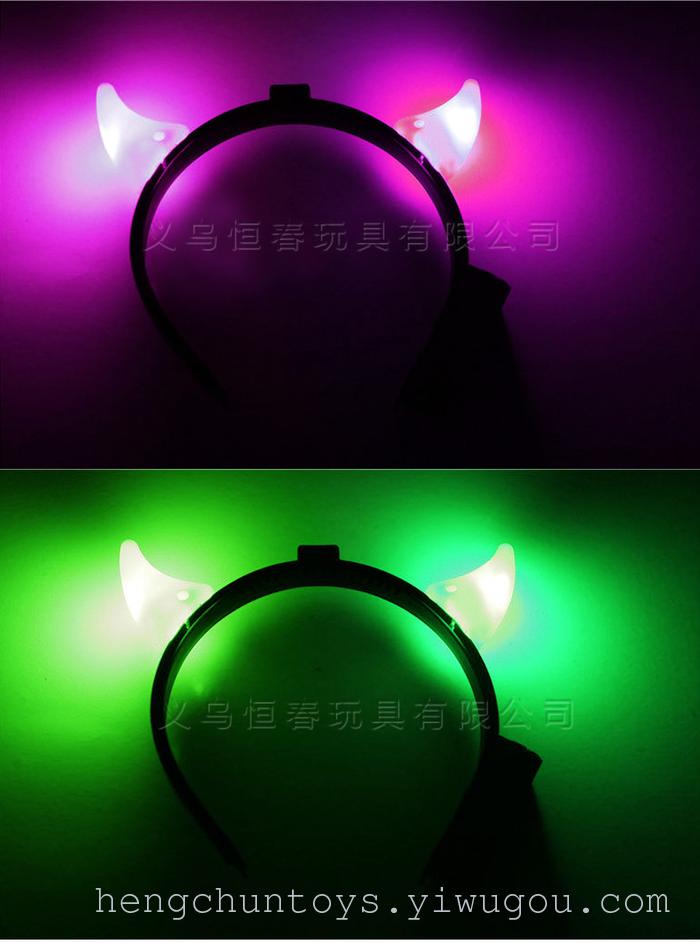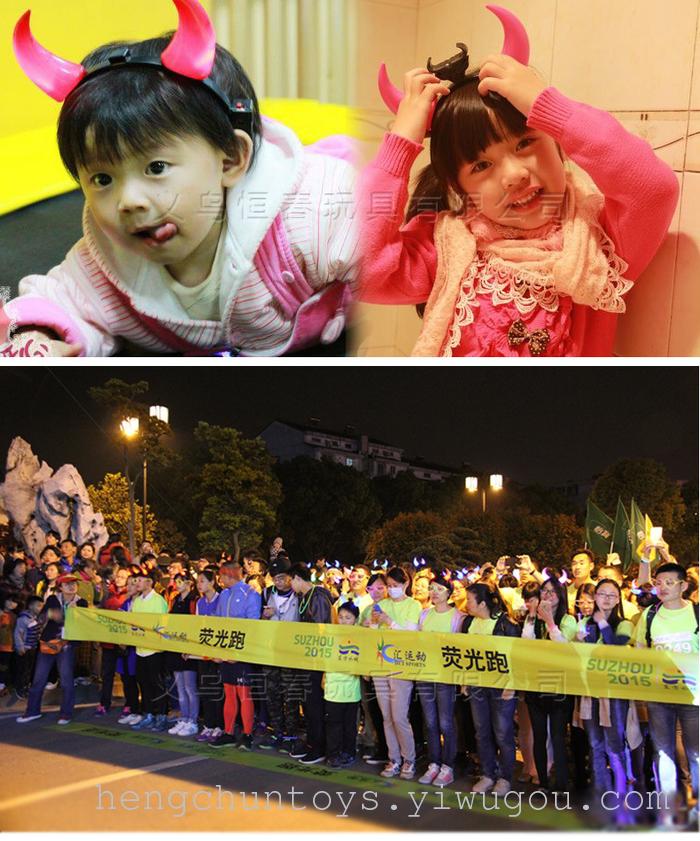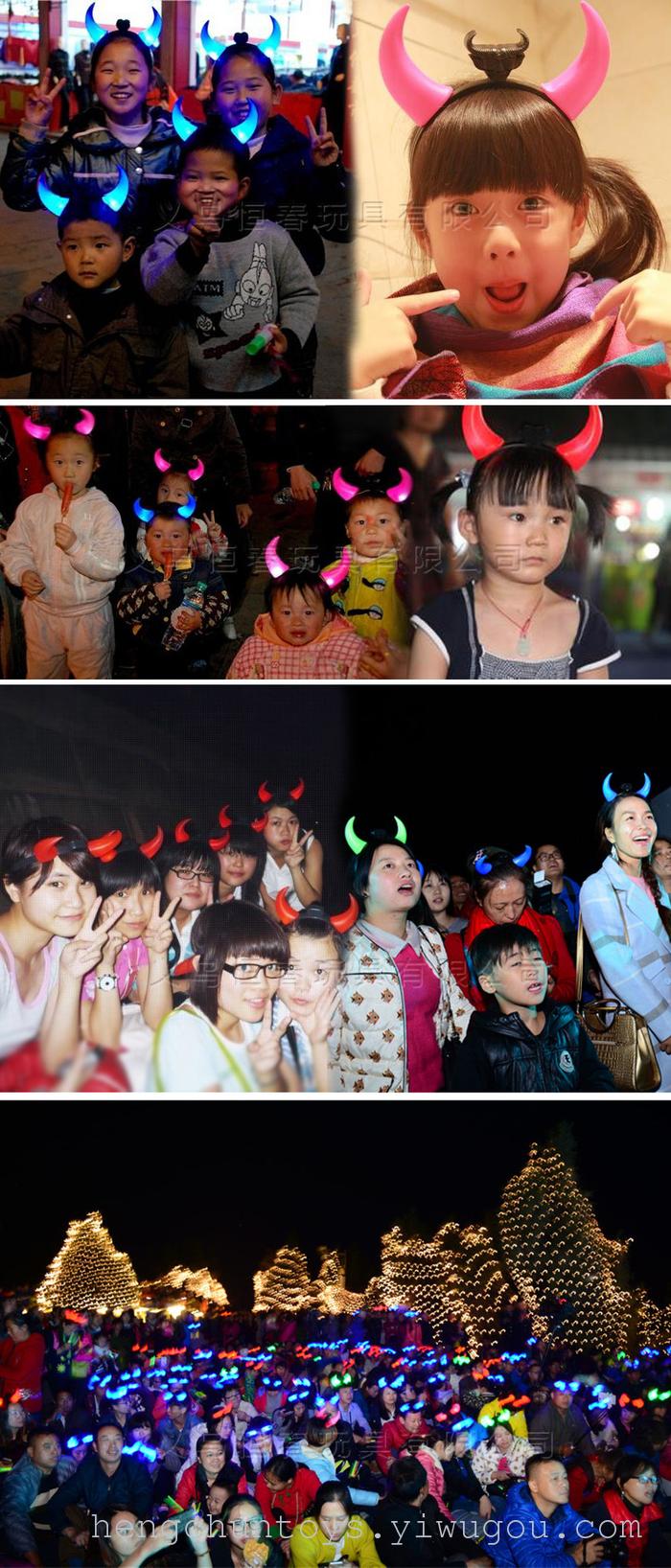 Bank of China card number: 6216666200000287638 Account name: lei hengchun
Icbc card number: 6222081208000911888 Account name: lei hengchun
Free construction bank card number: 6227 0733 5035 9007 Account name: lei hengchun
Free agricultural bank card number: 6228 4303 8901 9608 510 Account name: lei hengchun
Free agricultural bank card number: 4033 6100 1257 3811 Household name: tong guijuan