Specifications: 40x15cm
Color: Pink Yellow Blue Green Orange
A box of 300, a single opp installed.
Luminous intensity is good, long life,
Can be used as a large high-end rally, concert cheer, help Xing props.
Product novel chic,Practical, easy to carry
You can silk screen guests LOGO,Excellent quality.
Bright brightness is very high, the effect is very beautiful.
Using 4 electrons for power,Can continue to light more than 20 hours, the battery can be replaced, cost-effective.
The bar handle to protect the switch film pull out, press the switch to light, keep pressing this switch can produce normal light, flash, slow flash three flash mode, and finally press to close.
Rod lights within the light through the paper evenly (paper color is yellow that is through the paper to see the light is yellow) especially in the night waving,Like a neon tube issued a color light,Colorful, colorful eye-catching,And very energy efficient.
Is a variety of concerts and a variety of performances of the best live props, the overall waving up to the scene to bring the best happy atmosphere.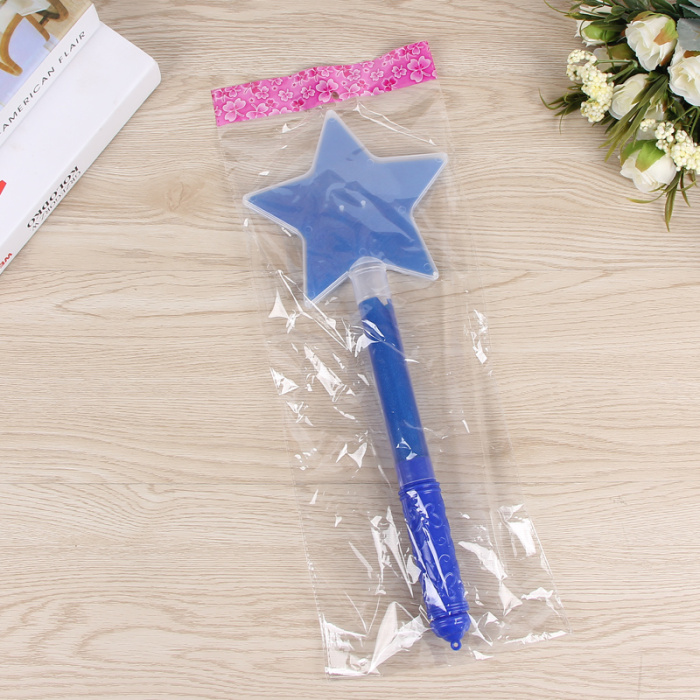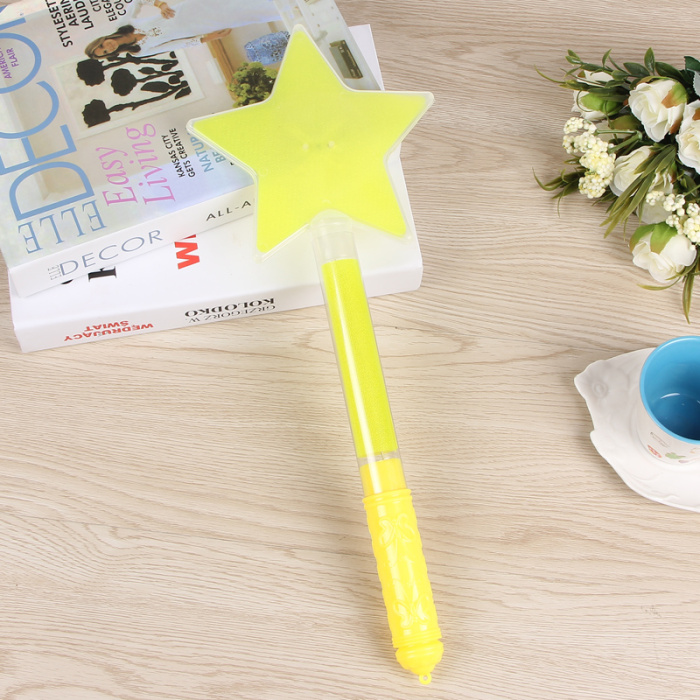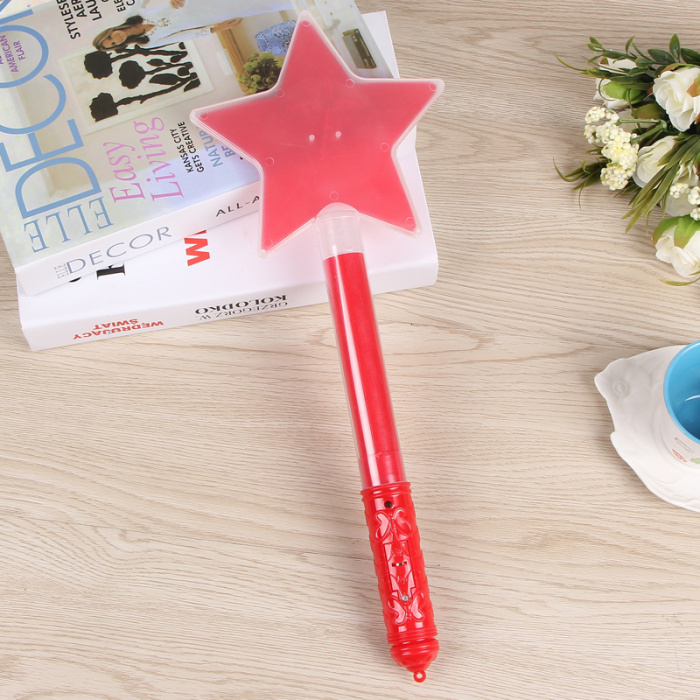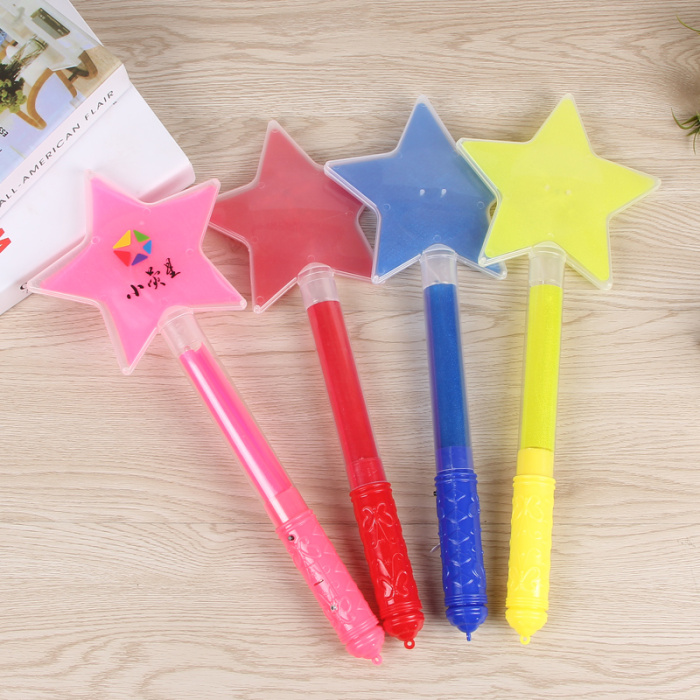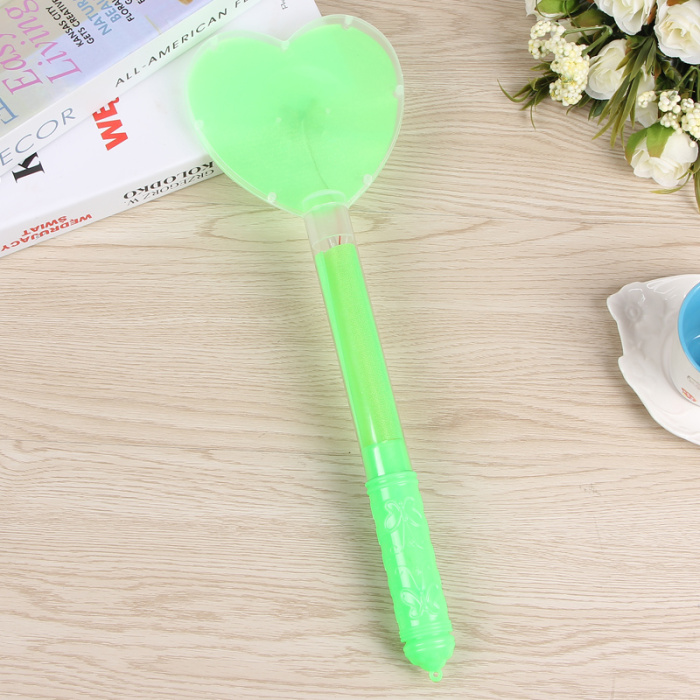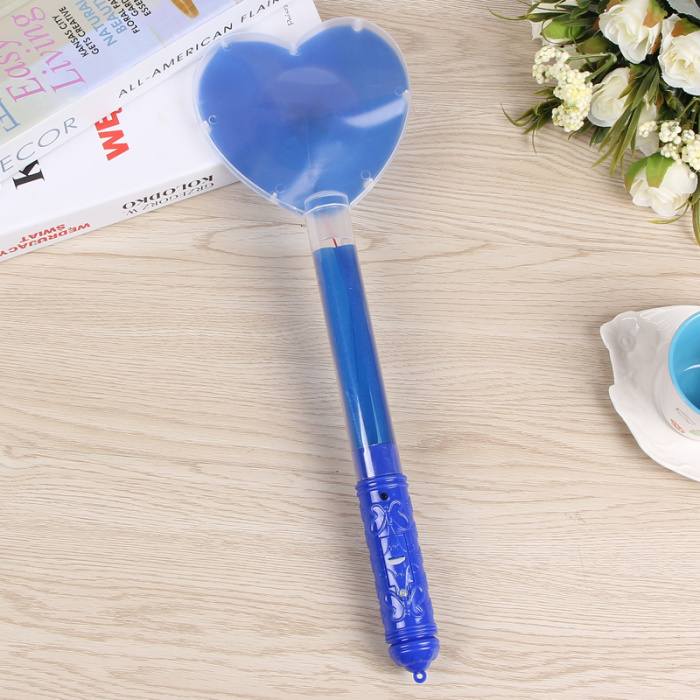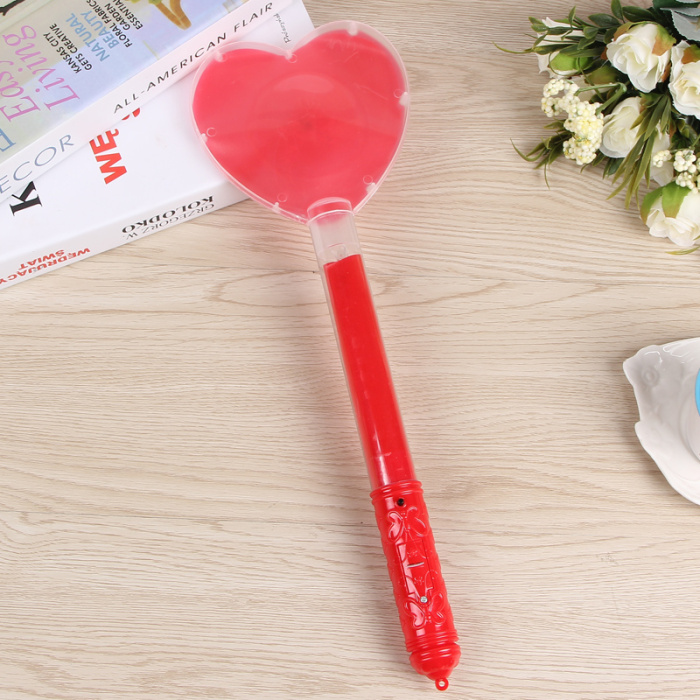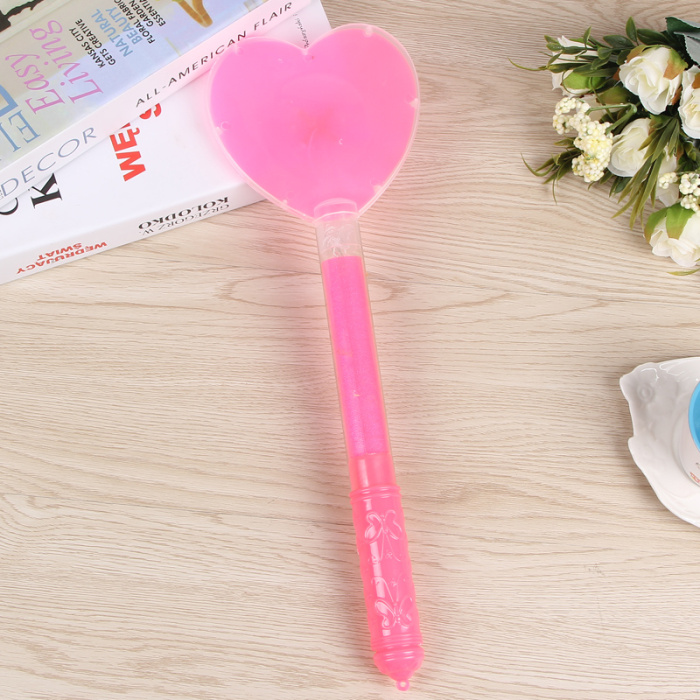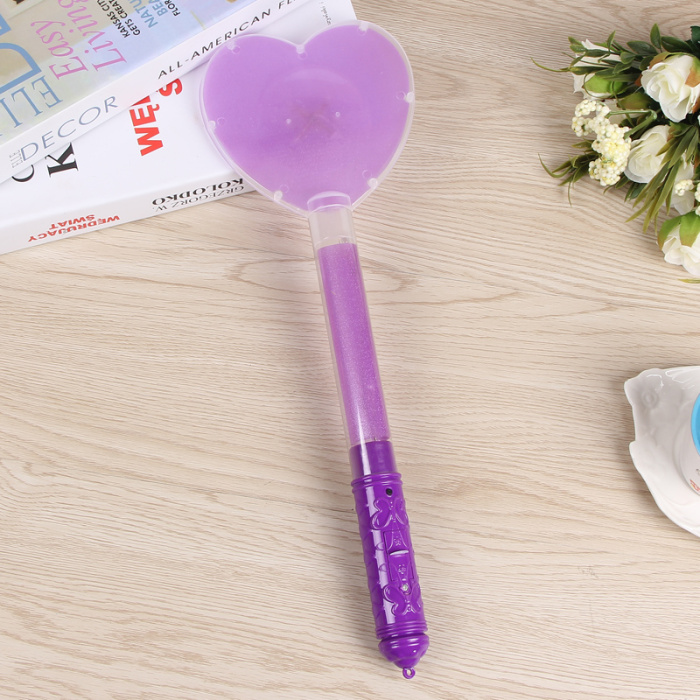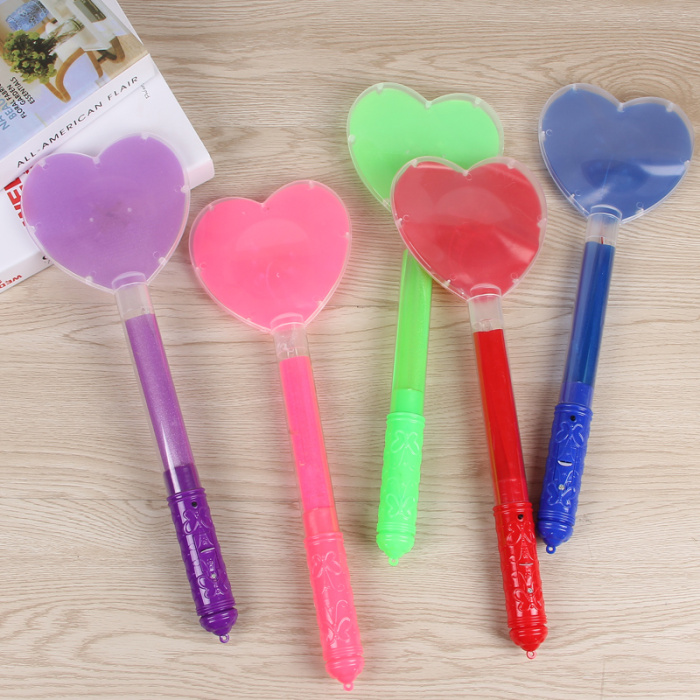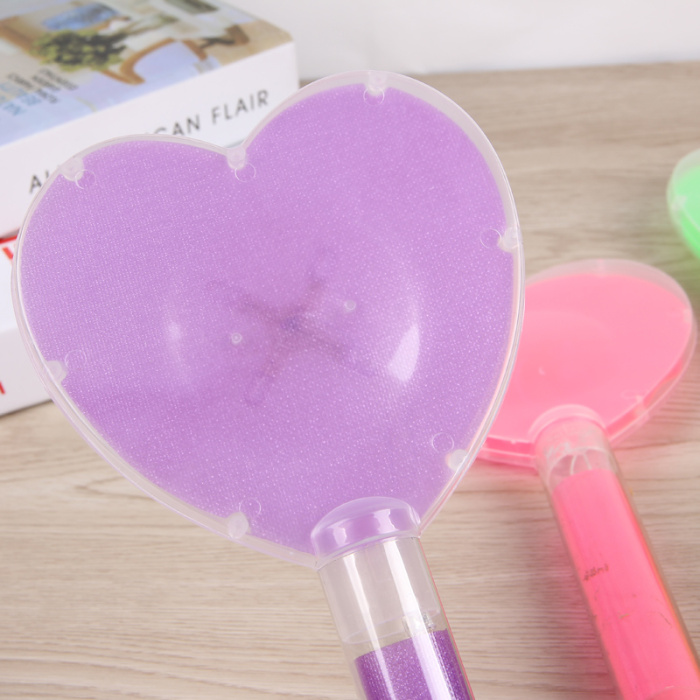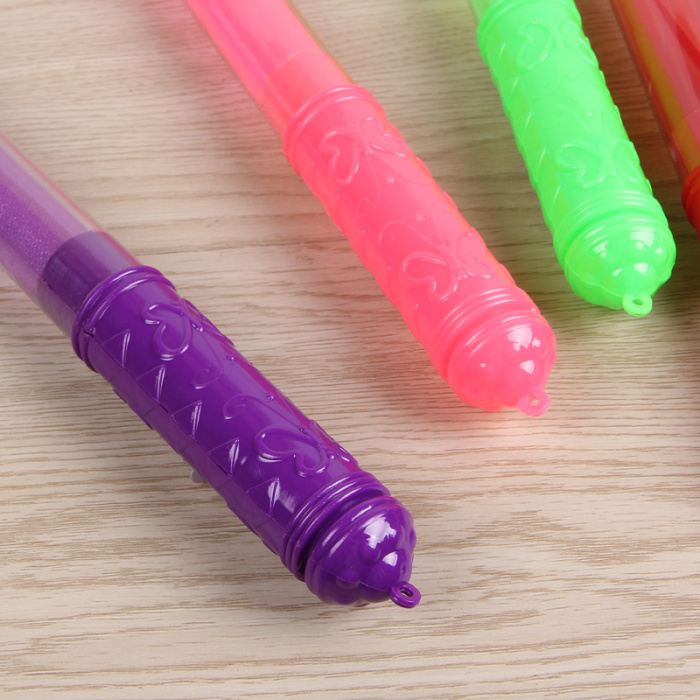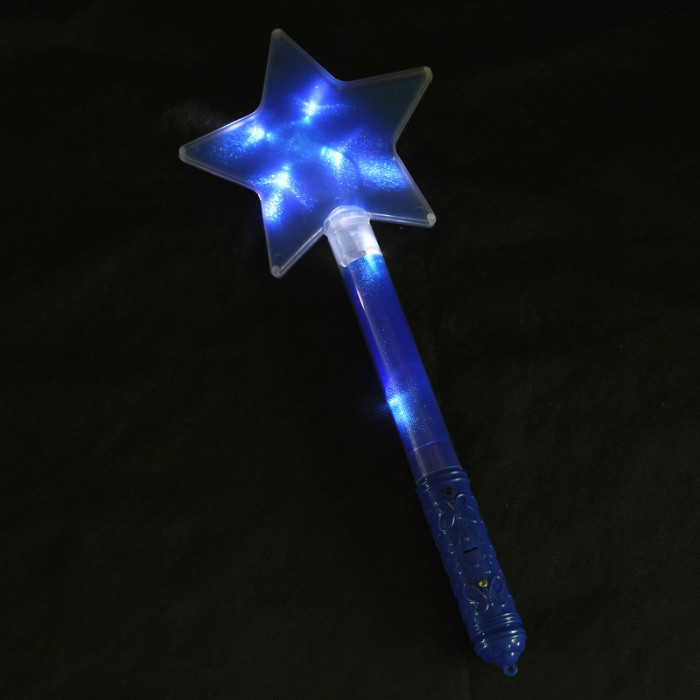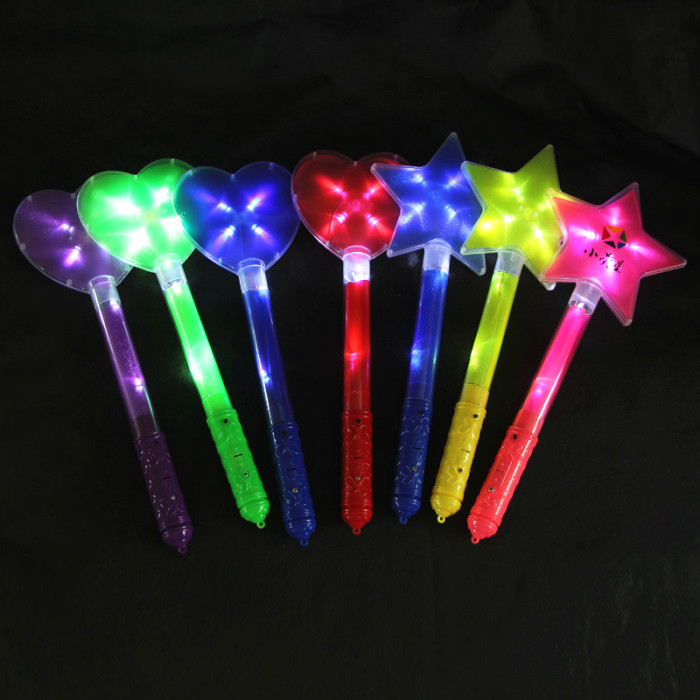 Bank of China Card number: 6216666200000287638 & nbsp; & nbsp; & nbsp; Name: Lei Hengchun
Industrial and Commercial Bank of China Card number: 6222081208000911888 & nbsp; & nbsp; & nbsp; Name: Lei Hengchun
Free CCB card number: 6227 0733 5035 9007 & nbsp; & nbsp; & nbsp; & nbsp; & nbsp; Name: Lei Hengchun
Free Agricultural Bank card number: 6228 4303 8901 9608 510 Name: Lei Hengchun & nbsp;
Free Agricultural Bank card number: 4033 6100 1257 3811 & nbsp; & nbsp; & nbsp; & nbsp; Name: Tong Guijuan