Name: summer hot crystal clear slippers breathable bead foot massage shower slippers slip slippers
Specification: s-code (35-36) length 22.5* width 8.5CM weight: 265g
M-code (37-40) length 25* width 9CM weight: 305g
L-code (41-43) length 26.5* width 10CM weight: 335g!
Warm suggestion:
Tried normal codes, high instep recommended in larger size, because everyone's wearing different habits, same size feet is not necessarily suitable for the same code, please friend gives the final say, return postage charges borne by the buyer postage size issues, does not accept the difference in assessment of the problem size. The leaking of the Slipper bath felt too comfortable, and leaks around air,
Shop all orders low shipping charges buyer are responsible for logistics and profits thank you
About product: all our products are factory direct, without any gap between quality and quantity, minimum profit, we hope to win your long-term patronage. Online with the seller of the product there will be many, many, however, the quality is not necessarily the same. Almost all of our products in stock, for your interest, it is recommended that new buyers can buy a small amount of sample quality. We have absolute confidence in you visit again.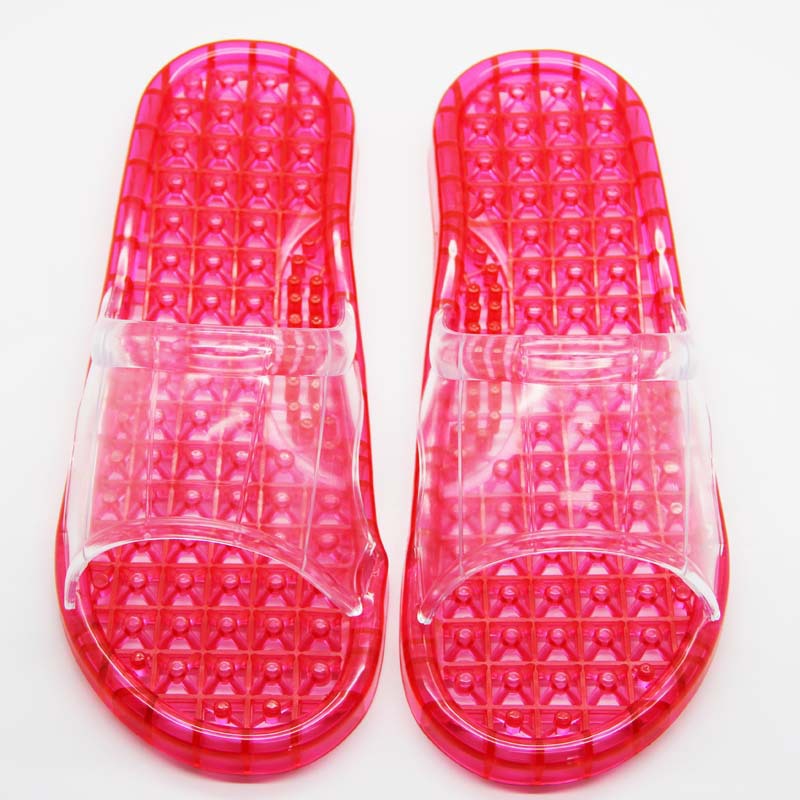 Ventilated hollow soles, surface grains solid bead-shaped form, contact with the foot, make you feel like walking in soft gravel path, use of PVC materials, bottom friction, refreshing jelly, the most stylish you can not stand her temptation.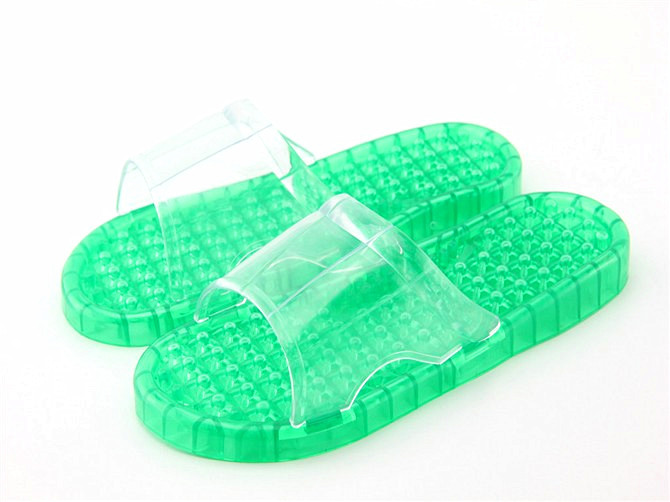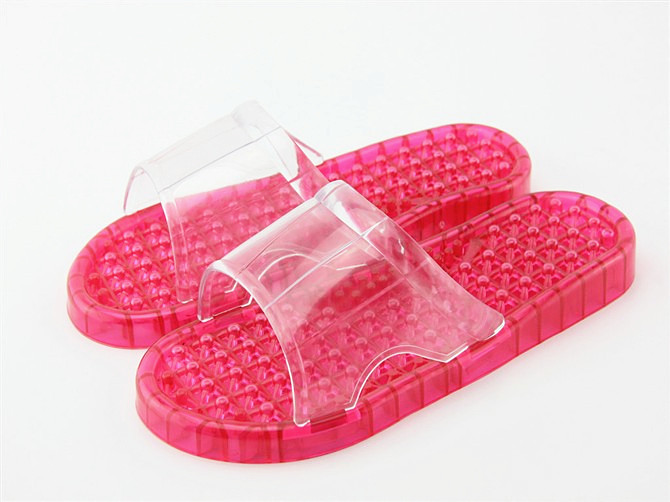 Health massage shoes for different age level people using, on youth can up to must promote growth of role; for in the elderly is can regulation endocrine system, ease various chronic disease, delay aging; on youth women also has must of weight loss effect, while on ease work family of spirit pressure, promote sleep, enhanced memory, has more significantly of role, is a modern family essential of health share
The company operates mainly in the high middle and low Massager, thousands of mini series and a variety of new products. Company is located in the world's biggest small commodity market, Yiwu, relying on a wealth of marketing resources, adhering to the "customer first, forge ahead" business philosophy, adhere to the "customer first" principle of providing our customers with quality products and services. Since the company was founded, we rely on the scientific quality management system and the innovative spirit of forging ahead, in good faith-based, innovation-driven, quality guarantee, has now grown into a design ... development. production. sales of professional massage and gift industry. We have a strong, good quality, reasonable prices, attentive service, welcome domestic and foreign merchants to join!