Statement: our store does not spend money to buy favorable comments. All comments come from customers' real feelings.
Zhuo Ming ornament uses high-grade resin new raw materials, high hardness imitation piano lacquer, bright and clear. High-standard screening of raw materials creates high-quality products that are resistant to impact, high toughness, not easy to deform, not easy to buffing patterns, and resistant to UV aging.
New resin undoped recycled material---- high strength, high toughness, high permeability
All-round spraying of hard resin paint---- high brightness, no odor, scratch resistance
It adopts double-sided spraying, 360 degrees without dead angle in all directions, ensuring the brightness of the product, which is seriously different from the inferior simple process. At the same time, the spray paint used is not common spray paint, and common spray paint formaldehyde is very large. Please polish your eyes to identify.
Our offline synchronization agent, the inventory is very complicated, and occasionally there will be a situation that the order is out of stock. Please get your understanding.
Accept sample customization, accept wholesale, and cooperate with regional wholesalers. First-line ex-factory prices are available.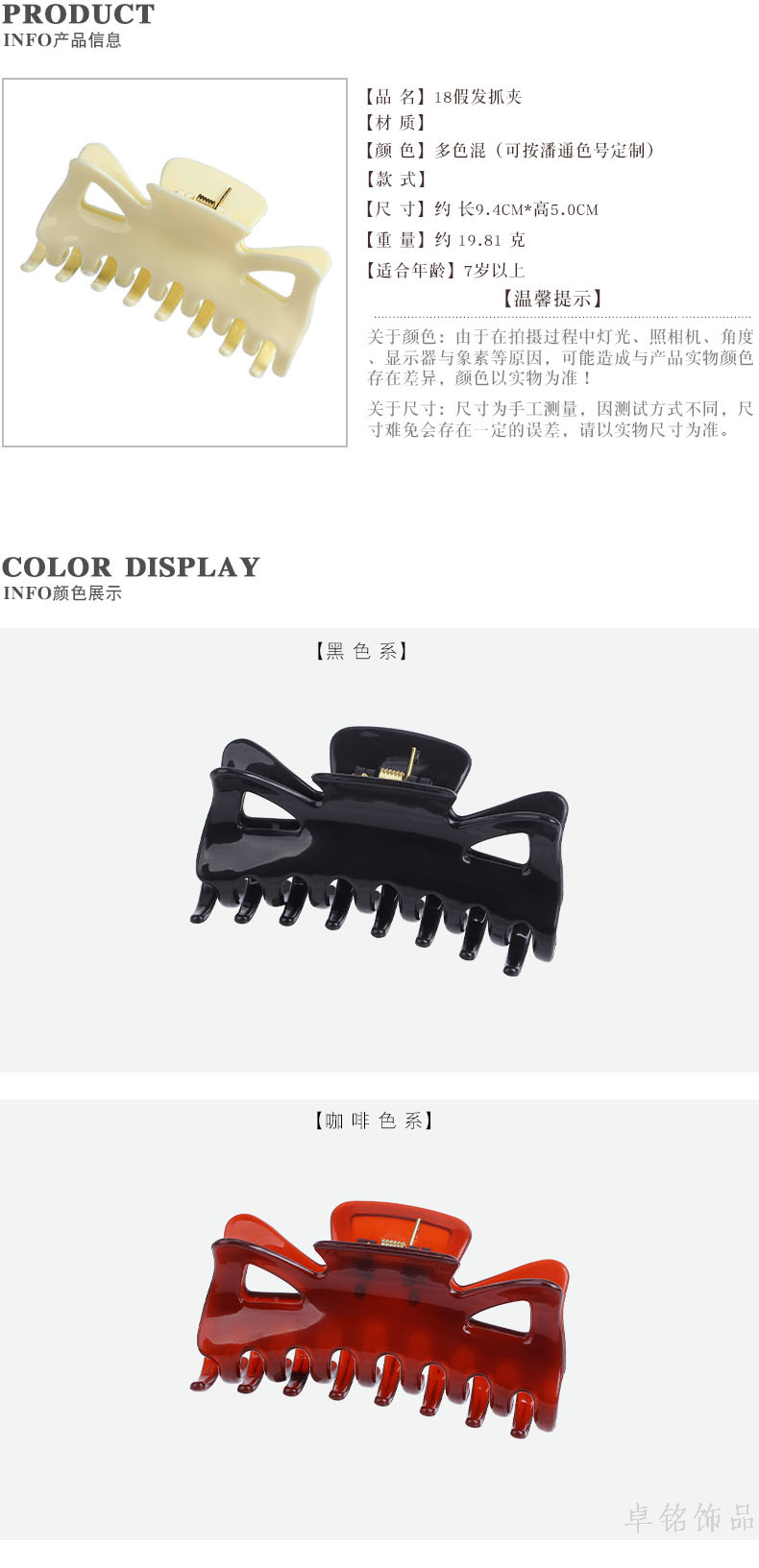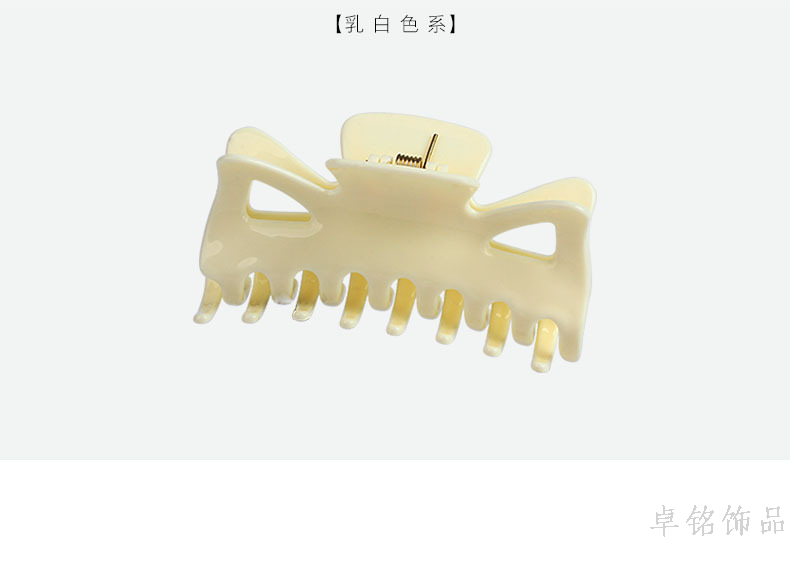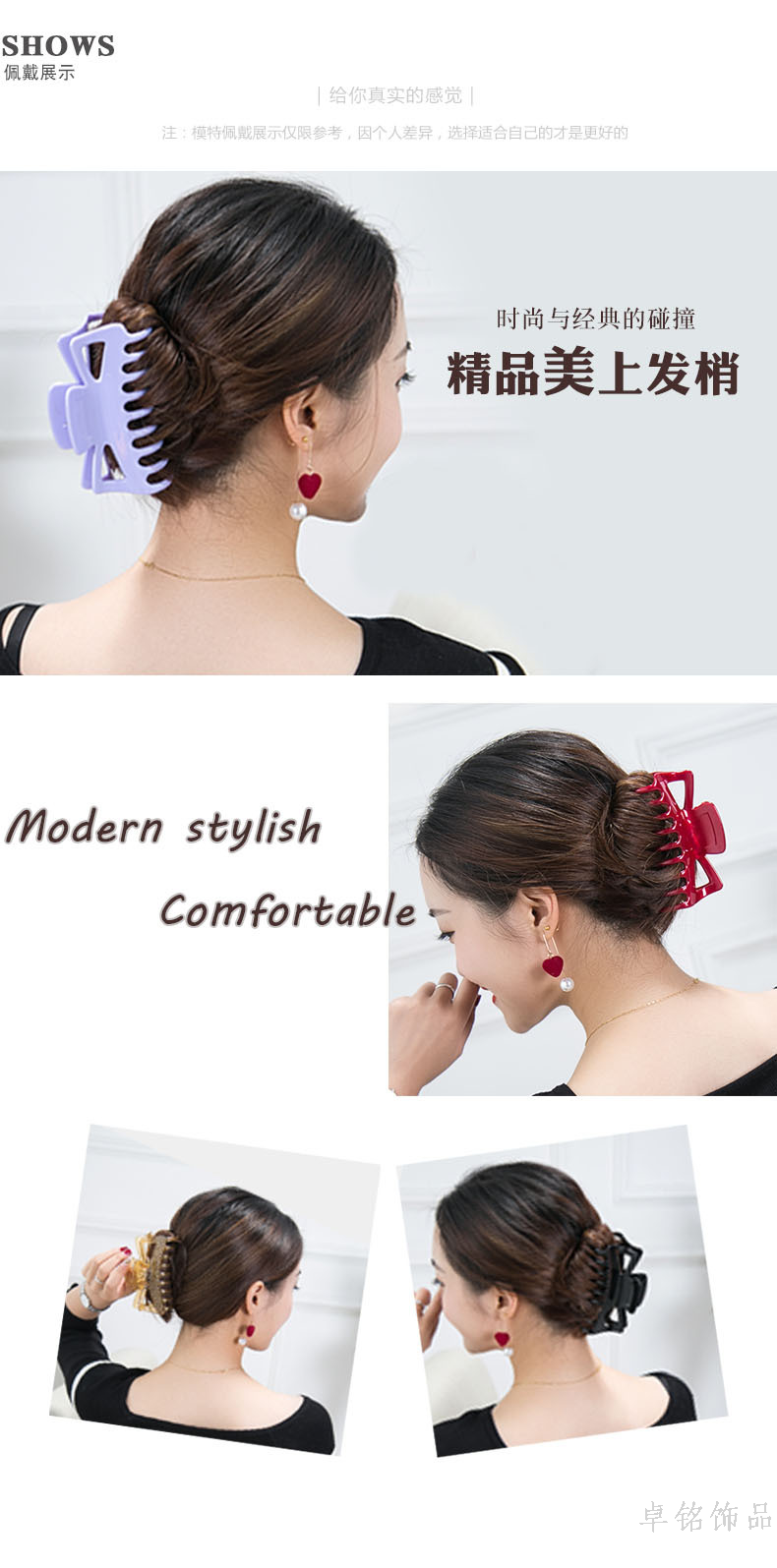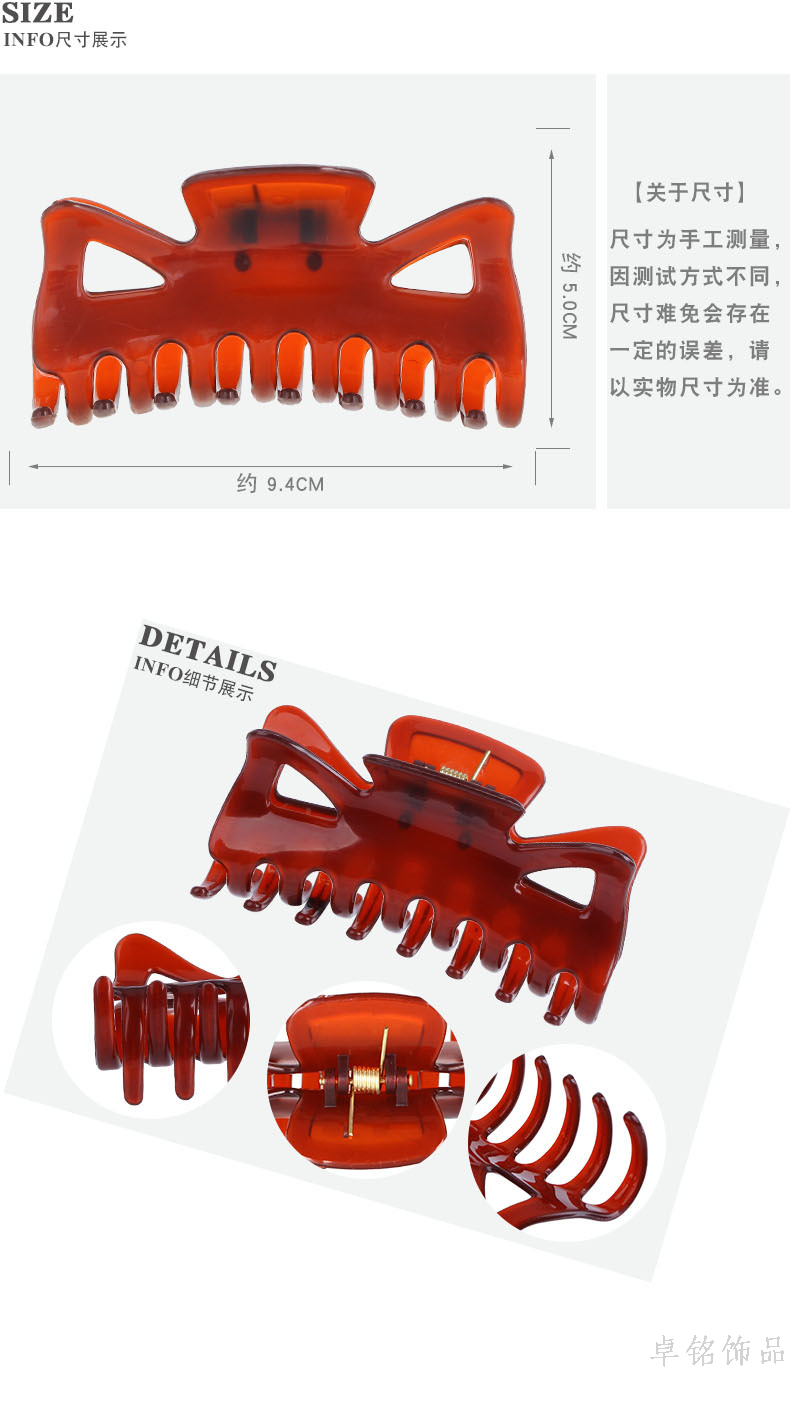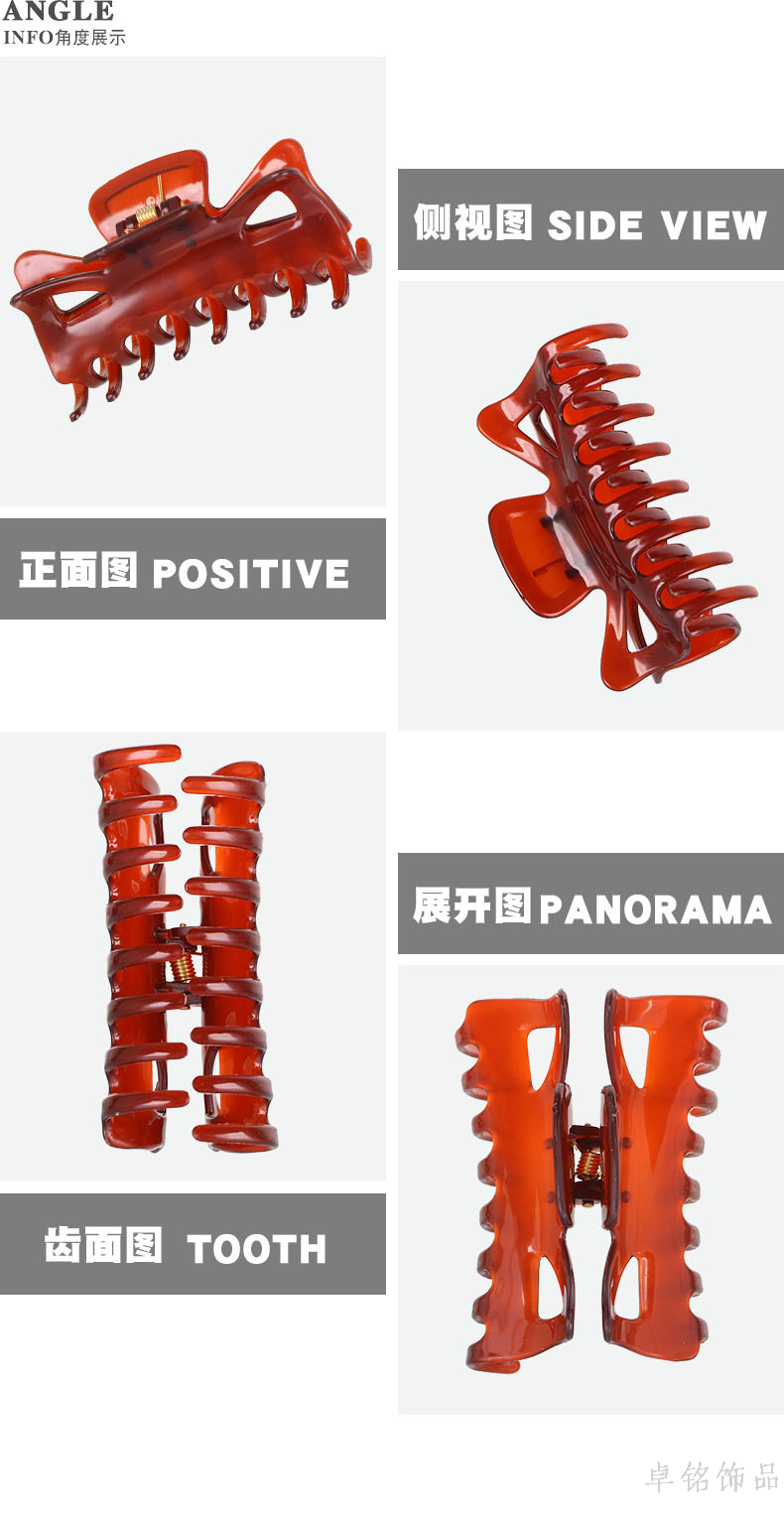 About flaws: the following content is not intended to deliberately avoid product responsibility
1. There is resin spray paint on the surface of the product. In order to ensure repeated multi-angle spraying, it is inevitable to cause defects such as spray, fine particles, dust, small bubbles, etc. It is not easy for operators to work hard all day and eat by physical strength. Please understand more. Industrial products are not Handicrafts. Please weigh your quality standards objectively and rationally. Some flaws cannot be found when worn on the head. We also urge perfectionist high-end customers to move to high-end shopping malls in first-tier cities.
2. This series is an injection molding process. There will be a bulge in a less obvious position of the product. There may be sharp corners, and some may even scratch hands, this position is the residue left by the entrance of the injection material. The craft is manually cut off with sharp knives one by one. How can the accuracy of the manual work not be too accurate? Our store sells more than 1,000 products a day for wholesale, unable to check one by one, please understand.
About products:
Our products are all produced by our own factories. We have created products with favorable prices and assured quality. We strive to make you buy satisfactory products with less money. Please rest assured to buy!
About color difference:
the color difference of the product will be different due to the reduction degree of the display, which is not within the controllable range. Please refer to the actual product. Please forgive me for any possible problems.
About after-sales:
from warehouse to delivery, we will try our best to ensure product quality and inspection, but sometimes there are still mistakes, and some improper placement of express delivery on the way may cause problems affecting product quality, if you have any questions after receiving the goods, please contact our after-sales service immediately. As long as everyone understands each other, it will be Harmony brings wealth.
About scoring:
we carefully manage and treat every customer sincerely. If you have any dissatisfaction after receiving the goods, please consult with us and we will definitely give you a satisfactory reply, please don't give negative comments easily, let's understand each other and make progress together!
Product maintenance knowledge:
1. Keep away from organic solvent chemicals.
2. Moistureproof to avoid spring erosion.
3. Impact resistance does not mean that it is not afraid of impact.
Vanda jewelry factory focuses on ornament production and research and development for more than 20 years of history and experience. It is a company specializing in the production and processing of hair plug, barrettes, hair clip, banana clip, duckbill clip, fish clip, small hair-top clip and other products, with complete, scientific quality management system. Vanda the integrity, strength and product quality of the jewelry factory have been recognized by the industry. The products meet the needs of domestic and export customers all over the world, and the mainstream products are in stock. Because we are manufacturers, our order production cycle is flexible and fast! Welcome friends from all walks of life to visit, guide and negotiate business.