| | | |
| --- | --- | --- |
| Brand: luxury | Item no: 90% with down duvets | Filling: down |
| Quilt fabric: cotton | Bed weight: 3-5 kg | Season: spring and autumn and winter | |
| Customized processing: Yes | Support: not supported | Size: 200*230 |
| For bed size: 1.5M,1.8M | Color: white | The number of applicable: double |
| Application object: suitable for adults | Category: quilt/silk quilt/duvet/quilt | Subdivision of bedding: duvet |
Factory advantages:
1, our products directly to consumers, there is no link, for after-sales service or special custom-made products provide effective assurance!
2, the plant is produced from the production and processing enterprises, products rich in high quality and low price, invites all regional businesses, allow firms to win-win!
3, we are the factory, small profits but quick turnover, heavy mileage, is designed to create a national low spell quality, than the price, not afraid of your price comparison, afraid you do not price!
4, product variety and lock shattered unable to go through the shelves and other accessories needed, or have special requirements or need custom-made friends; or need further advice, you can get in touch with me. The favor will be doing all we can, as far as possible to provide our customers with services to meet customer needs.
卖点:
1, physical work and pictures work the same, this works only the length of more than 1 year, and very attentive staff can produce it.
2, products from the beginning of the later printing and dyeing fabric customization, use is currently the most cost-effective technology, fabric warp, bedding is color does not fade, wash long as new.
3 fabric, this product uses encryption, size standards, work fine, fabric dyeing and printing process one finished!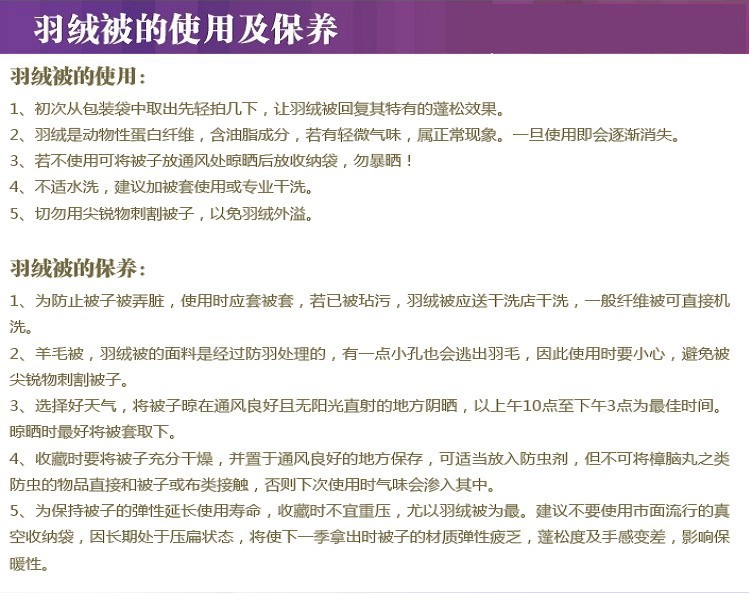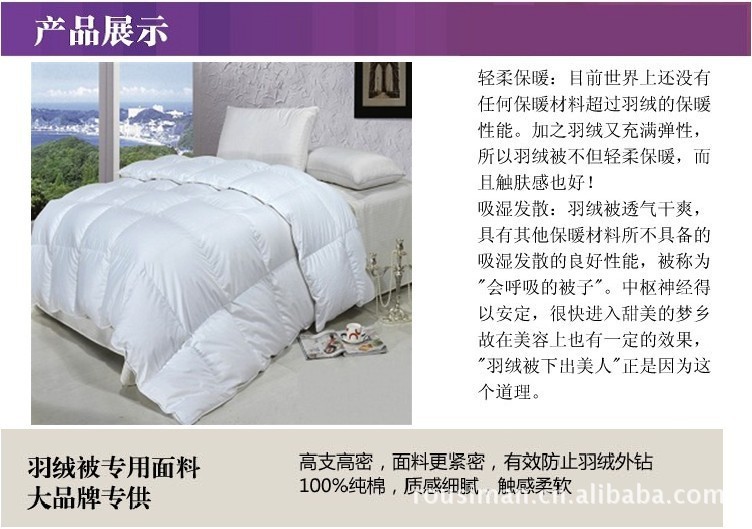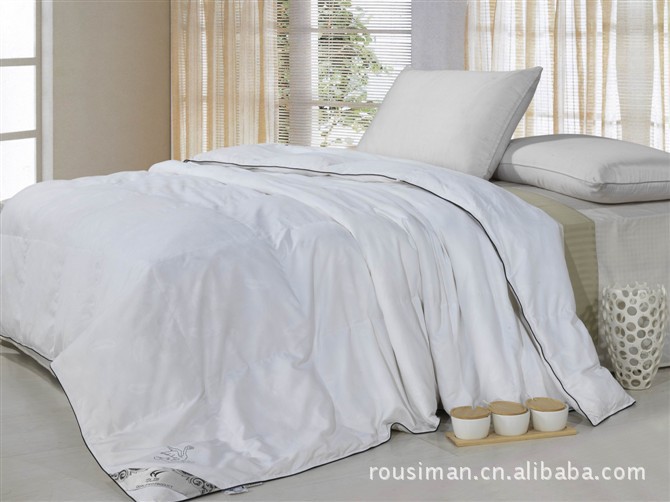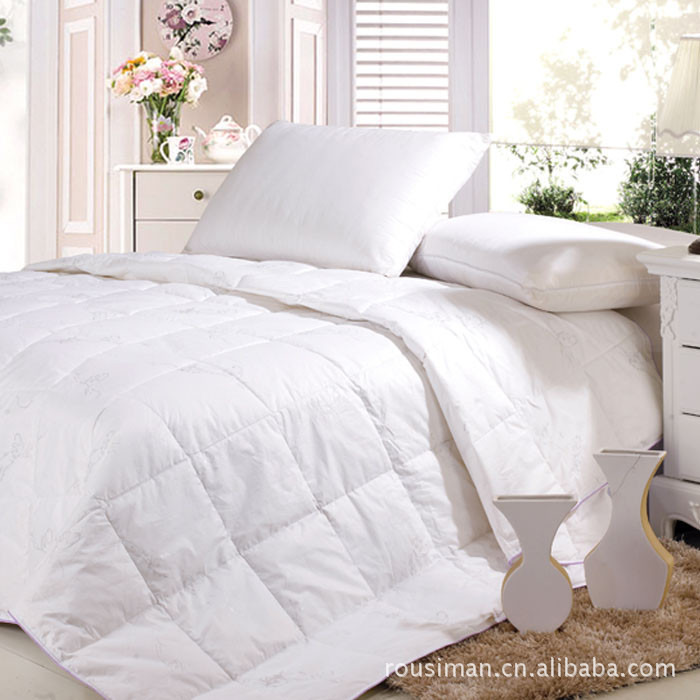 Contact phone: 13216127588 QQ 1005834145