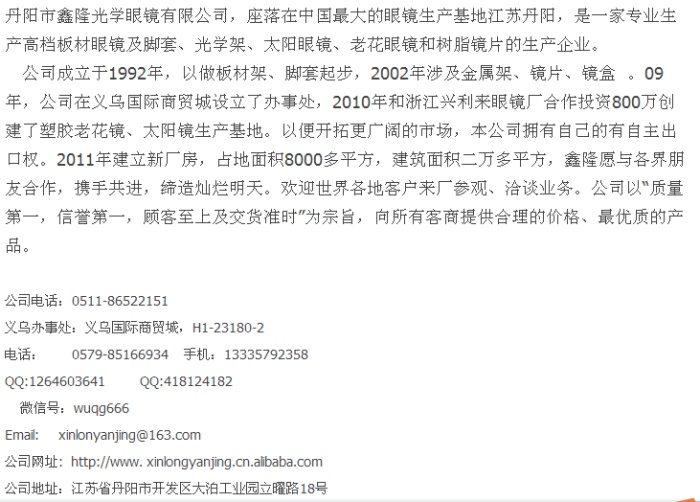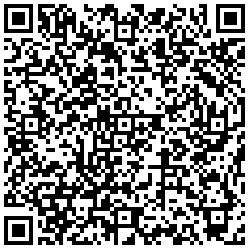 * shop name: optical hillo
The main products: * presbyopic glasses sunglasses glasses frame flat mirror polarizer lens
* if the will can be directly to the shop.
* the store address: Yiwu International Trade City District 3 69 1 floor 6 street 23180-2
* contact: 18967492137

looks cool for trendsetter


black mature frame


natural color vision clear


UV relieve fatigue


silicone nose nose relieve pressure


exquisite workmanship is not easy to fall off slip
"" glasses maintenance knowledge
---
I hope you pay attention to the daily maintenance of glasses, so as to better care glasses, glasses prolong life
folding : in frame design, usually by the left leg and right side of the first folding.
Abstract: and wear at the time of the operation, with both hands, hold the mirror legs along the direction parallel to the cheek wearing removable.
on clean : wipe cloth with special glasses. But do not recommend dry rub, so easy to wear the lens. It is best to rinse with water, and then use paper towels and towel dry the water using glasses cloth. In the process of cleaning by the hand and then wipe the mirror side. The action should be light, otherwise easy to damage the lens and frame.
: regular adjustment to wear after a period of time, the frame may be deformed, a burden to the nose and ears, and the lenses are easy to loose. Can be fixed or to the store to adjust.
placed on
:
placed a short time to the convex lens upward, otherwise easy to wear flowers, while avoiding contact with various chemicals, cosmetics, medicines, but also to avoid direct sunlight and high temperatures. If for a long time, with glasses cloth into
glasses box