Product number: 119175016
Colour Hotel toothbrush
Real color handle pointed end tooth brush, tip hair
Length: 17cm
Hair length: 1.5cm
Material: PC
Weight: 7g
Yangzhou Islamic beautiful tourist supplies factory is located in the "China hotel daily necessities" "China toothbrush" --- Hangji is a strictly in accordance with the "tourism industry standard of the people's Republic of China" star hotel room supplies quality with requirements "" manufacturing hotel rooms a professional manufacturing enterprise. Our products cover: toothbrush, toothbrush, soap, slippers, comb, shampoo, bath liquid, lotion, shoe cloth, shoe polisher, laundry bags, tea, shoehorn, cotton swab, nail file one-time tourism, hotel guest room supplies series, and to undertake OEM orders at home and abroad. The company has been committed to domestic and foreign advanced technology, the best products dedicated to the users of the United States, the use of the company's first-class R & D technology, advanced production technology, advanced management methods, to better provide users with quality services, excellent products
Enterprise spirit: people-oriented, solidarity and cooperation, advance with the times, innovation
Business philosophy: customer first, integrity first, quality first, price reasonable
Welcome to our faith in the long-term win-win principle of friends from all walks of life to come to visit, investigate and negotiate business. The company is located in Jiangsu Province, Yangzhou Hangji Industrial Park Jindu international hotel supplies City C4-13-16 District
Yangzhou Yi Lan hotel supplies Co., Ltd.
[address: Jiangsu province Yangzhou City Industrial Park Hang Jindu international hotel supplies City C4-13-16 District]
[phone: 400-0514-699 0514-86923287]
[QQ:15358516999 592552436]
[phone: 15358469777 15358516999]
[1: www.yangzhou1688.com 2:. www.yzq1688.com.
3. www.yangzhou16888.com http://yzqing1688.cn.alibaba.com] 4.
Shanghai, Beijing,, Tianjin, Chongqing, the Inner Mongolia Autonomous Region, the Xinjiang Uygur Autonomous Region (Inner Mongolia), Tibet (), the Ningxia Hui Autonomous Region (Heilongjiang), Jilin (Henan), Liaoning (Shanxi province), Jiangxi (), Hubei (), Hunan (), Shaanxi province (, Hainan), province (Sichuan), Sichuan Province, china.
1 successful cases: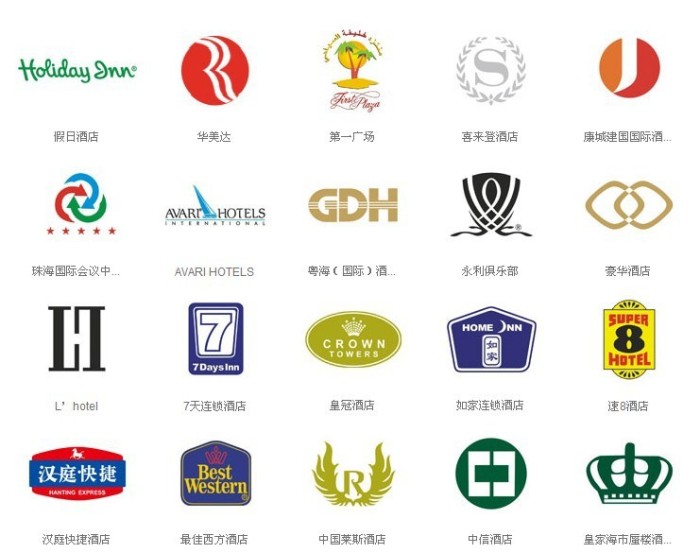 2 product image: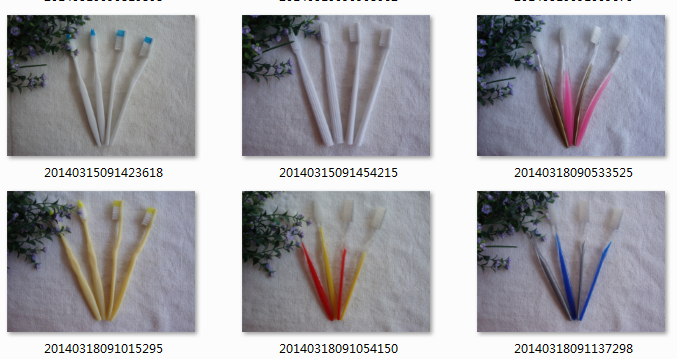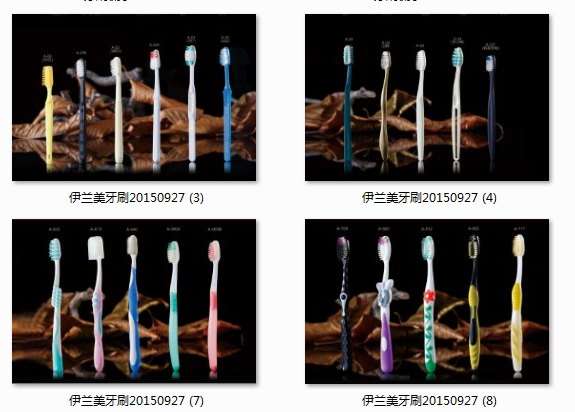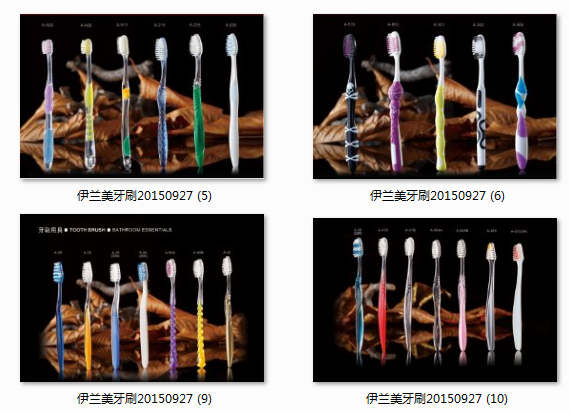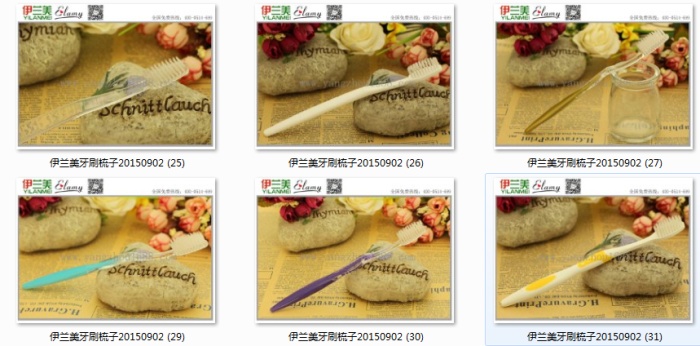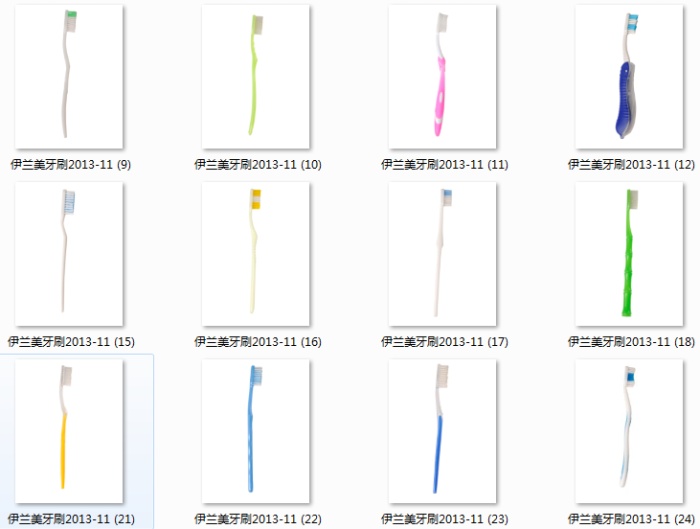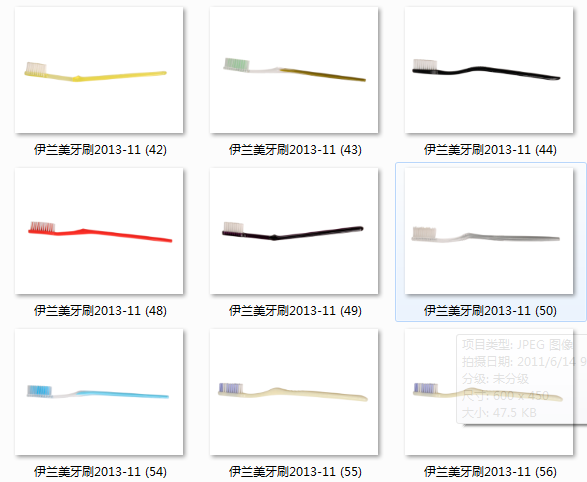 3 factory workshop: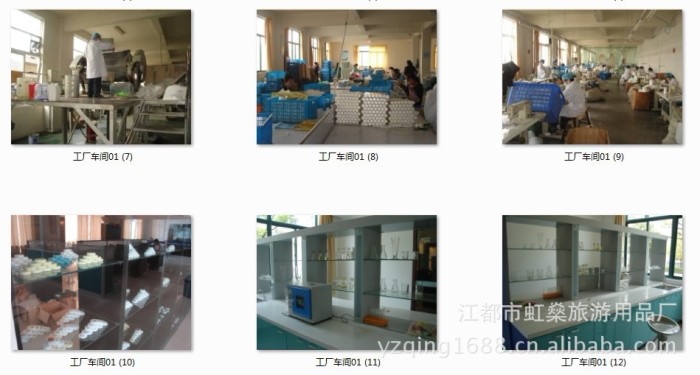 4 buyers notice:
1, proofing:
The company can provide proof of service, the need to charge a certain fee, please forgive. If the parties have cooperative relations, the fee can be refunded;
2, sample:
As a single product can be provided free of charge, buyer shall only bear the mailing cost; such as the suit, 50 yuan / sets, the cost can be deducted from the proceeds.
3, delivery period:
Environmental protection paper set: 10-15 day, card box set: 15-20 days; travel package: 20 days wash; single product: generally within 7 days (depending on quantity)
4, payment method:
Manufacturers need to puerile, mutual trust, 30% of the deposit to the account after I just can arrange production preparation;
5. product picture details: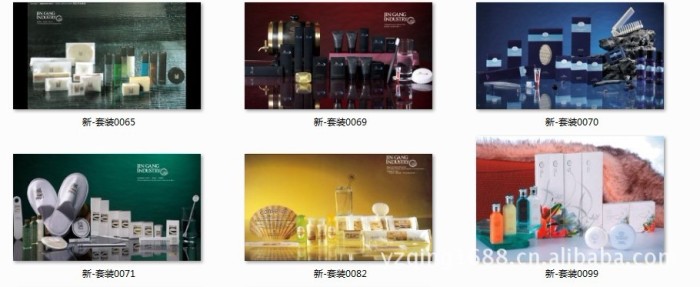 "Sales hotline: 0514-86923287 400-0514-699 Mobile: 15358516999"
"Sales hotline: 0514-86923287 400-0514-699
Contact: Chen Maojun Mobile: 15355373789"