Yangzhou Yi Lan Mei Hotel supplies Co., Ltd. is located in beautiful scenery and historical and cultural city of Yangzhou City on the eastern side of the tourism activities center, town, Hangzhou Hangji Industrial Park.
Our factory is a professional production of hotel, hotel, resort hotel rooms with slippers, the products have high - grade leather velvet, Chinese husband - style slippers, all kinds of thick and thin towel slippers, general disposable slippers, product variety, popular throughout the country.
In addition to the production plant supporting customers with disposable toothbrush, comb, toilet soap, shampoo, shower gel, etc. activities, quality and cheap, welcome new and old customers letter calls negotiations, cooperation and seek common development.
Enterprise spirit: people-oriented, solidarity and cooperation, advance with the times, innovation
Business philosophy: customer first, integrity first, quality first, price reasonable
Enterprise vision: the factory will continue to develop, moderate expansion of the development ideas, committed to the factory building to become the hotel supplies market, the strong, for people living, vacation, leisure provides comfortable, convenient, meticulous service.
Yangzhou Yi Lan hotel supplies Co., Ltd.
[address: Jiangsu province Yangzhou City Industrial Park Hang Jindu international hotel supplies City C4-13-16 District]
[phone: 400-0514-699 0514-86923287]
[QQ:15358516999 592552436]
[phone: 15358469777 15358516999]
[1: www.yangzhou1688.com 2:. www.yzq1688.com.
3. www.yangzhou16888.com http://yzqing1688.cn.alibaba.com] 4.
best-selling: all over the country hotel hotel, Shanghai, Beijing, Tianjin, Chongqing, Inner Mongolia Autonomous Region, Inner Mongolia, Xinjiang Uygur Autonomous Region (New), the Tibet Autonomous Region (Tibet), Ningxia Hui Autonomous Region, Heilongjiang Province (black), Jilin Province and Liaoning Province (Liaoning), Shanxi (Jin), Henan (Henan), Jiangxi Province Jiangxi, Hunan Province (Hunan), Hubei Province (Hubei), Hainan Province (Joan), Shaanxi Province (short for Shaanxi province or Qin), Sichuan Province (or Shu Chuan) etc..
1 successful cases:
2 product image: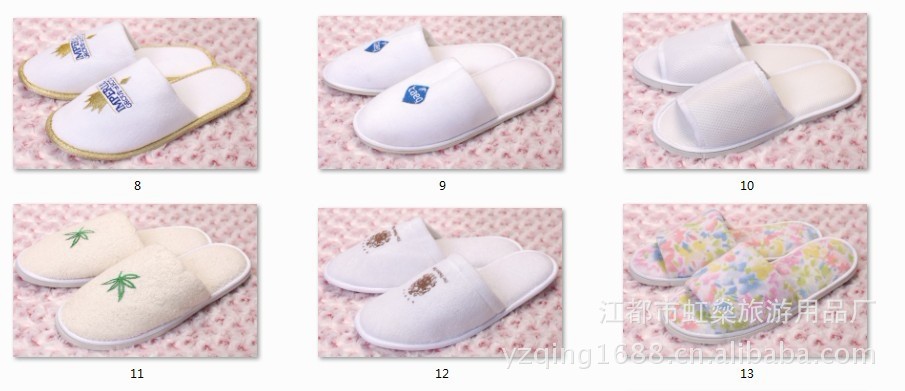 3 factory workshop: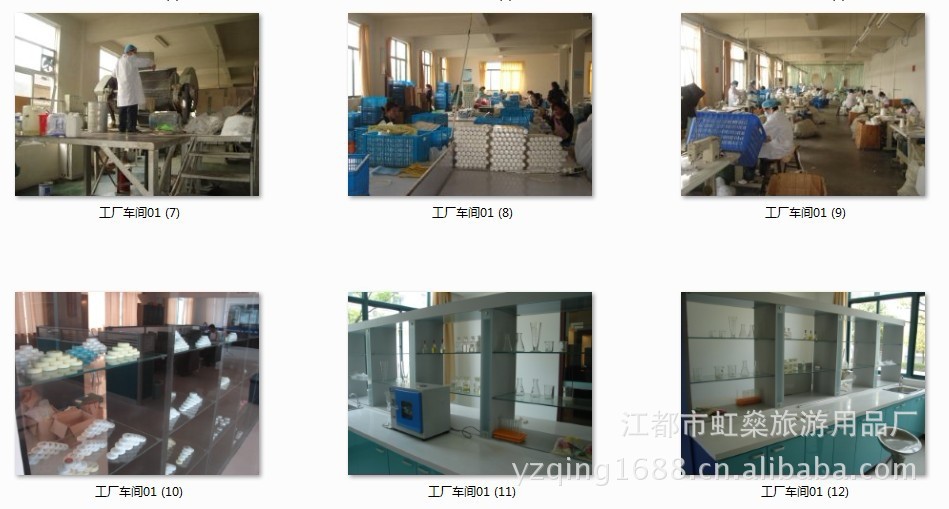 4 buyers notice:
1 Fabrics for towels, velvet, corduroy, waffle, coral velvet, suede, velvet, plush, brushed fabric, non-woven fabric, such as the
2 The sole can be EVA, EPE, rubber soles, or a sandwich bead cloth bottom.
3 You can store the screen printing paste, printing or embroidery.
4 Each pair into a OPP bag, high - grade slippers can be used as a non-woven bag
1 Bunch of shoes and cover for mat material
2 The soles can be EVA or rubber
3 Cool and breathable, suitable for use in the summer
1 Can be towels coral, velvet suede, Fabrics, etc.
2 Can be Sponge or, EPE Dissection
3 Are made in EVA Soles, rubber
1. Division of support leak, kuru ICTs. Hikaru puppet, course, design fierce with rice or trace on the Dhaka, and, China Fuge, sytec, Vespa Hikaru Vespa, and,, off, I-mode, Vespa Hikaru Vespa, and, taken with a DoCoMo, daytime sleep cloth, non Japanese yo u a cloth, fabric.
The 2 is in fact or in times of 2 through this last. Boots, WA gomu, the school, or EPE of the Internet have cloth layer, and do not, or no Genesis: CIECC thou this Ma's estate.
3 Tim, in her words, forms, printing, communication, communication, fries do not leak,, Ta, Xiu thorn on continued language and, in with the ~ masu.
4 I of OPP in the bag, double, fries and pulp was in use with her in high grade woven bag construct
1 Part 3, for me, alpha kappa kappa e from the scene, are from a, e tse.png pgfla from PI, kappa kappa alpha, in me, a Pi Pi's allus studies. C e o alpha, alpha, alpha were 3, m, pgfla. To me,.
2 Ein E and 1, for the first - to pgfla albumose * t y o k c in me to me
3 C C E C 3. Le EVA, a c o me, me long blonde, from me, from the scene of alpha kappa kappa, p e spring from the society. The society has a kappa allus tse.png
1, proofing:
The company can provide proof of service, the need to charge a certain fee, please forgive. If the parties have cooperative relations, the fee can be refunded;
2, sample:
As a single product can be provided free of charge, buyer shall only bear the mailing cost; such as the suit, 50 yuan / sets, the cost can be deducted from the proceeds.
3, delivery period:
Environmental protection paper set: 10-15 day, card box set: 15-20 days; travel package: 20 days wash; single product: generally within 7 days (depending on quantity)
4, payment method:
Manufacturers need to puerile, mutual trust, 30% of the deposit to the account after I just can arrange production preparation;
5, the product picture details: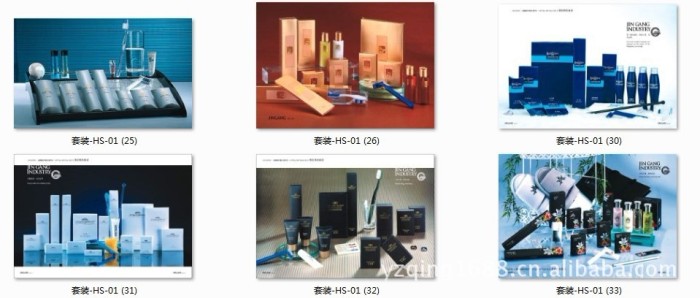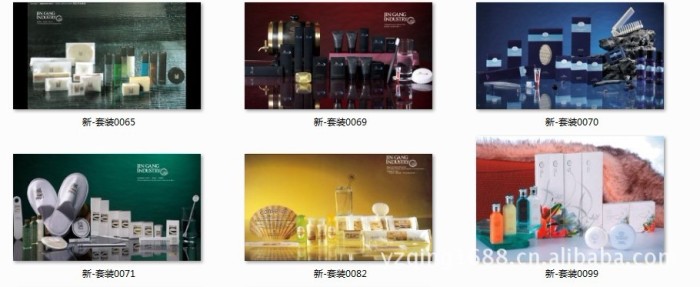 "Sales hotline: 0514-86923287 400-0514-699 Mobile: 15358516999"