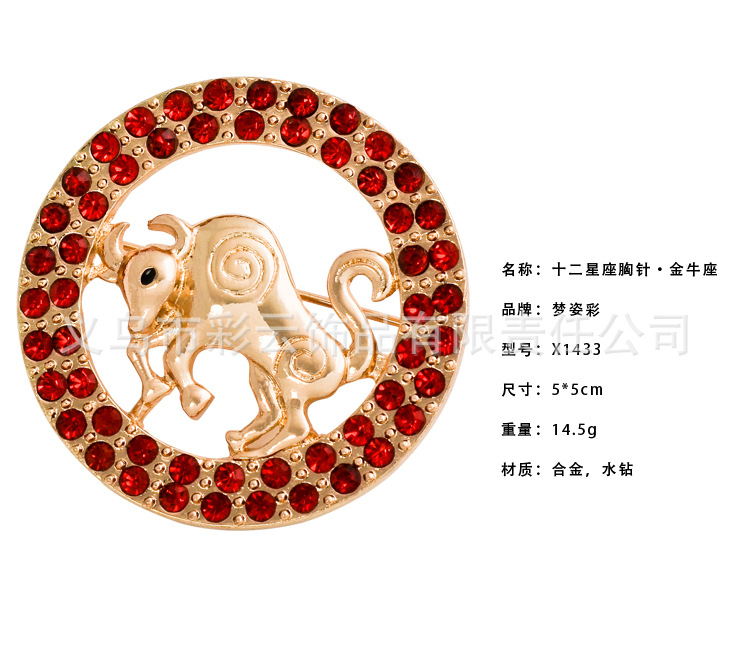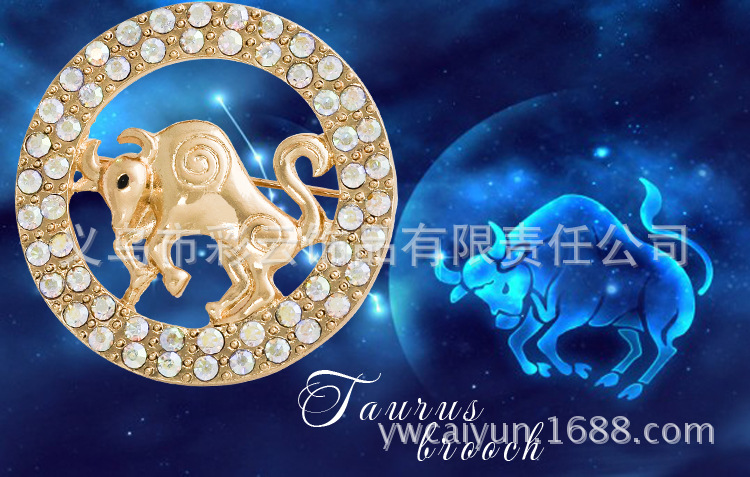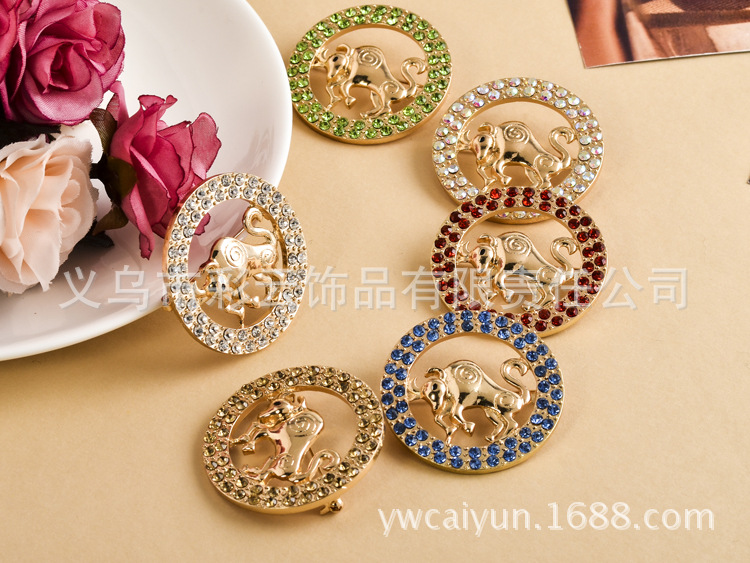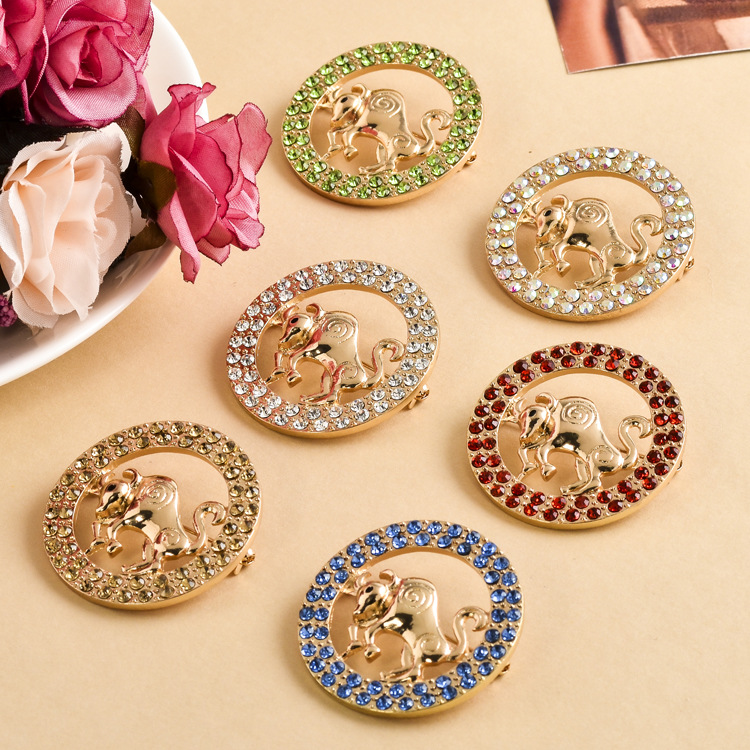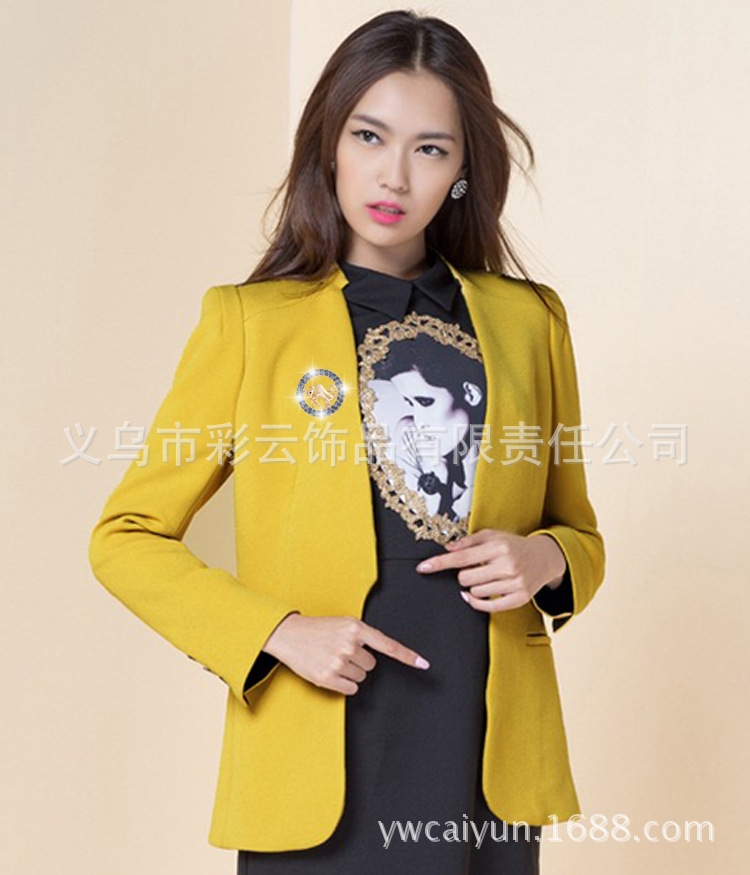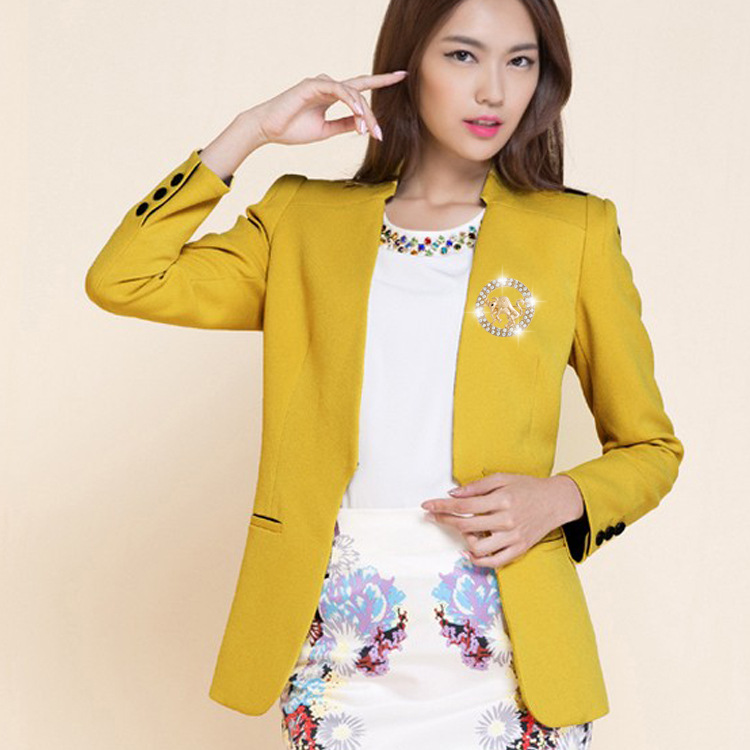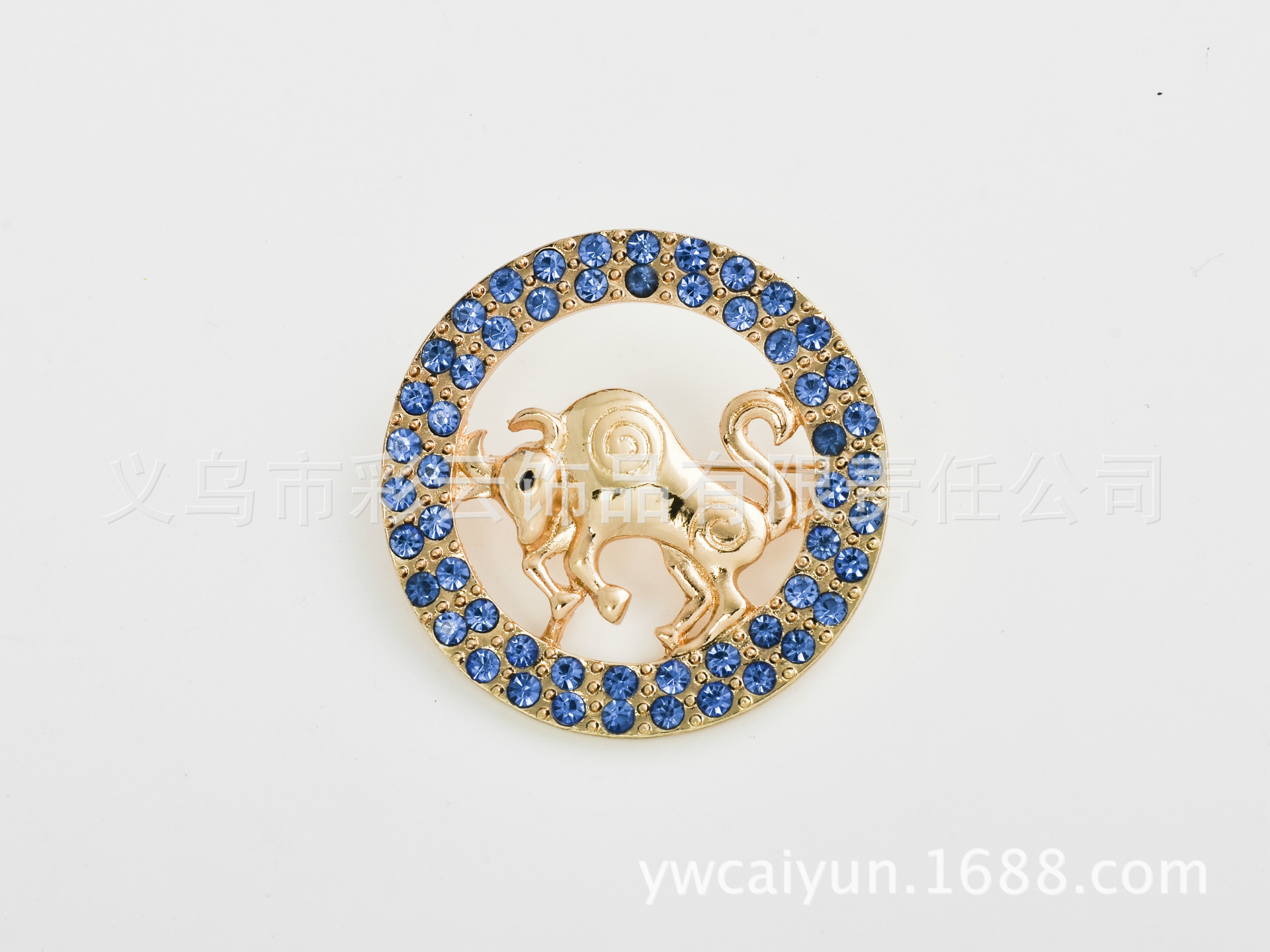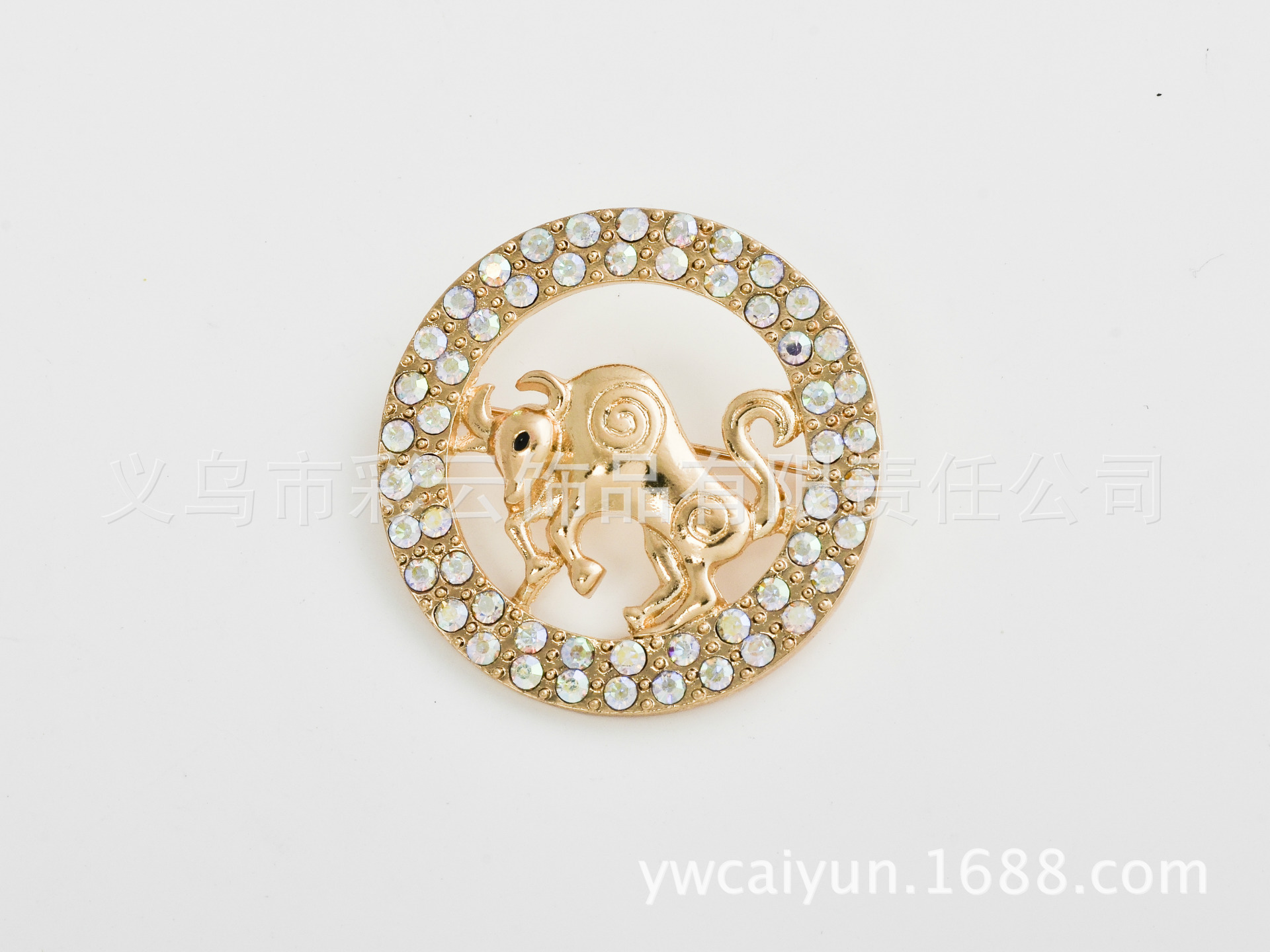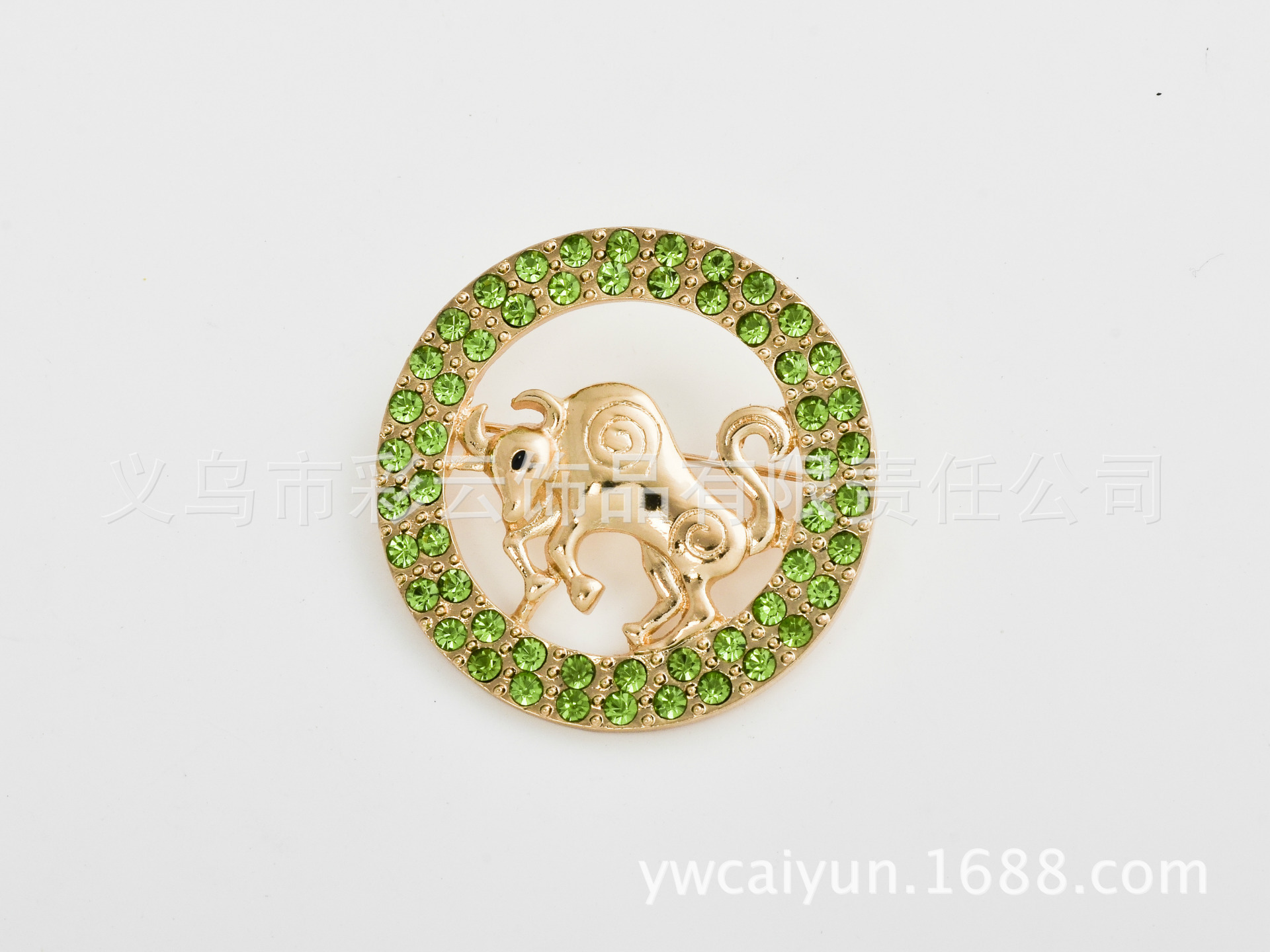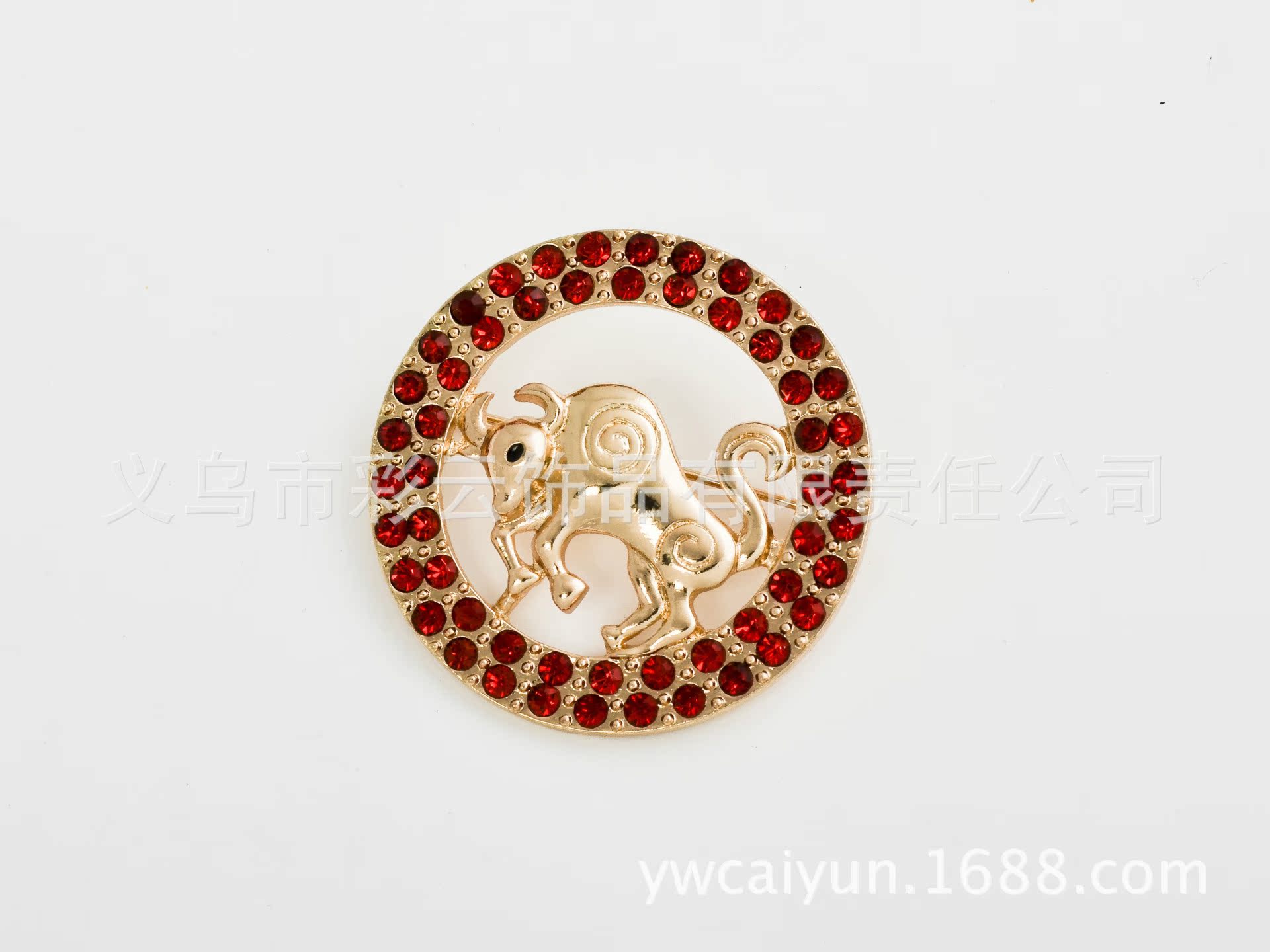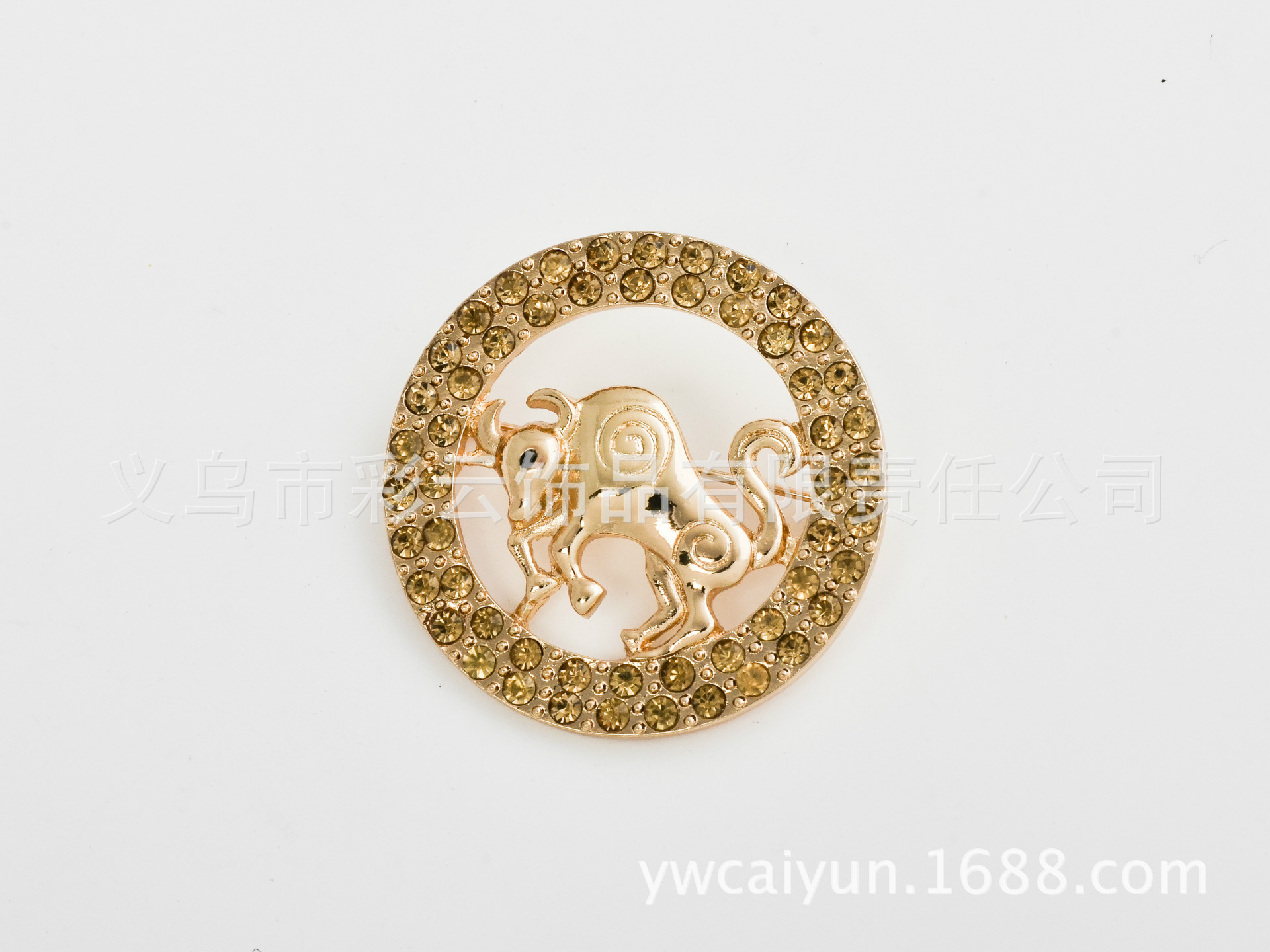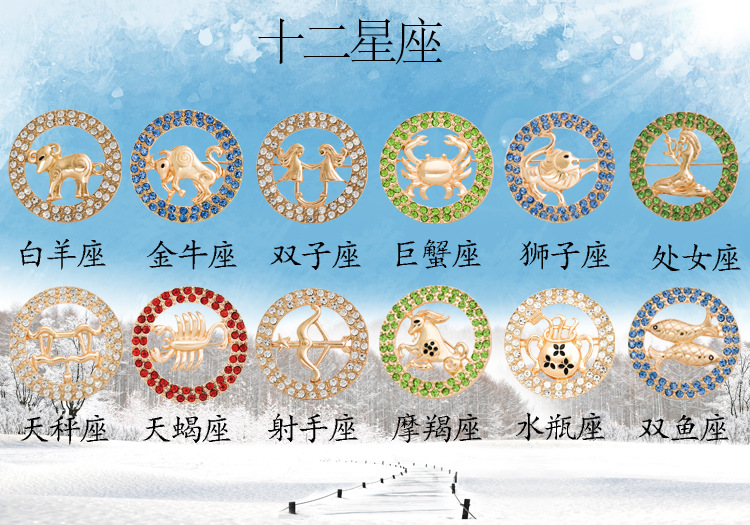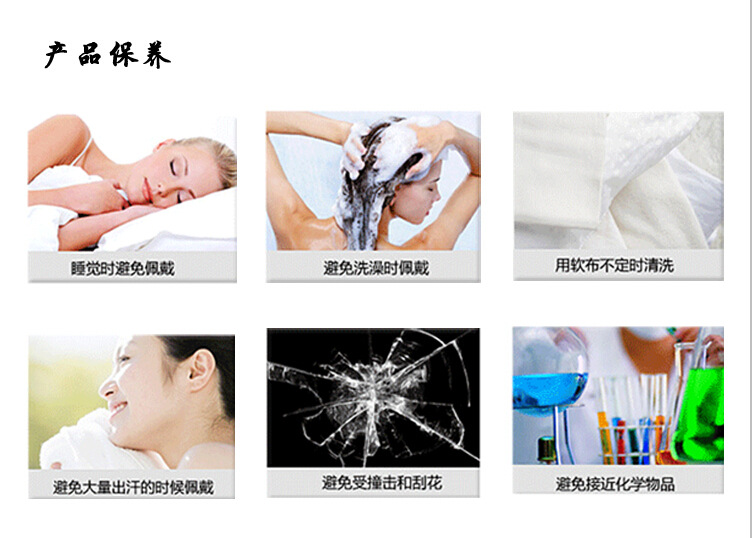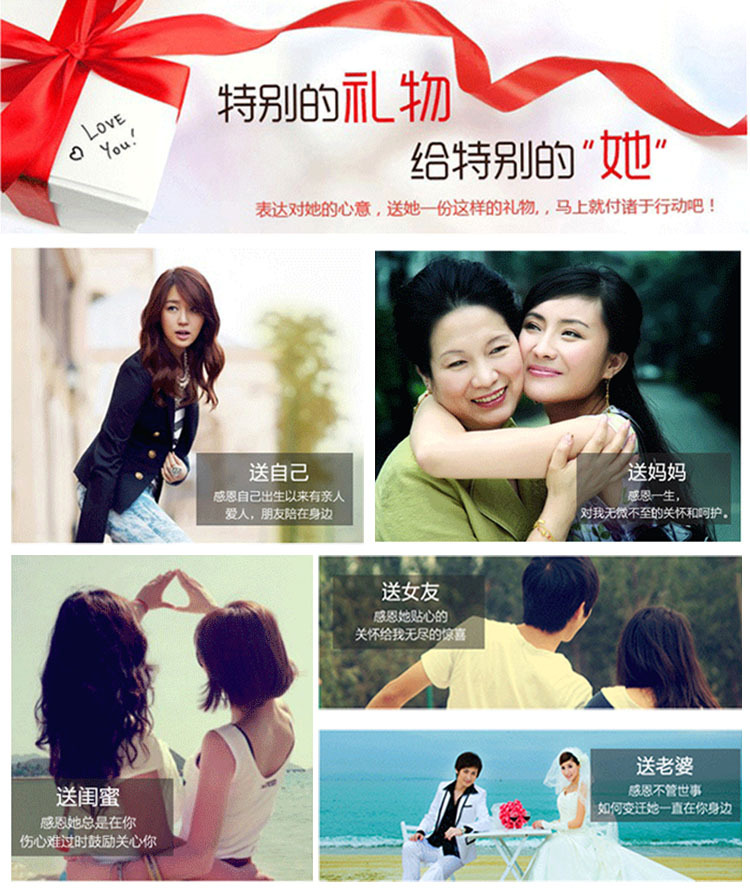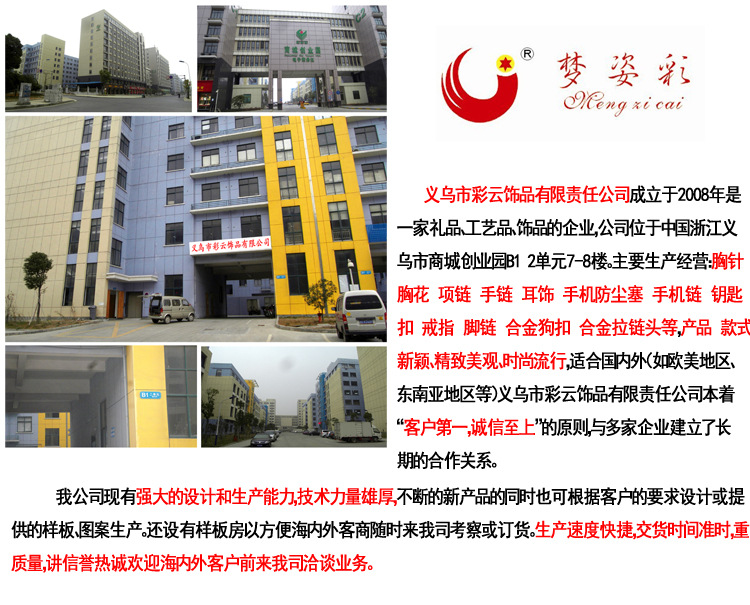 To provide customers with satisfactory service is our consistent compliance with a principle of service, we would like to offer you the highest quality service, at the same time, our service also needs your cooperation, in order to guarantee the quality of our service, please read these instructions carefully before you return:
About returned goods
1, returns need to be shipped lists, save the sales list, otherwise we will have the right to refuse for any reason to return.
2, within 7 days of receipt (the waybill date of receipt shall prevail) such as quality issues, please contact customer service. If inadmissible.
3, the customer specified on product color or style, we will do our best to meet, but it cannot be 100% guarantee. As a result does not match the colors or styles will not be refund.
4, for the merchandise sold in our shop not sent to my company's situation, we reserve the on this all returns not handling and shipping costs borne by the customer, goods are returned directly to the customer's rights.
5, communicate with customer service before you return, need to fill out the return form, returns the list above are filled in the order number, return, name, number of people, return reason, proposed treatment method, so that we can track, handle your order in a timely manner.
6, for the number of returned products sent to after-sales customer service, variety and return reason has to do with the registration does not match the return of the registration form, we will not be processed, which generated the costs borne by the customer.
7, customer information is uncertain, but there is no contact and no customer wants products, styles, colors, and are not refundable.
8, sent the wrong product, we will refund or purchasing products in the original order, the freight division is responsible for
II. the following conditions cannot enjoy returns:
1. returned damaged or incomplete product packaging, accessories or information is uneven;
2. Unauthorized repairs or alterations;
3. Not according to the normal method used or stored;
4. Outside of the service period of the goods;
Contact: Wu Xianhua (General Manager)
Mobile phone: 15825772200
Phone: 0579-85598817
Fax: 0579-85330715
Want want: yiwucaiyun
Q Q:273663225
E -mail:273663225@qq.com
Factory add: Zhejiang Yiwu City Centre Business Park B1, 2 floor, Unit 7-8
Alibaba China website:http://ywcaiyun.CN.1688.com/