Product categories: disposable supplies
Brand: Jian Yu
Origin: Pujiang
Item: PJ-009
Custom processing: Yes
You can print LOGO:
Box number: 10000
Category: hotel disposable supplies
Name: disposable underwear (underwear bra combination)
material: PP nonwoven spunlace non-woven fabrics, cotton and so on.
weight: 18-50gsm
Style: men and women styles can be
size: M, L, XL, XXL..
color: white, blue, blue, blue, black, etc..
Purpose: Sauna Spa; men and women; health beauty places; hotel; tourism and entertainment etc..
note: can be customized according to customer needs. Our company specializing in the production of non-woven products manufacturers. Welcome to inquire.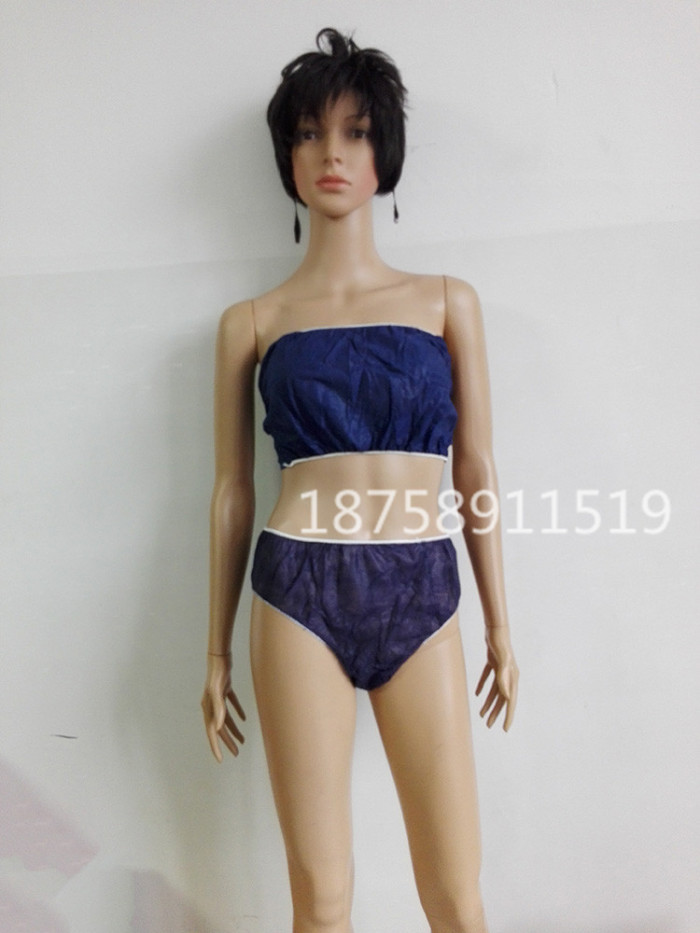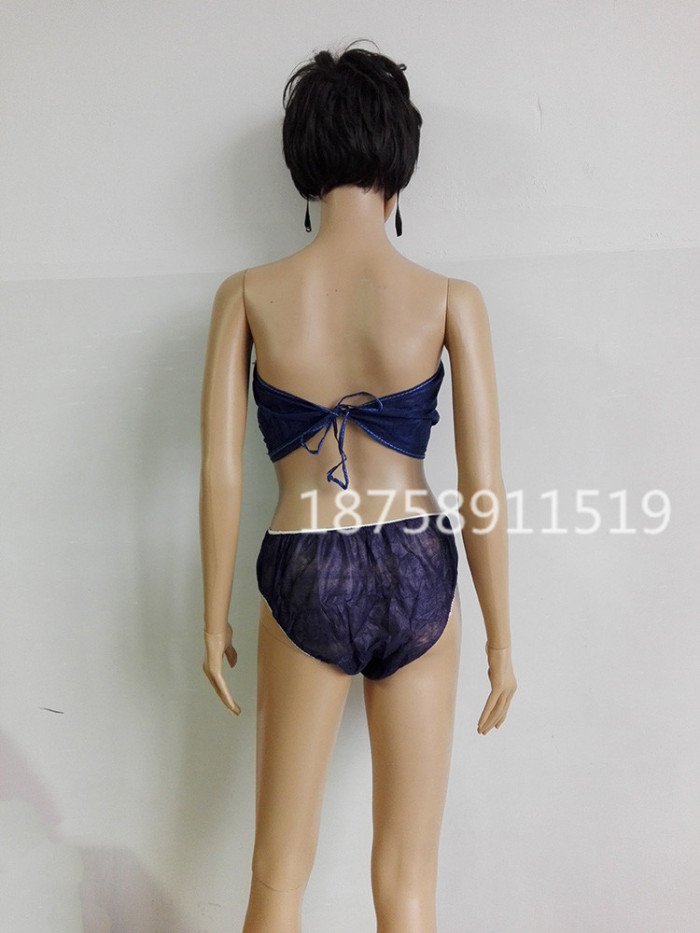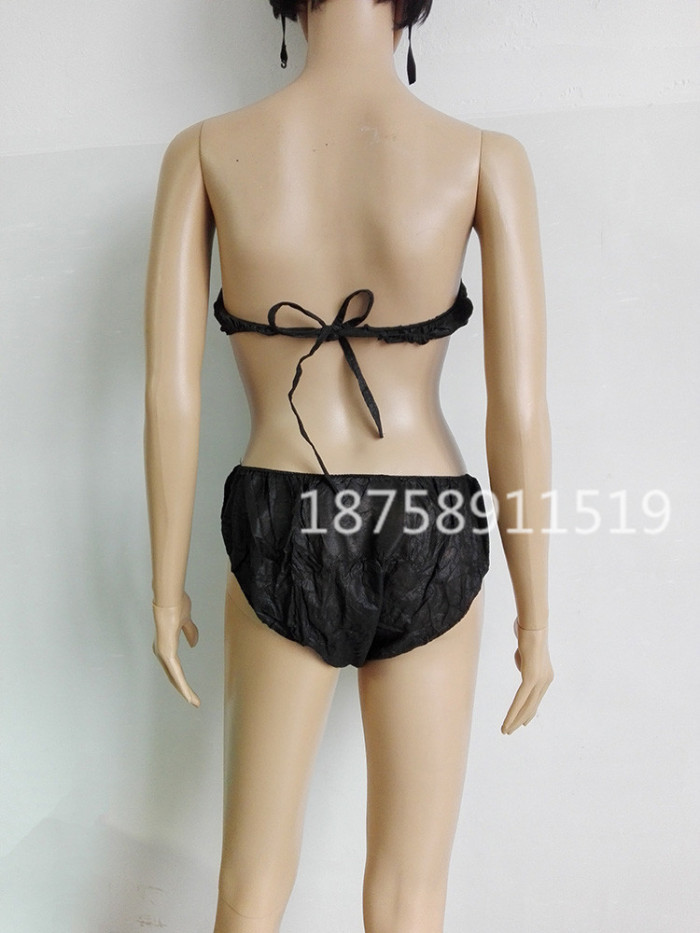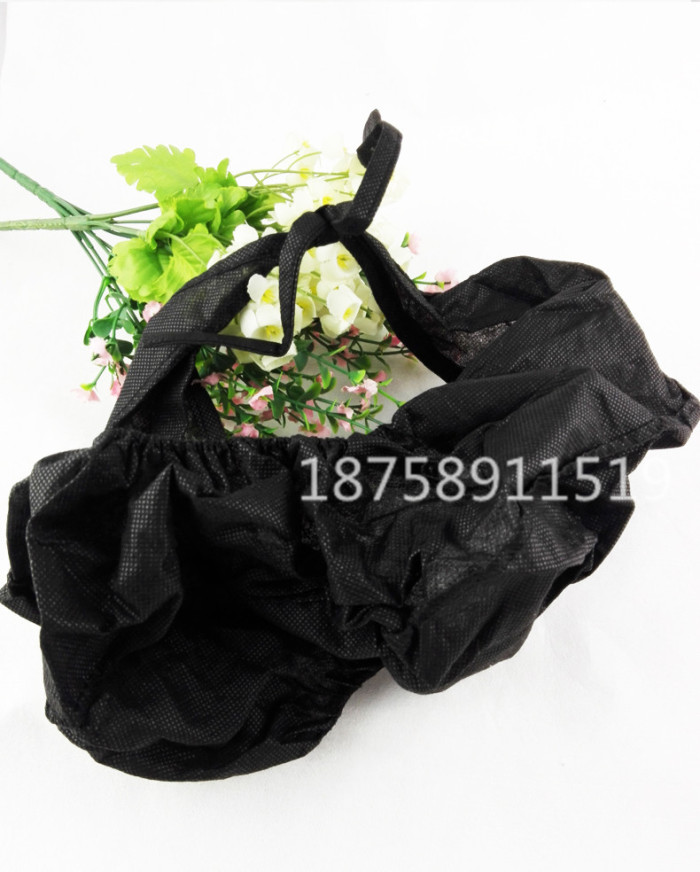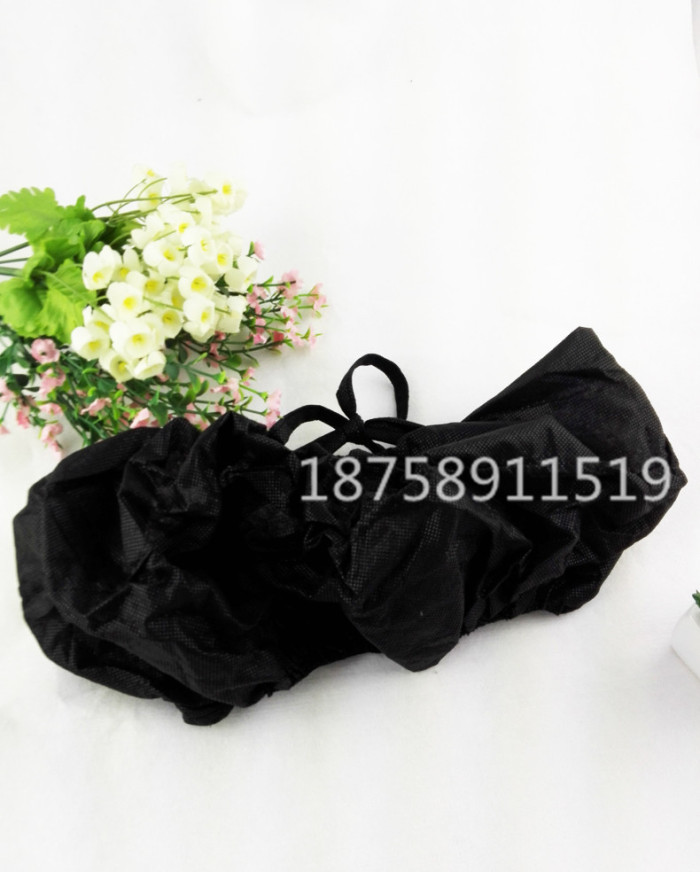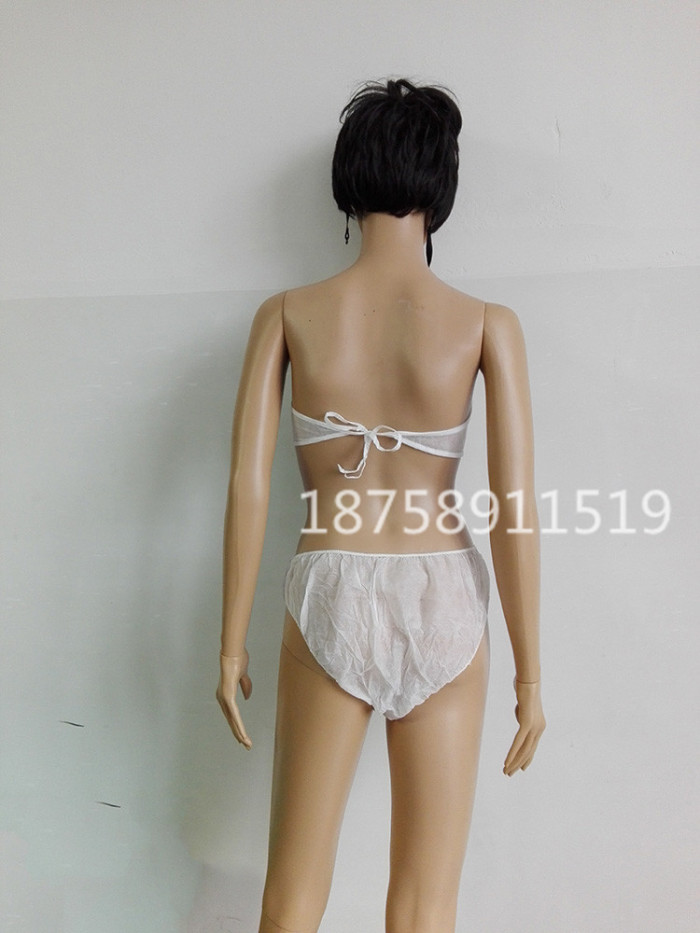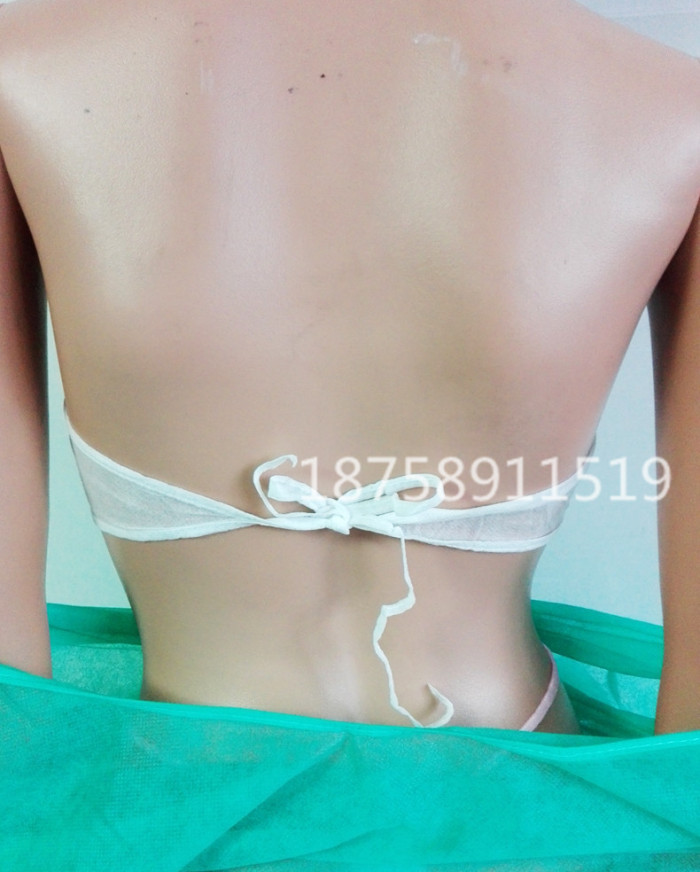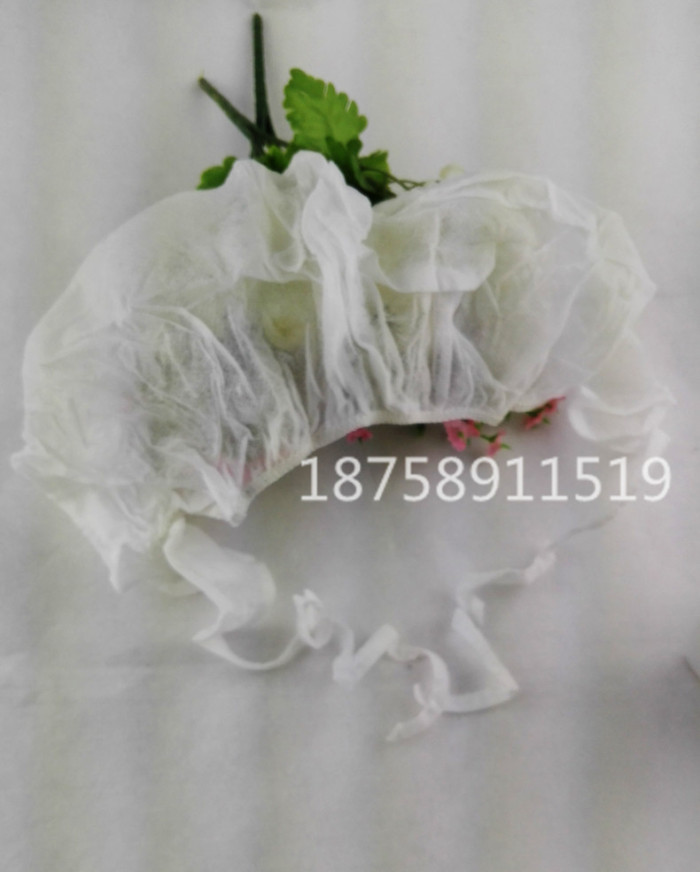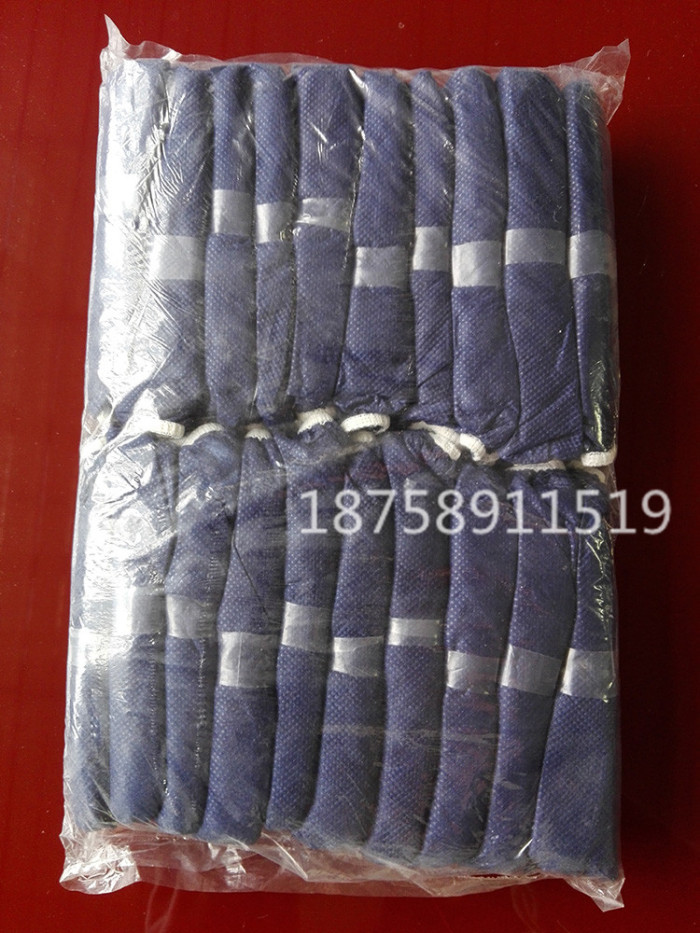 The company is located in the 200 meters of the yellow house front of the industrial zone (Zhongshan Industrial Park) from the high-speed Pujiang exports of Hangzhou Jinqu, 15 minutes drive to Yiwu International Trade City, convenient transportation. The company specializing in the production of two emergency supplies: rescue package closed package, emergency parts etc.. Disposable non-woven hygiene products: non-woven (boxer pants, panties, thongs, bra, etc.) underwear, non-woven aprons, sauna suits, operation service, Isolation Gown, bedding (bed sheet, bedspread, pillow case, etc.), non-woven fabric mask, nonwoven cap (round cap, chef hat, strip cap, etc.).

of the companies adhere to the product quality and enterprise reputation first business philosophy, patient working attitude to win customers satisfaction, to ensure product quality to win customers lazy letter. Sincerely welcome new and old customers to grow!!!