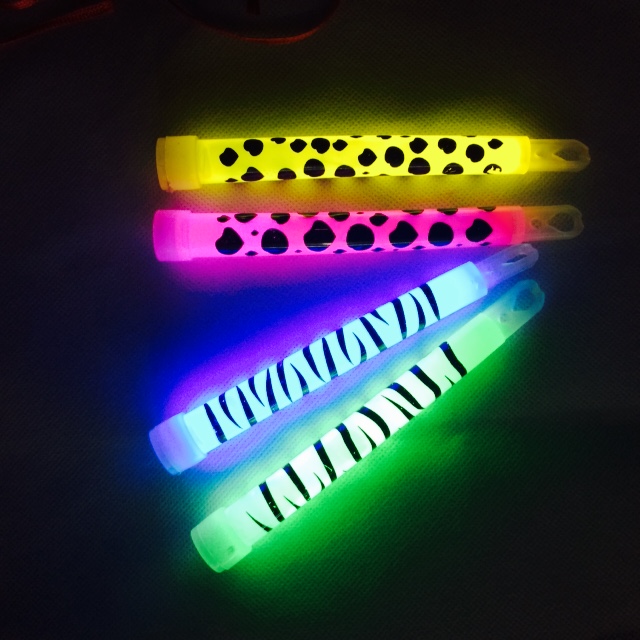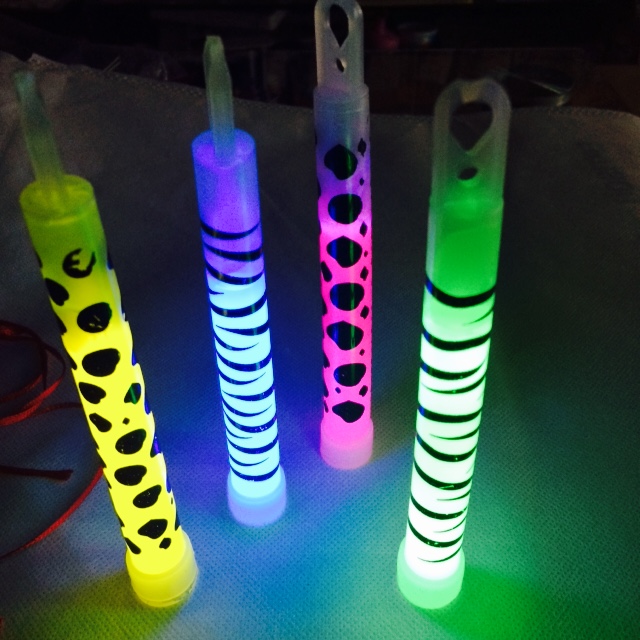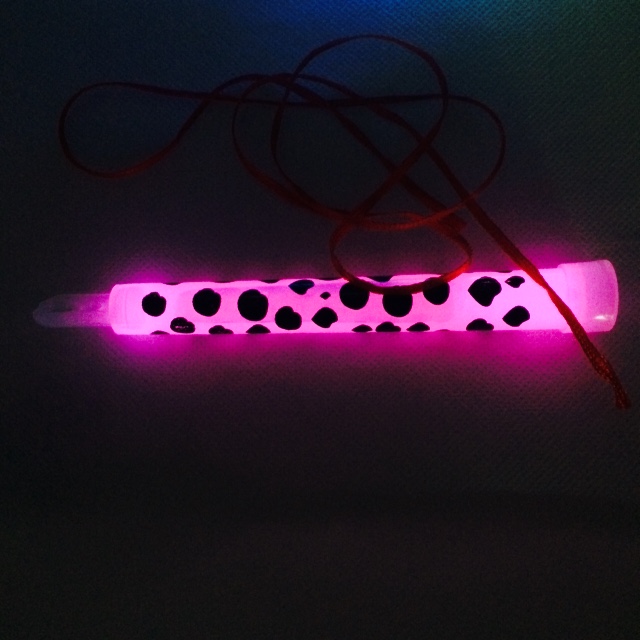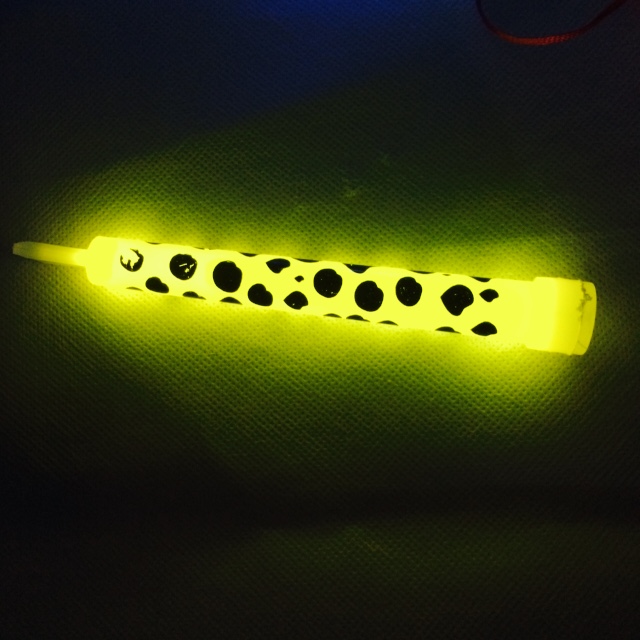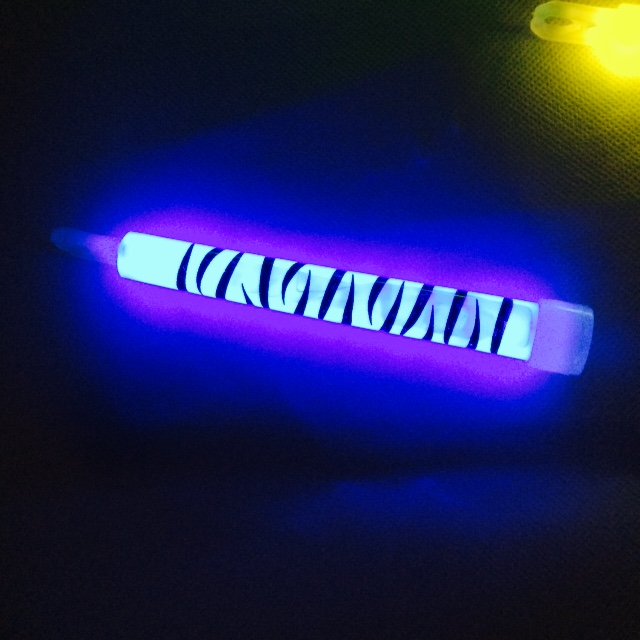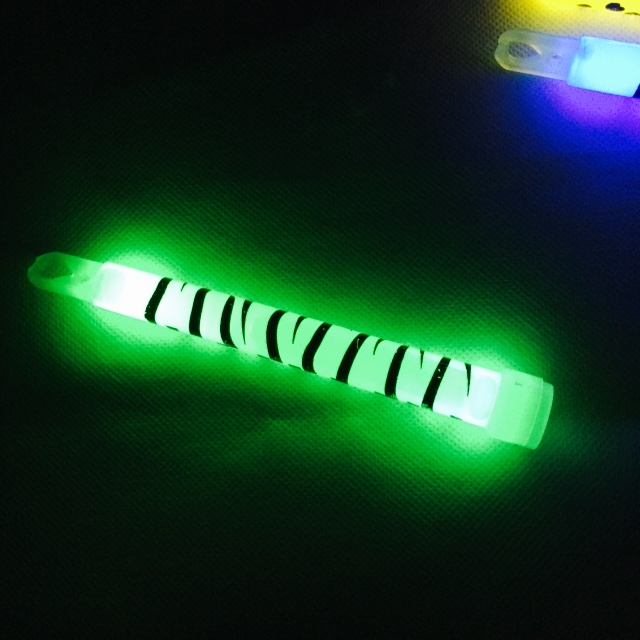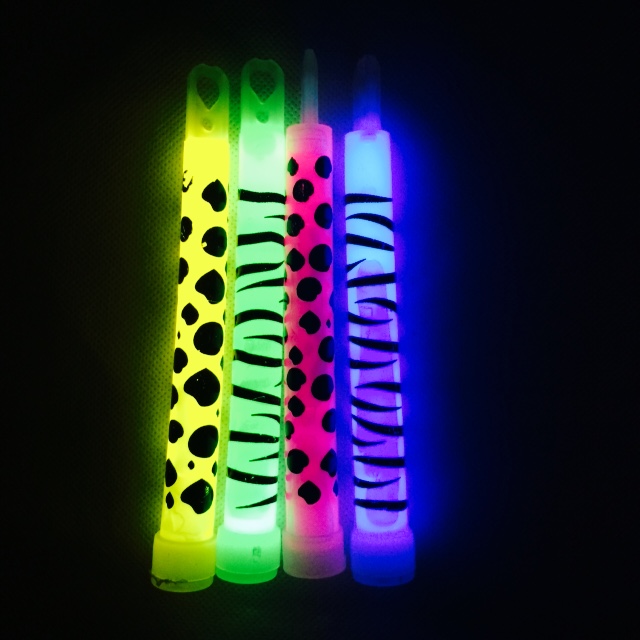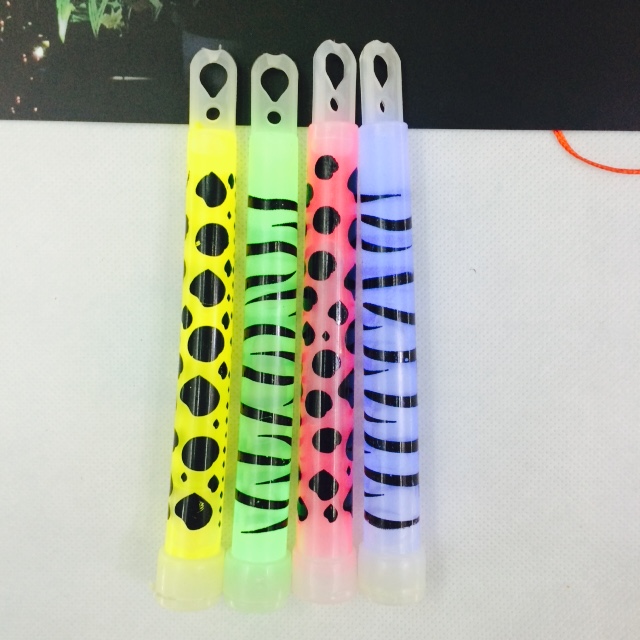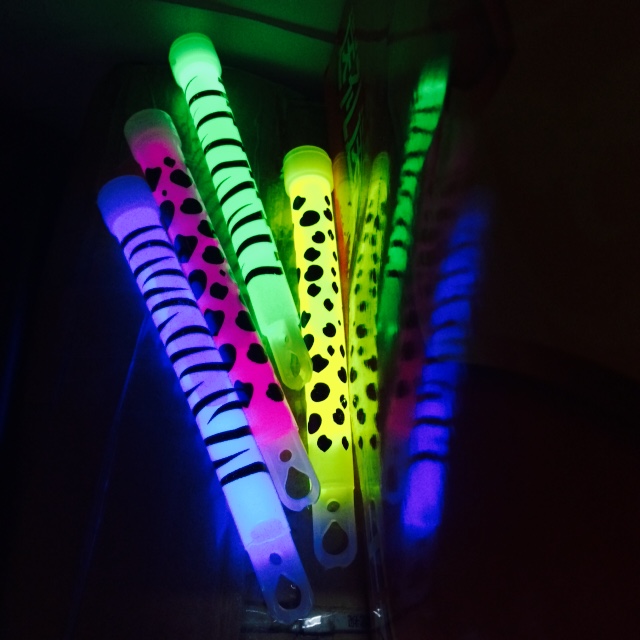 1. usage: glow sticks by plastic pipe and glass pipe fitted with different liquids in two parts, while using glow sticks lightly bent, broken glass in a plastic tube, gently shake the glass tube and pipe two liquids mixed to achieve the best glow effect.
2. the lighting time: light sticks glow for 8 to 24 hours.(

Special requirements, please ask

)
3. Security: approved by EN71-2-3 ,ASTM ,MSDS, FDA SGS,REACH, non-toxic, harmless, no radiation, non flammable and explosive materials.
4. transport and preservation: glow stick during transport and during storage, you should avoid high-temperature exposure and impact or gravity falls (

with

Ocean and air transport report of Shanghai Research Institute of chemical industry, according to General cargo shipments )
Color: red, yellow, blue, green, Orange, pink, purple, white, Aqua green
Lighting time: 8-12 hours (special requirements, please ask)
Shelf life: 2 years
Lanxi Mingliang toys specializes in producing glow sticks chemical light sticks and many defferent sizes the normal glow 8-12 hours, good brightness, nontoxic, nonflammable, no radiation, in line with European environmental standards,
Certificates approved by EN71,2,3, MSDS, SGS,ASTM, REACH also Ocean and air transport report of Shanghai Research Institute of chemical industry, according to General cargo shipments, if you have light stick-related issues and inquiries please feel free to contact us:
Working QQ:870793015
WECHAT AND TEL: 870793015/086-18758925523
Skype: ella.luo3