Style: Korean-Korea/Korea wind
Material: fabric
Brand: respect soft headgear
Production number:-
Category: hair clips, card issuers
Hair clip category: wafer
Style of: children's
Style: rabbit ears
Packaging: bulk
For gift-giving occasions: wedding in souvenir | | welfare | child gift
Customized processing: Yes
Origin: Zhejiang
Color: Red | | pink rose pink | rose red-dots dots | |-red dots
Product type: headwear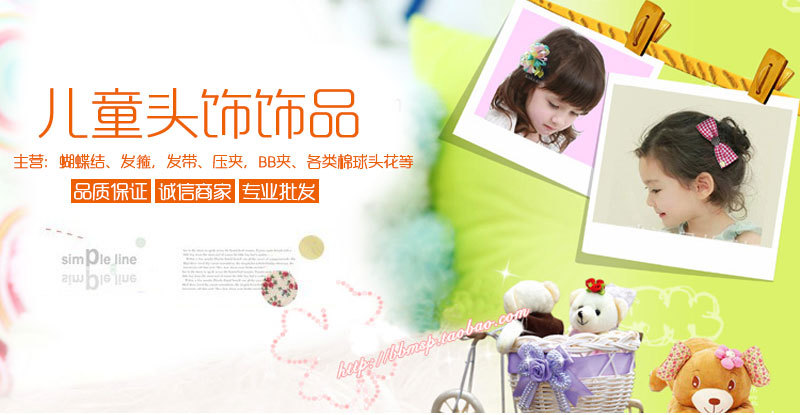 Zun flexible e-commerce firm, Yiwu wholesale distribution of children's hairbows, headband, hair band, press clips, BB clip, cotton flower-selling consumer markets, enjoy a high status among consumers, the company and the number of retailers and dealers to establish a long-term and stable relationship of cooperation. Yiwu respects flexible e-commerce firm sales of children's hair bows, headband, hair band, press clips, BB clip, cotton-flower variety, reasonable prices. Yiwu respect soft strength of the e-commerce business, credit and abiding by contracts, guarantee product quality, with many varieties of operating characteristics and principles of small profits but quick turnover, won the trust of our customers.
Our various children's headwear design and development, production, sales in one, we have experienced designers, perfect production equipment, excellent sales team serving the customer.
The company relies on the platform of the international shopping center, continues to draw more elements that have higher production, design and efficient level of service, our trendy, but not blindly. We lead the way, but never from the general trend. We create new technology, but never imitated.
We can't develop without customers for their support. Standing at a new starting point, and we will return to a more popular product, excellent quality and good service for our customers, and welcome the friends from all circles to discuss cooperation.
The company offers product development, to samples or drawings, to undertake various kinds of domestic and foreign trade order, welcomed the consultation!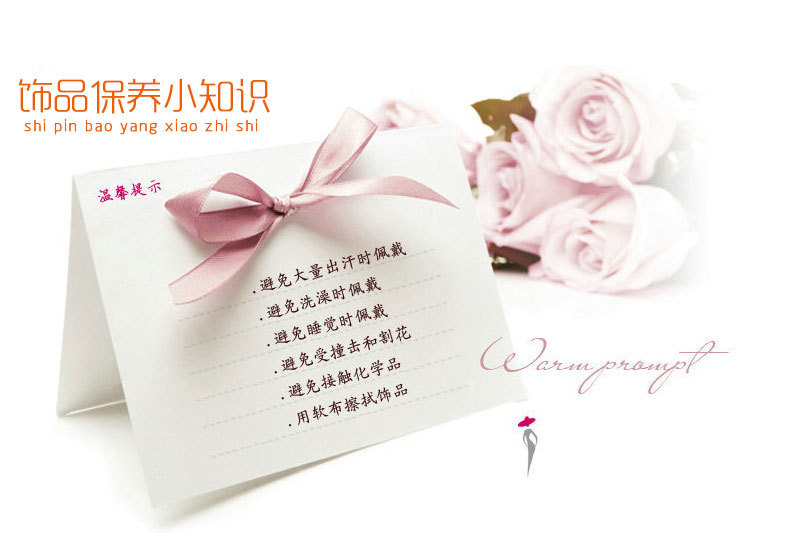 <table border="1" bordercolor="#cccccc" cellpadding="0" cellspacing="0" style=
Goods receipt
Be sure to personal inspection because they do not trade with the city, need to check if it is orders for contracts, purchases, be sure to pay attention to the detailed description of the goods as well as the size description if there are notes, but buyers aren't aware that disputes arising out of, not as a reason to return! This shop merchandise sent goods zhī qián will very carefully repeatedly check, if also found has quality problem, please provides near distance of details figure, to times as returned according to (Note: manual jewelry due to pure manual operation, has little glue silk is normal phenomenon, manual fabric jewelry has little threads, and butterfly knot has slightly of wrong said, are is normal phenomenon, not is returned reason, this is people knows natural please understanding) and in received pieces hòu 24 hours within please timely with we contact, late we will not made processing! Any traces of use or significant human, nor do we deal with.
Cameras and computer monitors per person due to plain bad friends understand! if you can't understand please think twice before you purchase!
Our aim
We firmly believe the customer is always right, and we try our best to meet the customer's needs!