Yiwuautomotive supplies industry benchmarking shops own merchandise such as cars more than 1000 pieces, ideal for long-term domestic wholesalers and trade buyers the ideal place for one-stop option. We offer you the brand, provide OEM custom products. Main products: wheel cover, bumper, inverter, Central lock, curtains, steering wheel covers, clothing, led daytime running light lamps, silicone case for partner, hernia lamp, perfume, fire extinguishers, jacks, automotive cleaners, 3M tape, anti-theft devices, and so on. Our team for you to ask questions, and give you the most satisfactory reply! Our address: 68349/68350production and marketing enterprises. After years of unremitting efforts for the entire staff of the company, with strong, reasonable prices, excellent service and product quality to obtain recognition and received wide recognition and acclaim in the peer, also continue to grow and develop in the competition. Products are exported to Europe, North America, Japan, Korea, Southeast Asia, the Middle East and other countries. The company adhere to "quality first, credibility first" business purposes, in the current competitive market environment, we will continue to adhere to the "high standards, high demand and high quality" principle, providing markets with higher quality, more reliable and more economic products. Ready to cooperate sincerely with customers all over, go hand in hand, create brilliant tomorrow. ..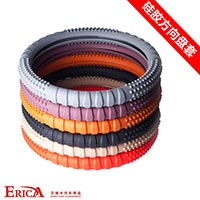 Silicone steering wheel cover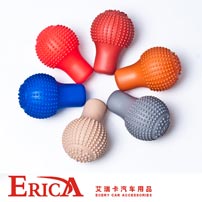 silicone case for partner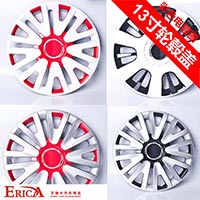 wheel cover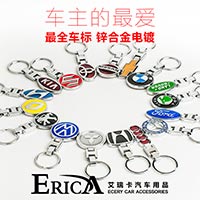 plated keychain


Erica auto accessories is launching a Venetian blind, suitable for all types of car, before you buy, please carefully check the dimensions of our products, although it is common in vain, but do not be careless, Oh! Here I will introduce everyone to our products now! Hee hee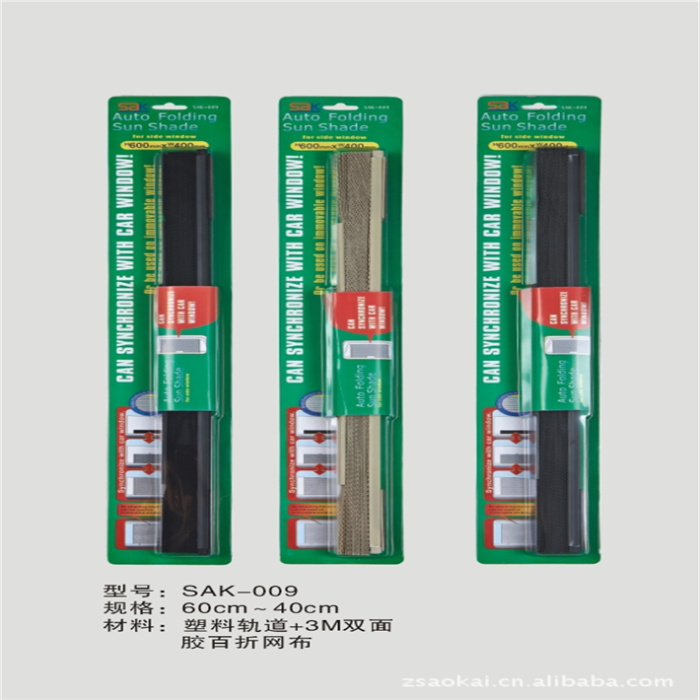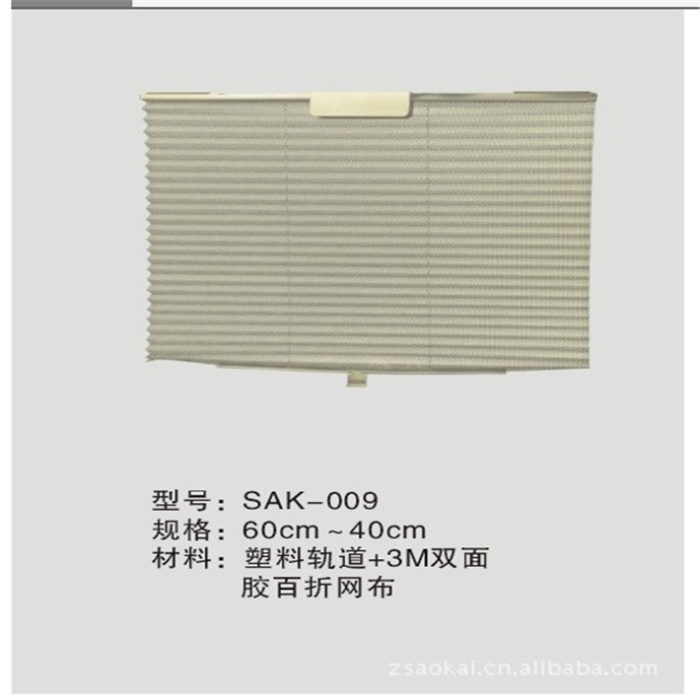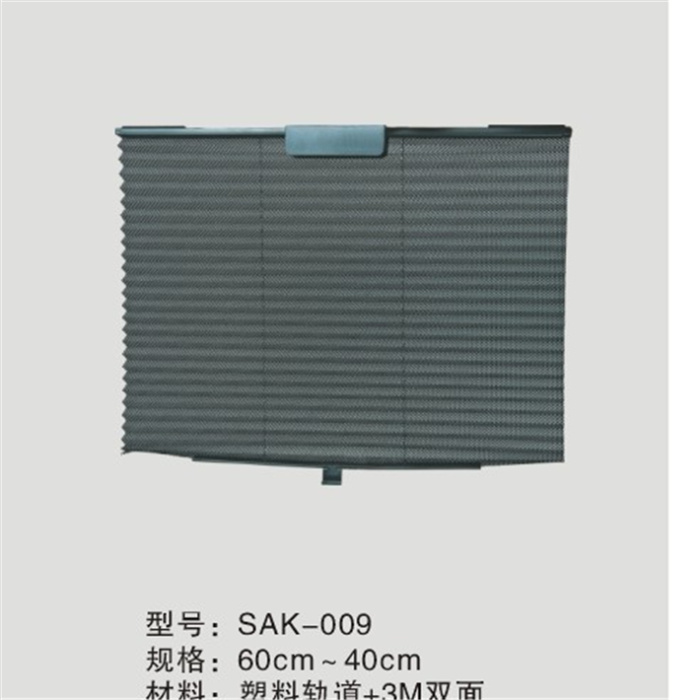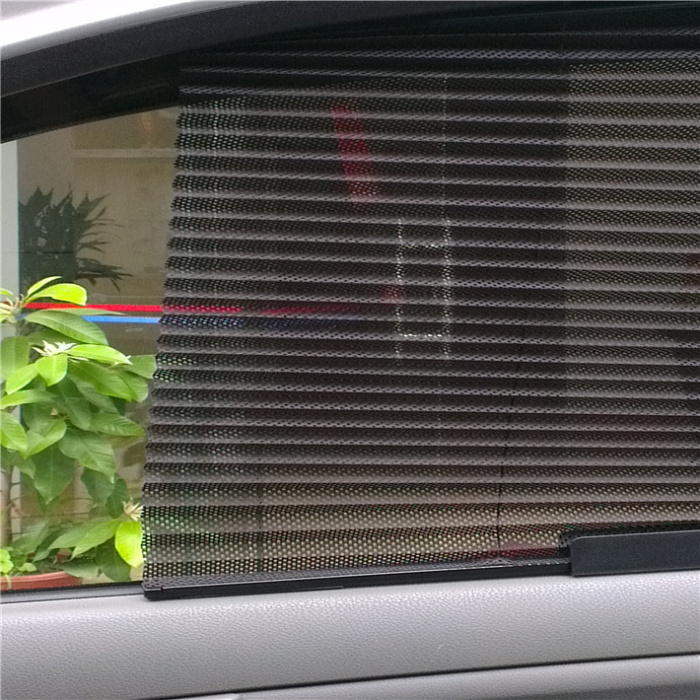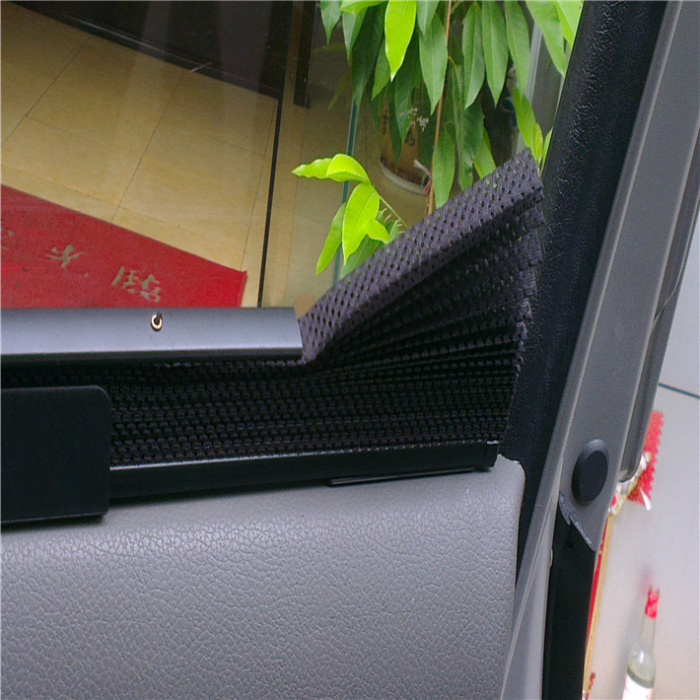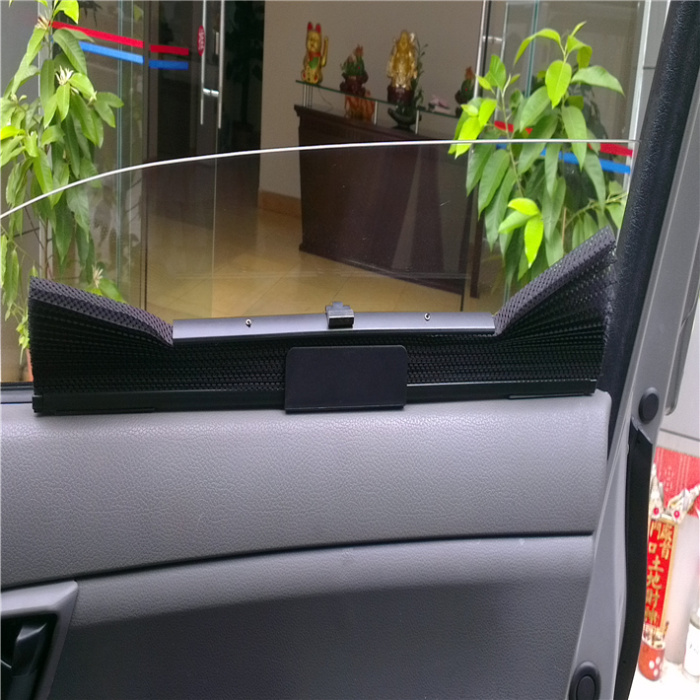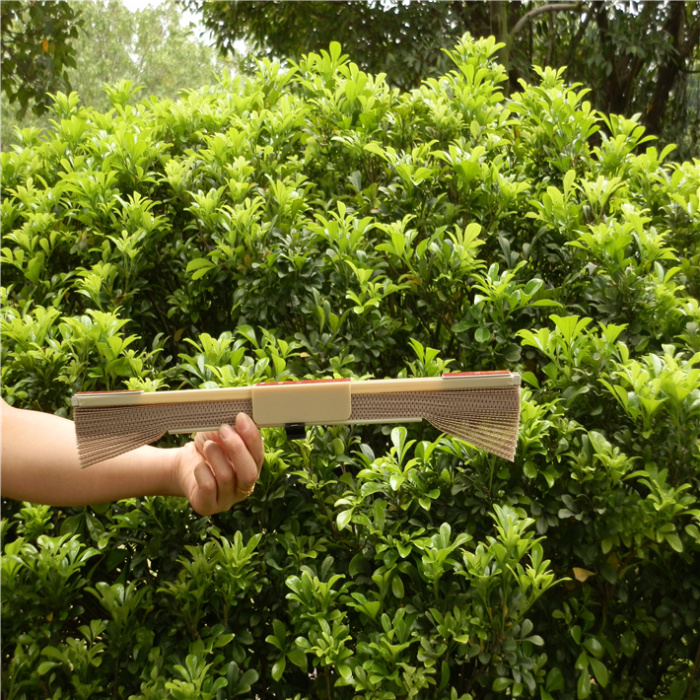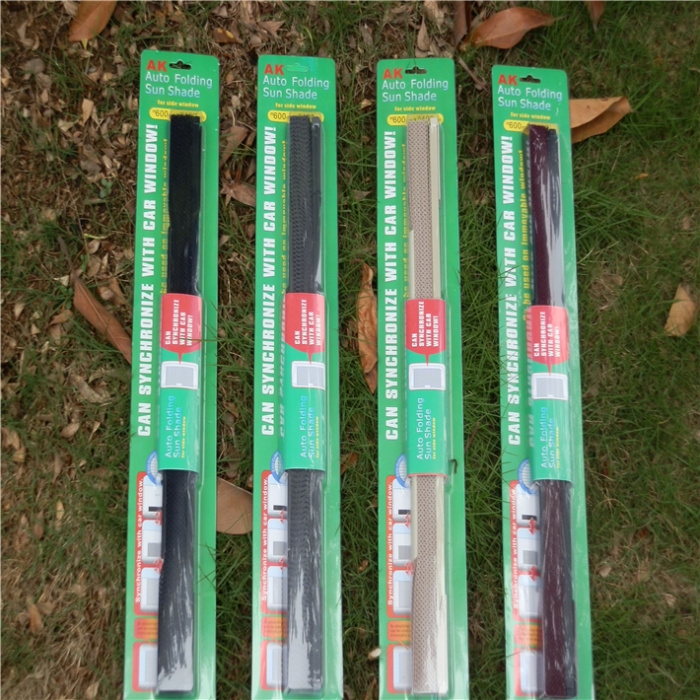 Our support mixed batch, best price, because the sample a wide range of clients for customized products, please contact customer service! Thank you.
Type: Shade products
Products: Car curtains
Size: 60cm-40cm
Brand: Erica
Place of Origin. Zhejiang
Applicable models: General
Material: Rubber plastic track +3M
Customer service contact information below:


Or call our shop specialist: 13655793515 Miss Liu