Brand: Ningbo fangli
Article number: 3343
Material: pp
Origin: Taizhou
Shape: square
Microwave oven: available
Style: Chinese
Pattern: solid color
Applicable people: for adults
Trade properties: grass hither
Print LOGO: no
Customized processing: Yes
Time to market: summer 2013
Price: less than 5 Yuan
Category: boxes
One-time: Yes
Is there a patent: no
Capacity: 501-800ML
Box number: single layer
A box of 1000, 5,000 in bulk, 4 hair
Model: SZ-003
Product specifications: catchy 15.5cm wide 5.8cm wide 11cm (manual measurement, if there are errors please prevail in kind)
Capacity: about 780 ml water
Product material: end environmentally friendly PP material, the cover in order to prevent fogging BOPS
Product features: microwave (Please remove the cover again in the microwave), cold heat-resistant, appearance and can be used for take-out and fast food!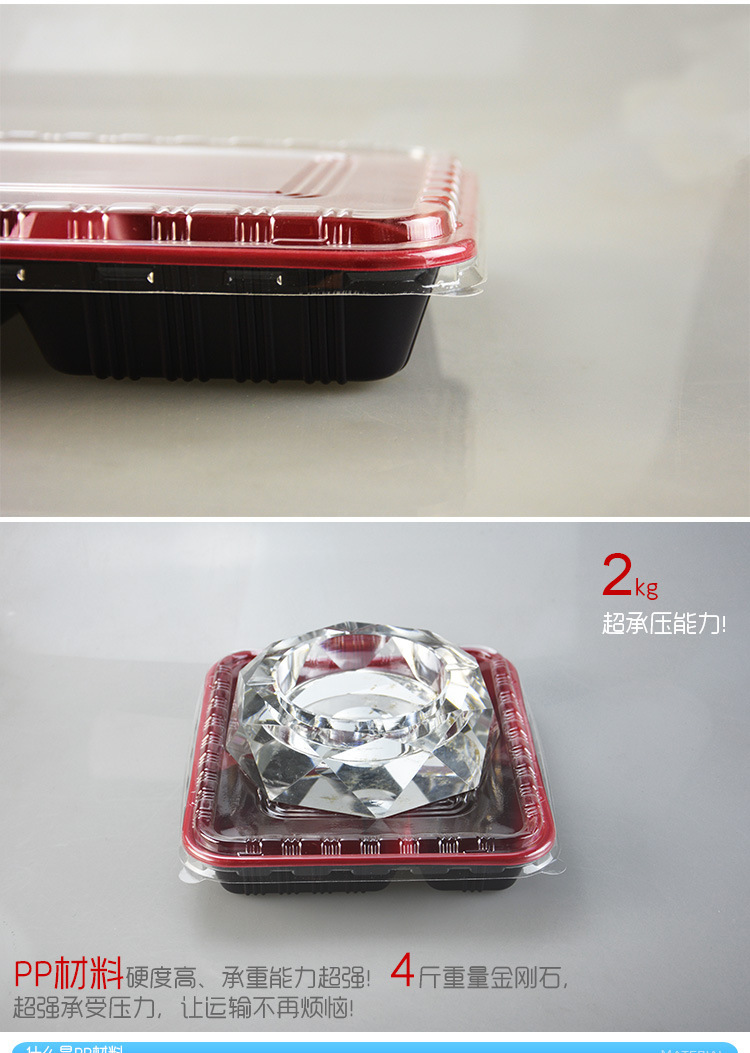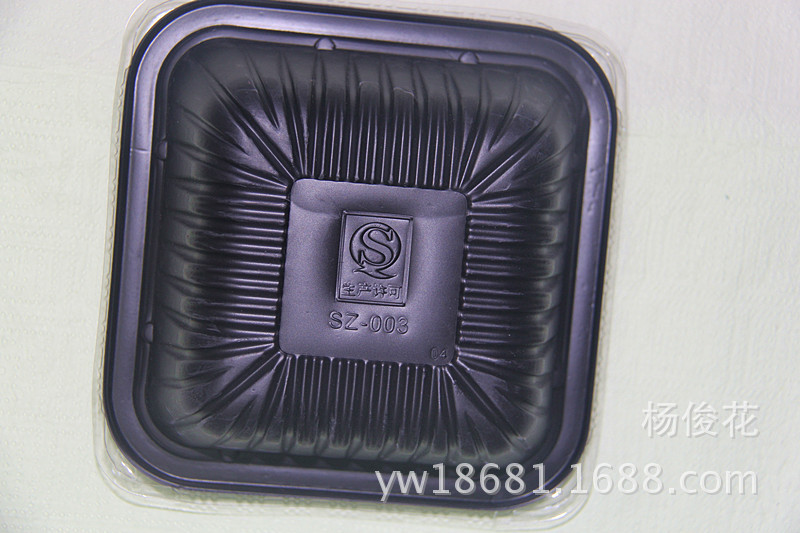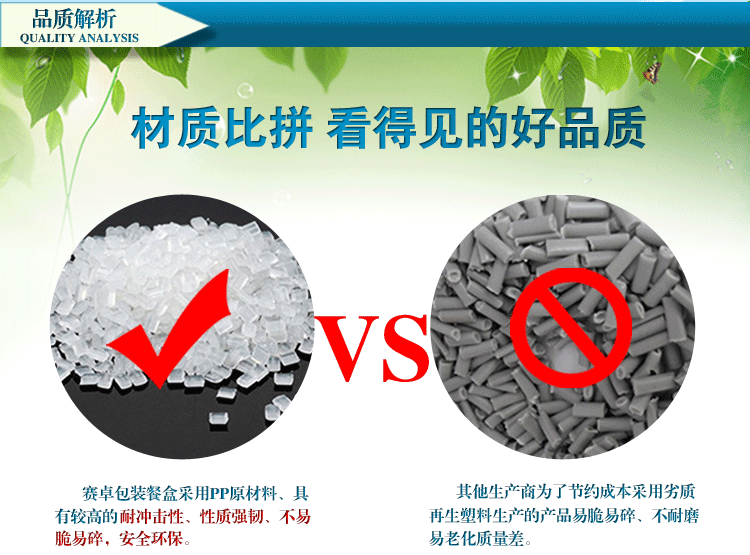 Notice to customers:
1) goods in our shop are pictures each commodity has described in detail;
2) color differences are pervasive, this store, all the pictures are in contrast to real carefully, try to minimize chromatic aberration, much of the color please consider
Mail order Guide:
1) in order to ensure the security of transactions, were able to take baby, try to use PayPal to buy;
2) the marked price is the single baby price (set baby will be indicated), while many baby (not overweight) only charge shipping, such as Pro-were able to take a variety of baby, please put all the baby in the shopping cart, saving owners time of your combined shipping rates, and improve the efficiency of parents shopping;
On the evaluation of:
We value each of you is willing to evaluate. If you are satisfied with, please give us an encouraging praise, we appreciate it. If you have any dissatisfied, please communicate with us, I believe any reasonable question can give you a quick solution. Prematurely, given the difference in assessment does not solve any problems. Fair criticisms we accept, we work to all kinds of errors, are also very willing to take responsibility. There is a problem, more of a calm and honest with each other, try a little empathy, I believe that any problem can be solved. We welcome fair and generous customers, I believe it can become old friends, thank you!!