Buddhism links head accessories
Coral press, three-way head of Buddhism, religious jewelry accessories
Exquisite design, quality assurance, and accept all kinds of size custom-made
Specifications:
About 8mm
About 10MM
Same color, two sizes
Color: Red
Packaging: 10 PCs/Pack
If you need a different size or color, please contact customer service
Accept order, MOQ: 3000 sets order
Product kind prevail
(P.s. Manual measurement, there may be a plus or minus error of 0.5mm andsynthetic, so each shipment and shipment color on there may be slight differences, this mind people take caution! Thanks for the support and understanding of friends! )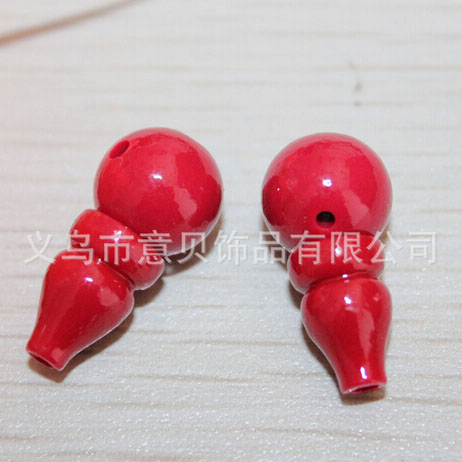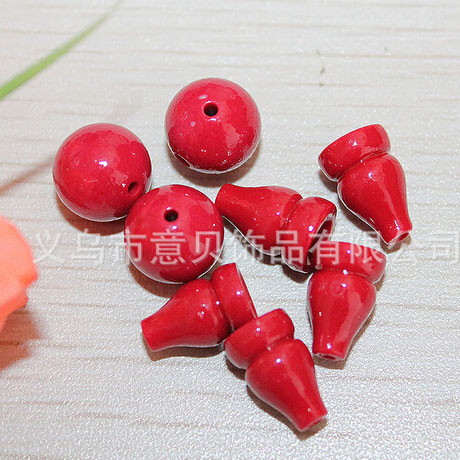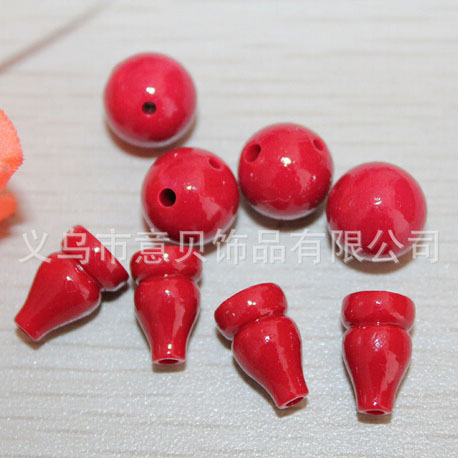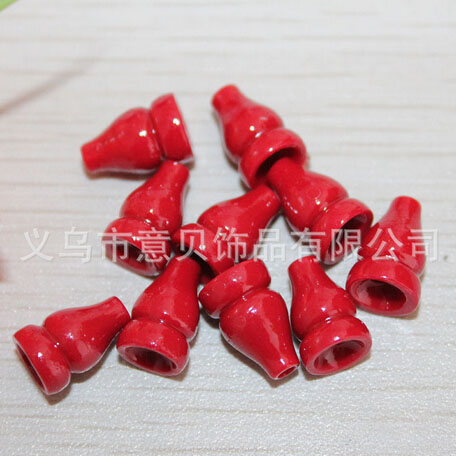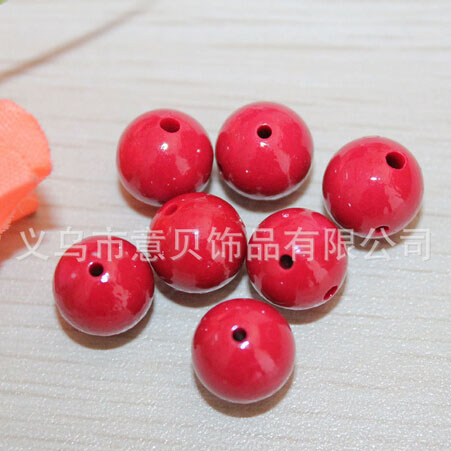 Notice to buyer:
About shipping:
Submit payment orders hòu, have the cash to arrange delivery within two business days; stock needs order, delivery schedules, as the case may be one, waiting for cargo during the buyer's refund application, customer service will not be accepted.
Second, on the return:
Are quality problems within 7 day unconditional return policy.
Non-quality issues, without prejudice to cases of secondary sales, can be returned within 20 days, postage paid.
Three, on the chromatic aberration:
Due to the photography and lighting effects, and because each computer's monitor resolution rate, between pictures and physical can cause Visual color difference, customers and friends to sympathize and understand.

On the company's products have any questions you can contact our customer service staff for consultation, we will be happy to help you!