Jiangmen rich household products limited ( that is far stronger winds pengjiang district, Jiangmen city cleaning products factory ) specializes in producing bath balls, bath brush, cleaning cloth, sponge scouring pad, silver onions cloths, sponges, sponge products, Product design novel, color diversity, unique design, suitable for bath products, home cleaning, furniture parts and other fields, as well as advertising gifts, promotional gifts, gifts, cosmetic set supporting choice. Founded in2002year is the design, development, production, sales of factories, factory area of20000square meters, is located in pengjiang district, Jiangmen city, Guangdong Province, near Hong Kong and Macau, sea and land transport facilitation. 现有沐浴球挤出机15台,年产量达6000吨;拥有1Article high fine end sponge continuous sent bubble line and the a sponge products supporting equipment, continuous sent bubble sponge annual about50million cubic meters, products including bathing sponge, and clean sponge, and packaging sponge, and wash car sponge, and fire sponge, and filter sponge, and fast dry sponge, and slow back play sponge, and furniture sponge,, also has more sets advanced of silver onion cloth production equipment.
The company has passedthe IS9001certification, pursuit of standardization, standardization, institutionalization in production and management, enterprises have been expanding production facilities complete and at the same time mastered the sophisticated technology, continuous innovation, making our technology continues to improve, walk in front of peers. Products have been certified by fire,AZOtesting,SGStesting, harmless, and can be used with confidence. The company has"exquisite"brand has covered Europe, Asia, the Middle East and other countries and regions.
≪img src= "http://img1.yiwugou.com/i004/2015/06/27/85/b598ccc119197159c41974614cb1c171.jpg" ALT= is one of the cleaning products essential to modern people bathe daily, such bright colors, various styles, soft and flexible, design can be done by guests, such as use with shower gel or SOAP , 可迅速产生泡沫 , 有效清洁皮肤 , 促进血液循环 , 令人倍感舒爽。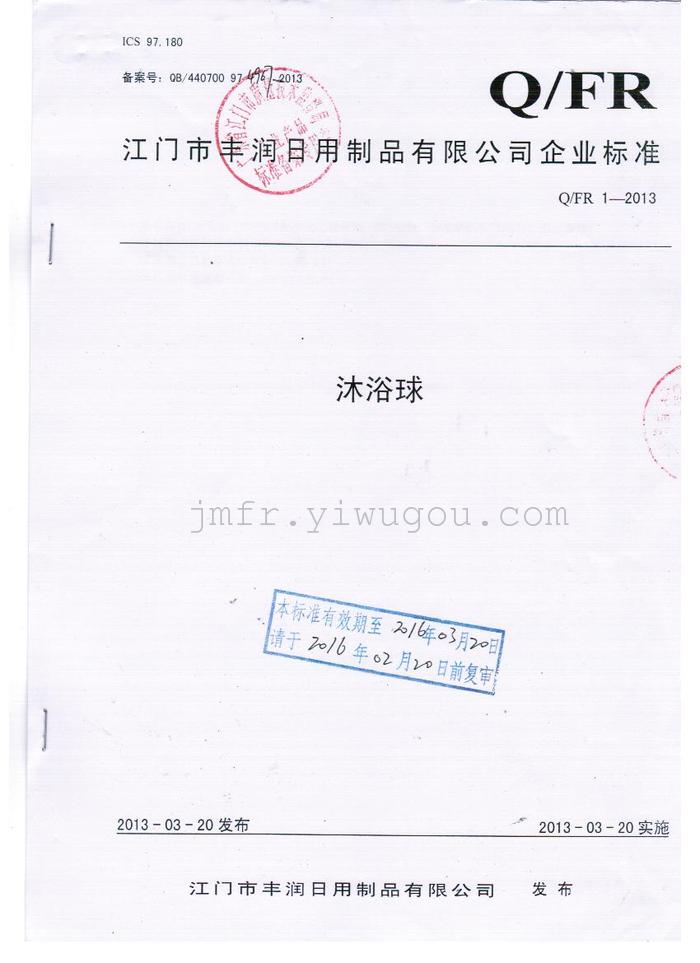 Bath is a bath. Bath balls are in a sauna or bath shower gel in the bath bubble later dabbed on skin, produces large amounts of bubbles, play clean. A wide variety of bath balls, usually with nylon mesh material. Bath is a bath bubble the best tool, and squeeze a small amount of shampoo on the bath ball, add a small amount of water, rub gently with a twist, now produces large amounts of bubbles.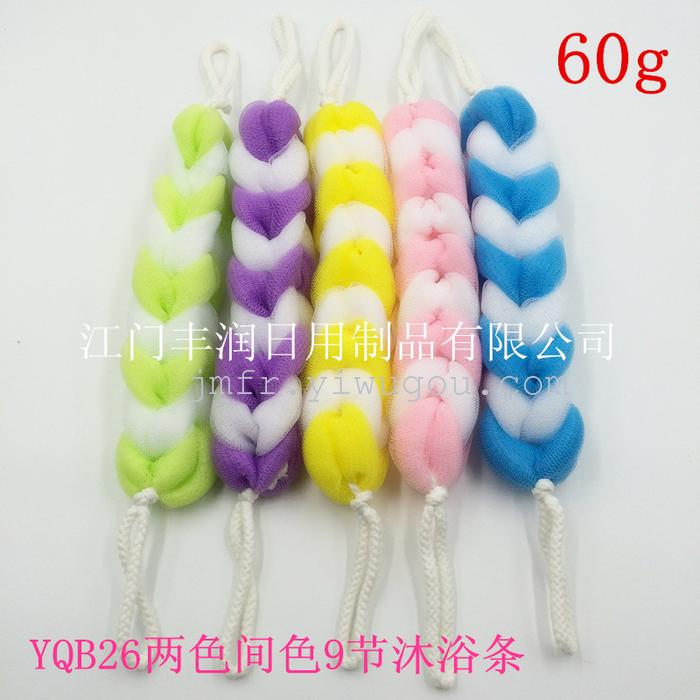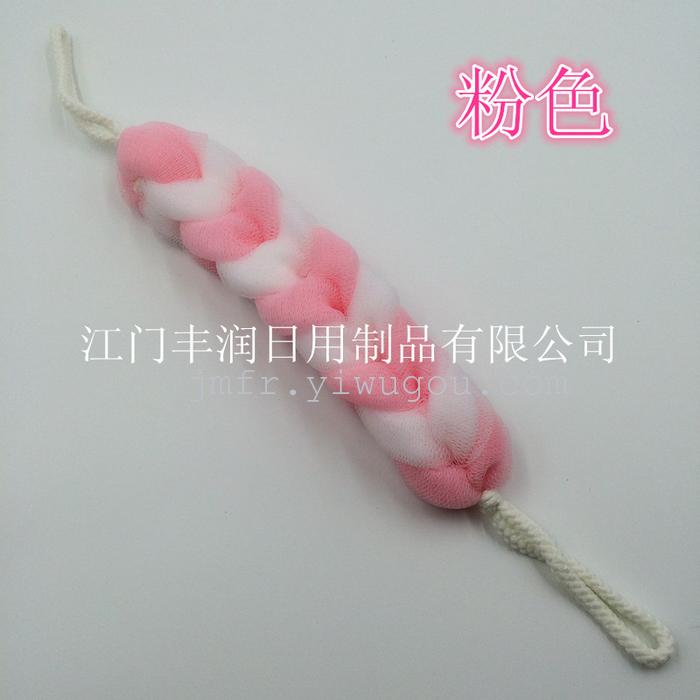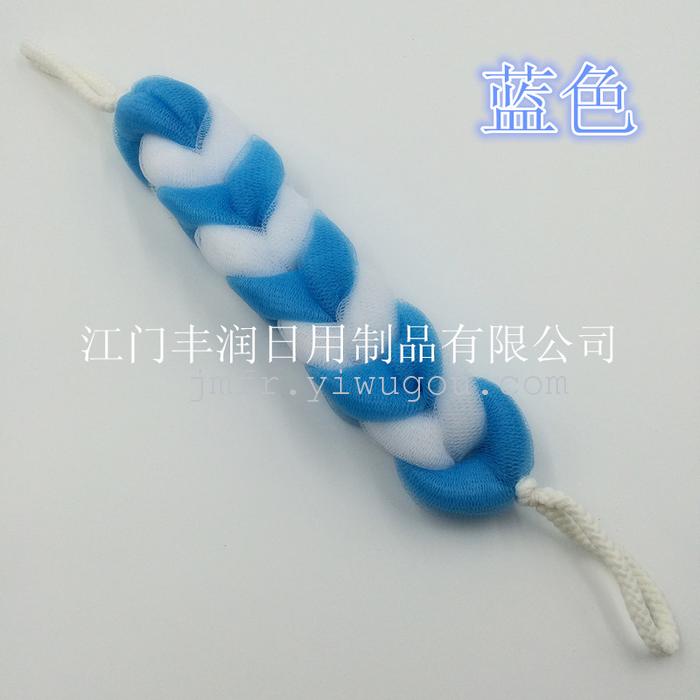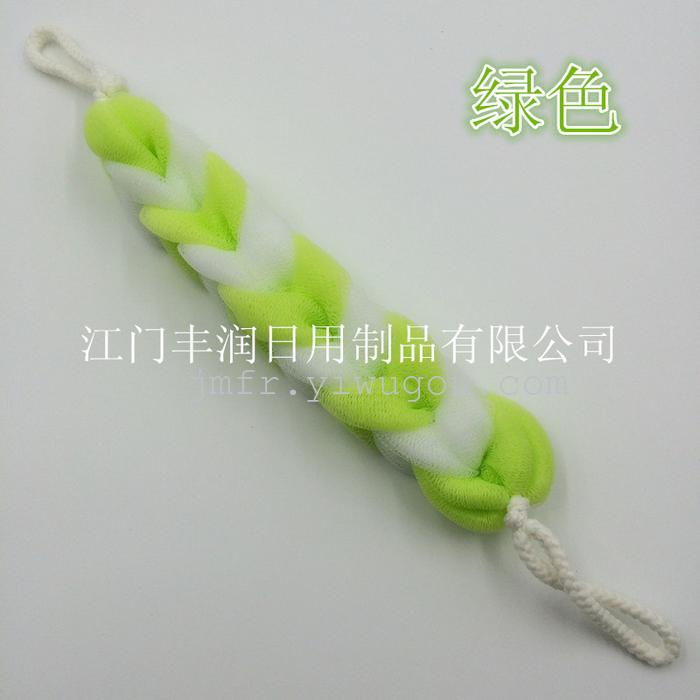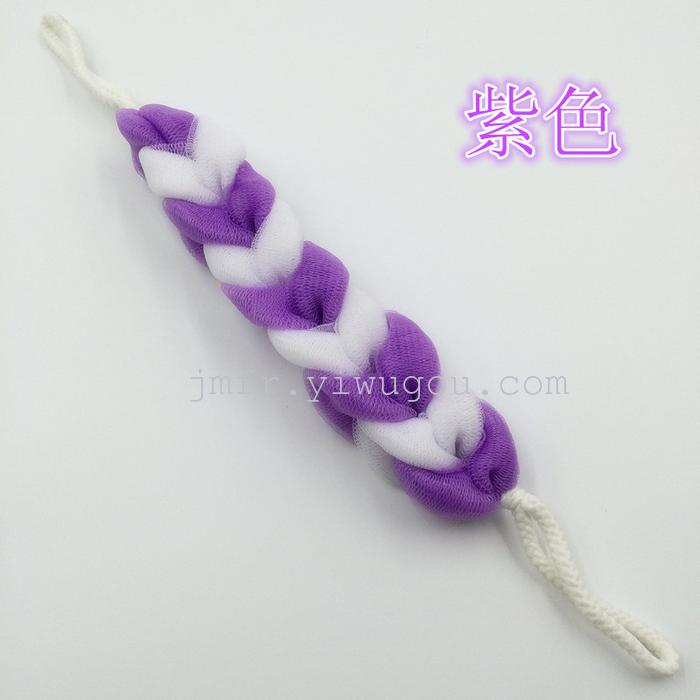 Directions: pour a little shower gel applied to the body after bathing rub blisters on the balls, massaging water after wash. If not quite strayed into eyes, rinse with water.