Business room, No. 60-63, luxie Gong Road, Qixia town, Shangyu district, Shaoxing city
Name: long handle cartoon children's umbrella specification: 50CM8K style: Automatic Umbrella stand: galvanized umbrella stand
Umbrella beads: plastic umbrella beads packing Number: 80pcs Gross weight: 0.05CBM Gross weight: 29KGS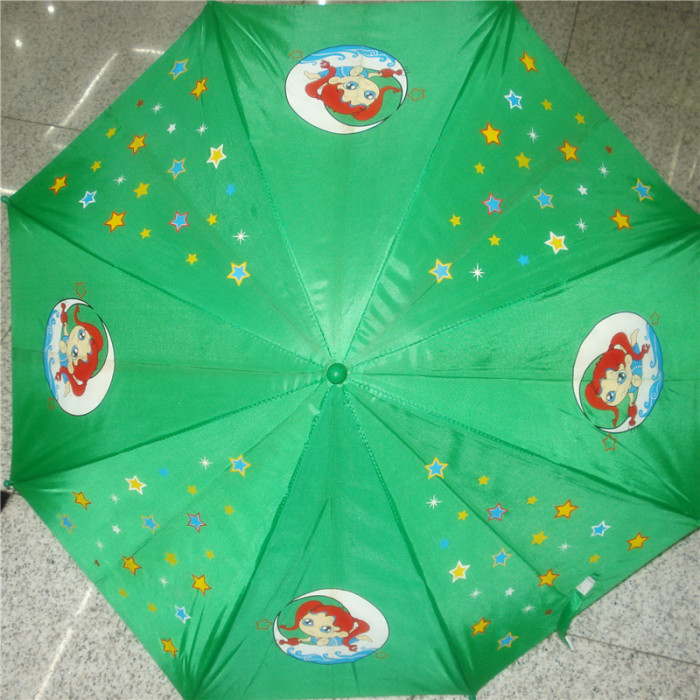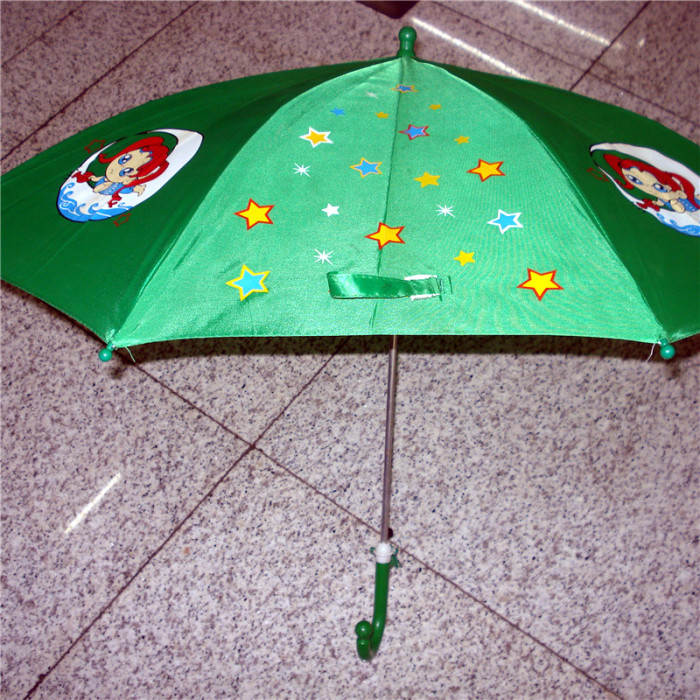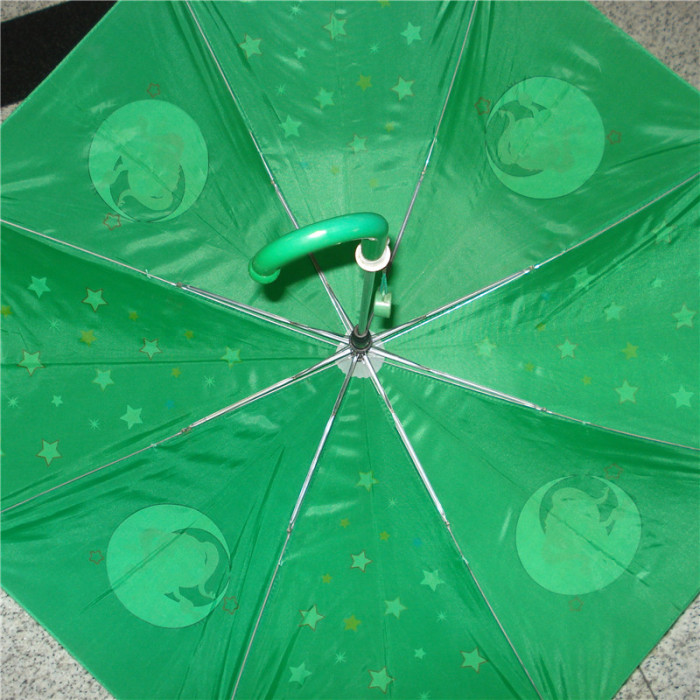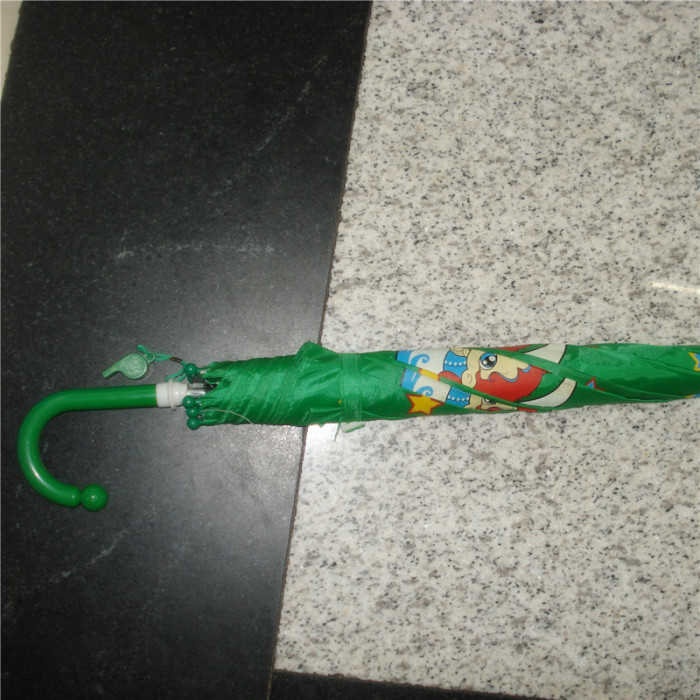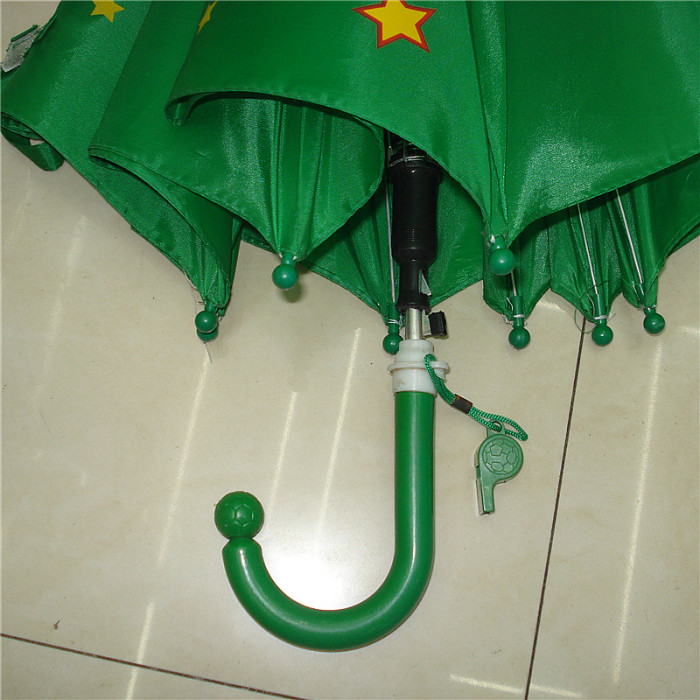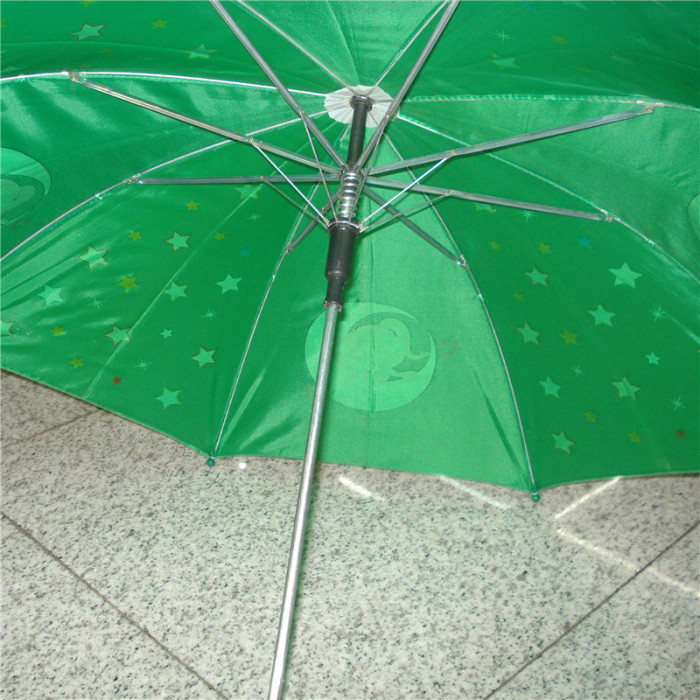 Our philosophy:
We advocate the simple and exquisite design concept, and strive to create new industry standards on the road of pursuing perfection based on the principles of customer-oriented, objective reality and innovative development.
Our company is a professional production factory that produces all kinds of advertising gift umbrella and foreign trade export umbrellas. No matter what umbrella you need, we can do it. We can do it as much as you want, welcome at any time!
Constantly win in the market competition, surpass oneself in introspection, surpass mediocrity and make continuous progress in learning.
· Experience the joy of success after achieving the goal, and experience the joy of struggle in the pursuit of the process.
Business philosophy: everything is based on user value
Adhering to the concept of "user first", creating value for users and safeguarding users' legitimate interests are the first priority of operation;
· Keep sensitive to users' needs, pay attention to users' consumption experience, and properly exceed users' expectations;
· Pay attention to cultivating users' satisfaction and loyalty, and continuously improve the service level of communication with users;
· Create the maximization of company value with the maximization of user value.