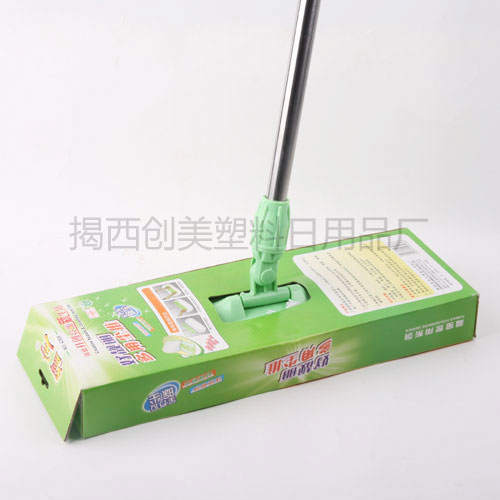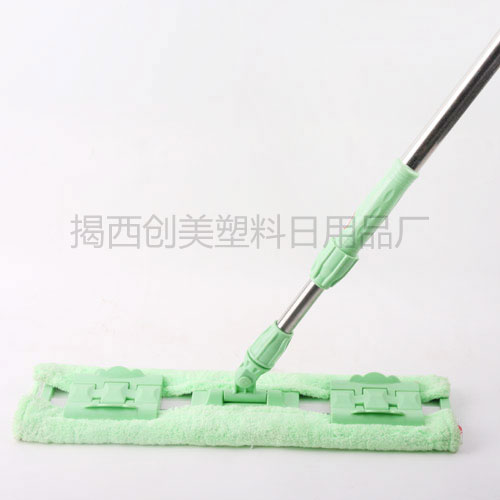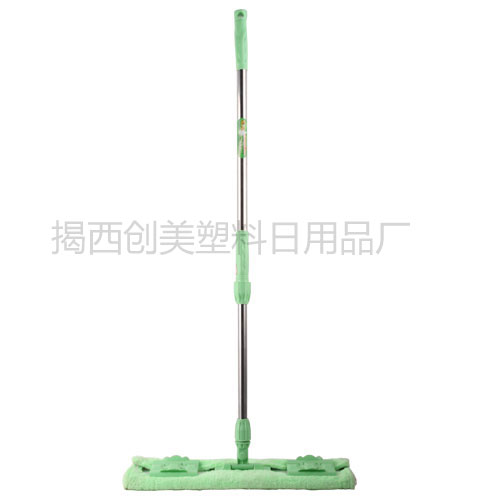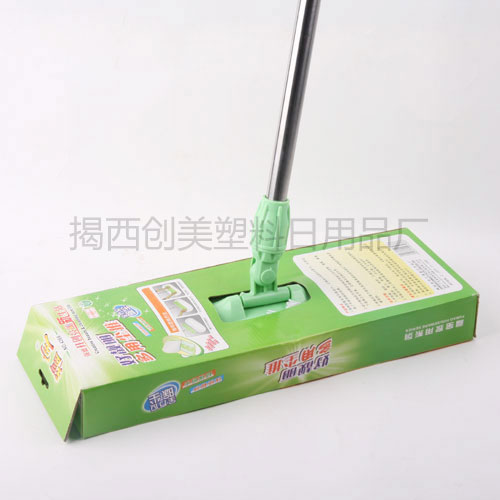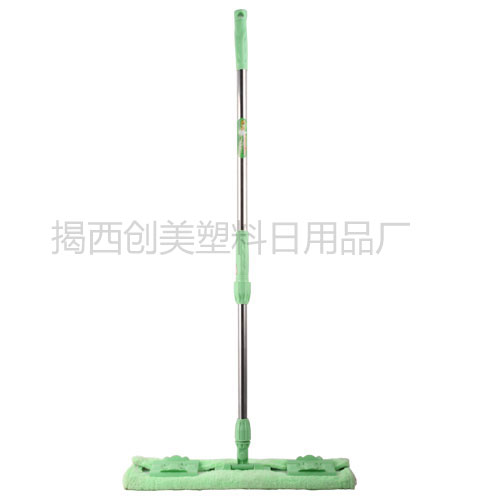 Guangdong chuangmei plastic daily necessities factoryIs a \"create a better new life\" as the brand positioning of the manufacturers, has been to produce and sell high-quality household products, is committed to improving people's quality of life as the goal. Name is\"Jiajie treasure\"\"The treasure\"Two brands.
Our factory specially develops, the development, the production and the sale each kind of clean appliance, specially hires the domestic product profession's design elite, the product quality is superior and the price is reasonable. We know that quality and innovation are our strengths. We are constantly changing our product design to make household products with higher quality, creativity and added value. Improve quality, win the trust and love of consumers everywhere.

Our main products are: broom, water transfer (printing) broom, set broom, dustpan, dustpan, restaurant floor mop, dust push, cotton floor mop, mop bucket (floor mop bucket), paper basket, glass brush all kinds of brush, window cleaning appliances and other daily necessities. Products are sold throughout the country and Europe and the United States, the Middle East, panama and other countries and regions.
Integrity, innovation, service is guangdong chuangmei plastic daily necessities factory guidelines and principles!
Your choice is our progress! Undertake domestic and foreign orders! http://www.jiajiebao.com.cn