| | | |
| --- | --- | --- |
| Manufacturing and customization: yes | Model: PA800 | Lifting height :6/12 |
| Type: wire rope electric hoist | Brand: KOIO | Standard elevation :6/12 |
| Lifting speed :5/10 | Rated lifting weight :400/800 | Load: 400/800 |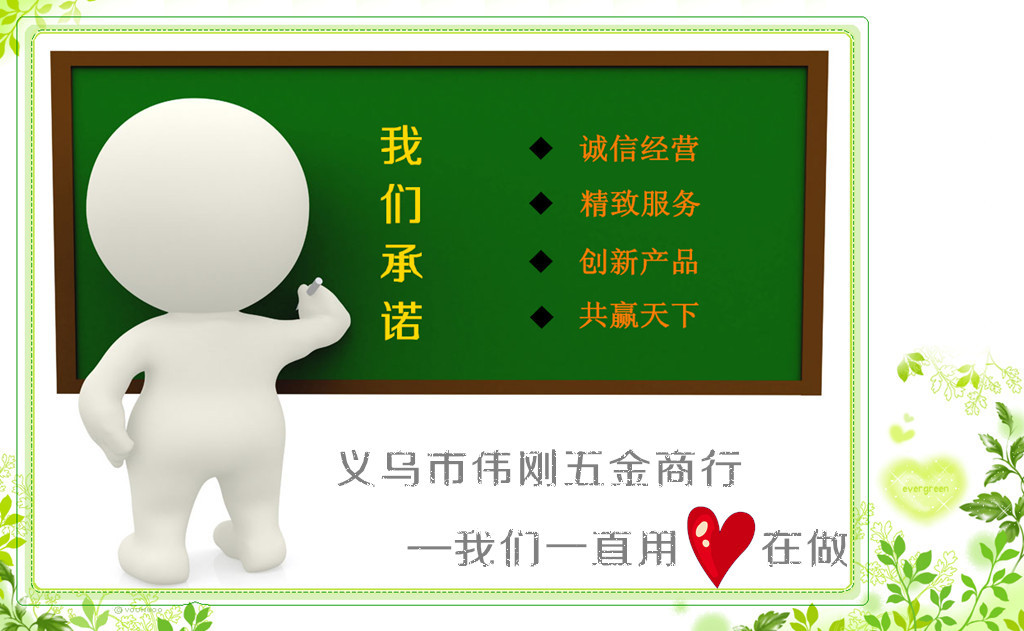 Scope of application:
It is mainly used for lifting small goods under 1000kg in various occasions, especially for the residents of high-rise buildings, which can easily lift heavier living goods from downstairs.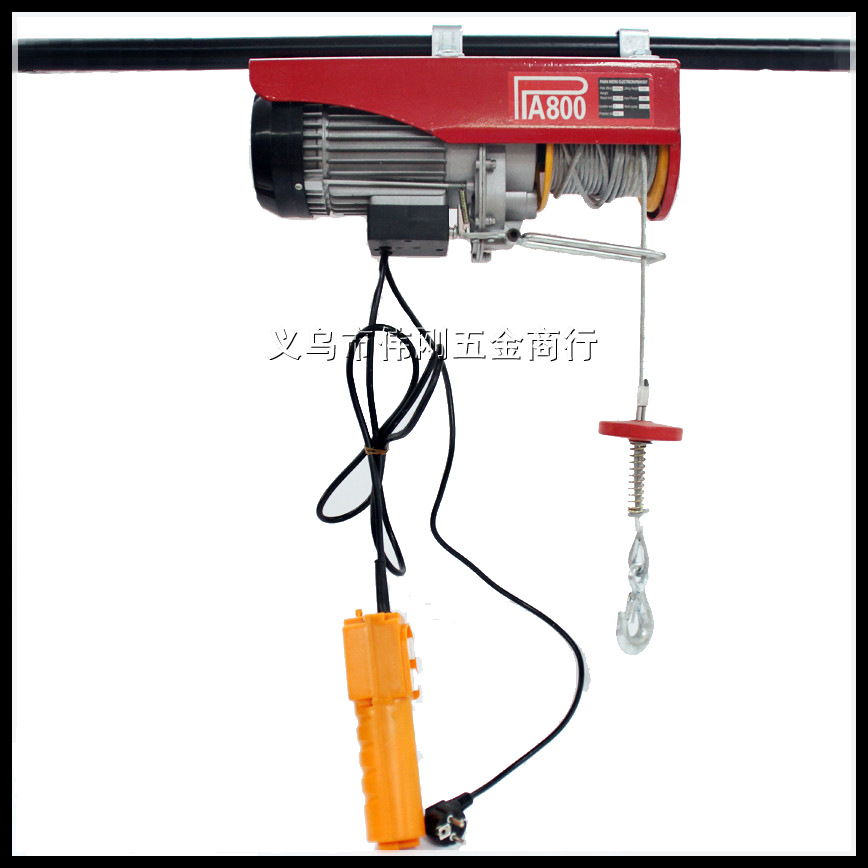 paFeatures of mini electric hoist:
1. Exquisite design and convenient use;
2. IP40, with thermal protection device;
3. The hook design is divided into dynamic loading and static loading.
4. Using single-phase electricity as power source, 220V household power supply can be operated;
5. Light plug socket;
6, 360 ° everything connected with security hook lock hook mat;
7. With emergency stop switch and forced disconnection limit switch: the lifting motor will stop automatically when the wire rope is hoisted backward; When the limit baffle hits the limit selector, the electric hoist stops automatically.


Note: the maximum lifting weight of PA type electric hoist can only be satisfied when the steel wire rope is folded.That is, it must be used with a single pulley in the box. A single wire rope can only lift half the weight.
Below is a graphic illustration of the folded wire ropes that we shot ourselves.