| | | |
| --- | --- | --- |
| Processing customization: yes | Model: PA800 | Lifting height :6/12 |
| Type: miniature electric hoist | Brand: KOIO | Standard lifting height :6/12 |
| Lifting speed :5/10 | Rated lifting weight :400/800 | Load: 400/800 |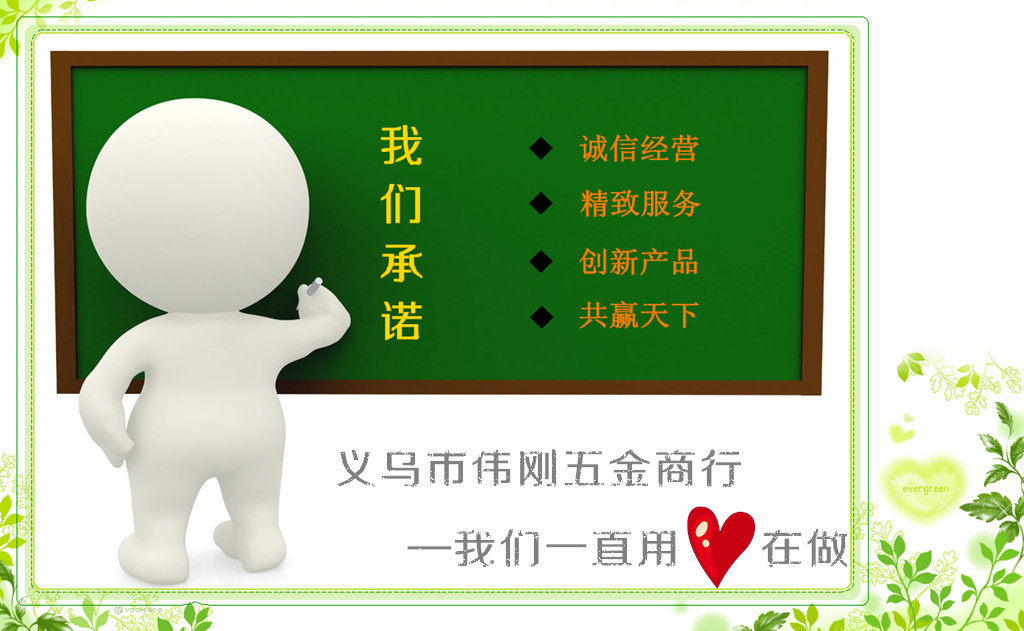 Scope of application:
It is mainly used for lifting small goods under 600kg on various occasions, especially for residents of high-rise buildings, which can be easily lifted from the downstairs heavy life items.
Features:
1. Exquisite design and convenient use;
2. Protection grade IP40, with thermal protection device;
3. The hook design is divided into dynamic loading and static loading.
4. Use single-phase electricity as the power source, 220V household power can be operated;
5, with light wick socket;
6. 360° universal hook pad with safety hook lock;
7. With emergency stop switch and forced disconnection limit switch: for example, when the steel wire rope is lifted in reverse, the lifting motor will stop automatically; When the limit baffle touches the limit, the electric hoist automatically stops lifting.
PAParameters of mini electric hoist: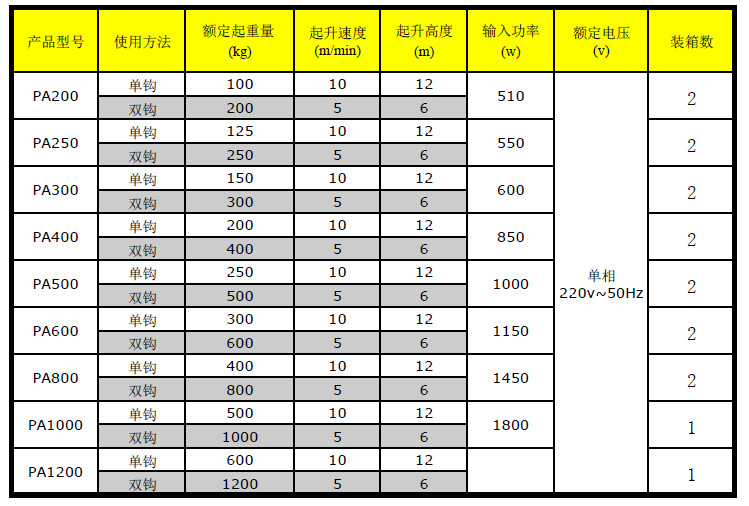 Note: the maximum lifting weight of PA type electric hoist can only be met under the condition of wire rope folding.
That must be used with a single pulley box. A single wire rope can lift only half the weight.
Below is our own illustration of how to fold a wire rope.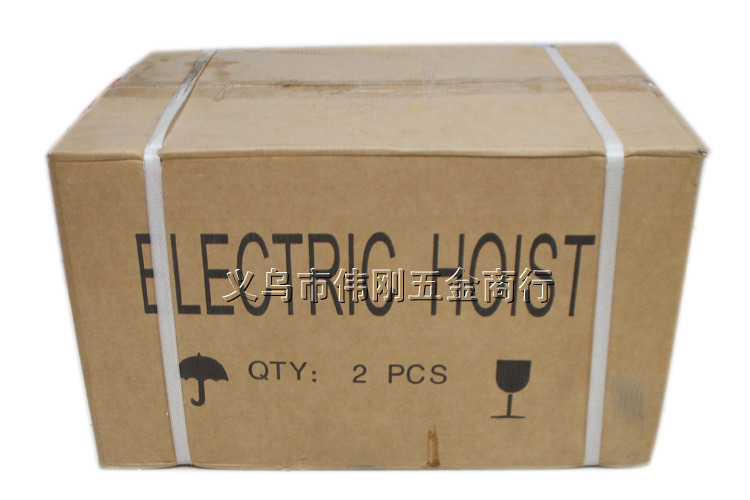 1. Source information

Factory primary source, stable supply, quality assurance, warehouse long - term stock.

2. About size

The measurement is manual measurement, the error is within 1mm.

3. About color

The picture was taken in kind. The color difference caused by the light problem is normal.

4. About customer service

Monday to Saturday (except holidays) 8:30 am to 10:00 PM online, if you can't contact the customer service, you can call or QQ contact!

5. After-sales service

Due to the store product variety, product quality assurance is different, please contact customer service!

6. About delivery

Due to the special products of our store, most of the items are heavy, except for some products to support express delivery, other products to support logistics. We will arrange the delivery at the first time. Except for the customized items, the goods will be delivered within 1-3 days. Please understand!