Product introduction:
[product name]: 302-12 birthday candles (12 candles, 12 base)
[size]: product package size 15.3*18cm, candle size of about 0.7*7.5cm
[Specification]: the paper and plastic packaging.
Packing number: 288 [] card / box, 24 / box card
[method] storage: avoid exposure to sunlight and high temperature more than 180 DEG C for prolonged heating, should be placed in a cool and dry place
[ingredients]: paraffin
product pictures: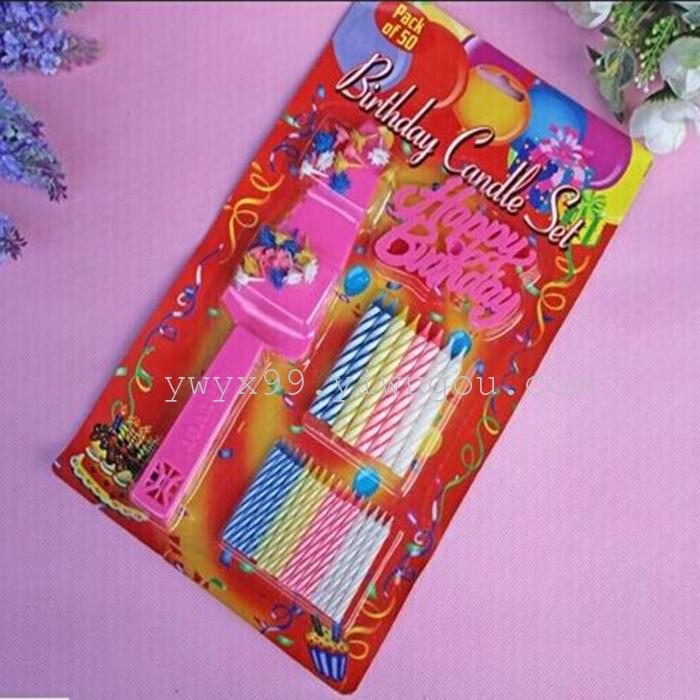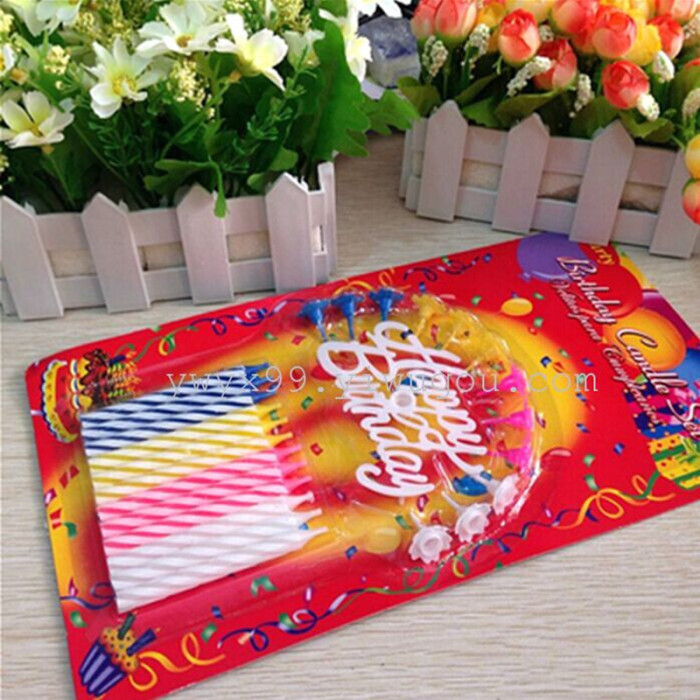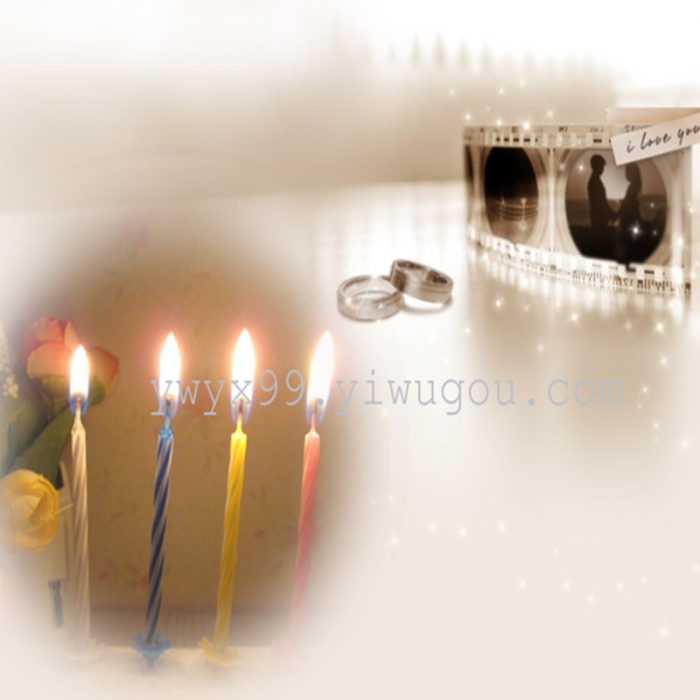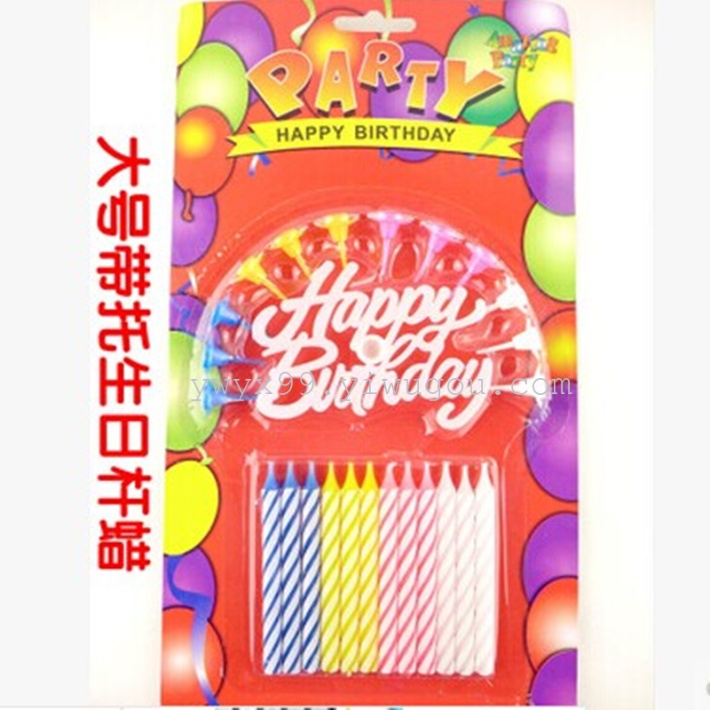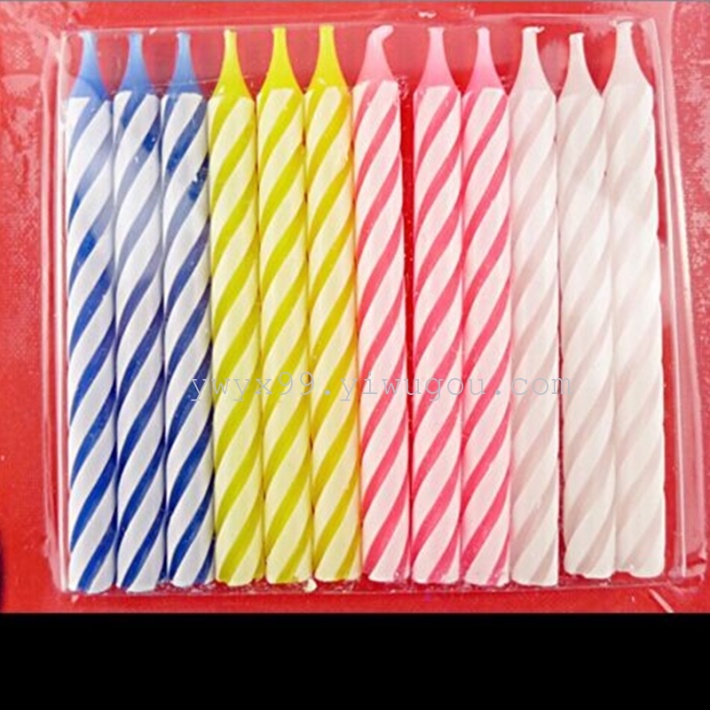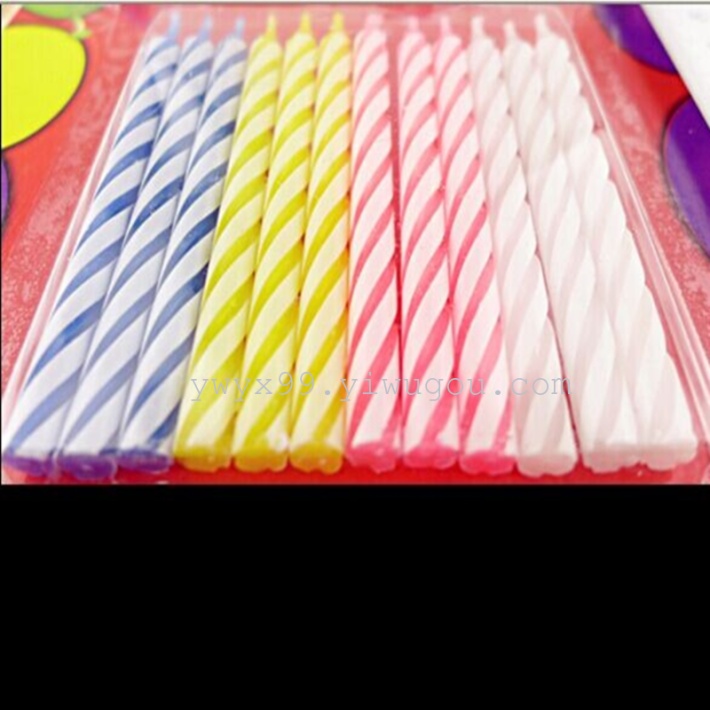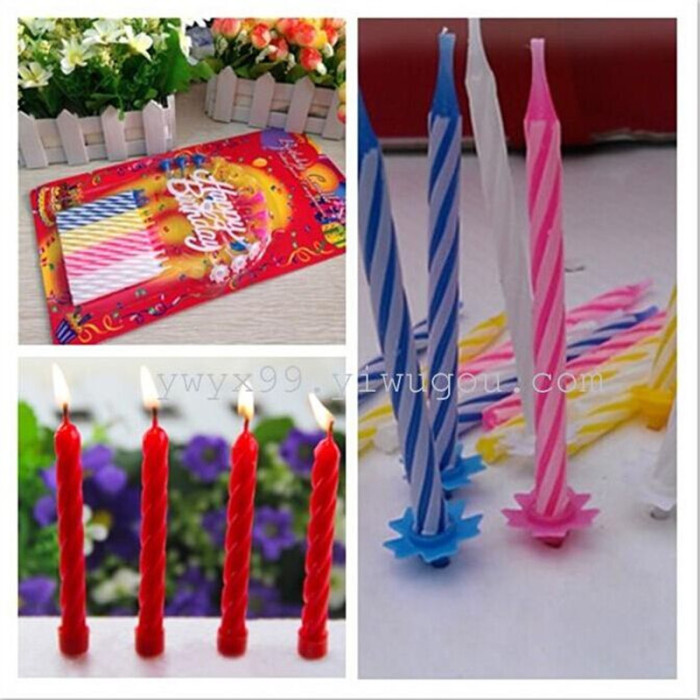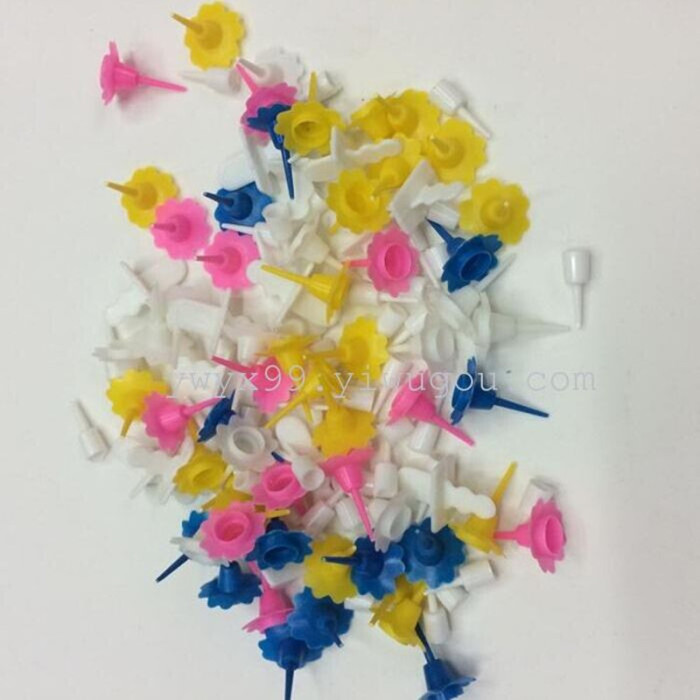 scope:
advertising and promotion, celebration meeting, office welfare, business, public relations, thank customers, opening ceremony, celebrate the festival, wedding, birthday, Joe moved, graduation graduation, family party, Kara OK karaoke bars, hotels, guesthouses, cafes is suitable for all kinds of festival, Buddhist activities, arts and crafts exhibition, home decoration, ornaments and other...
Method of use:
1, before using the proposal to place the refrigerator for several hours, can slow down the speed of burning candles.
2, the product such as the flame appears small, using scissors to wicket slightly short, or with cotton cloth, paper dipped in wax and make wax oil for no wicket 2 / 3.
3, burning candles please avoid placing in the windward. In order to avoid candle shaking inclined to form globules of wax from a candle or unsightly phenomenon. Recommended to maintain indoor air circulation during combustion.
4, avoid the candle in direct sunlight for a long time, can prevent the sun shine the candle fade. Please candle will be placed in the shade in hot weather, prevent softening.
5, not to put out the candle extinguished, lest produce white smoke and smell. Suggest you can the wick in the knocked down using the toothpick or fine wire are disposed on an object wick below and let the wax liquid will be flooded extinguishing of the flame, the wick vertical cooling. Do not produce white smoke and burnt, convenient ignition next time.
6, candle if drop in the furniture, please wait for the solidification after peeling, residual wax, can use a hair dryer or iron will wax soluble of removing wipe away.
contact:
Tel / Fax: 0579-85295446
mobile phone: 13957937343 18967949139
party activities digital candles strange new rod wax column wax birthday candles tea wax craft toothpick fruit fork of the swab and
paper cup and disk festive supplies