The information products:
[name] YYA-119
[the product specification] 4.5 inch 7 inch, 10 inch [manual visual inspection is slightly error, please see the proportion of products to Bitu
[level]: high
[packing]: 1 / white box

[16PCS ]: packing quantity
[] volume: 0.11 cubic
[maintenance instructions] cloth block with neutral detergent to fully scrub, dry with a clean cloth.

[ placed space ] table , TV ark, dresser, porch ark, bedside cabinets, chest of drawers and coffee table in the living room, lobby,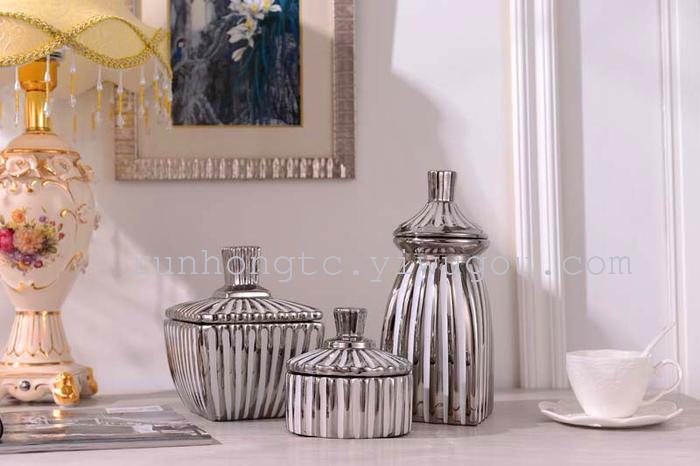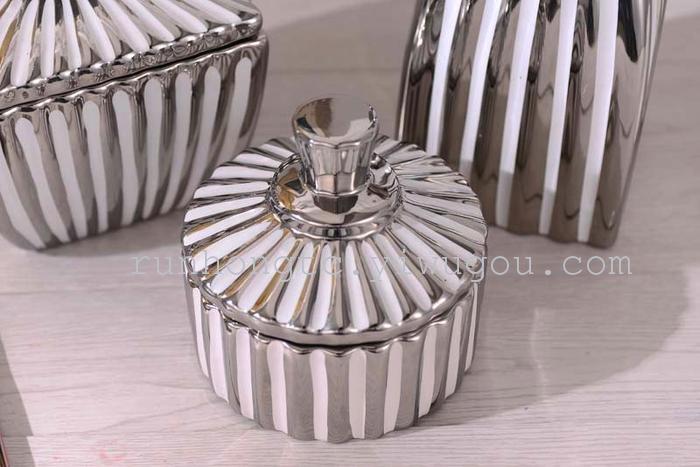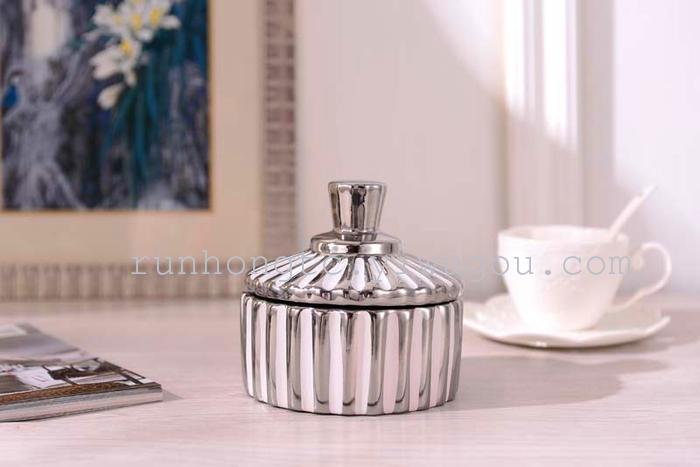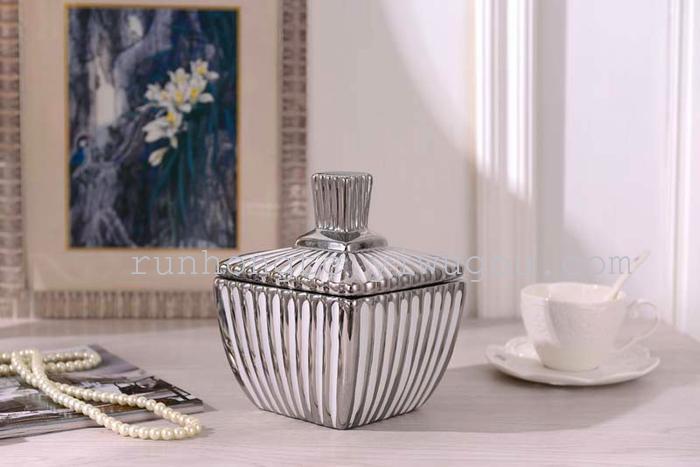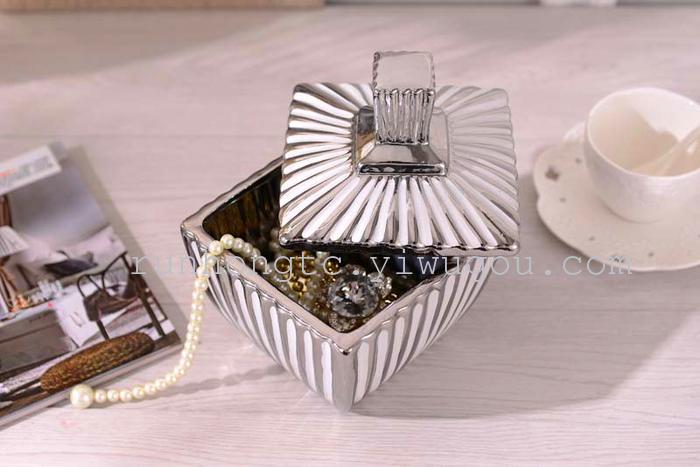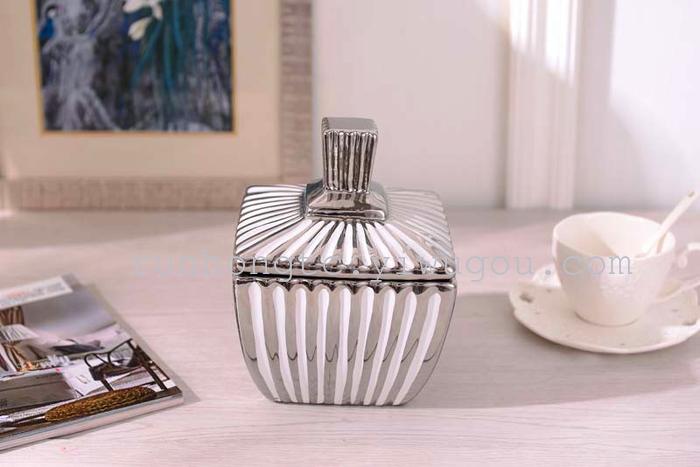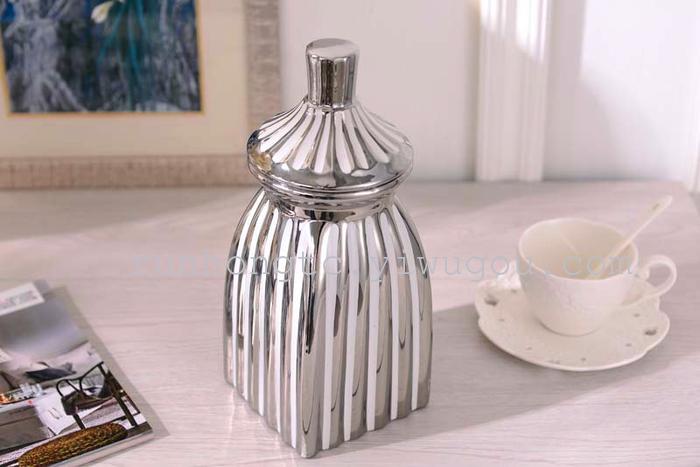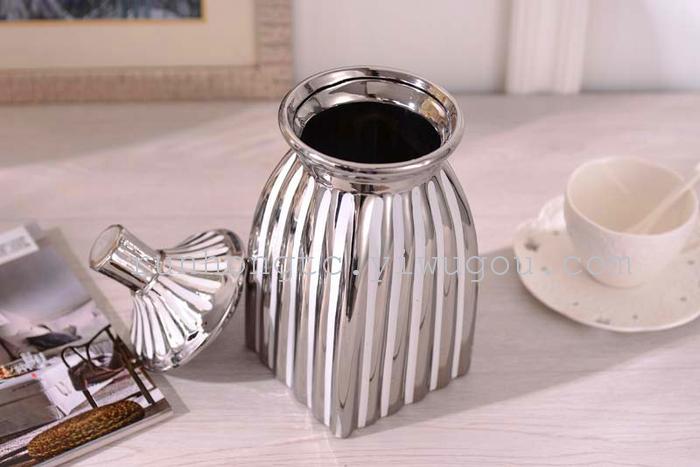 the company profits, products in the transport damaged beyond repair. both sides each take half (damage probability is very small) please accept to take. And belongs to ceramics are brittle product, so I do not support different sizes of products mixed batch, need to make wooden 10 yuan a box, wooden direct cost plus freight bar it can or call customer service to modify the price, take the goods after 3-5 day delivery, thank you for your cooperation!
contact:

Tel / Fax: 0579-85680189
mobile phone: 13957950652 15395796995
: WeChat 13957950652
E-MAIL:runhongtc@163.com
address: Yiwu International Trade City D3-8018 5 Street store