Material: HDPE matte high permeability EVA
characteristics: soft and ductile bottom density non-toxic and tasteless
: suitable for clothing underwear packaging, elegant grade
specifications: 32*42
thickness: 16 double wire
: the amount of logistics support for logistics, delivery by the buyer to provide Party
is the nearest logistics cost the buyer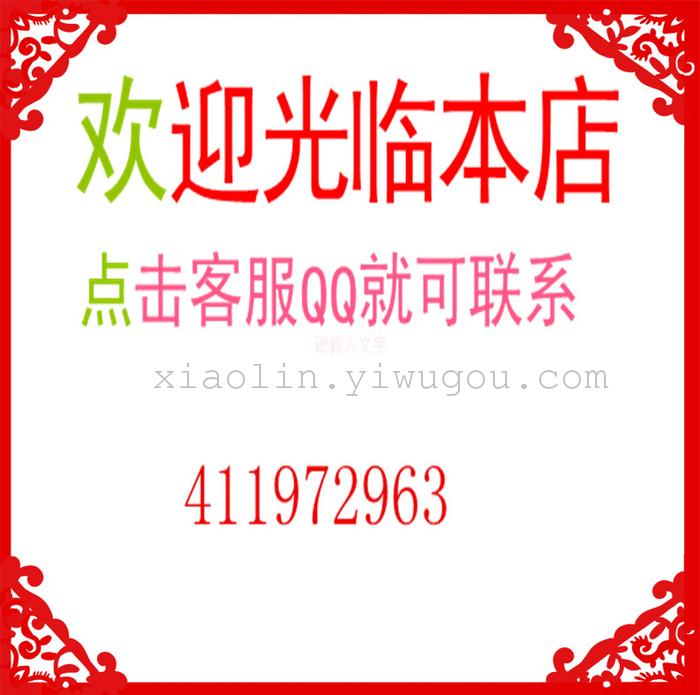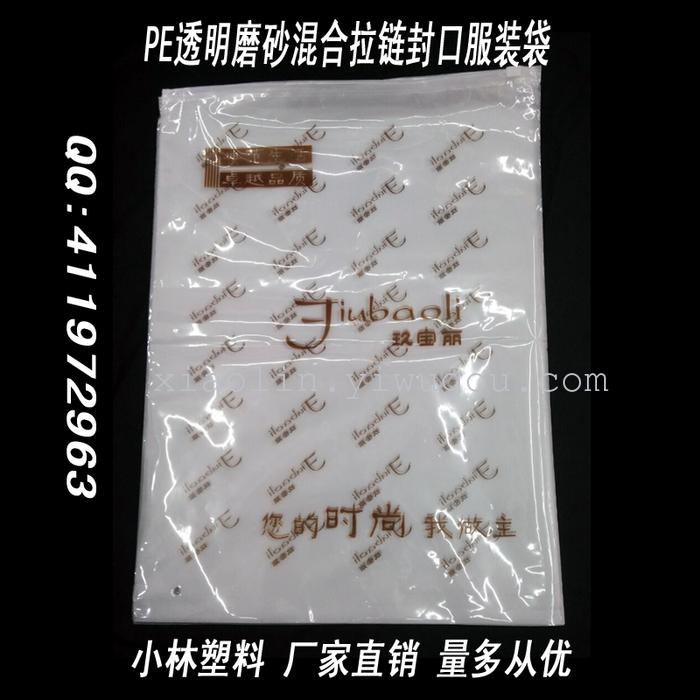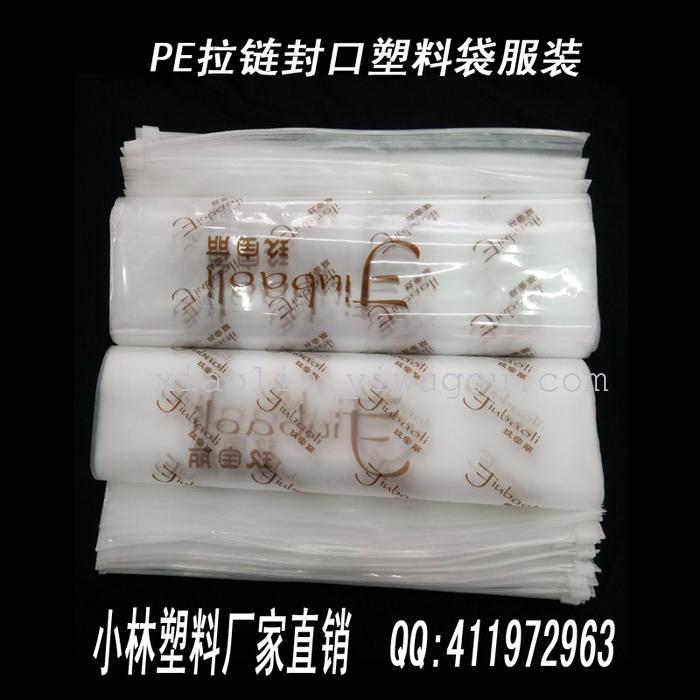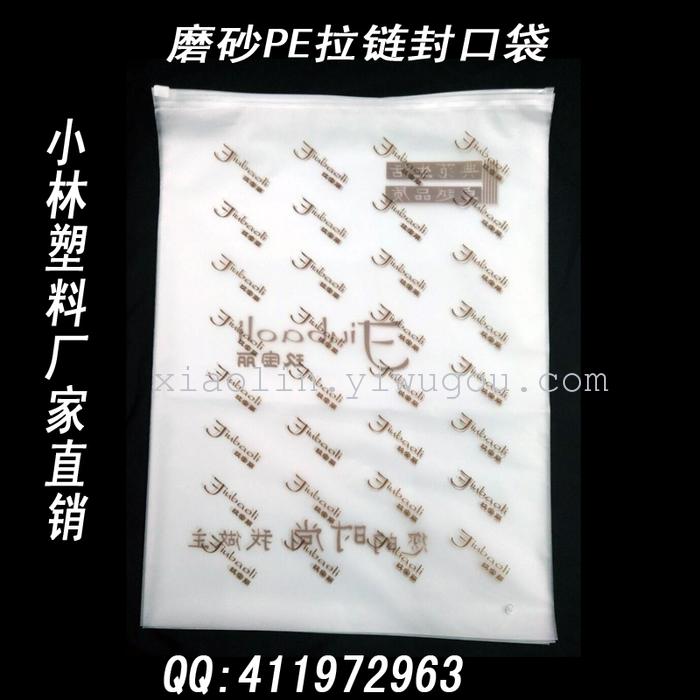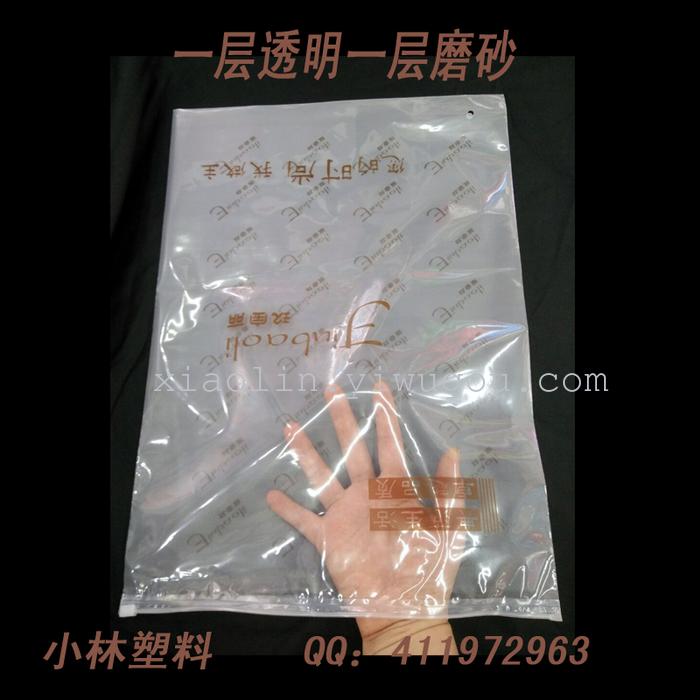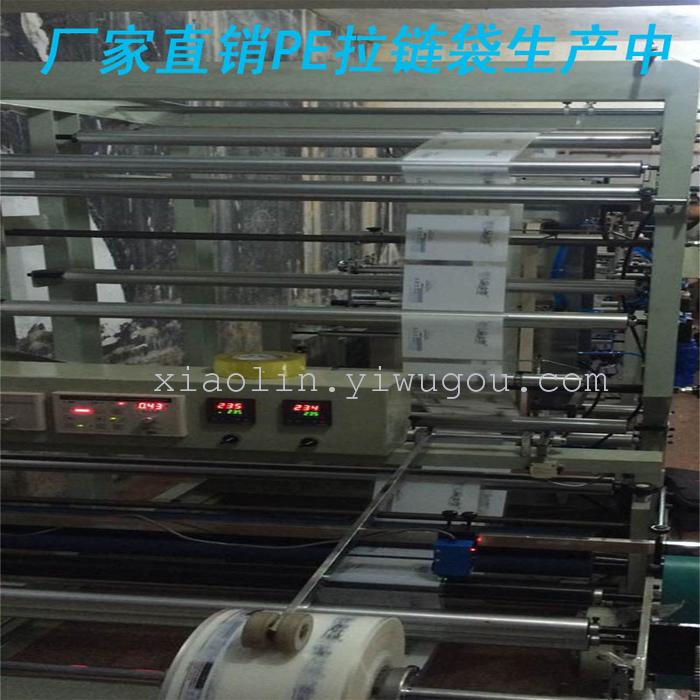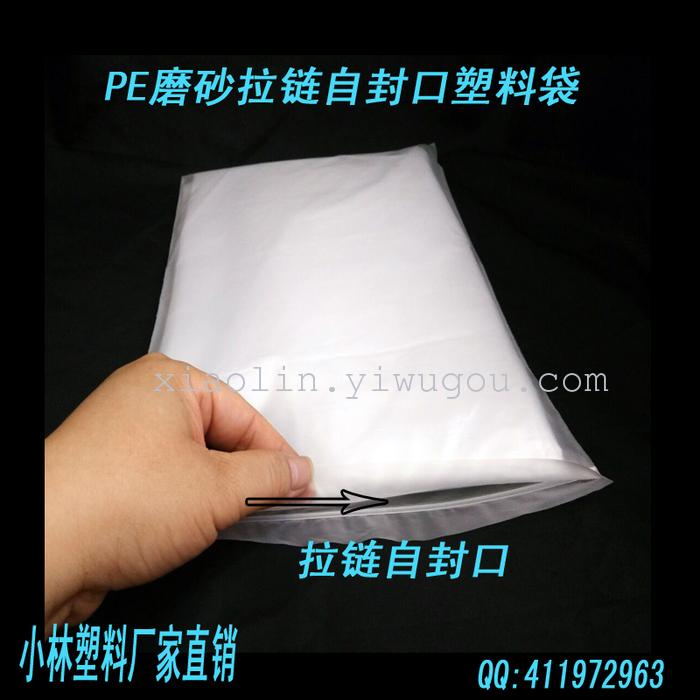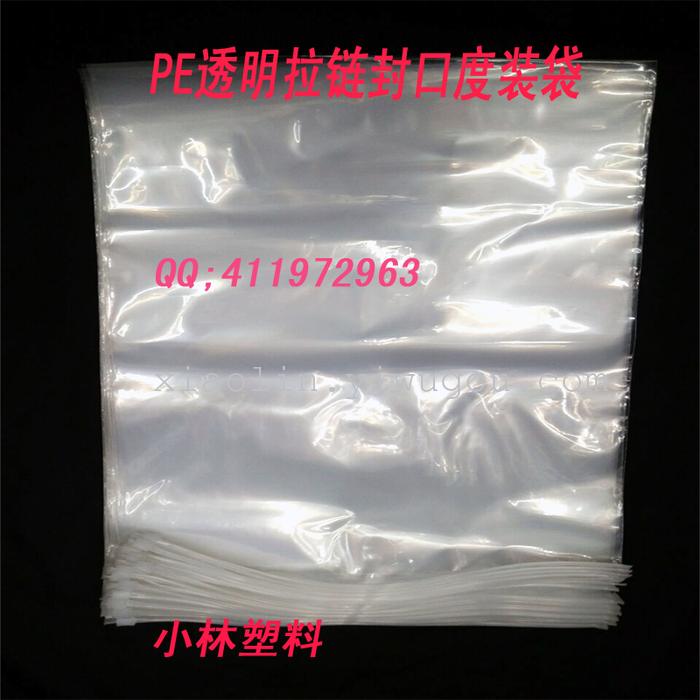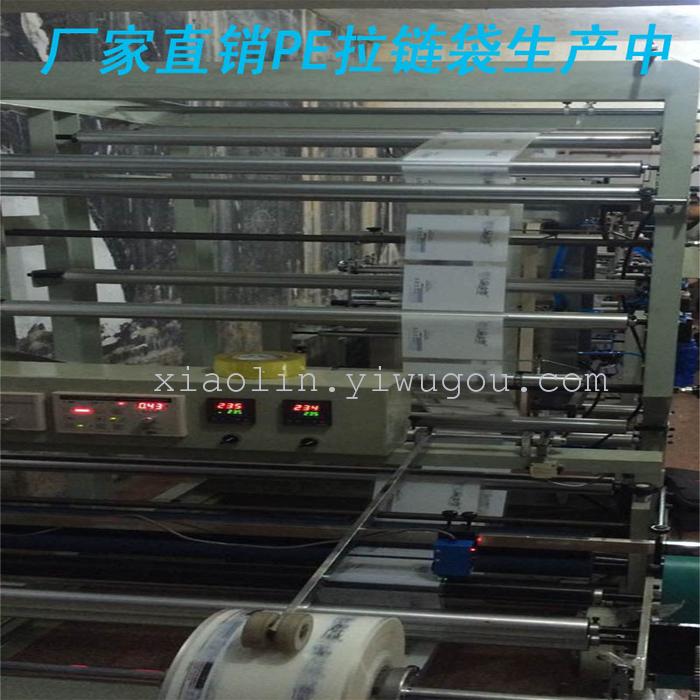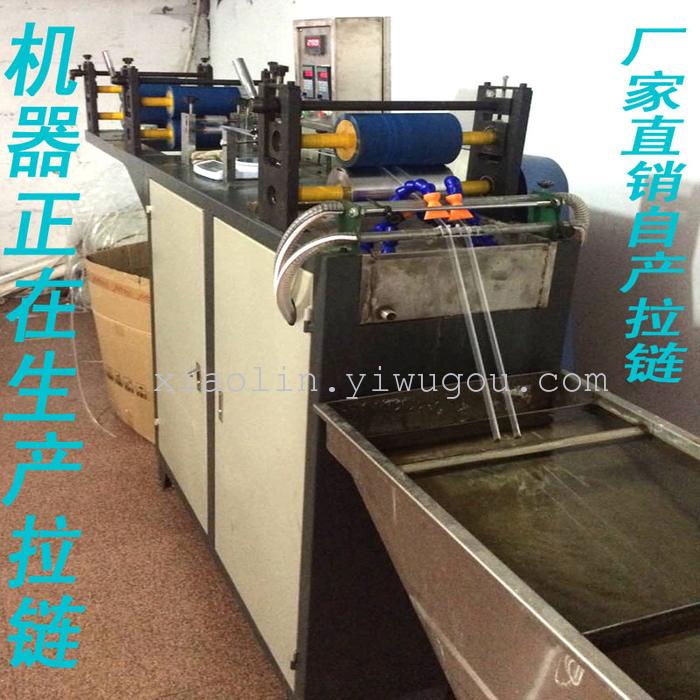 "
" commodity characteristics
The plastic bags with good dispersibility and antioxidant properties than general plastic
material is superior, toughness is also very good, feel soft and
soft. Good low temperature resistance, aging resistance, chemical resistance
drugs, ozone resistance, flame resistance.
on both sides firmly sealed, no explosive; neatly packaged and floating
bright . EVA plastic bags are generally applicable to high
file package. currently used for export packaging
relatively large proportion, slowly in domestic high
grade products will choose EVA plastic bags to improve product grade
times.

logistics information: our products all the amount of support .
flow, cost the buyer! By the buyer with the nearest delivery
Telephone contact convenient logistics!
custom notes:
custom Pro need to provide the buyer size, thickness,
need printing pattern to provide pattern plate, file
The welcome need to customize, and Pro Factory
Put your valuable suggestions ! we sincerely hope that with all of the
friends, future hand in hand!