120D velvet copper coin jacquard pantyhose.
A box of 360 .
using high-quality velvet,
After the design, plus elastic, 90-180 pounds can be wearing MM.
no pilling, no hook wire
coins are hollow design, fashionable and sexy! Popular burst!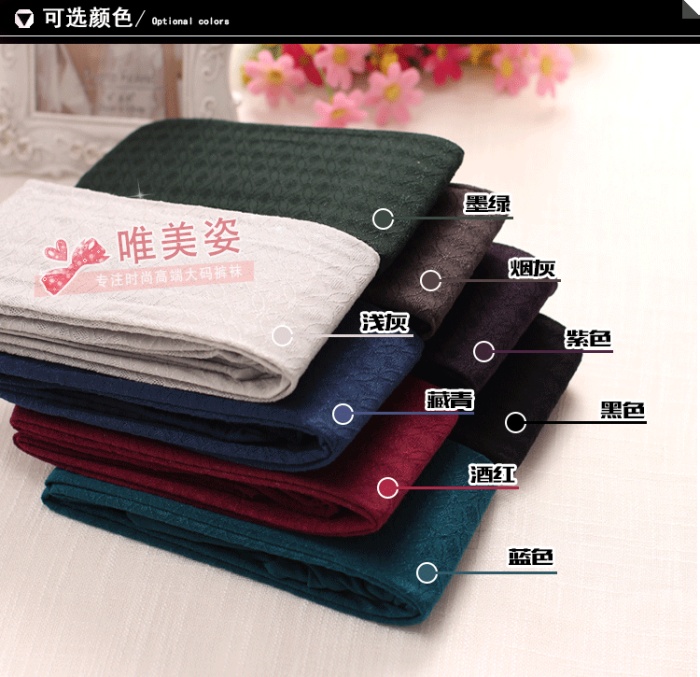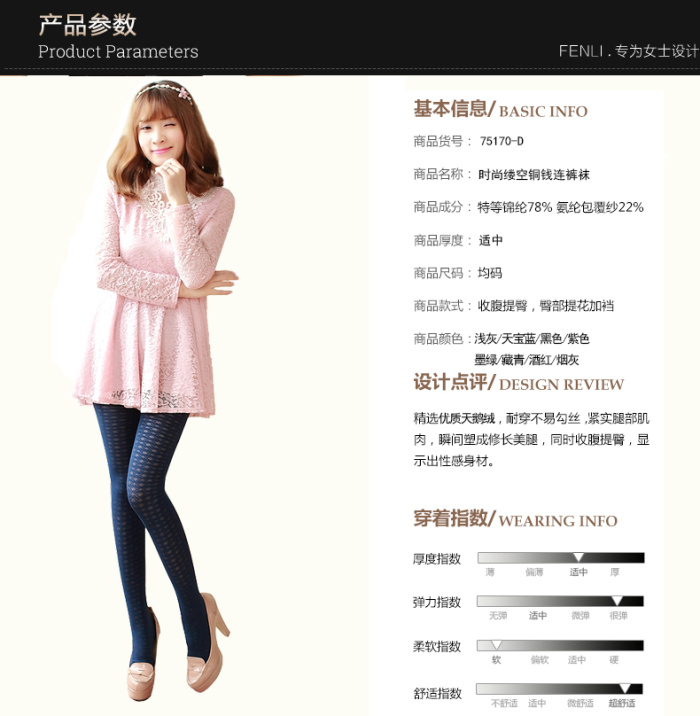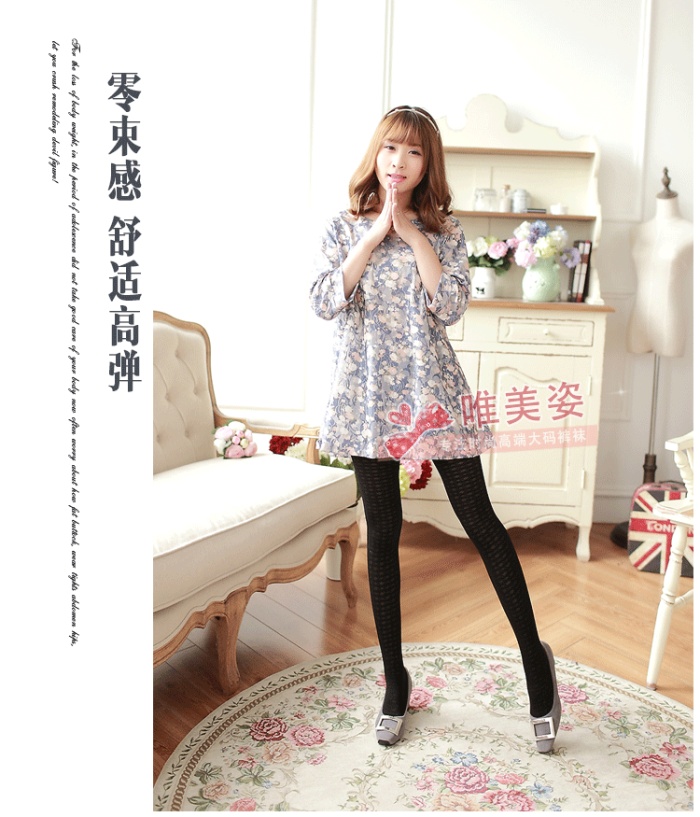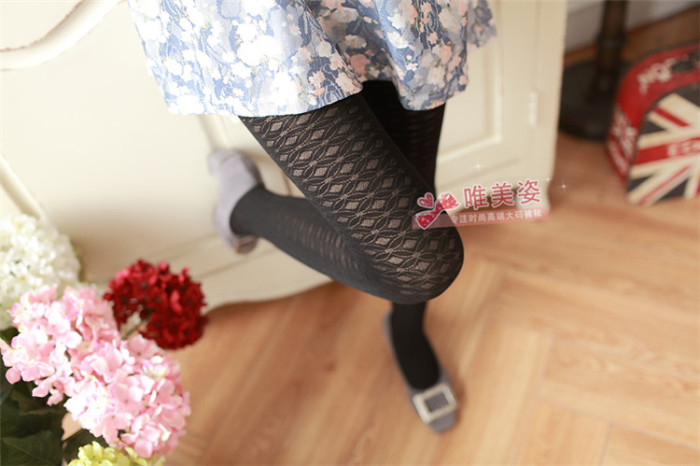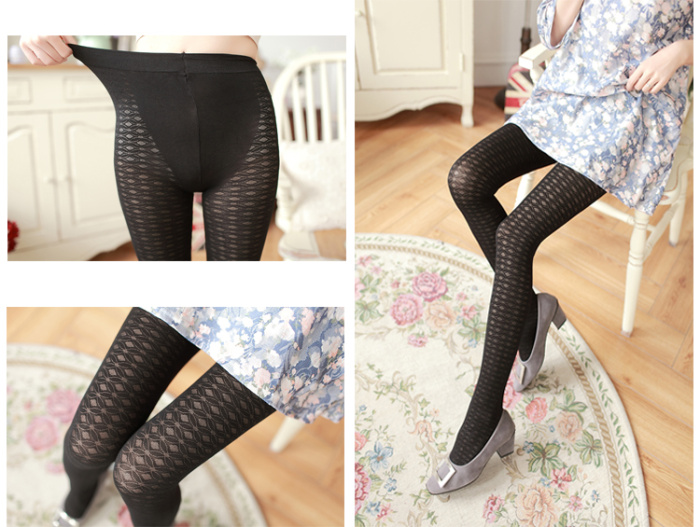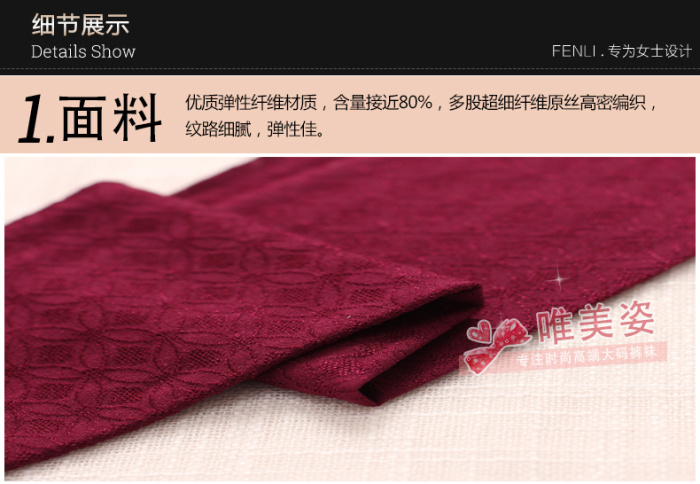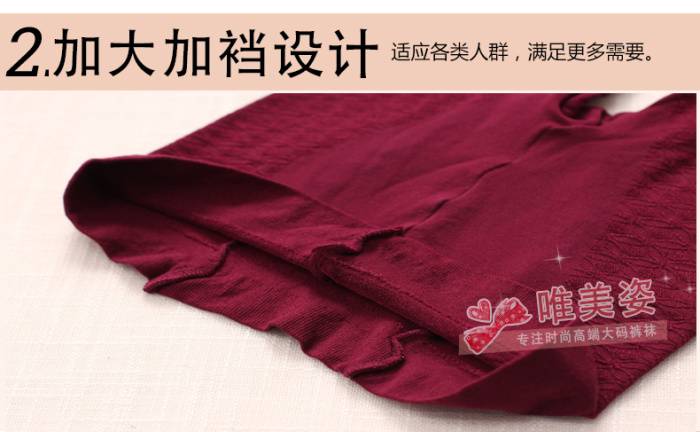 stretch, 90-180 Jin MM can be wearing. Excellent elasticity!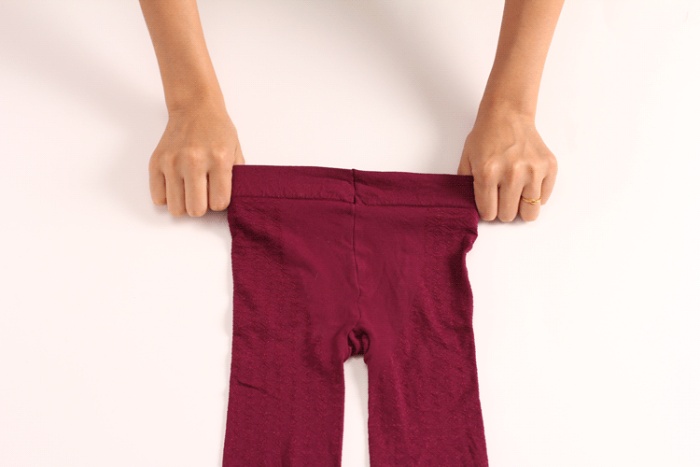 product packaging
product packaging card by hook. 6 a OPP bag, a box of 360. Portable package! Mixed color.