XSign in by: Email Mobile
Soft feather cotton polar bear panda Penguin seal plush toy dolls to sleep
中文版| Report Item
Updated: 2018-02-01 15:55
Polar bear 45.55.75.92 4, 85.70.50.40 4, the panda Penguin 85.65.50.40. the 4 No. 75.60.45.35 seals the 4 No. 50.60.70 of the 3 shark numbers are down cotton fabrics, super comfortable, like a baby's skin. Each price can be added to the price of QQ:779232946. WeChat 15267991789. WhatsApp:15267991789
EXW Price:

Price above includes all cost to deliver in Yiwu only
Send Inquiry
Yiwugo Prime Member Service
[product name]: soft feather cotton polar bear panda Penguin seal
[product] style: each section has 4
No.
Product size: 50.60.70 []
[material]: feather cotton
[color]: figure
products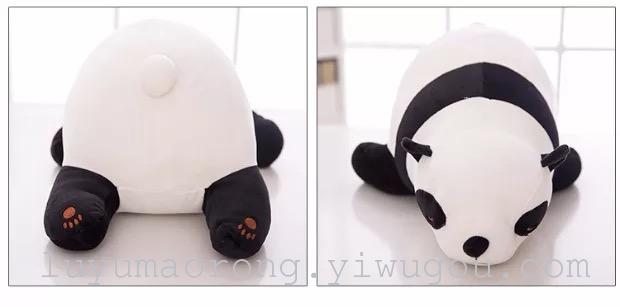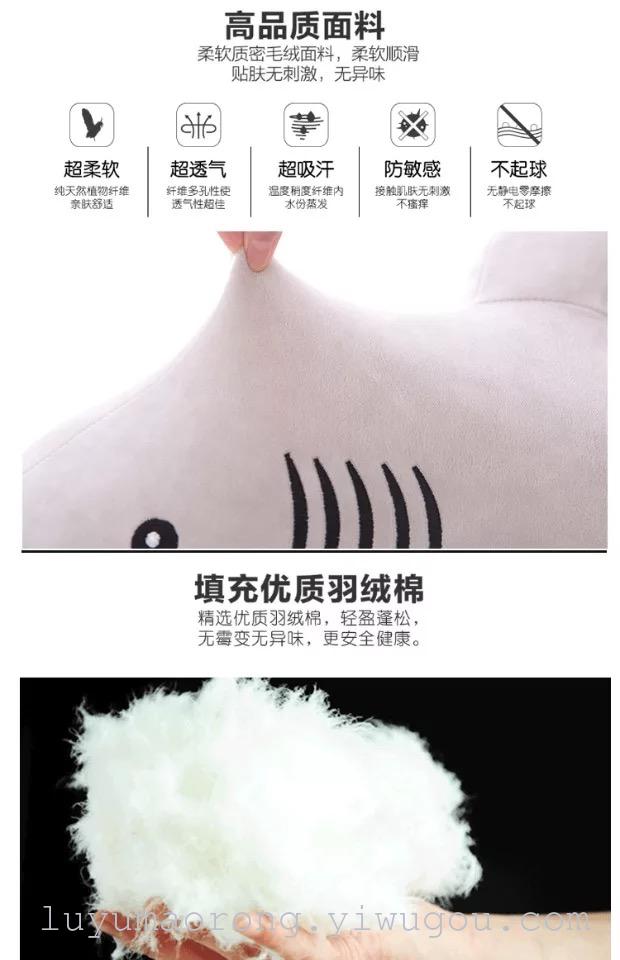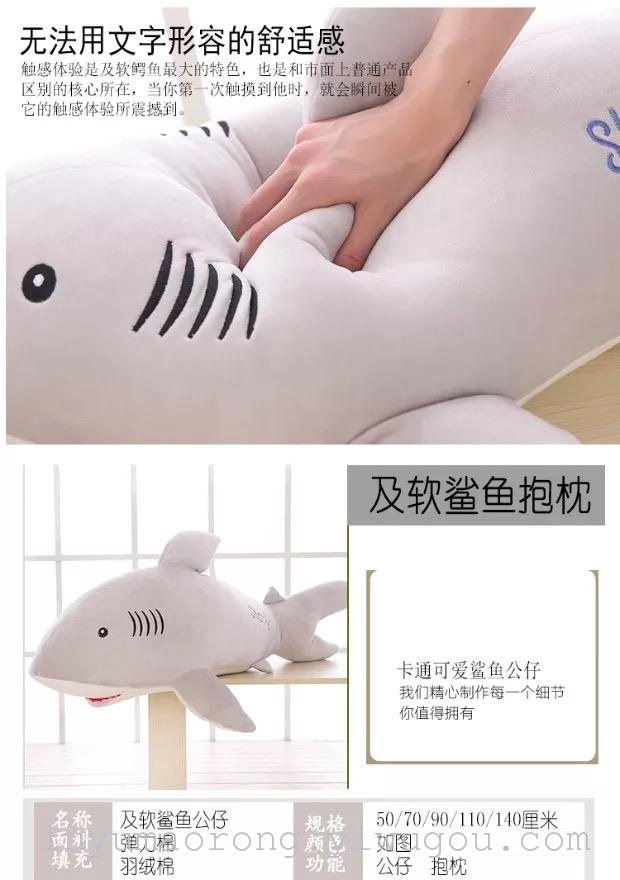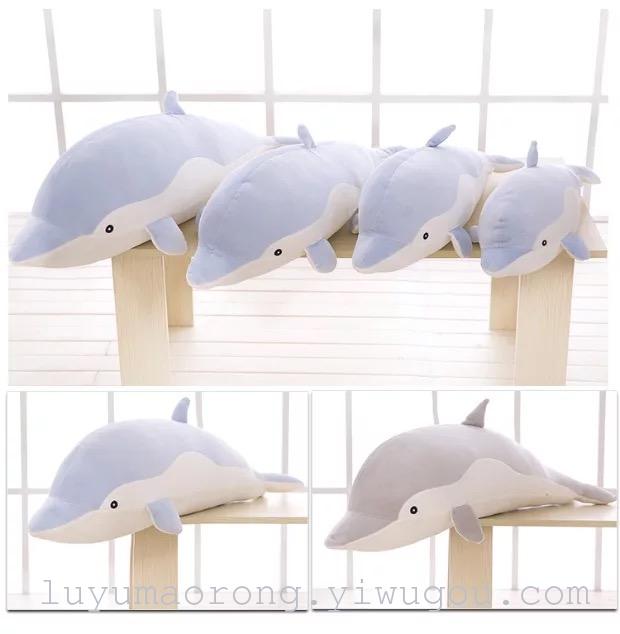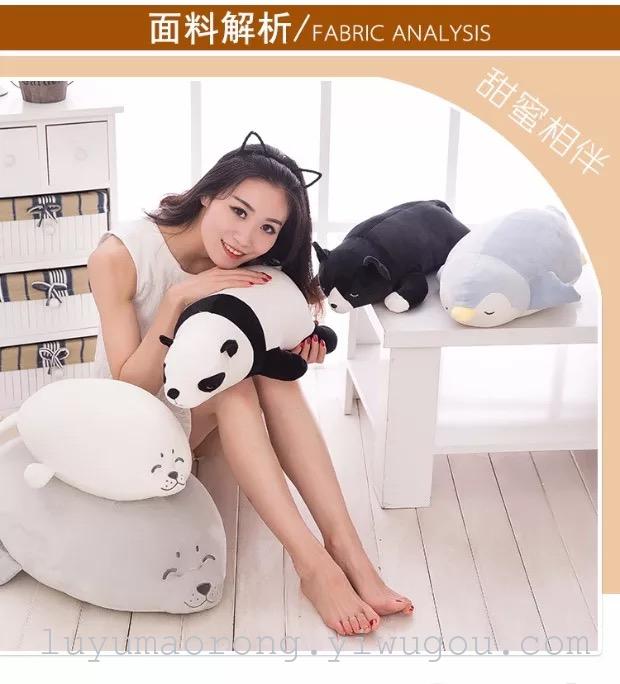 product introduction
Polar bear 45.55.75.92 the 4 number, the 4 number
panda 85.70.50.40
Penguin 85.65.50.40. the 4 No.
seals 75.60.45.35 the 4 No.
shark 50.60.70 the 3 No.
are down cotton fabrics, super comfortable, like a baby's skin. Each price can be added to the price of QQ:779232946. WeChat 15267991789. WhatsApp:15267991789
Product use: the direct use of
shopping need to know,
price must ask the customer service, let the customer to take photos, so as to avoid unnecessary problems.
contact
store phone: 0579-84567892. mobile phone number: 15005899888 with WeChat no.. 15267991789 WeChat the same number. WhatsApp:15267991789
Luyu Plush Toys Co., Ltd., Luminous Printing 3D Pillow Bear Gift Plush Dolls
Main Products:
Glowing plush toys, sequin pillow, recording doll, music doll, emoji series, proofing technology, luminous pillow, luminous bear, teddy bear, cartoon anime, LED colorful light string
Contacts:
蒋宝禄
Mobile:
15267991789
E-mail:
709236194@qq.com
WeChat:
15267991789
Address:
1092A, 10 Street, 1F, 8 Gate, B-International Trade Mart (District 1),Yiwu,China
©2018 Yiwugo.com All rights reserved.
Finding high quality products in Yiwu China, Yiwu China Commodity Market (Yiwu wholesale market), the World's Largest Commodities Trading Center Online.
TEL: +86-579-81530000 FAX: 86-579-85188202