common problems
1. how to order?
The does not limit the number, the amount of over 500 yuan can be shipped! , if the order amount is less than 500 yuan will not be shipped!
2. whether there is a spot?
products in stock at the time of order number display! No spot when the number of products ordered to show 0!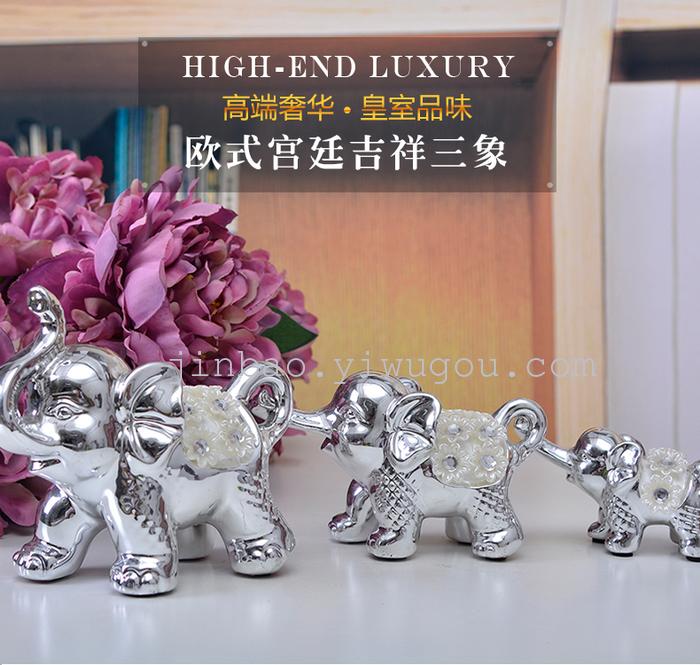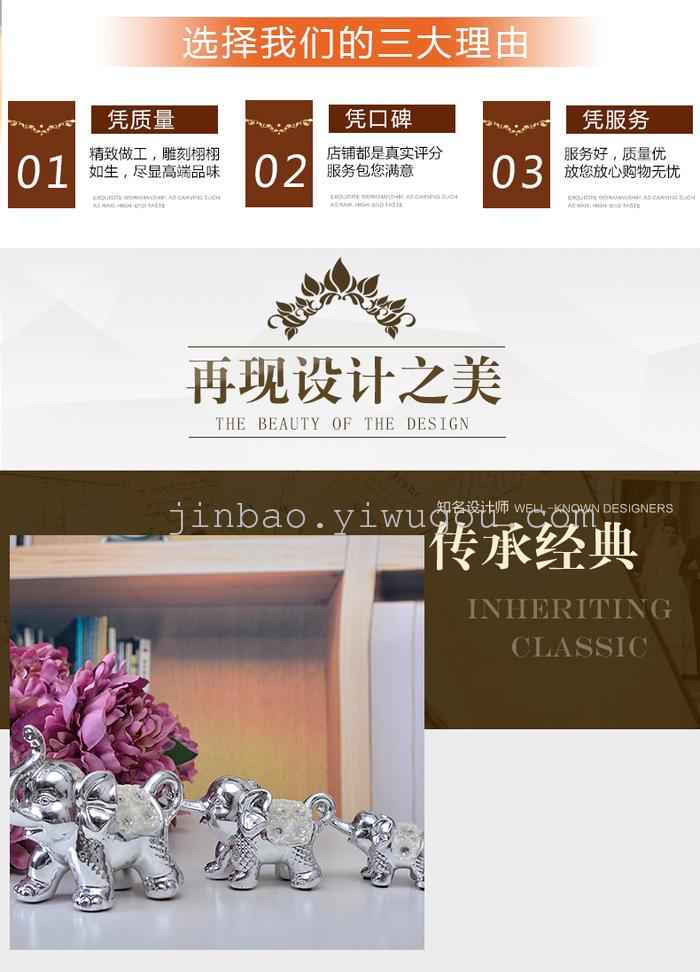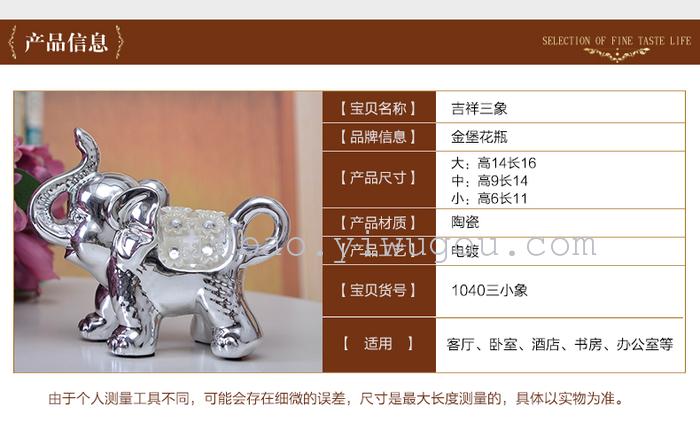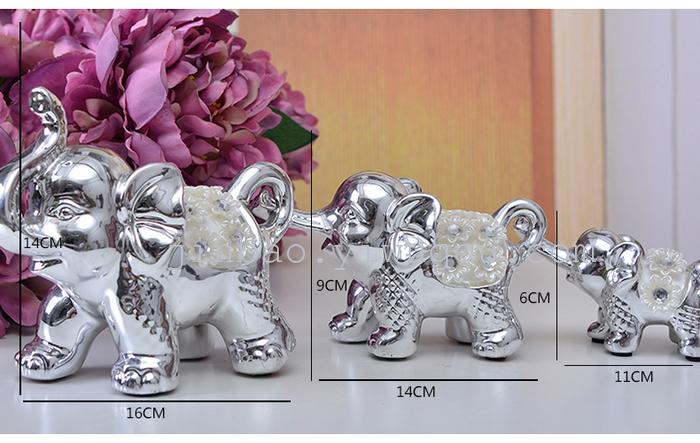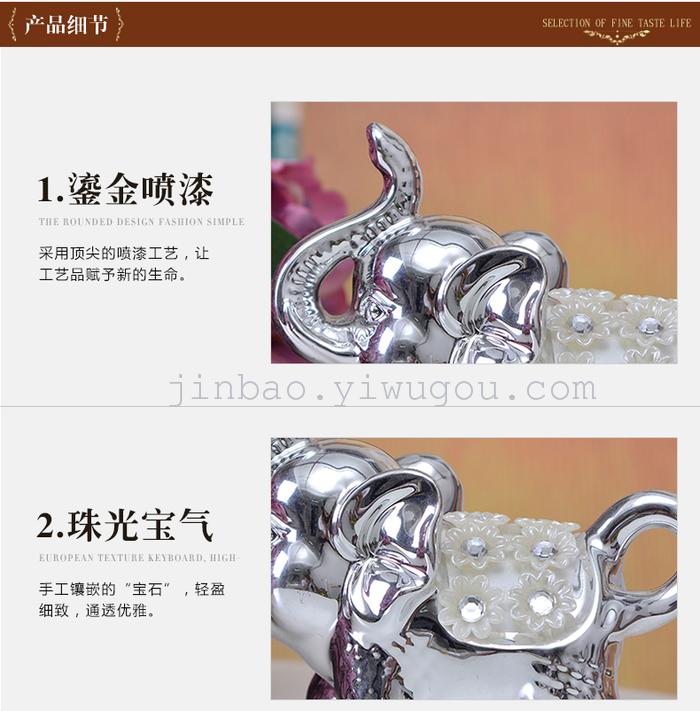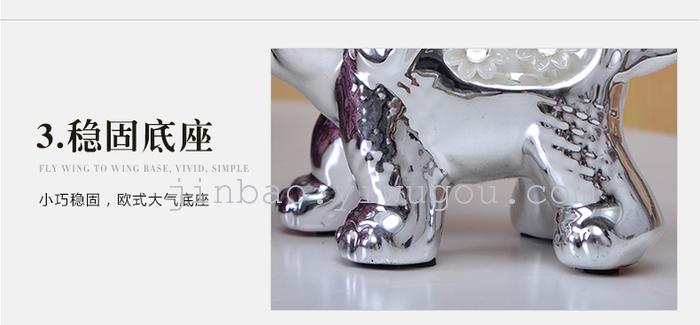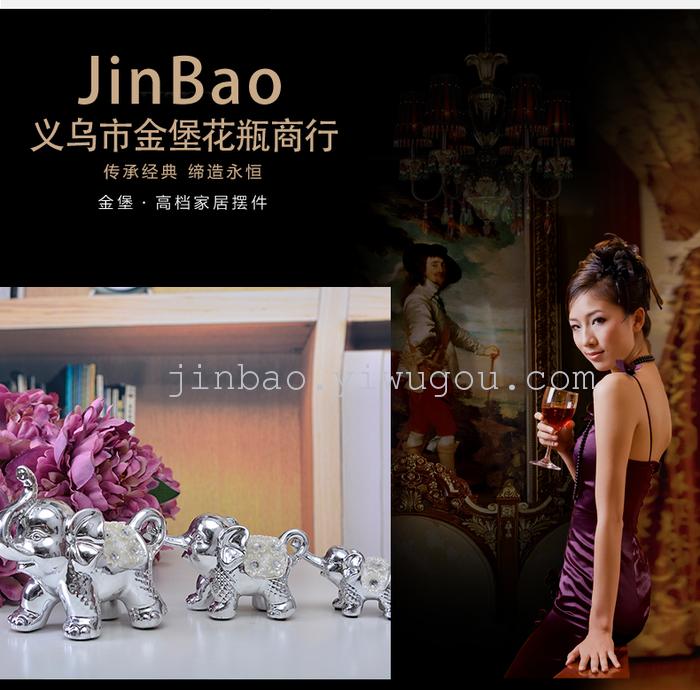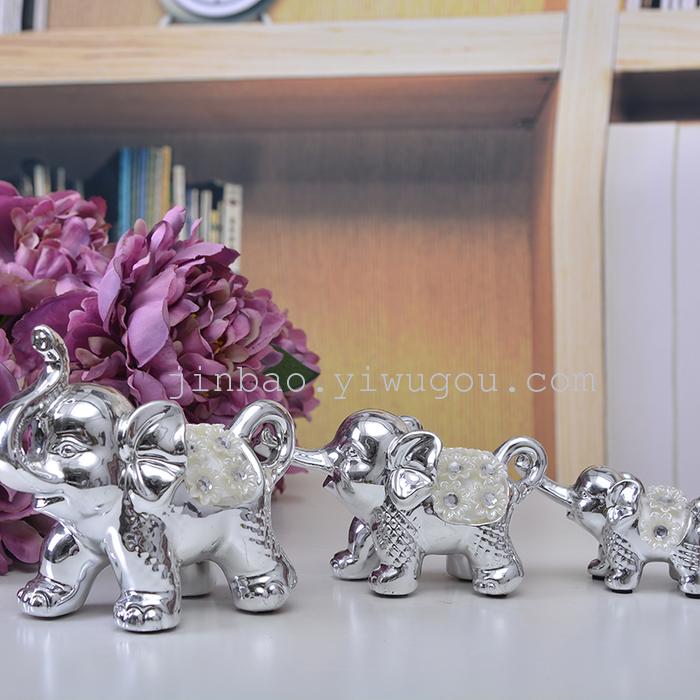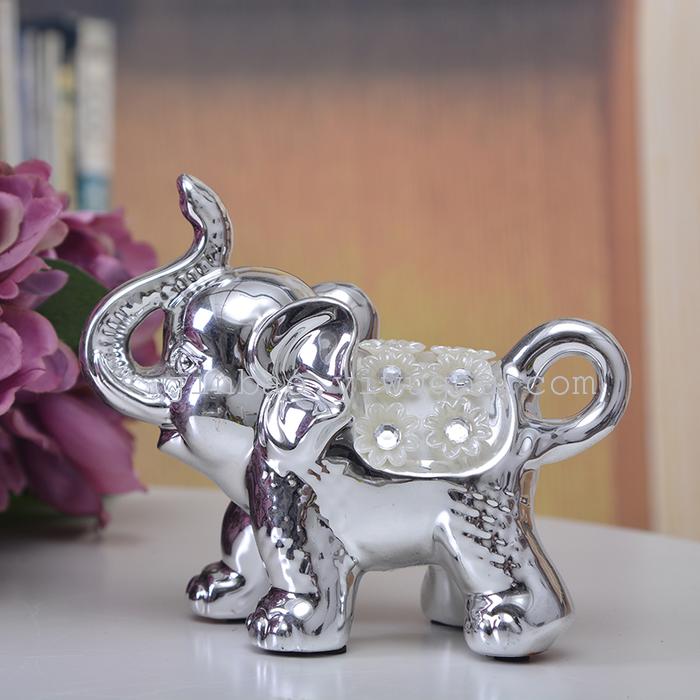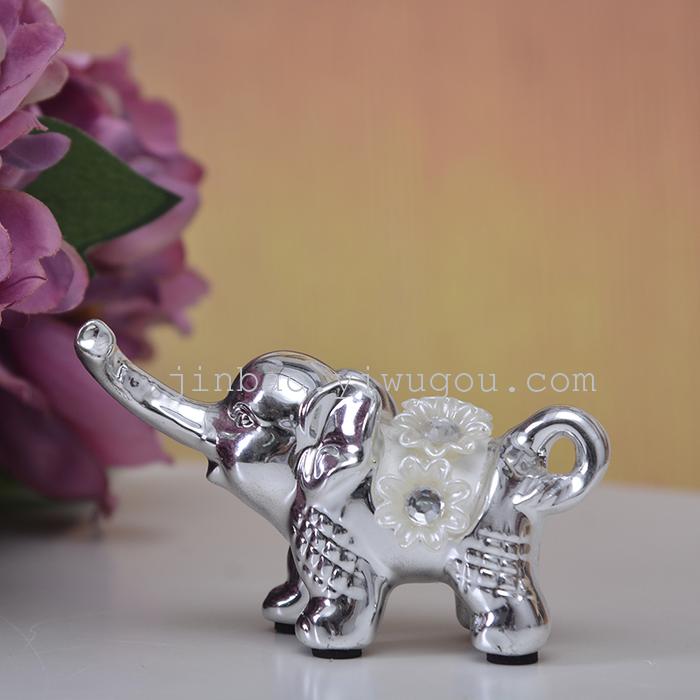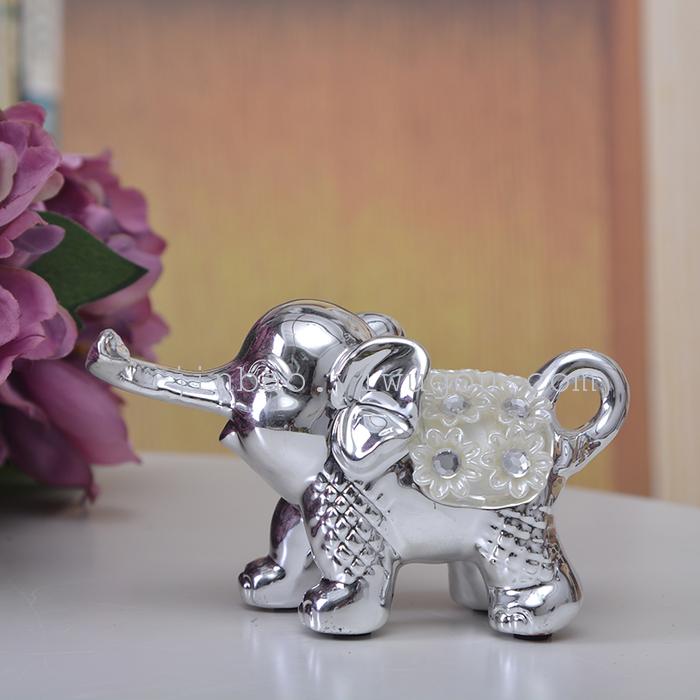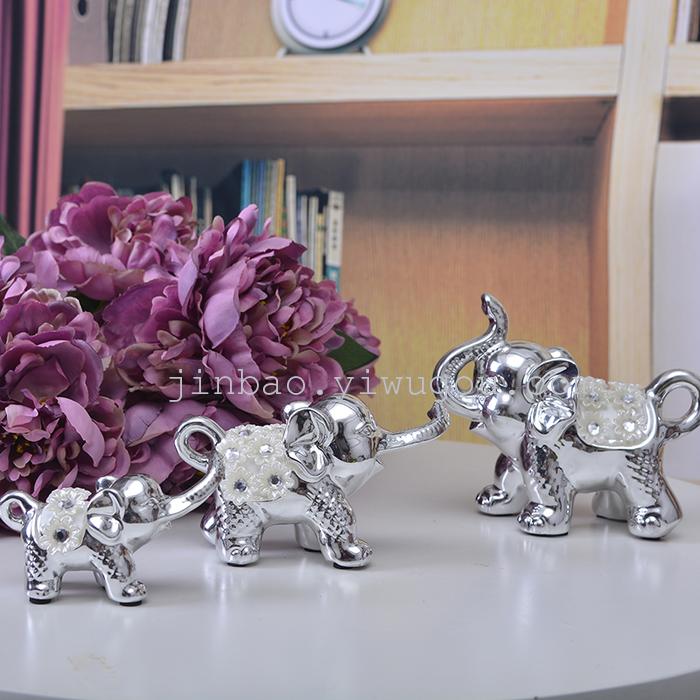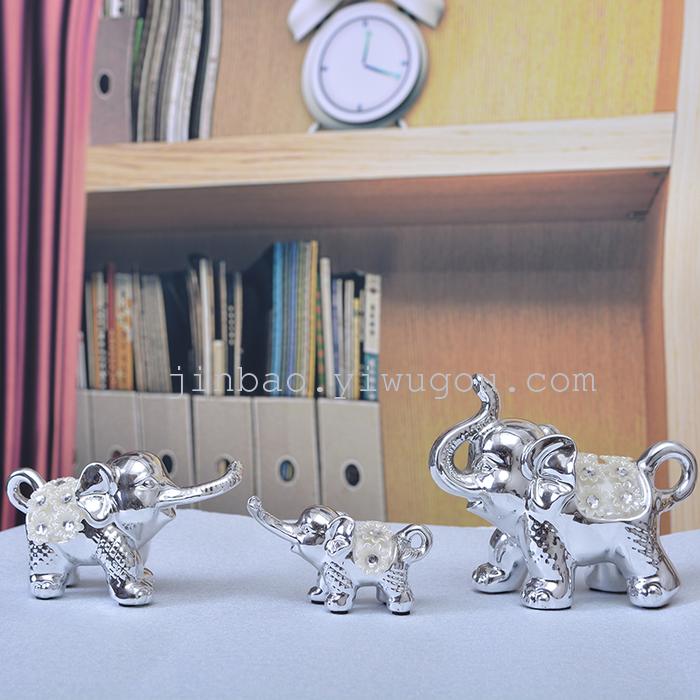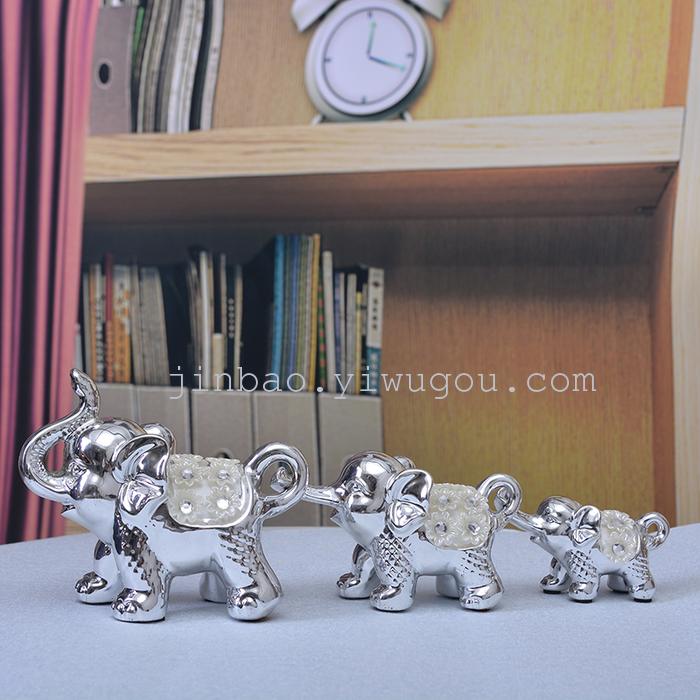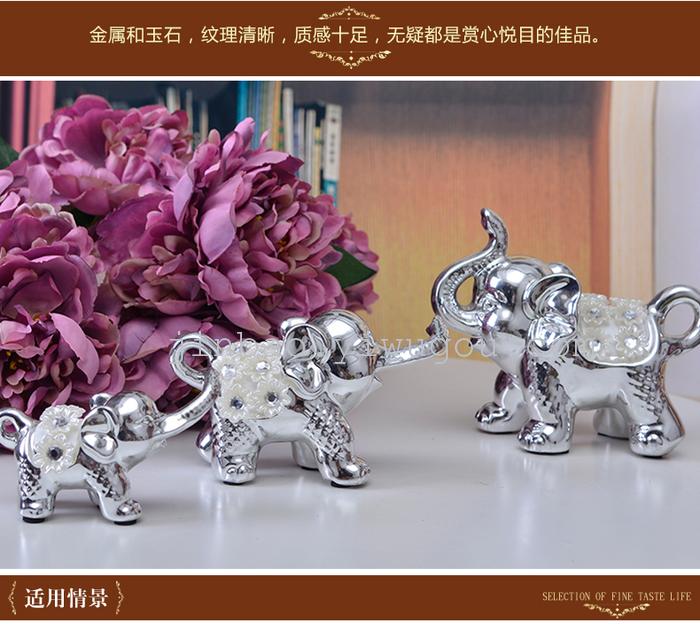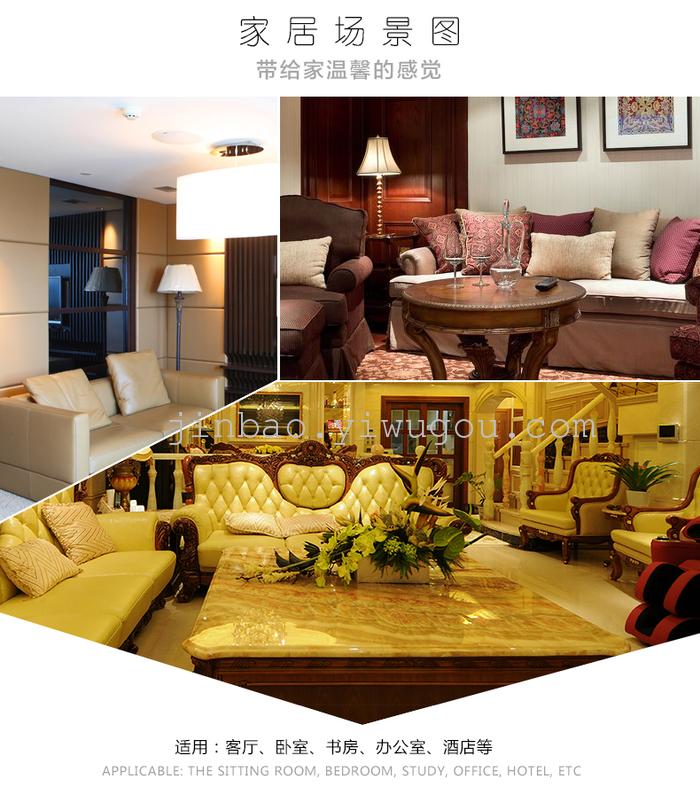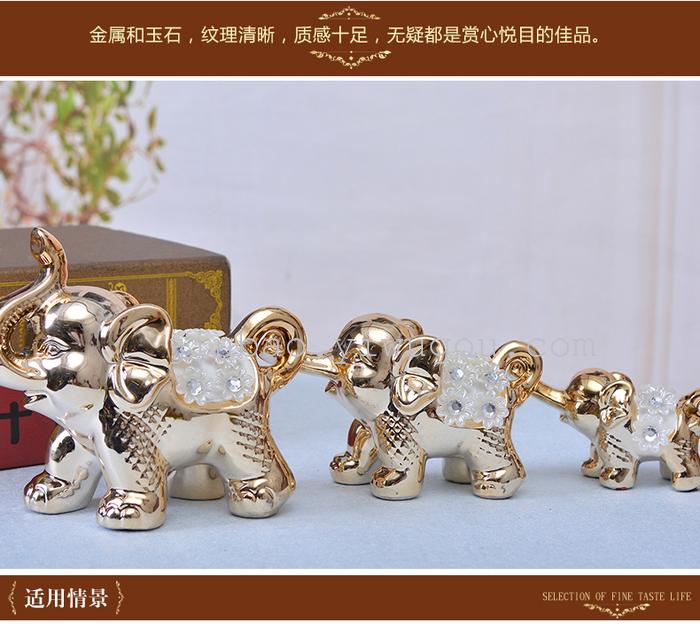 3. no spot then what to do?
need to order stock products! Please contact customer service online for production!
4. about logistics?
The by logistics transportation, freight collect from mentioning!