Flash bow tie
Baby material: new OPP green plastic
Baby specifications: bow length of about 20CM, wide 9CM left Product Description: This product uses 2 highlights LED lights, built-in 3 AG13 large button battery.
Suitable for all kinds of festivals, performances, bars, discos, nightclubs and other places of choice for active atmosphere. Can also be used as toys for children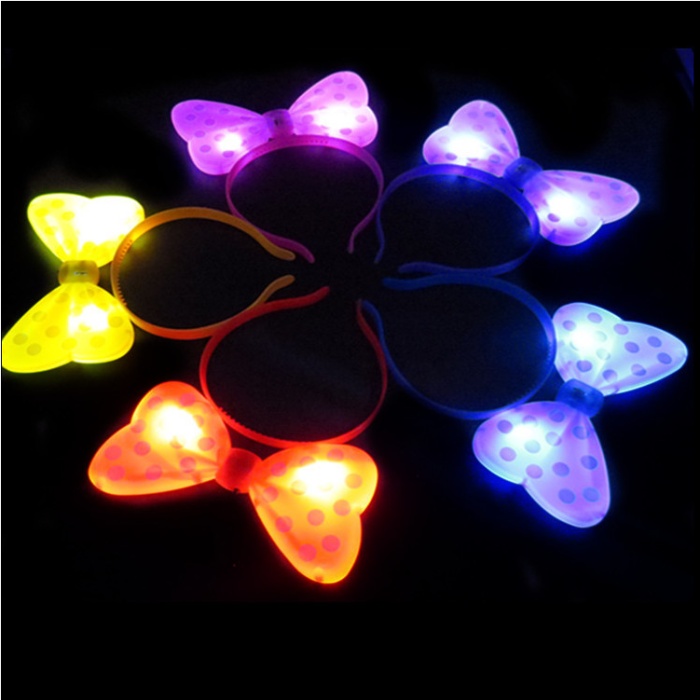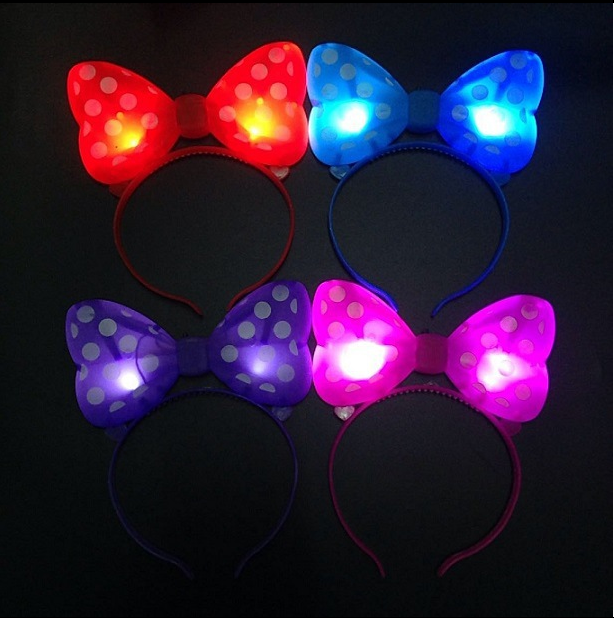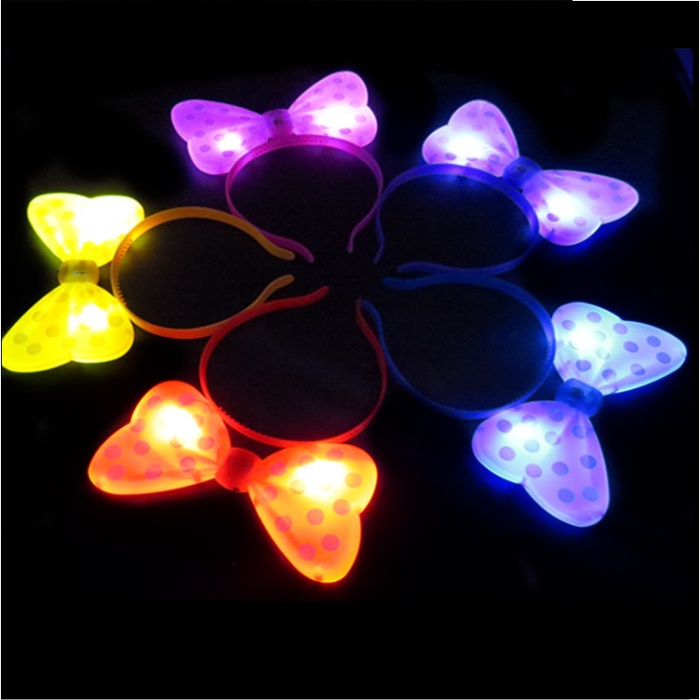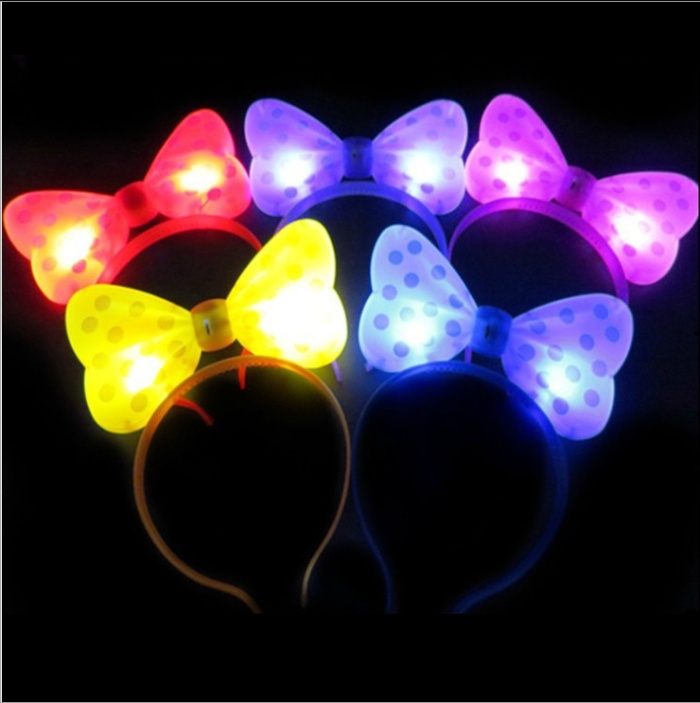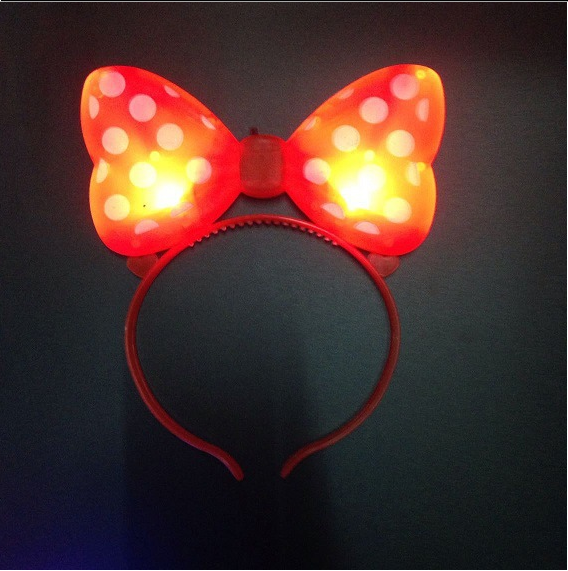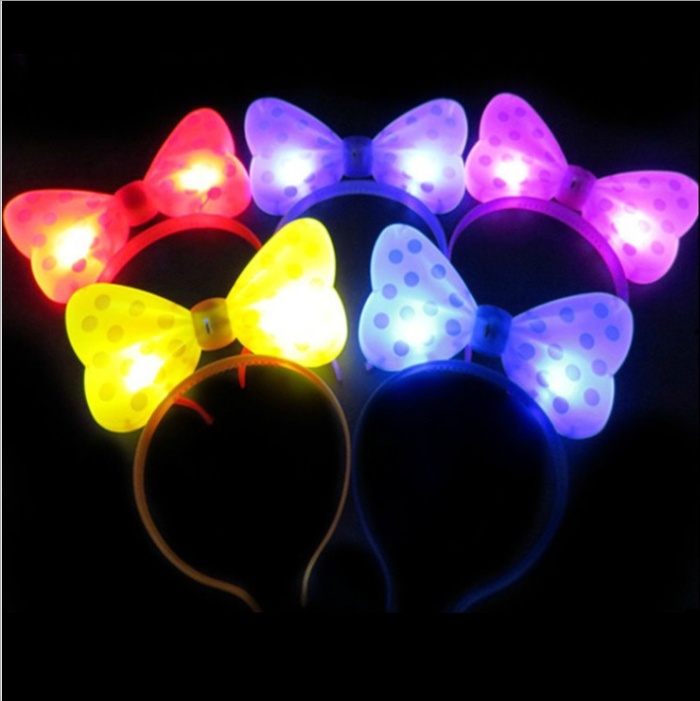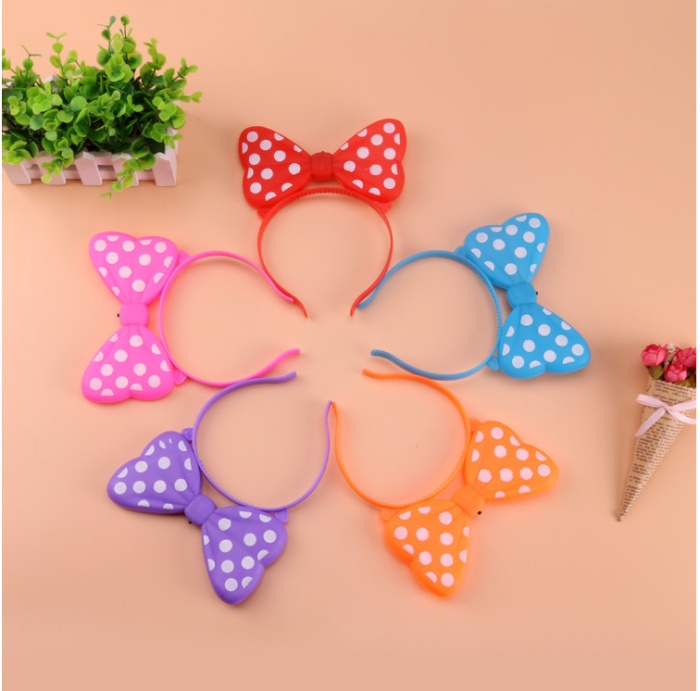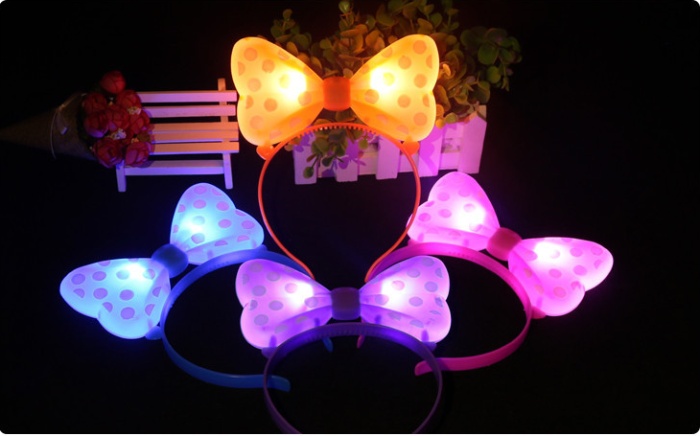 notestobuy

1. product quality delivery: we are specially checked, ensure that no quality problem before delivery for you, please rest assured.

2. pictures: pictures for the 100% shot, but due to light and display different, you see the picture may have a slight color difference, this is inevitable, please forgive me!

3. of out of stock: Although we are the primary source of the original, but we line supplier of goods go very fast, we will try to ensure the stability of supply, but also can not avoid will be out of stock situations, please a lot of understanding, but out of stock we will be the first time to notify the buyer, for you to change within 24 hours, or give you a refund.

4. logistics freight: in order to give you the cost savings, we are taking the logistics delivery, we do not charge the cost of logistics, after the arrival of the goods you need to pay the freight and delivery of freight station to freight station.

5. customer service: after the arrival of the goods please inspection in the sign, if damaged or missing items, please do not sign, before we contact details and prove that the logistics company personnel after treatment.

6.: if the freight transportation liability in the middle of the lost, we promise we will be responsible for 100%. Logistics we will try to choose a direct line logistics, if it is necessary to transit, we will choose the least number of transit logistics company. Under normal circumstances, the logistics company will not reach the township, the general will only reach the county seat of urban goods, so customers to their own city or county delivery, the inconvenience to you please understand.

please read the above terms, have any questions please contact us. If the payment of the purchase of our company's goods, that you have accepted the above terms, if a trade dispute, the above terms will be used as a document to resolve disputes.