A large sample has been issued on July 10th, which is basically the same as the original functional shape. Now we can receive the order and arrange the delivery in the order of payment receipt.
See sample address for yiwu international trade area no. 61 gate 2, 2f 1 street 24927 store oker department store, enquiries Q: 76783691, tel: 18868567678
Name: nakefit insole
Material: nano-environment-friendly adhesive + elastic cotton cloth + silicone anti-skid base
Color: light blue, rose red, black
The code Us size The length of the
s. 32-35 yards 1.5 to 3.5 Length 21 cm
M 36-39 4-6.5 The length of 23 cm
L 40-43 yards 7-9.5 The length of 25 cm
XL 44-47 yards 10-11 Length is 27 cm
Weight: about 20 grams
Packaging: a pair of opp bags + paper CARDS
Packing: 500 PCS
Size: 40 * 30 * 30
Please consult the customer service staff before taking the picture, and confirm the size of the style and delivery date before payment.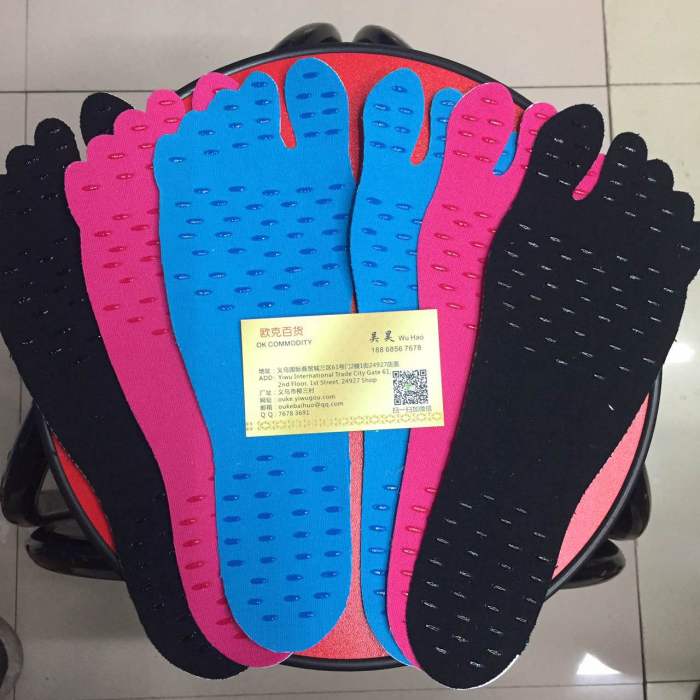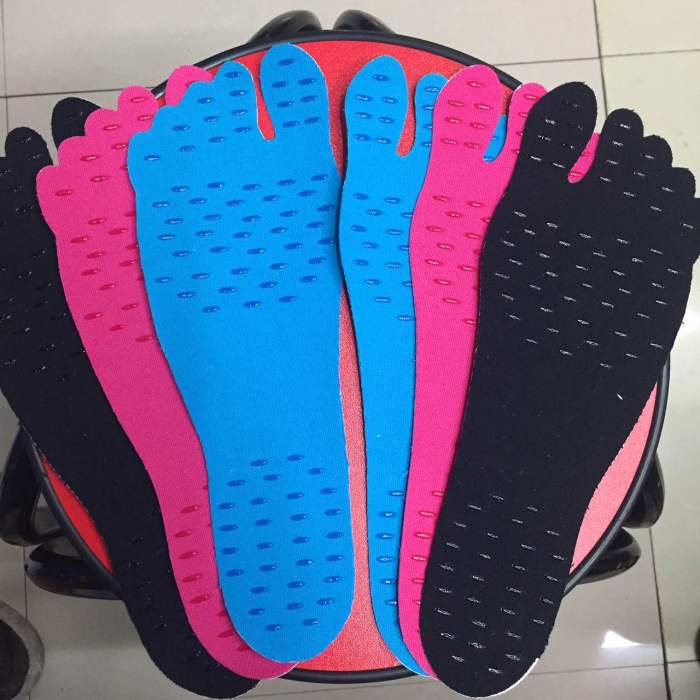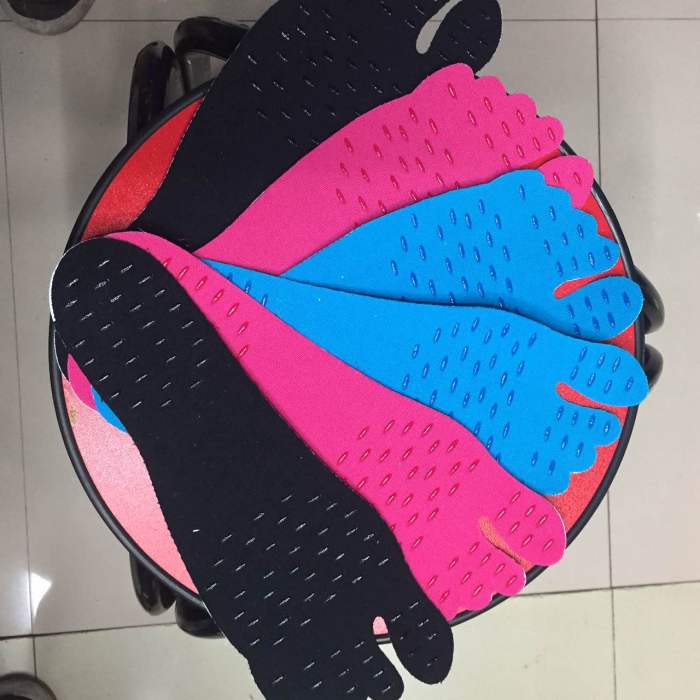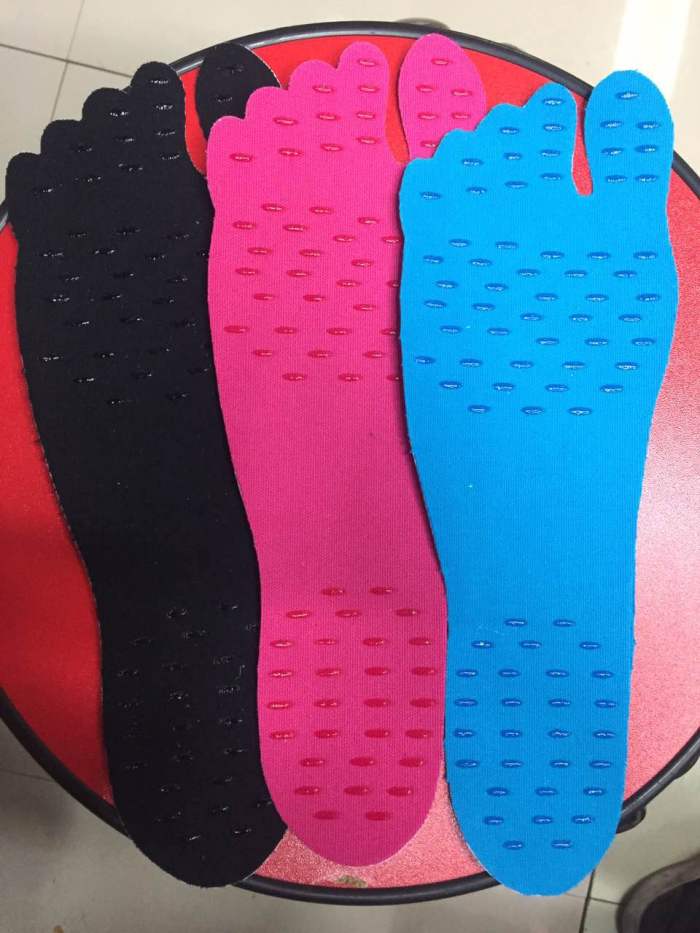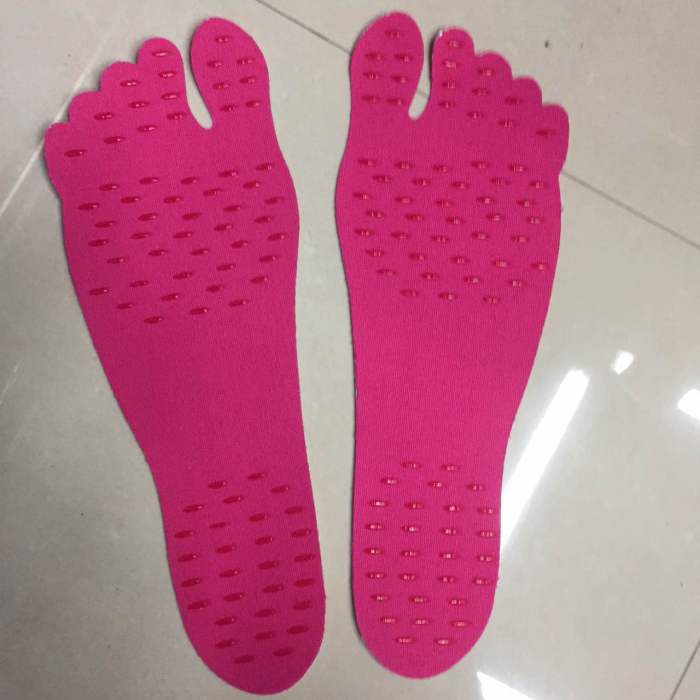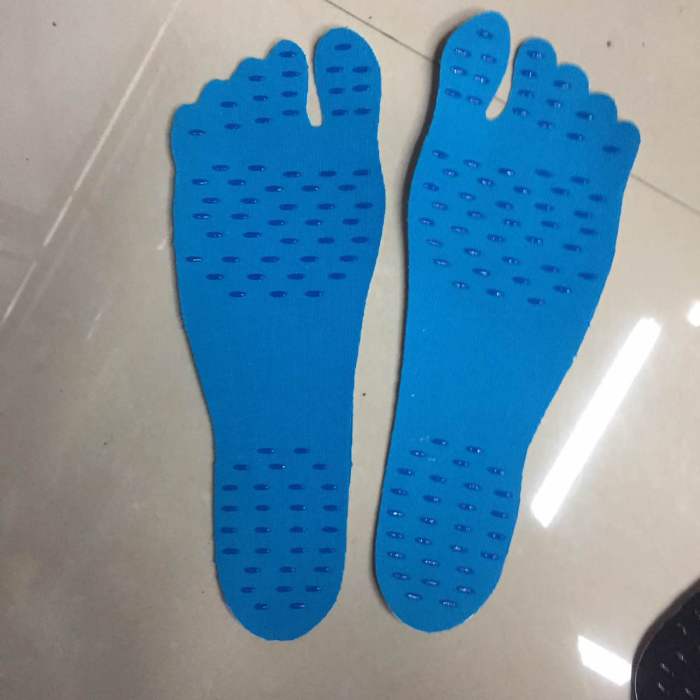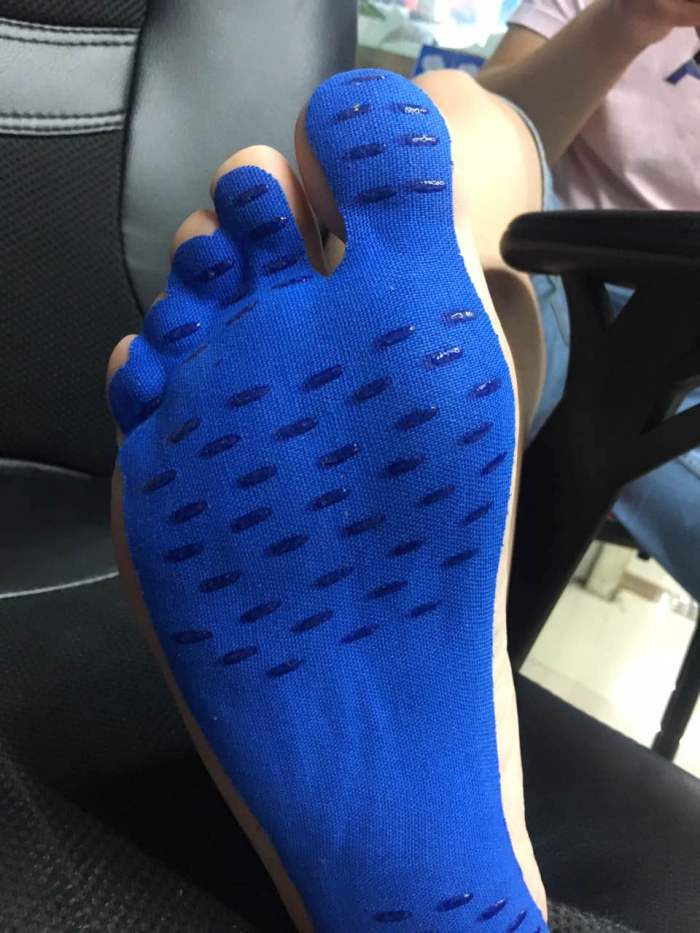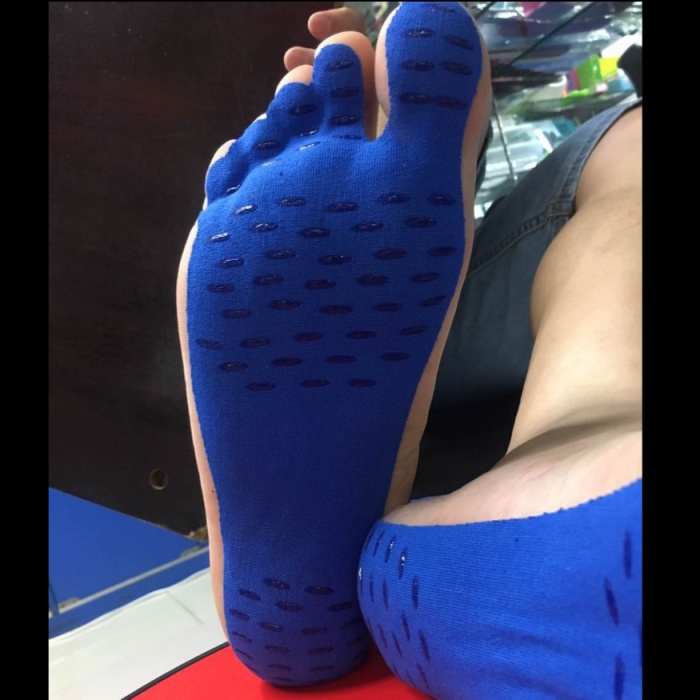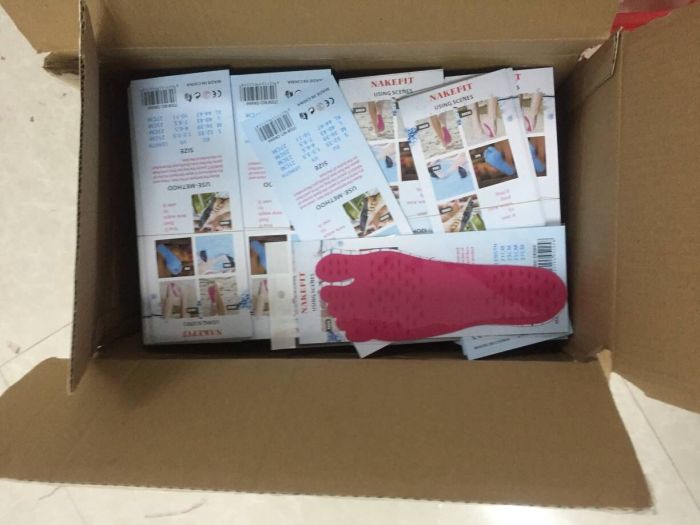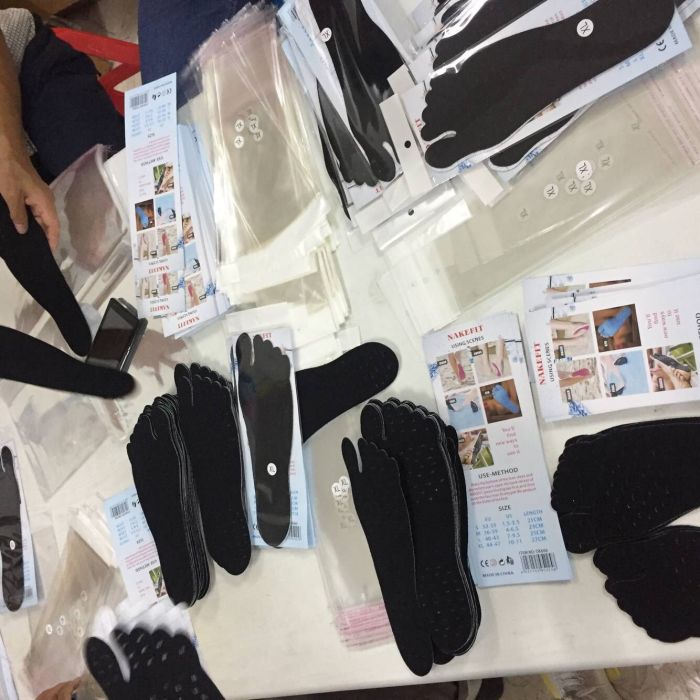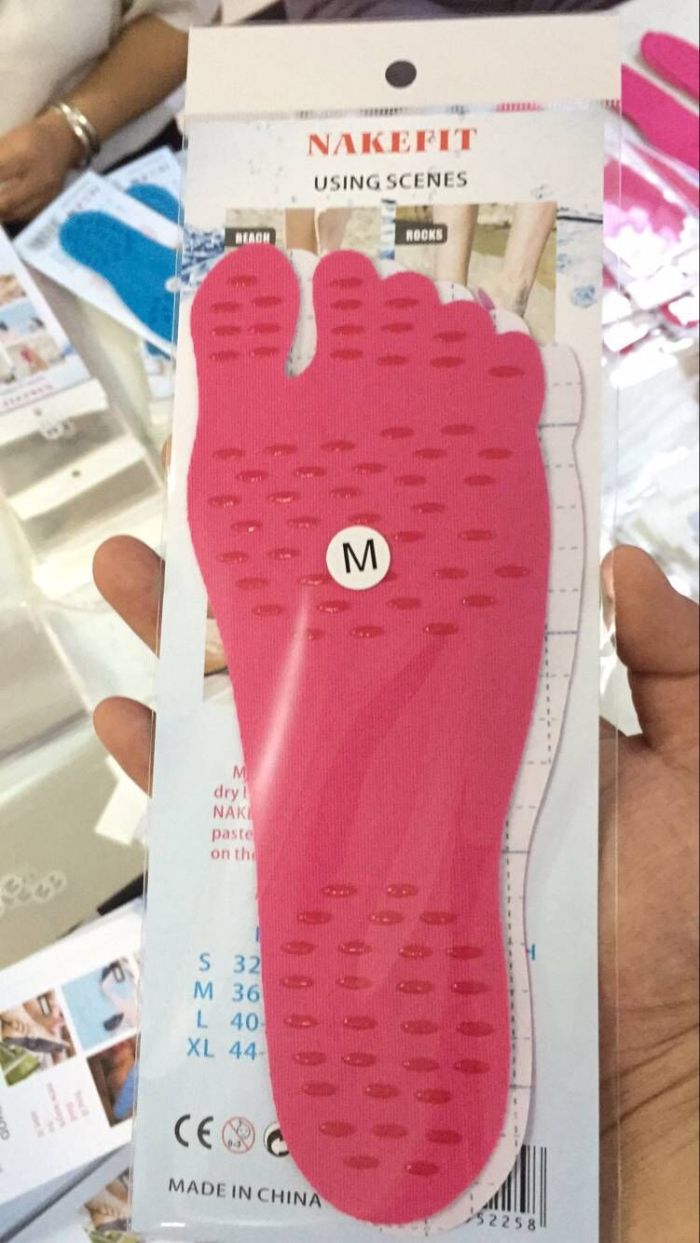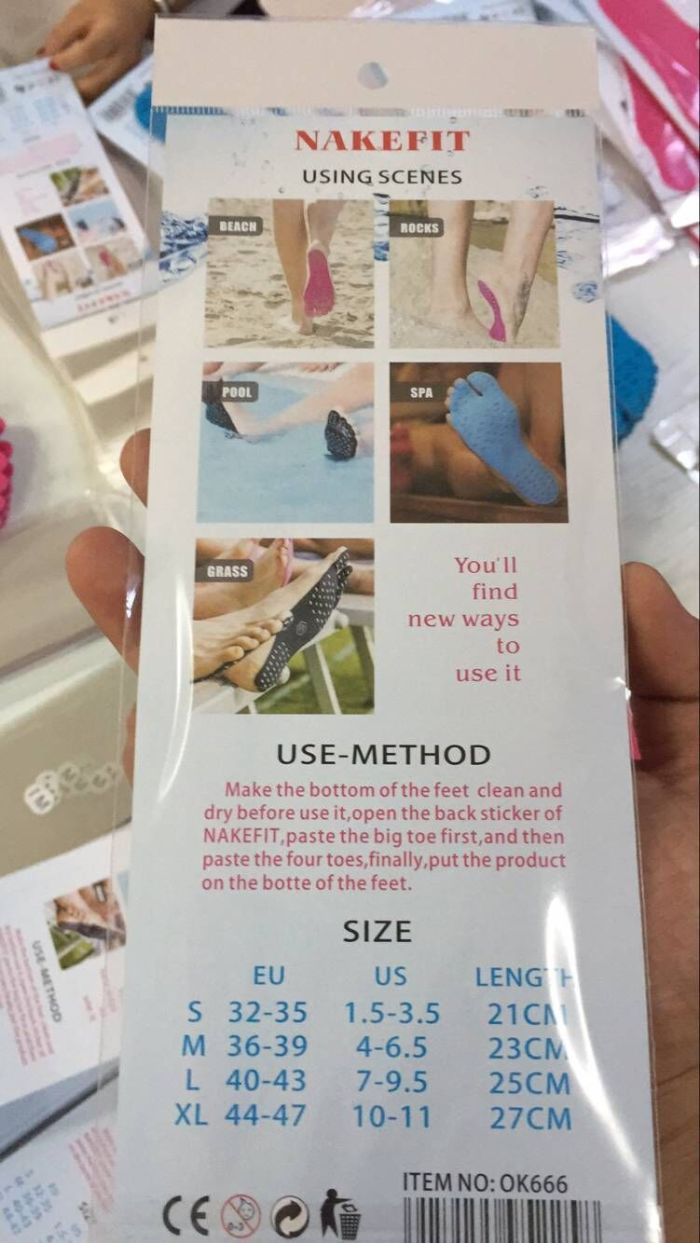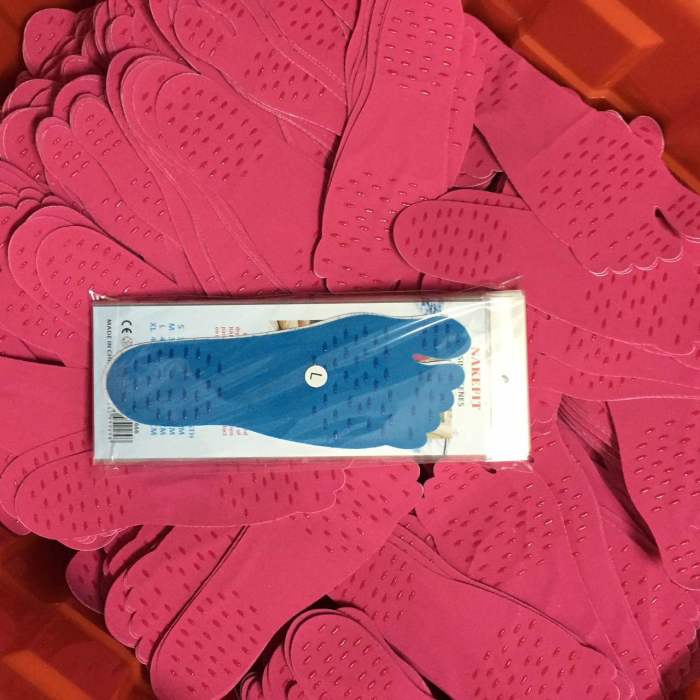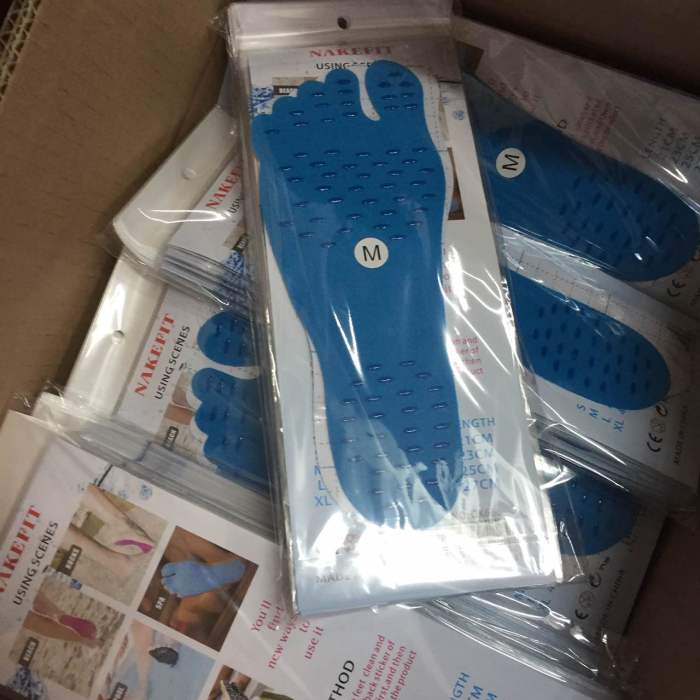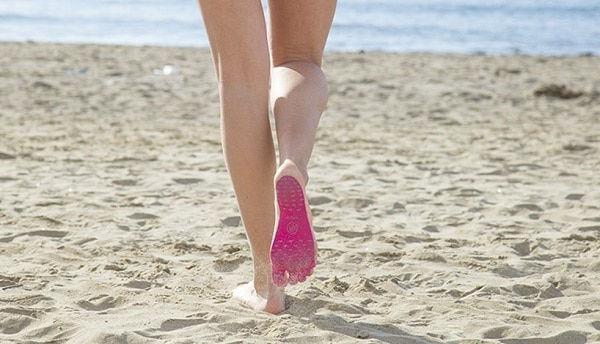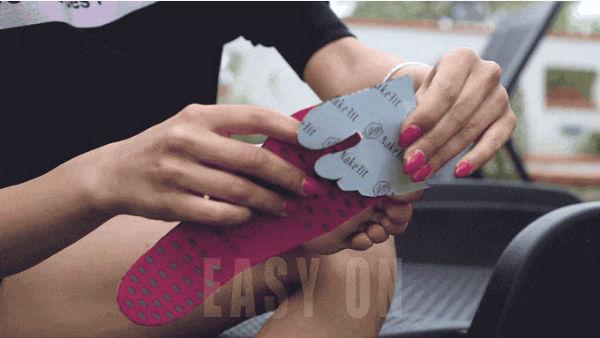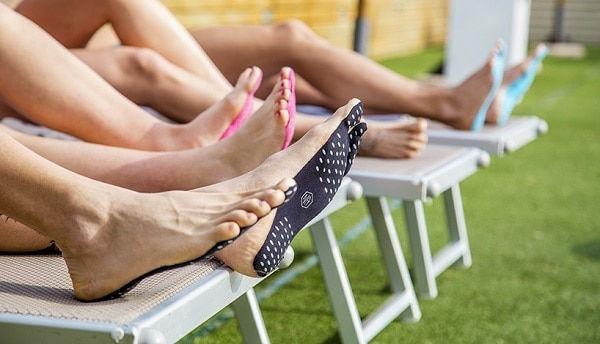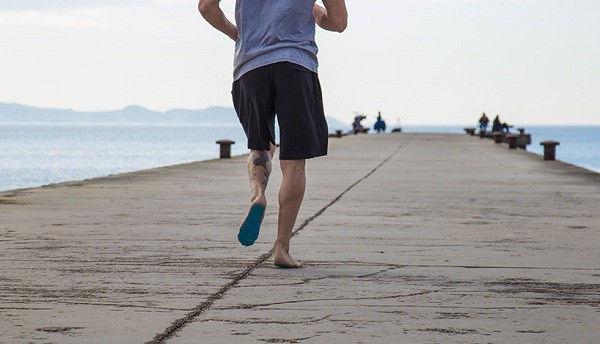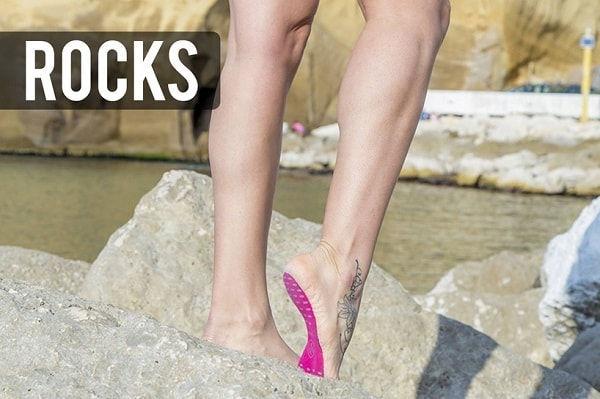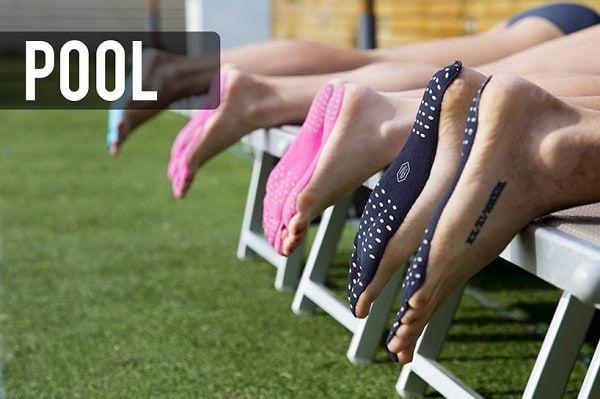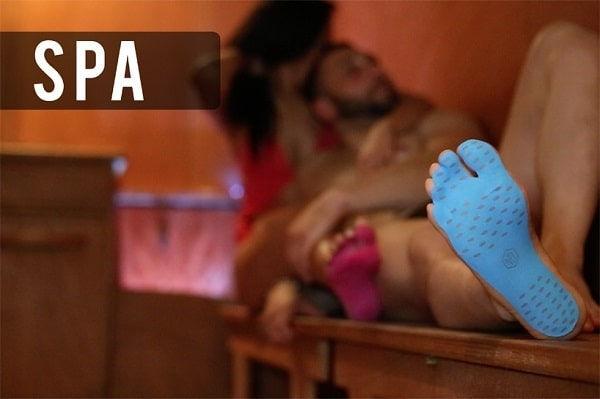 An Italian company believes it has found a great solution - the Nakefit, a insole attached to the foot. Nakefit's creator said the insole is \"waterproof, cut resistant, slippery and insulated,\" the equivalent of a pair of \"stealth shoes\" and a \"protective film\" on the soles of your feet. So it doesn't matter if you're swimming in the ocean, swimming in the pool, or even running or climbing.
According to the company, the anti-skid insole is made of nanomaterials that are harmless, easy to take off and can be used multiple times. More importantly, in addition to insulation and protection from cuts, small bumps in the soles of the soles of the shoes can help prevent warts on the soles of the feet or bacteria from infecting the pool. The Nakefit insole comes in three colors, black, pink and light blue, all sizes.
Nakefit is crowdfunding on Kickstarter, a group of 10 Nakefit pairs priced at 30 euros (26 pounds). The company's target amount is 20000 euro, now has 1900 personal support this activity, already far above the target amount of funds raised by 400%, up to 82796 euros (72821 pounds), the insole is expected to be shipped in July. The project's fervor has led retailers to wonder: is the barefoot trend back?