The factory is producing one of the pants, the thickness of stockings professional knitting factory
With 5 years of relevant experience,Focus on quality, focus on service and trust.
Product quality, cost-effective,Shipping speed.
Boutique bag packaging, available to the supermarket for Taobao, Lynx activities & nbsp;
Do not package, bare pants price 11.6 yuan / article
Welcome new and old customers online and offline sample comparison, to OEM.
Large amount of consultation phone / WeChat: 15267365474, QQ: 1352363194
& nbsp;This dragon paw hair wool pantyhose, the factory this fall new.
Hierarchical footstep foot technology,
High-grade high-viscose elastic nylon fabric, skin-friendly and comfortable.
& nbsp;Fat and thin can control,80-160 poundsCan hold the perfect.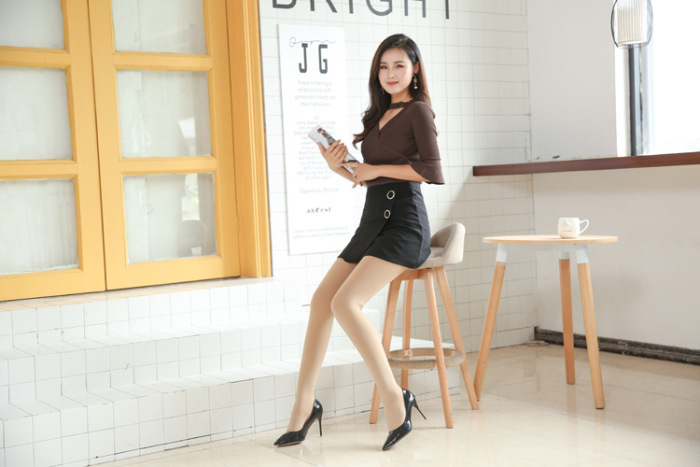 & nbsp;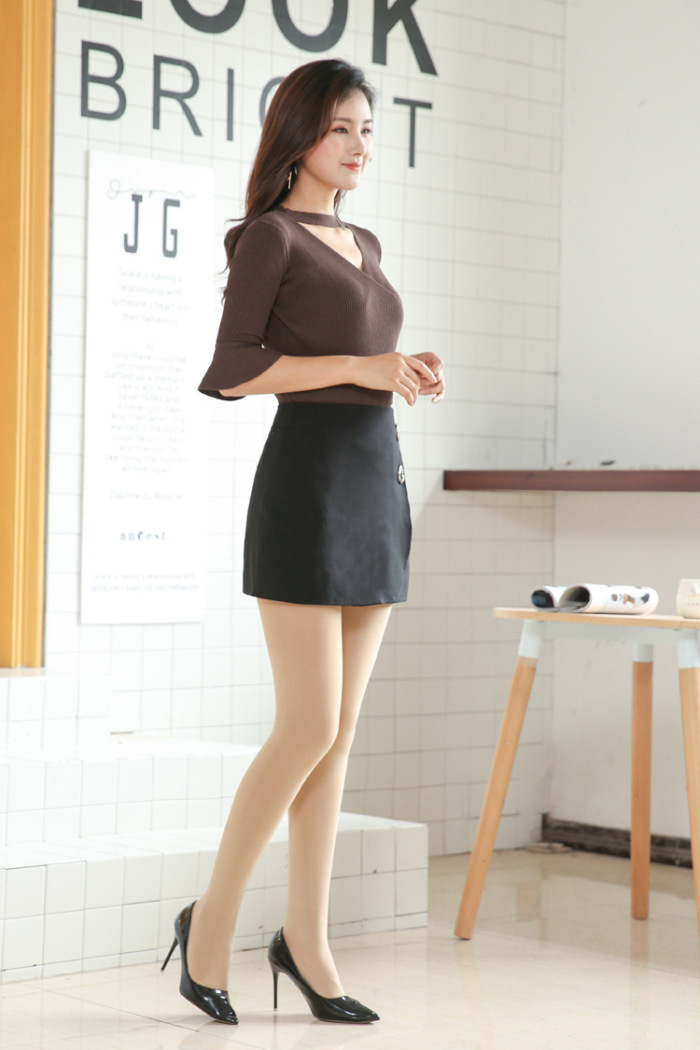 & nbsp;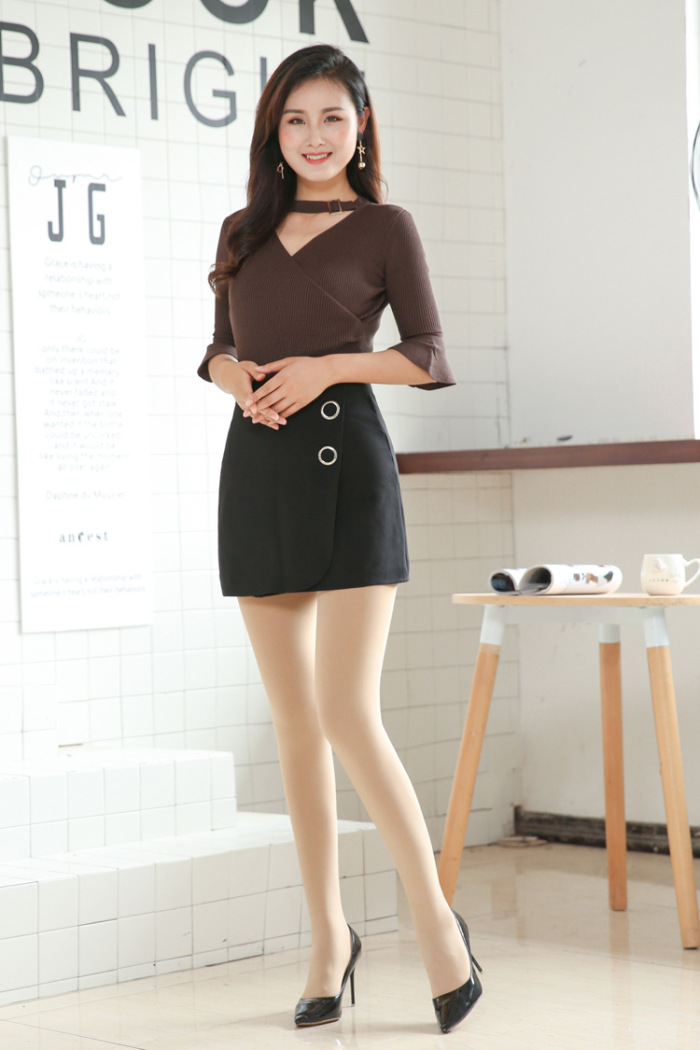 & nbsp;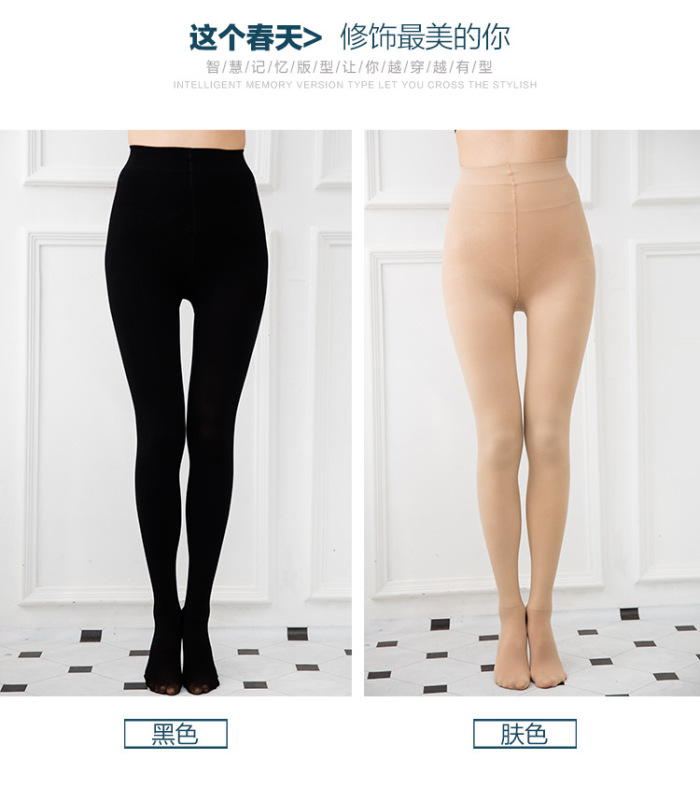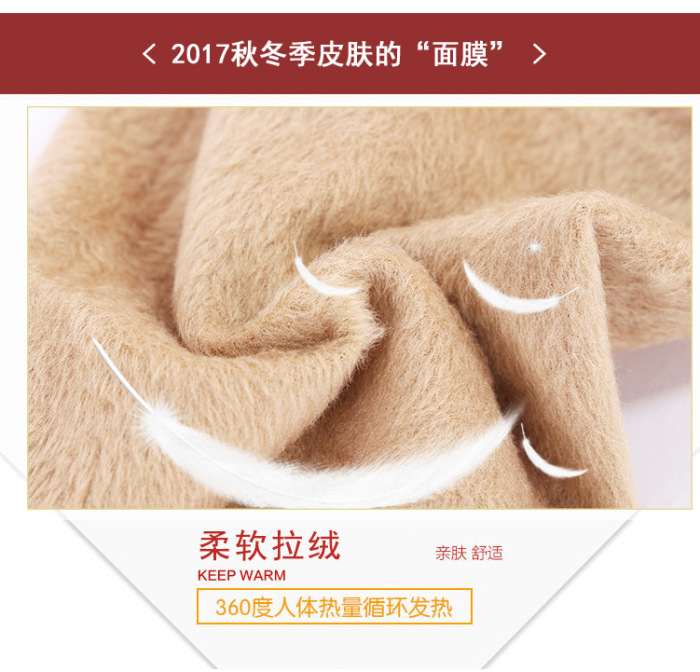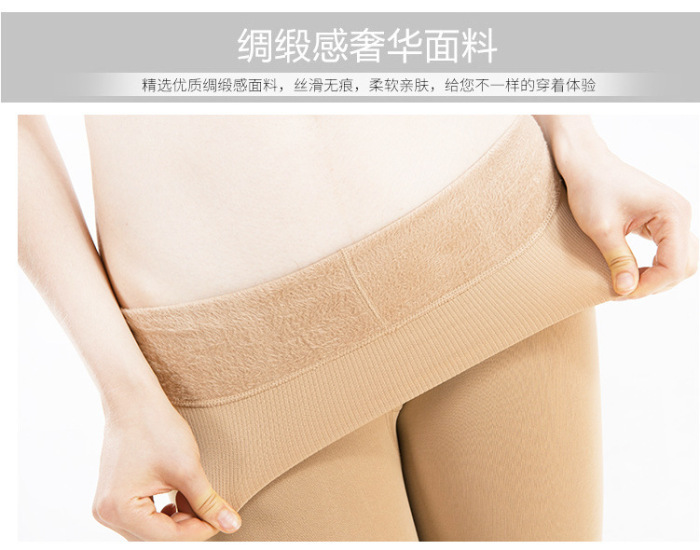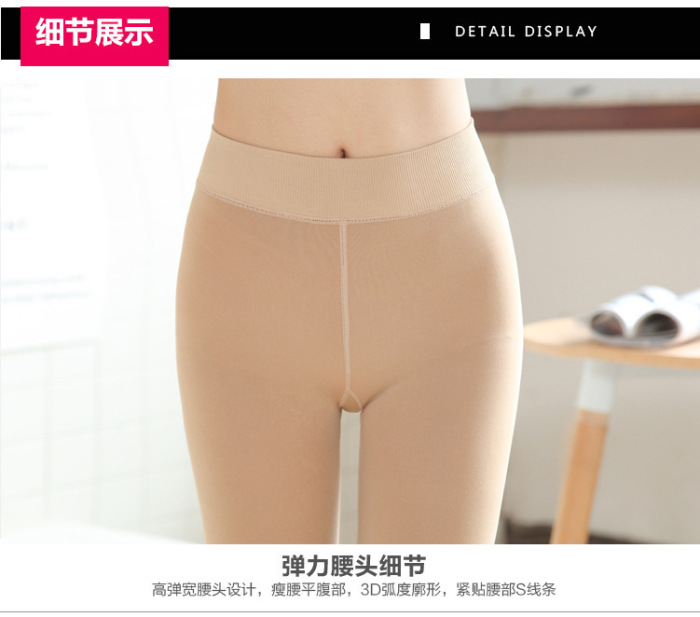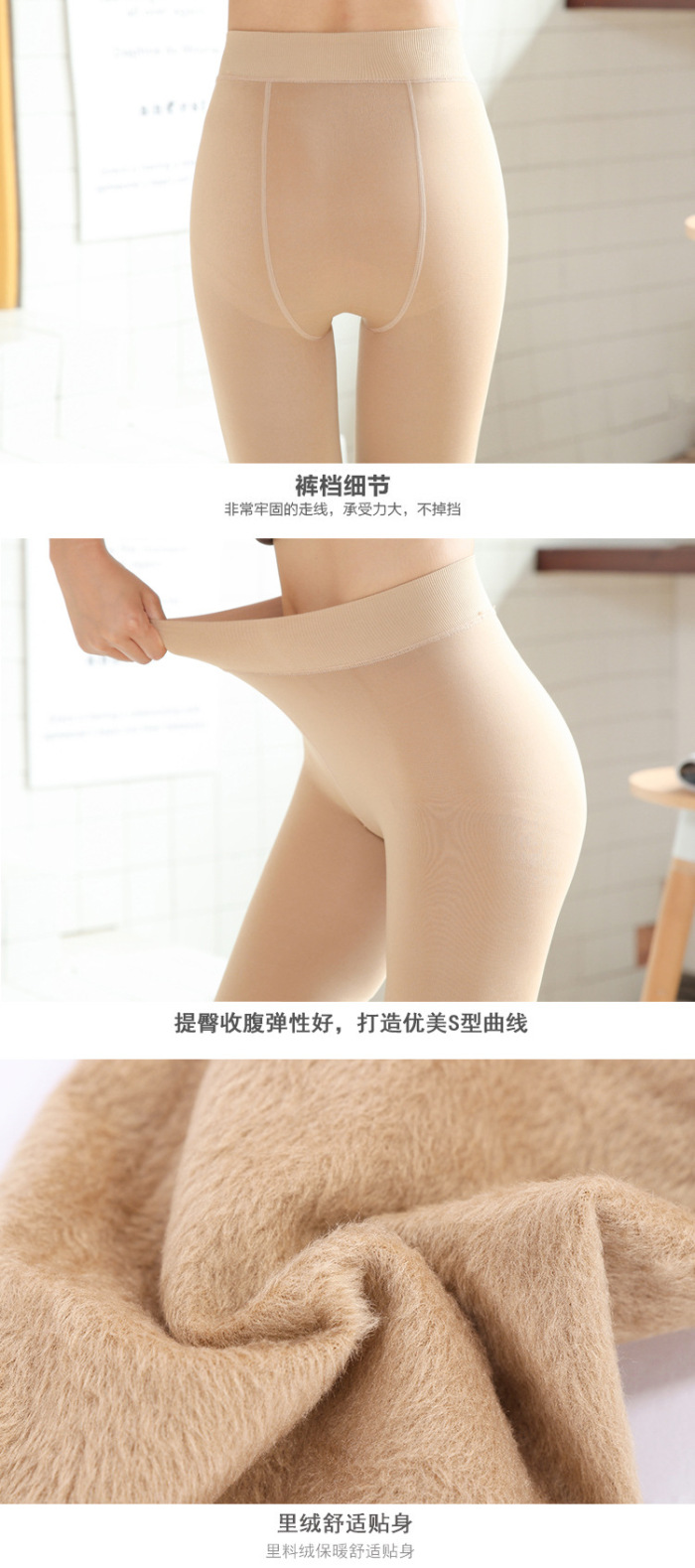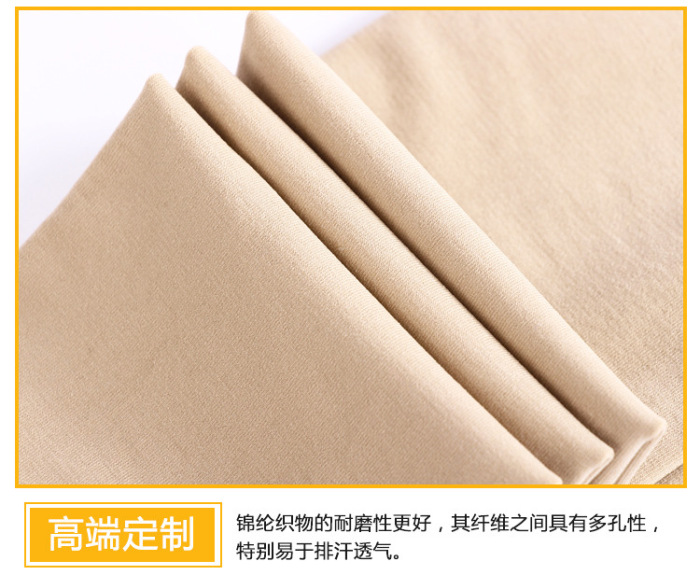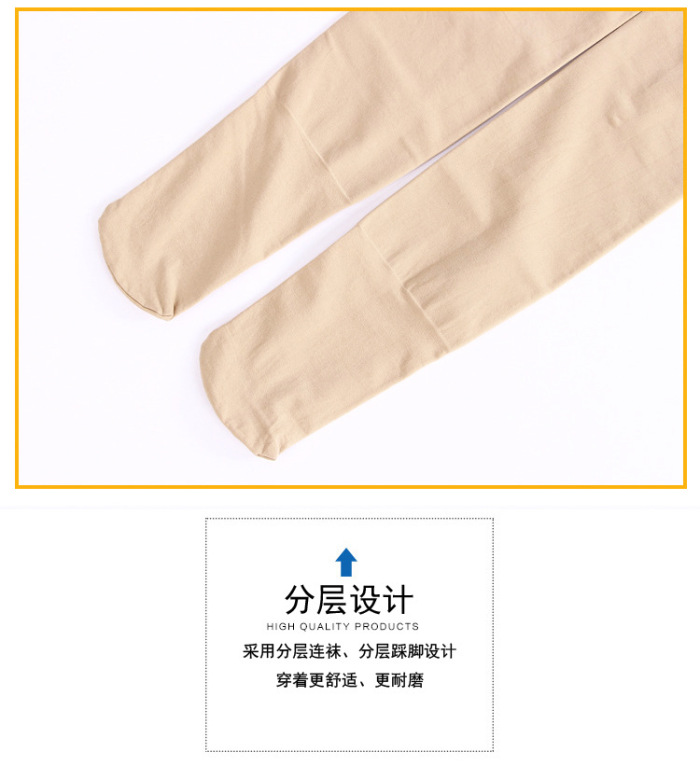 & nbsp;