The fluorescent fire insect series of Catalpa luminous gum is an innovative product, which originates from the dream-like scene produced by the famous species of luminous insects in nature. The Waitomo Caves in New Zealand are the best examples.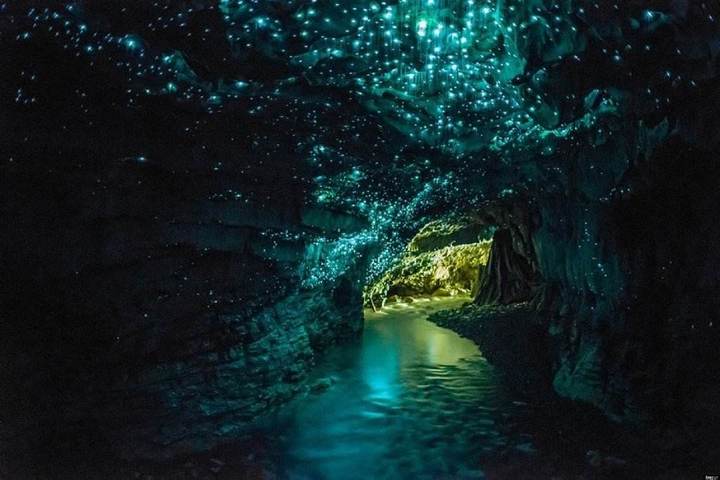 This product series has many kinds of luminous body, the general is the yellow green light, the blue green light, the sky blue Light, also has the red light, the purple light and so on.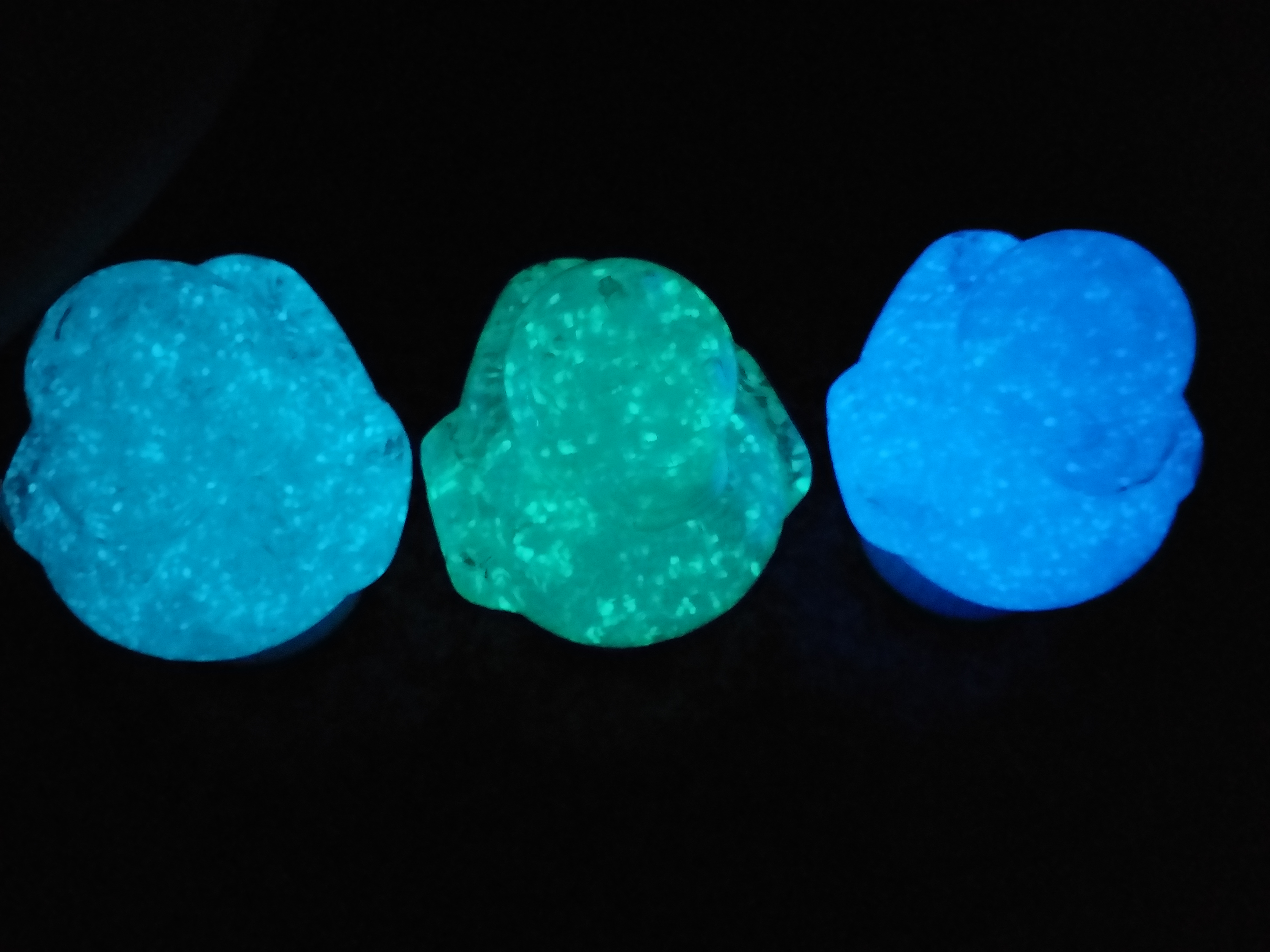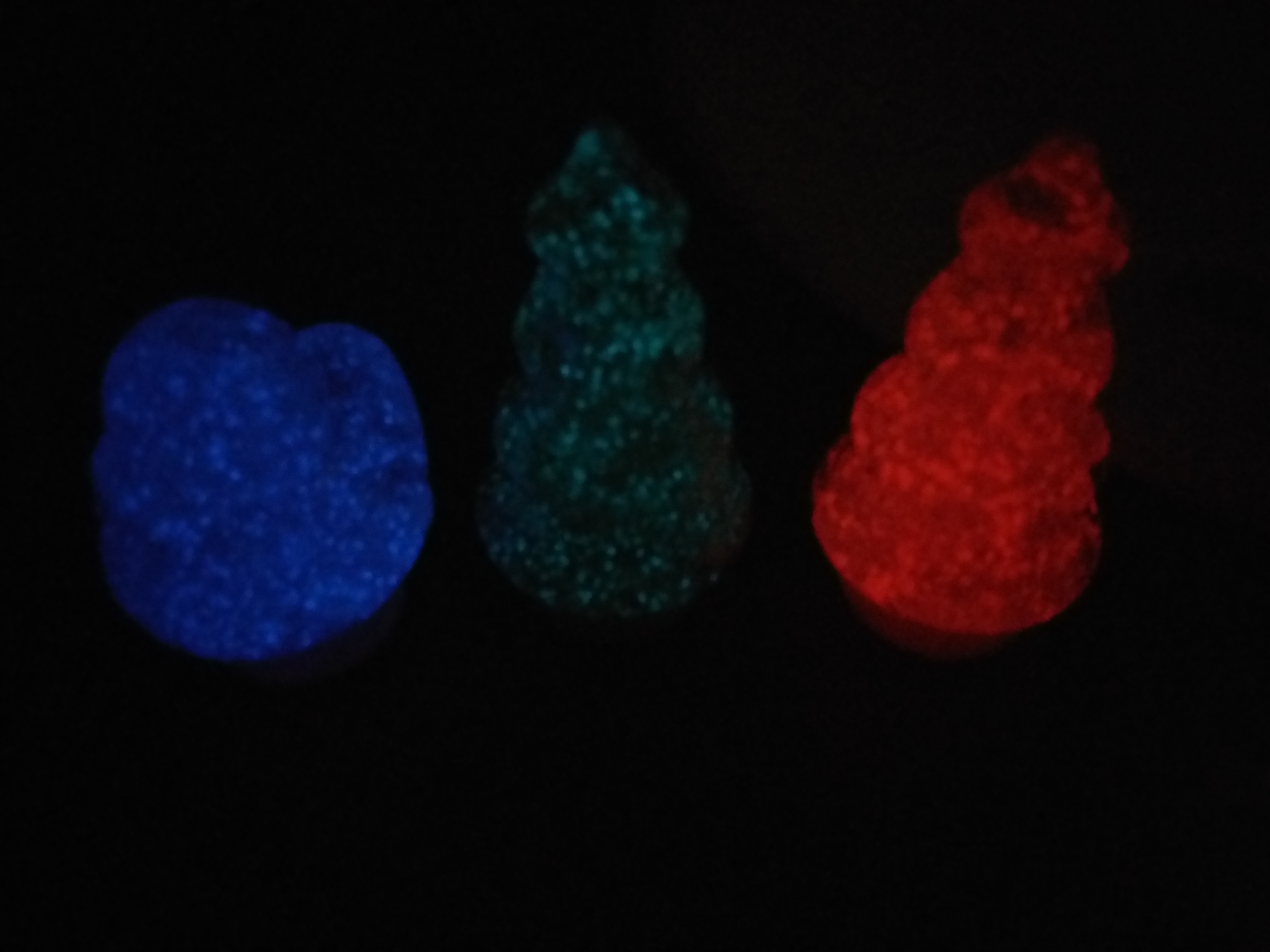 This product has many colors can be customized, is now developed red, green, yellow, pink and so on.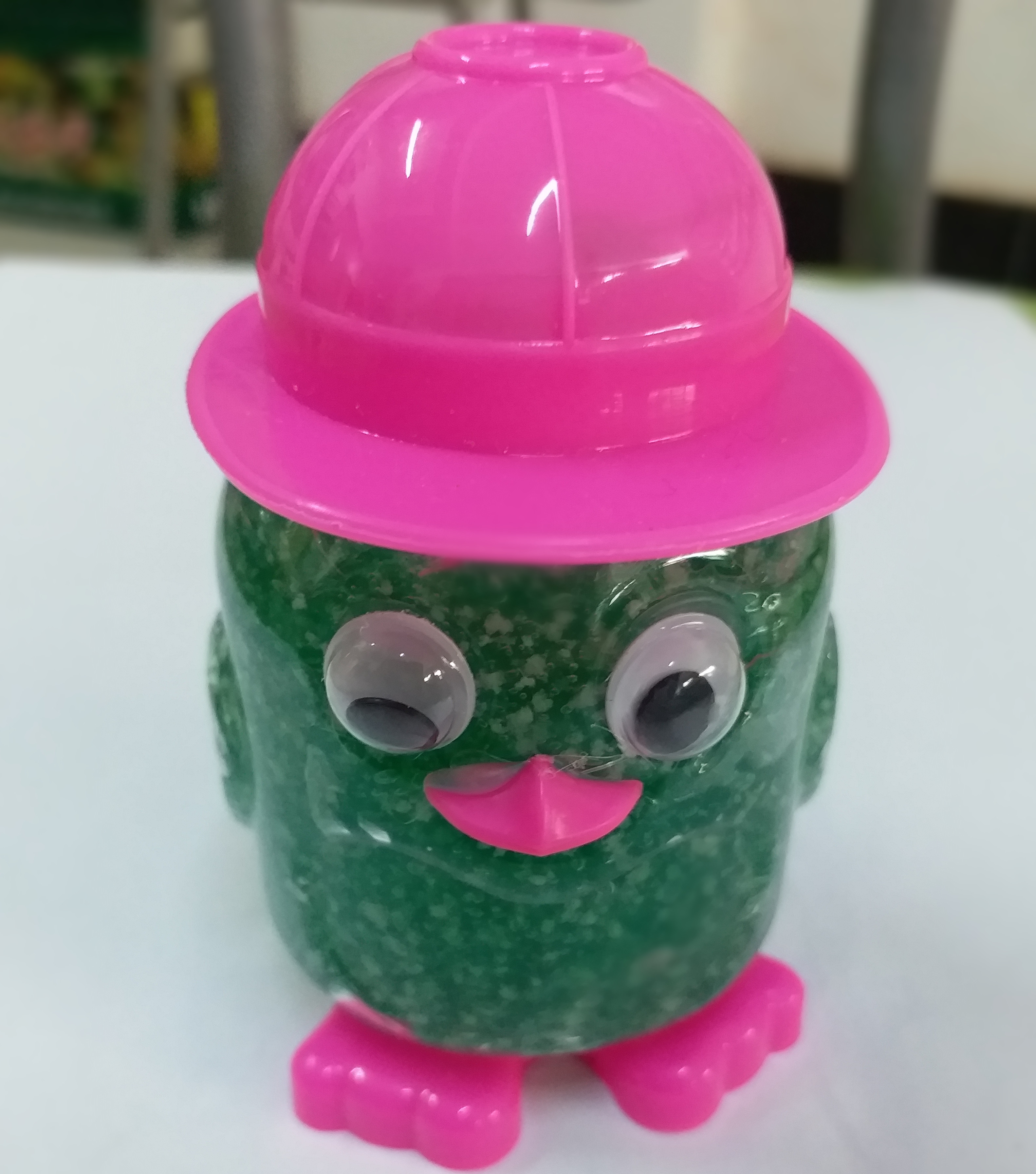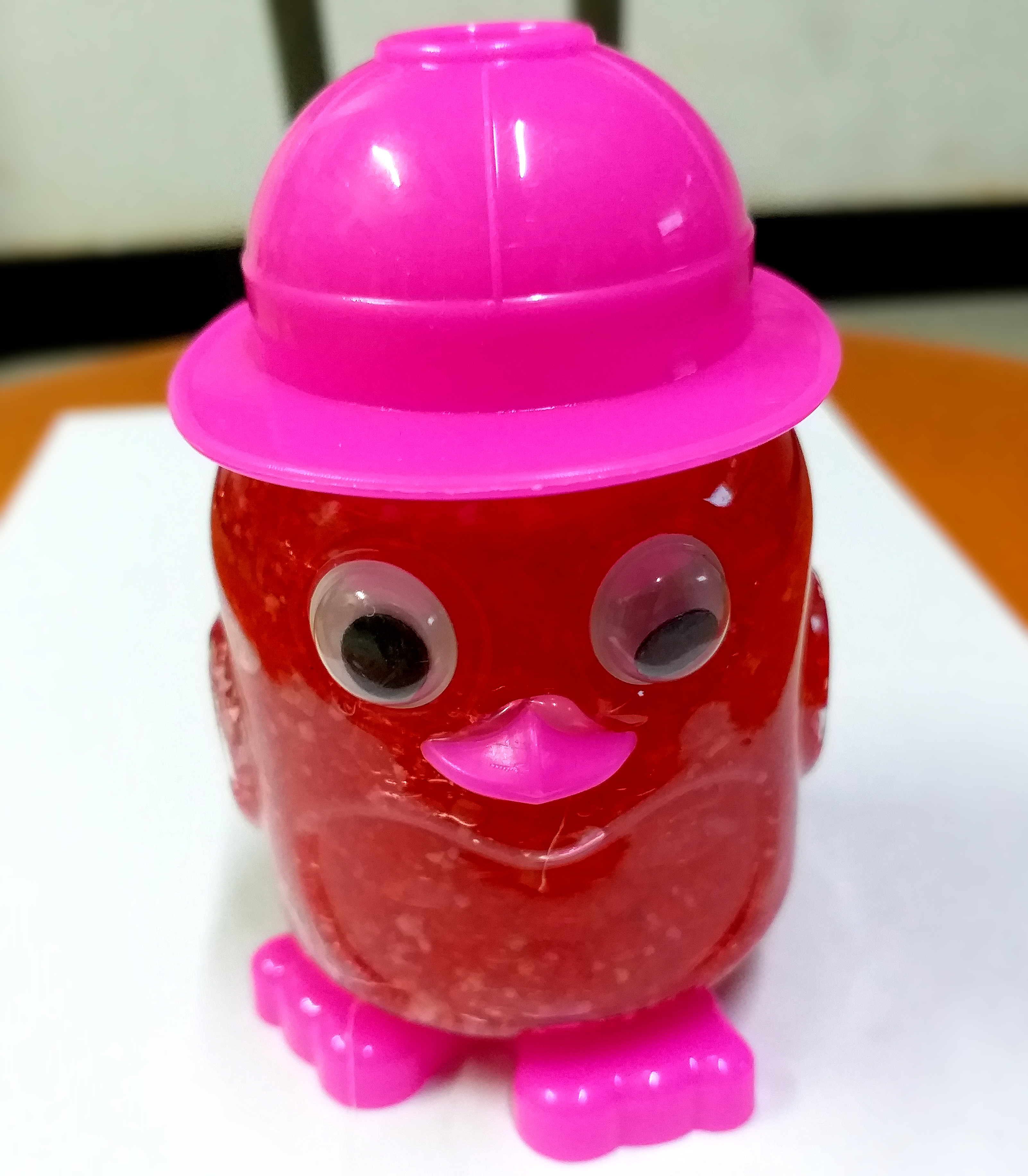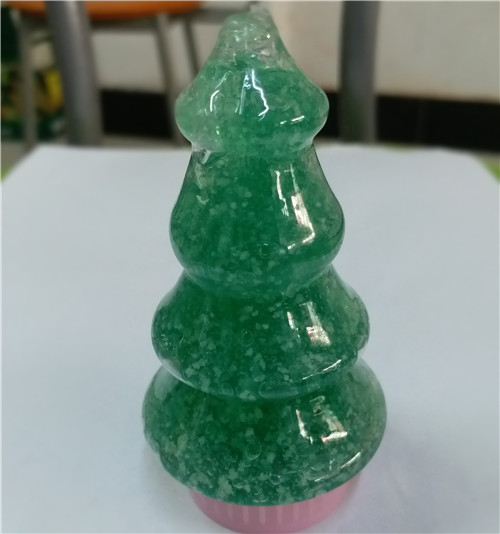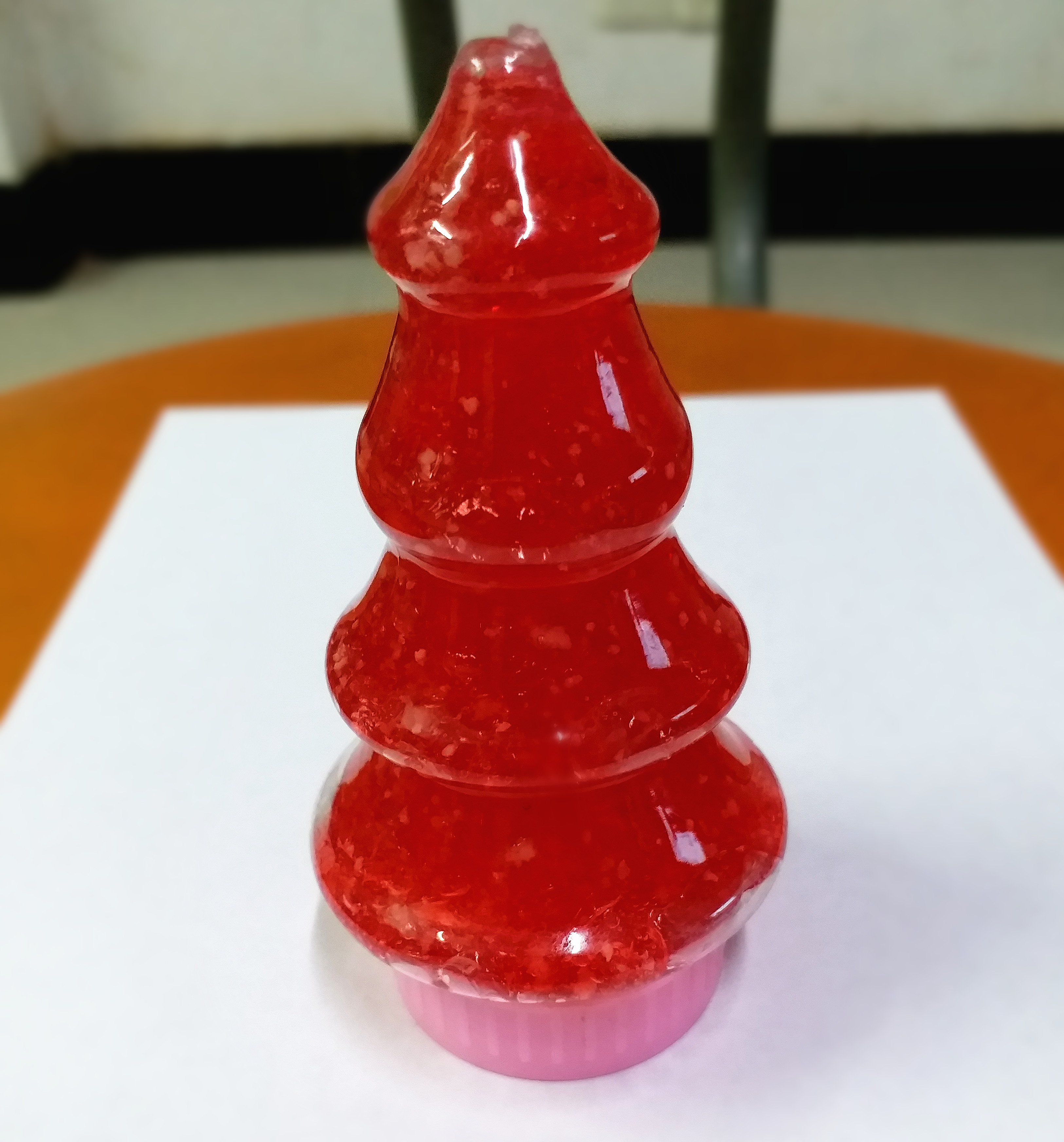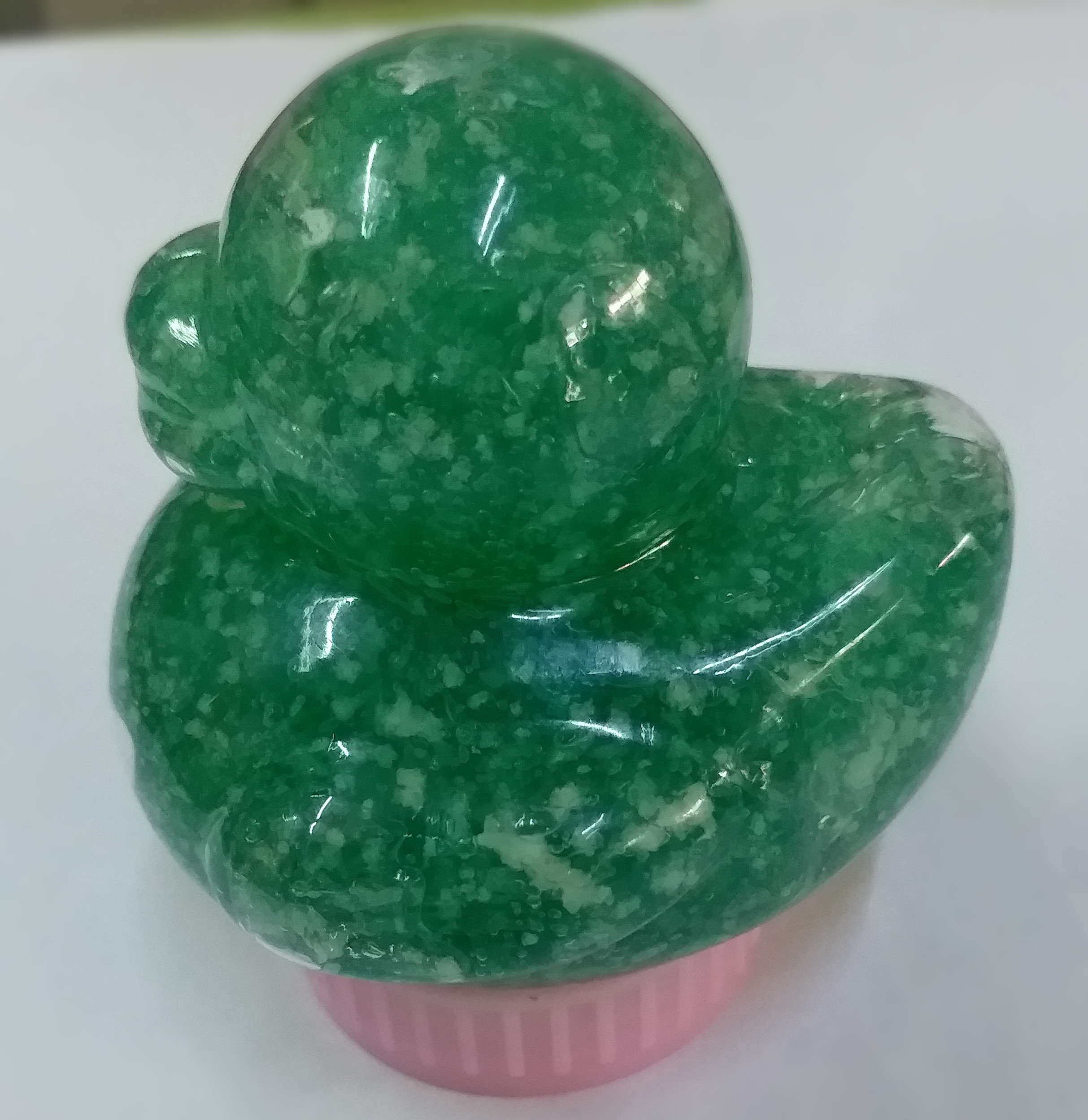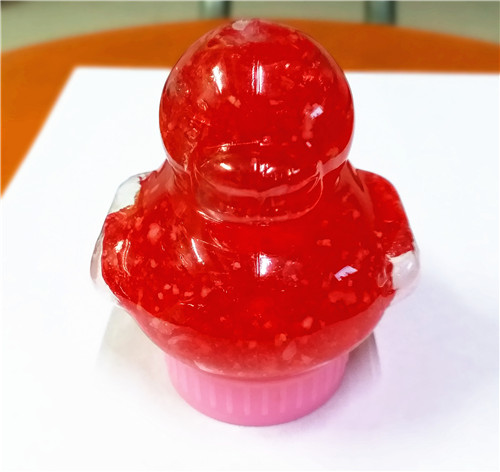 This product can be painted in the name of a variety of scene materials, adhesion strength. In the evening can produce the effect of the class of fluorescent worms. If you want to light there, draw there. No need for complex construction and power supply.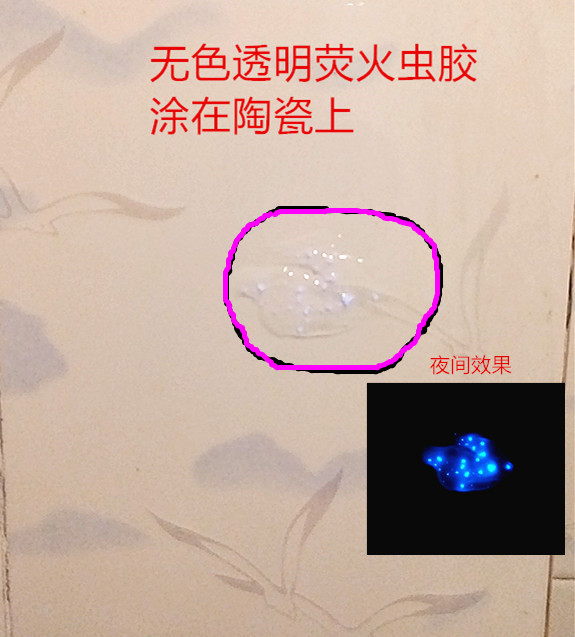 This product can also be glued to the film, such as glass, plastic and other materials above, viscous than the market solid glue stronger, suitable for children to do manual bonding.