Brand: chi yi CY
Product name: laser flashlight, laser flashlight, 3-1.
Product materials: plastic + spray paint.
Product model: cy-310.
Product specification: 7.6*2.9CM.
Product function: laser lamp + check and white light.
Product weight: 22.1G.
Product packaging: display box packaging, each box 12, each 48 boxes, total 576PCS.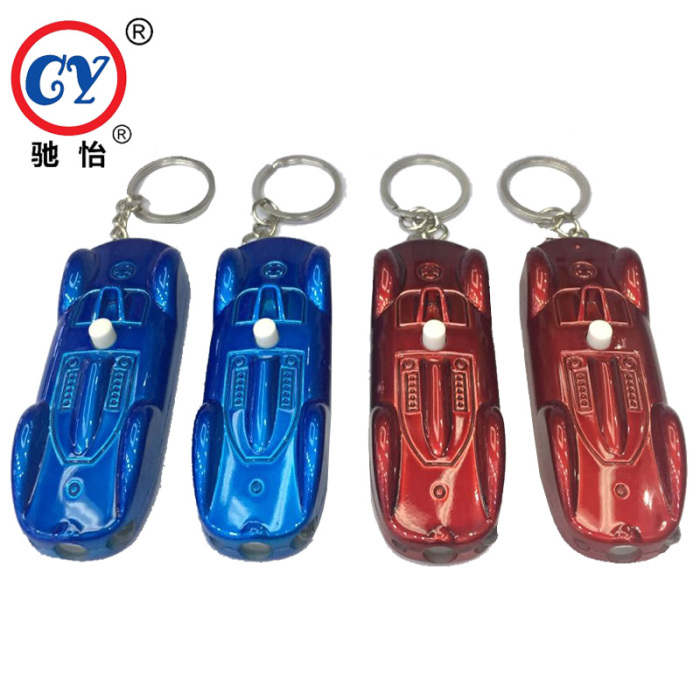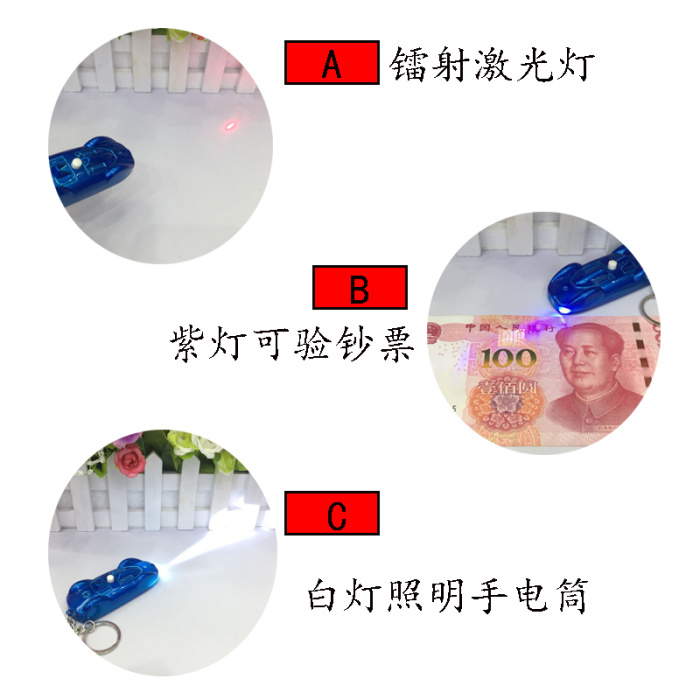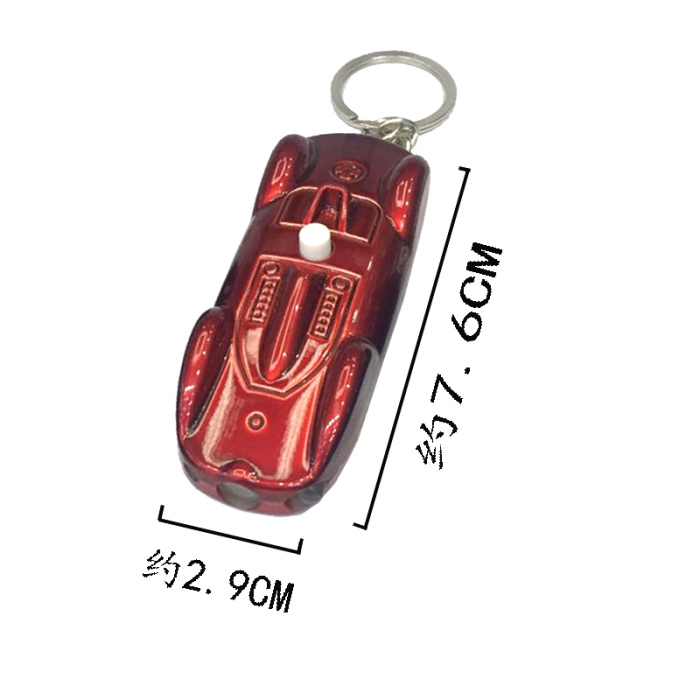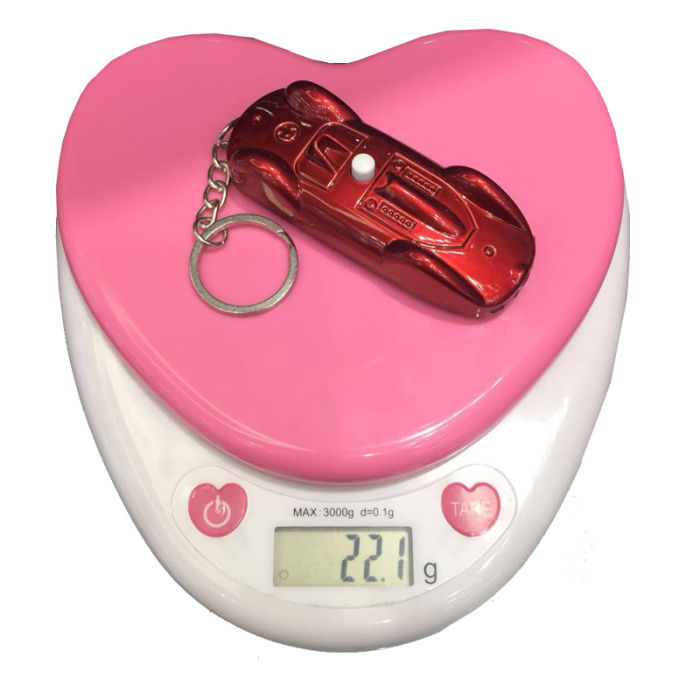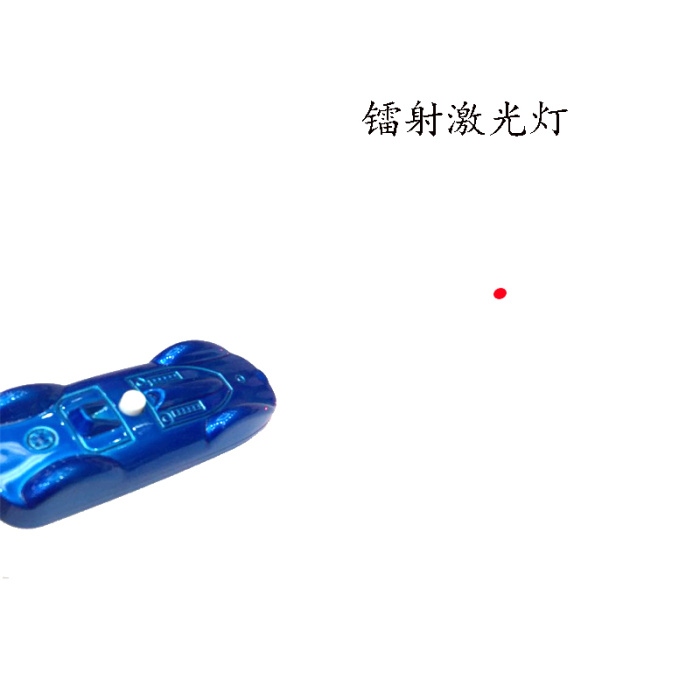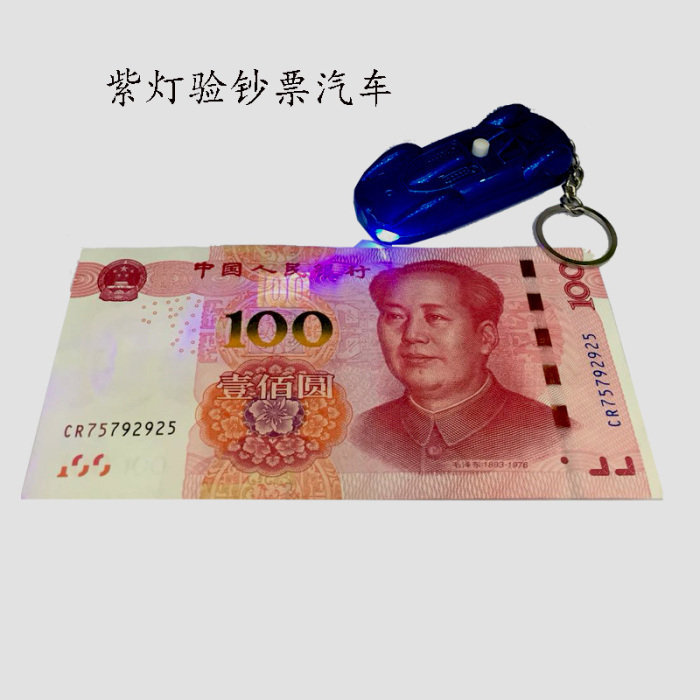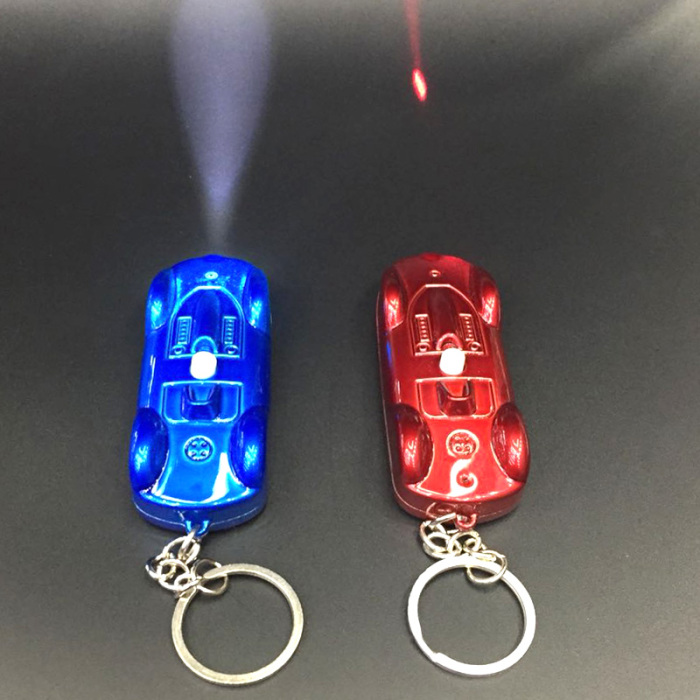 After looking at these creative products, you will be surprised to find that creativity is everywhere and happiness is everywhere! Here, you will find that every item has a reason to buy...
Welcome the general merchants to come to purchase and negotiate, we will serve you wholeheartedly, thank!
Our company mainly engaged in laser and so on. Adhering to the business philosophy of \"customer first, aggressive and enterprising\", the company adheres to the principle of \"customer first\" to provide excellent service to our customers. Welcome patronize! High-quality product quality by the Chinese and foreign guests like, and the company is in the development of innovation, has a lot of laser lights series, commercial electronic watches, have get an electric shock those trick toys industries toys, fashion gift boxes of laser make-up, hundreds of kinds of style, because the company have a clear division of responsibilities, each step responsibility to the people, has a perfect quality control department, never provide an unqualified products to the guest.
The company has always been in business philosophy: quality first, want customers to think, to do customer needs, sincere forever!
Your satisfaction is the goal we always pursue; Your suggestion is our driving force!