Africa South America living room bedroom curtain shade cloth simple cut cloth curtain.
Product information:
Customizable: uncustomizable, the product is finished.
Size: 60*90+18*2 (set of 2)
Product design and color:
A design and color: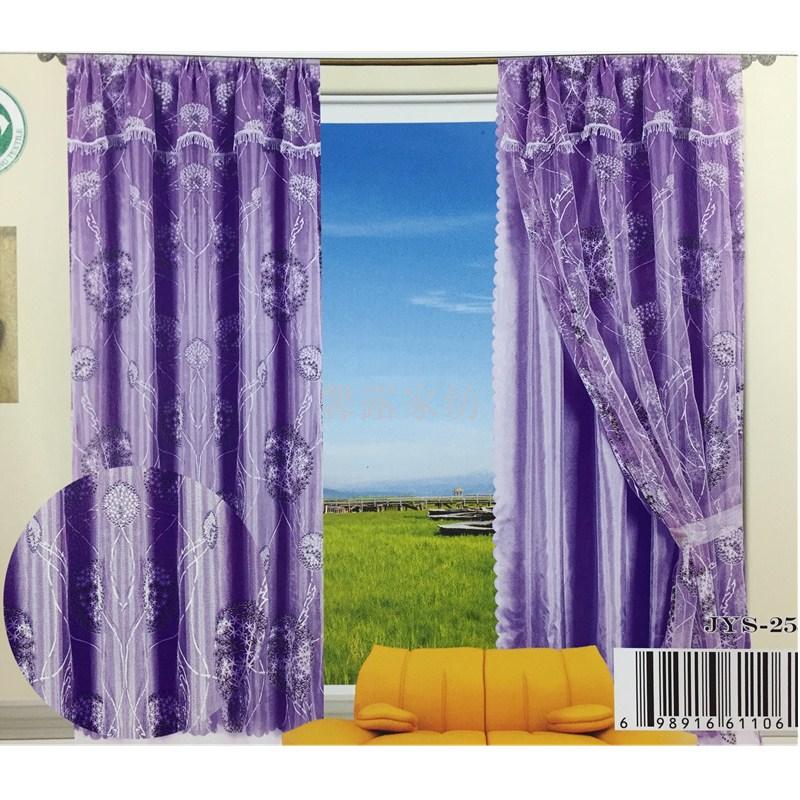 Design and color 2: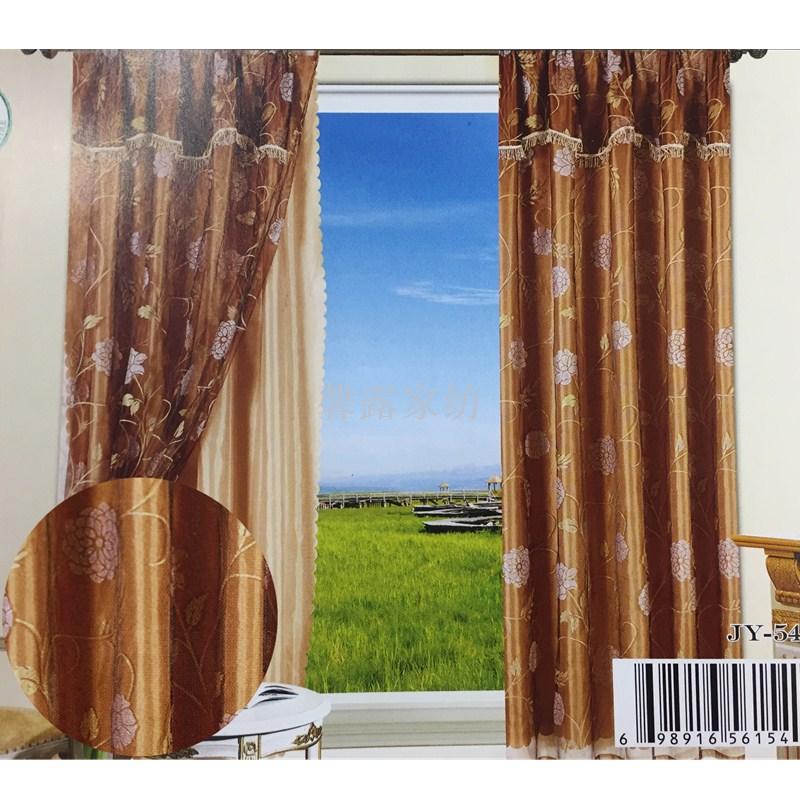 Three of design and color: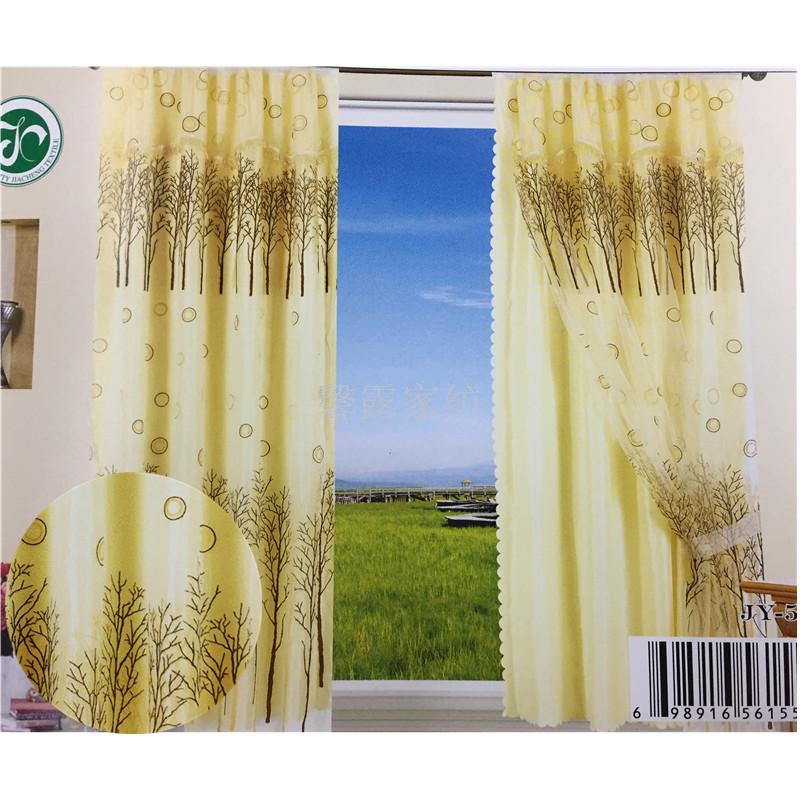 Four of design and color: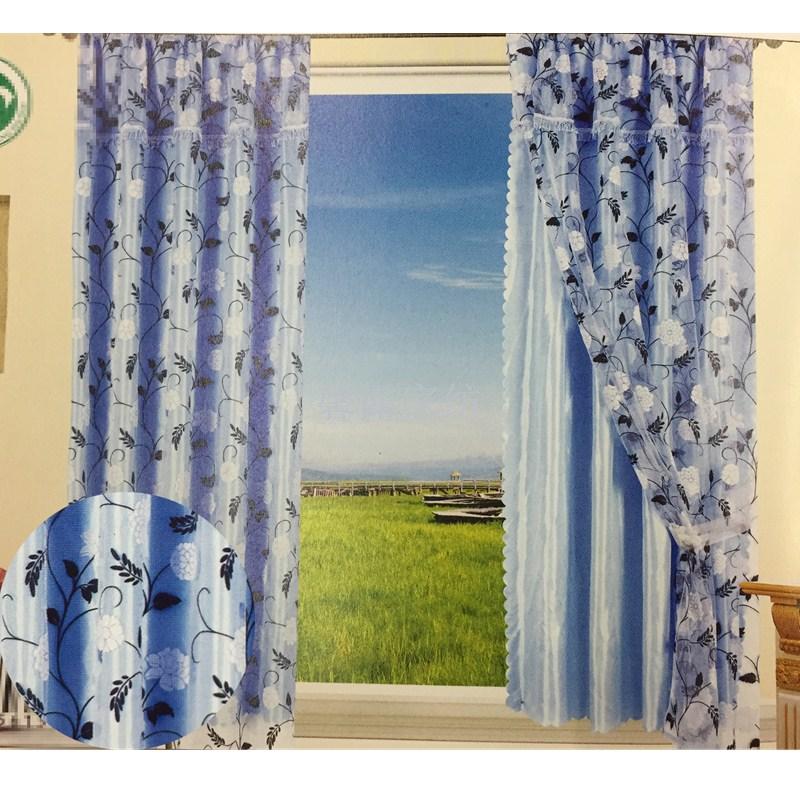 Product packaging: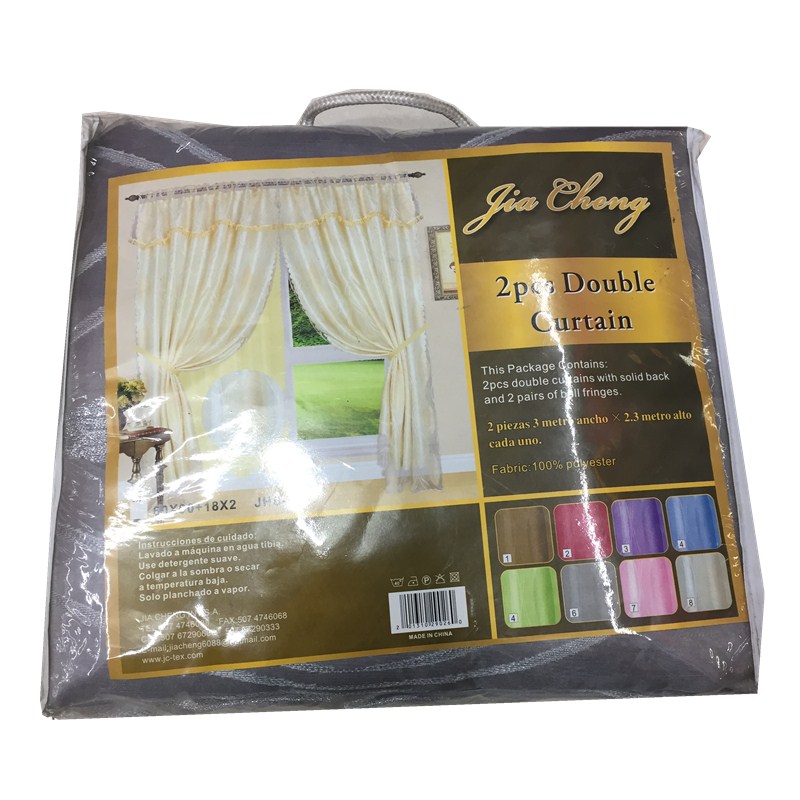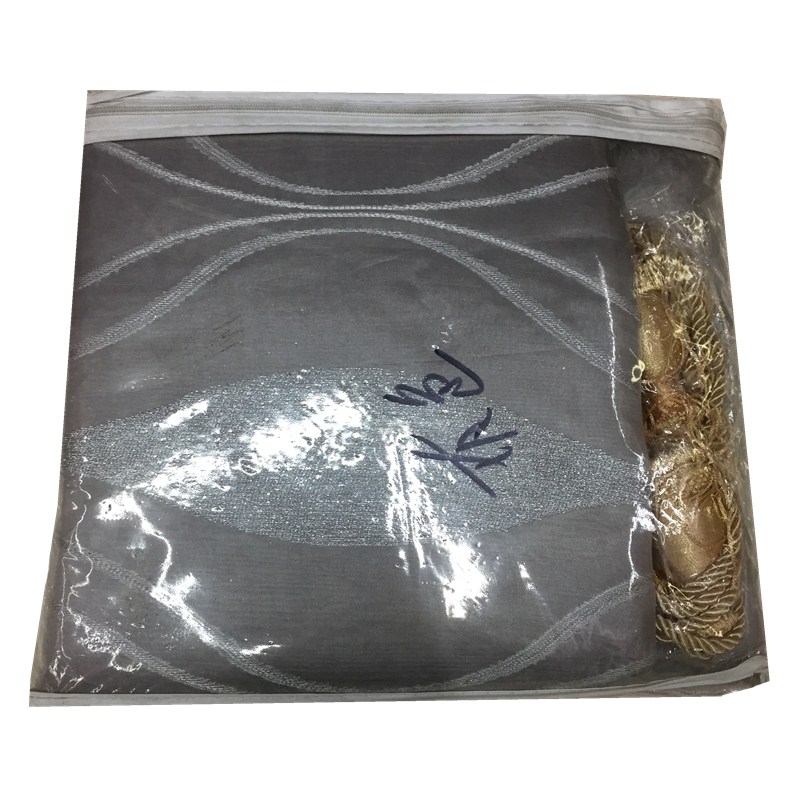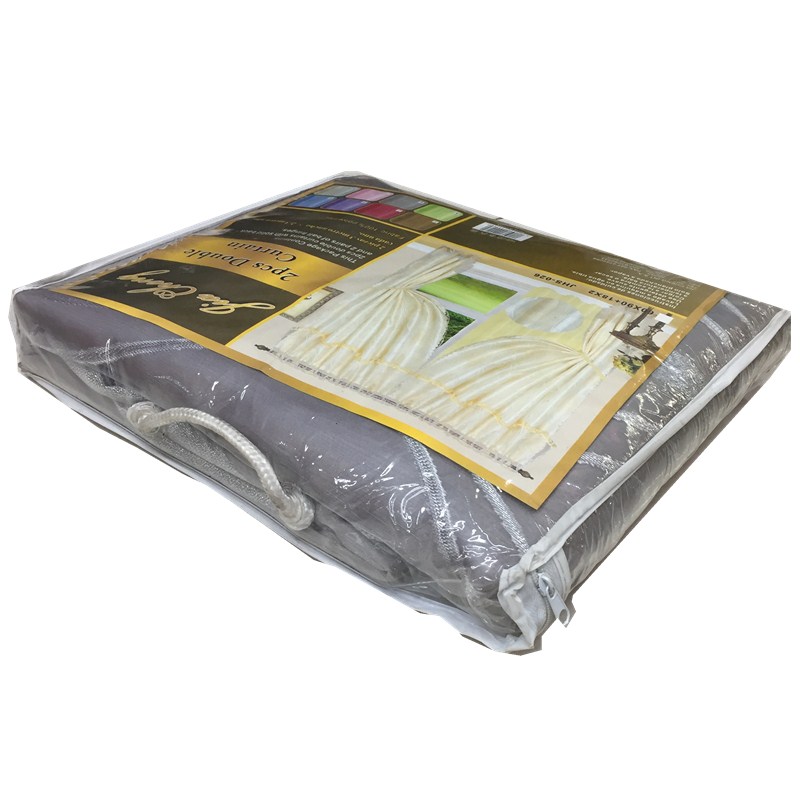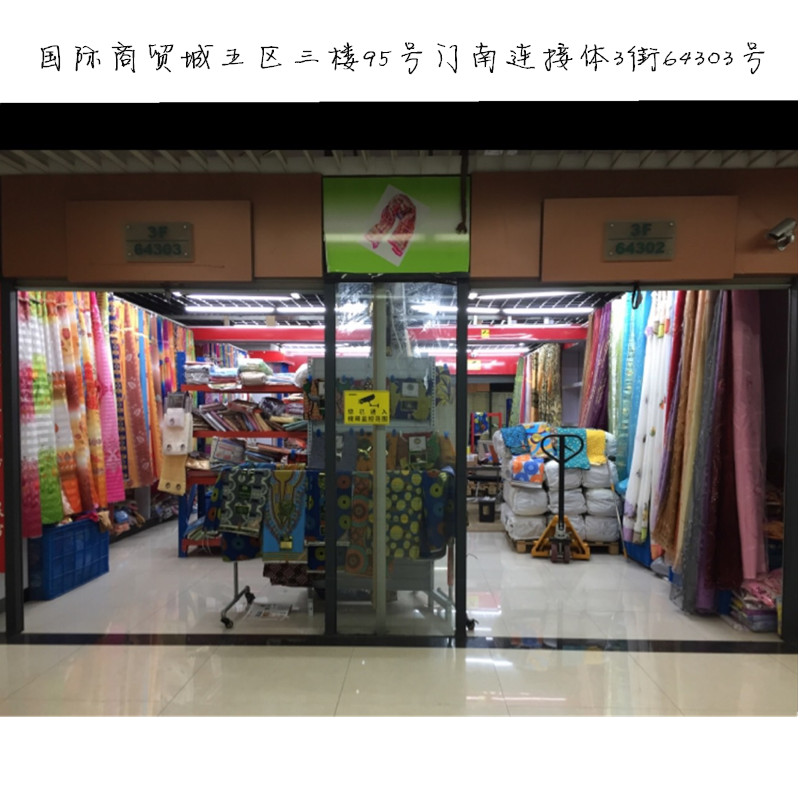 Note: 1. The picture is for reference only, and the color difference may exist. The specific color and pattern shall prevail.
2. If you are interested in purchasing this product, you can contact your boss or shop assistant, and welcome to the shop!