Yiwu Office:
Contact: Ms. Eileen
Mobile: 15658227221 (wechat)
Tel.: 057985165979
Address: 28313-1 No.4 Street, 3F, 3(H)District, Yiwu International Wholesale Market
Headoffice
Address: #18 Ningnan North Road, Yinzhou Distric, Ningbo City, Zhejiang Province, China
Tel: 86-574-27766567 (Wendy Ma)
For more tailor materials, please visit www.mh-chine.com
Material: rayon
Count: 120D/2, 150D/2, 250D/2 luster/matte
Packing: 1800yds and 5000yds
MOQ: 1 ton
Color: Over 1700 different colors
Capacity: 1500tons/month
Usage: computer embroidery, nameplates embroidery, lace embroidery, patch and knitting articles
Certificate: ISO9001, Oeko-Tex
Description: MH rayon embroidery thread is made from the highest quality viscose filament in the world, you will not have problems with thread breaking, unraveling or deteriorating as a result of poor quality thread. From raw goods to twisting, and from dyeing to finishing, all ingredients of thread manufacturing are combined perfectly to produce the shiny, smooth and durable embroidery thread.
---
Machines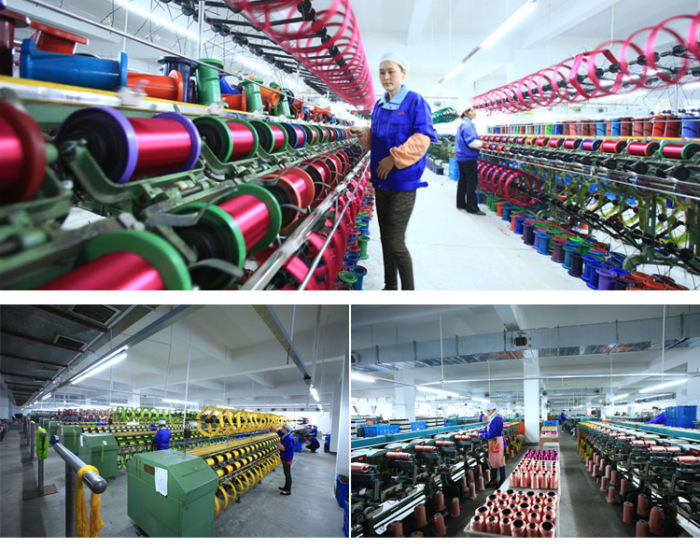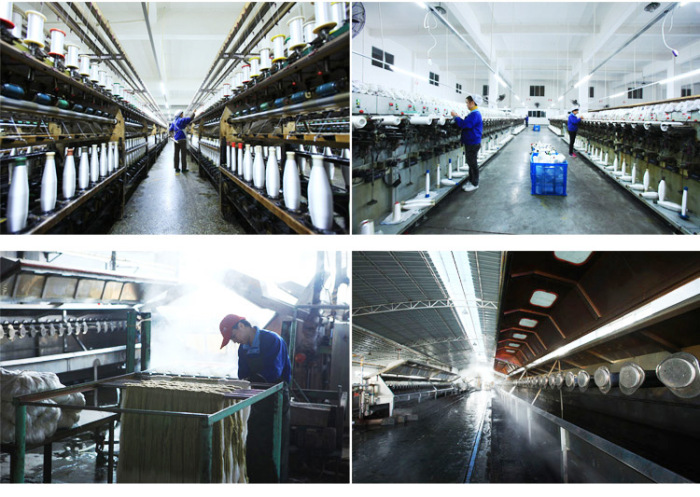 Color Card

Certifcates
Catalogue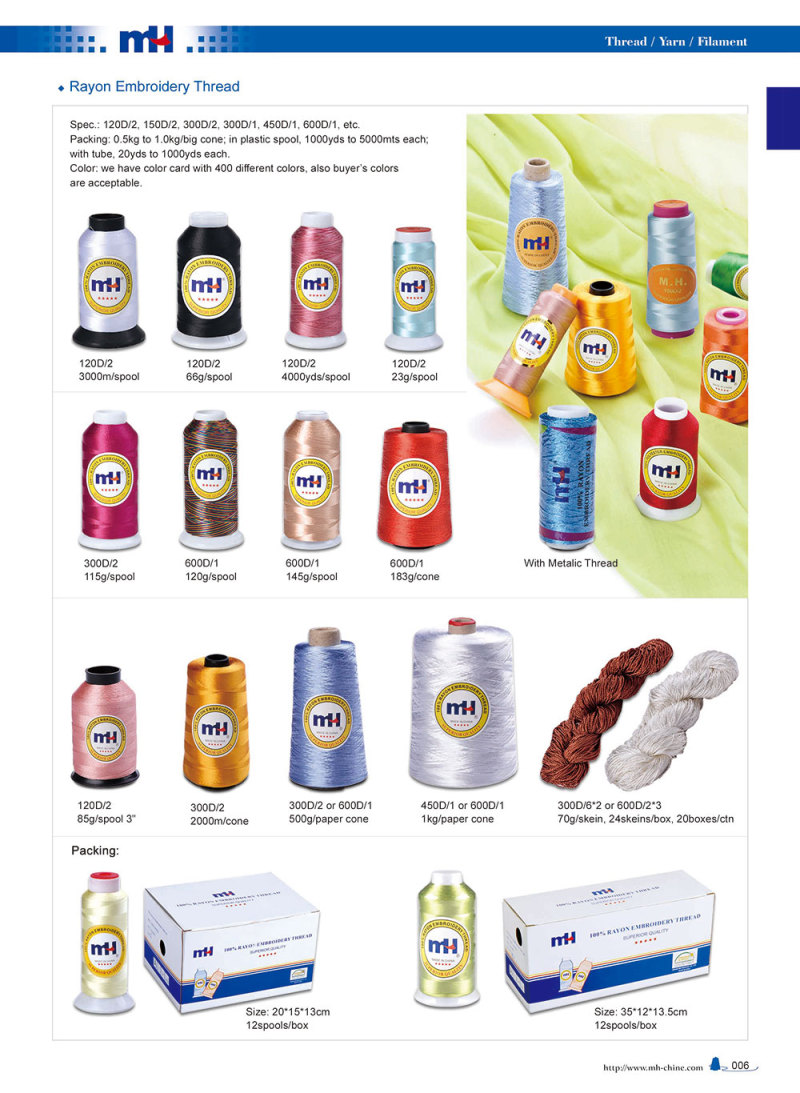 Application