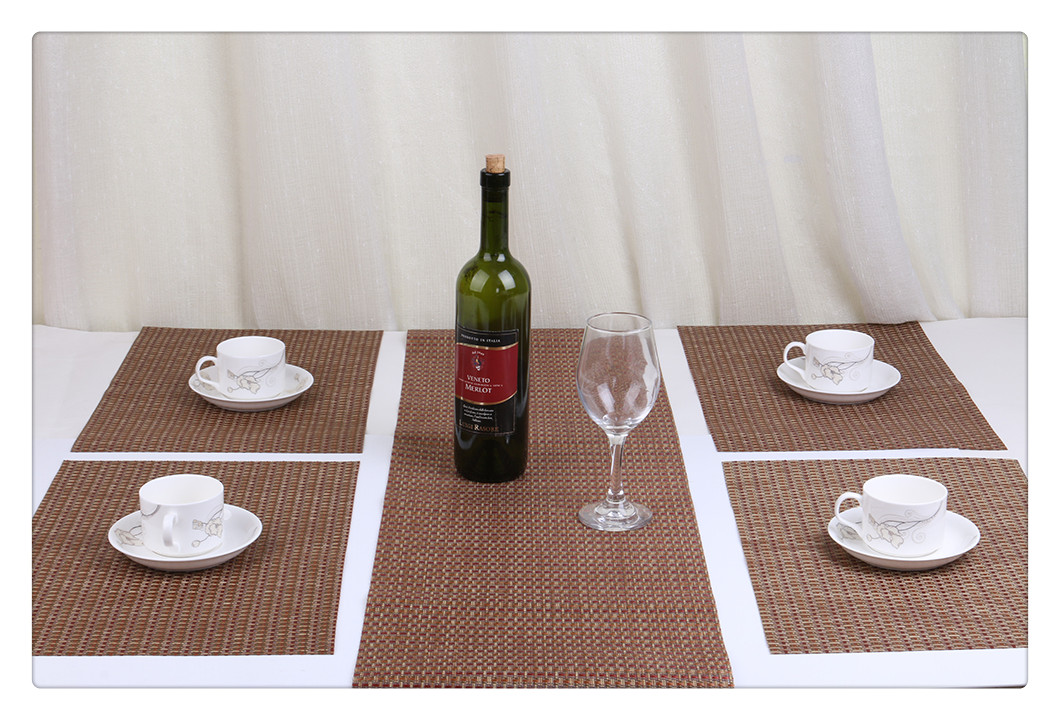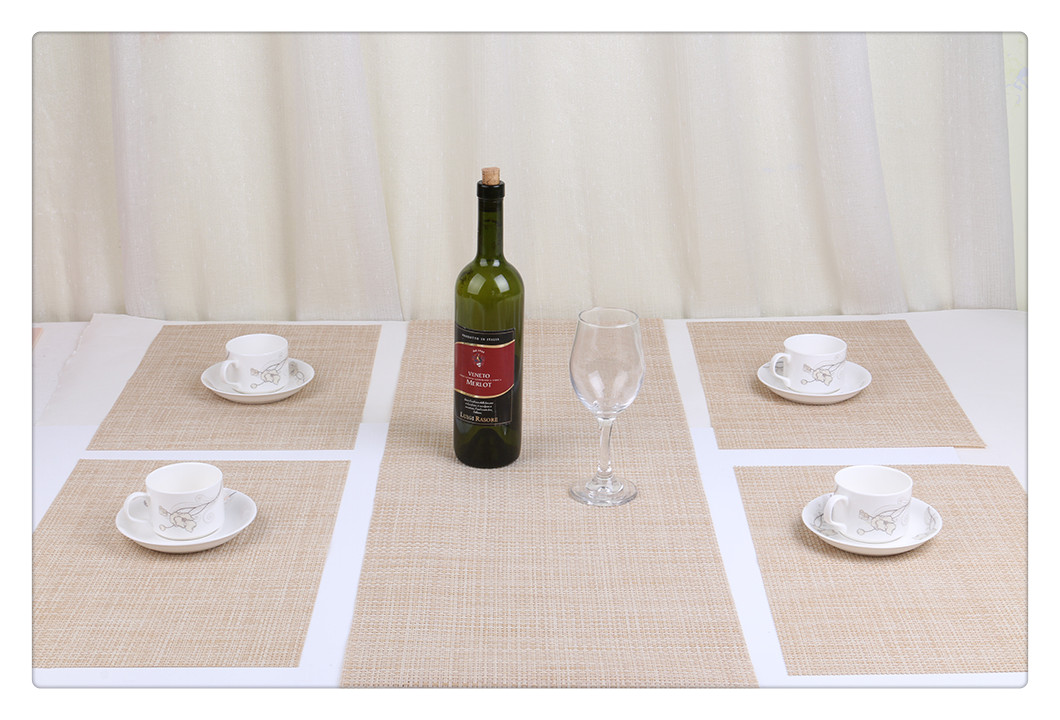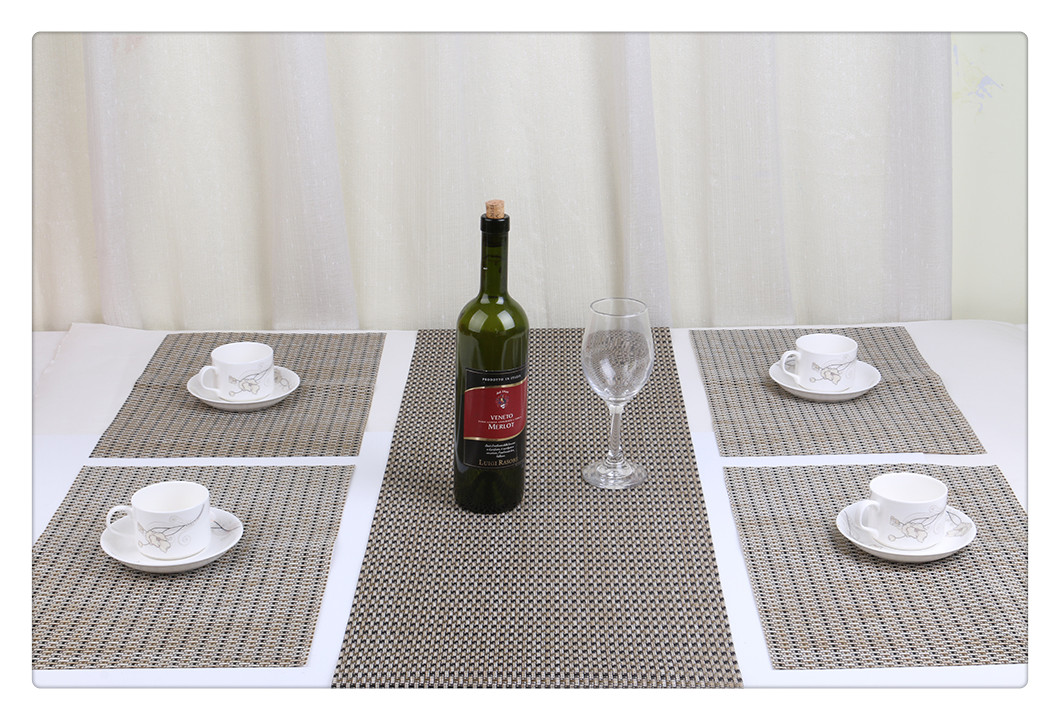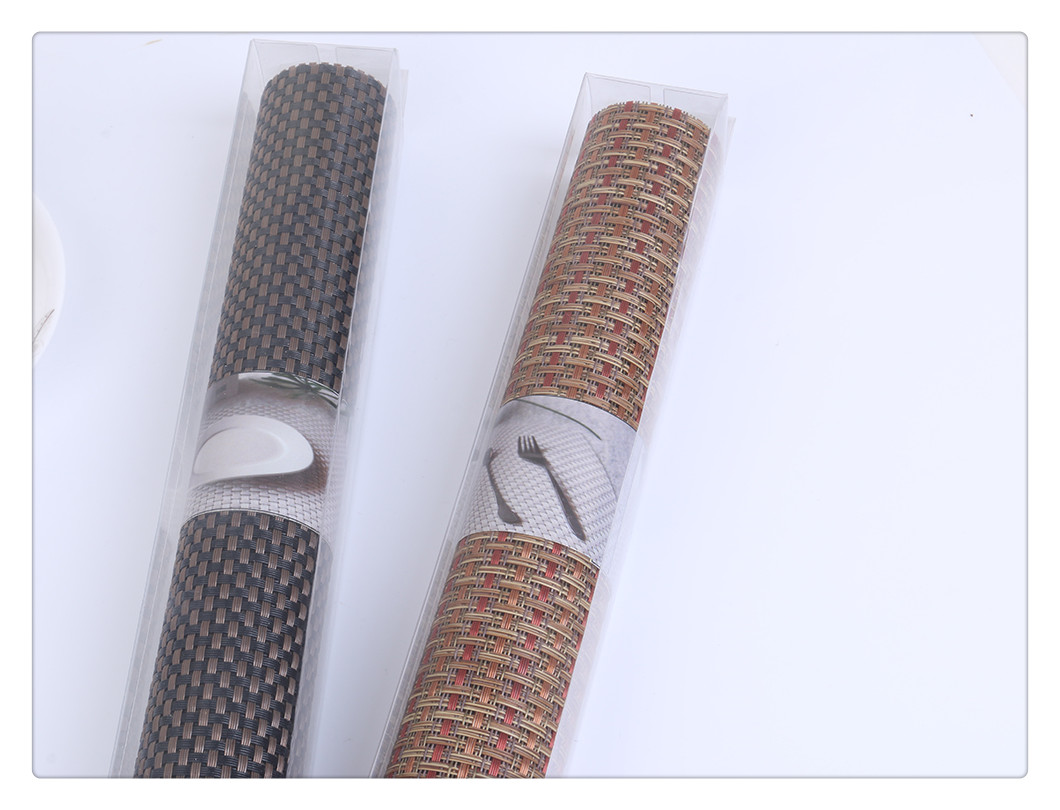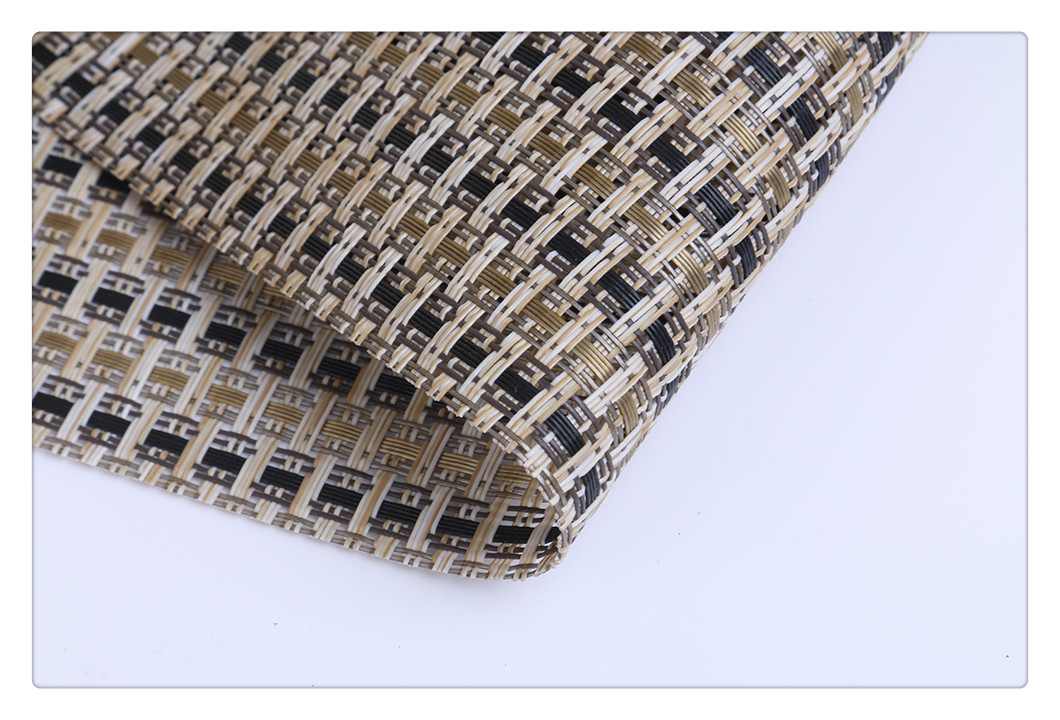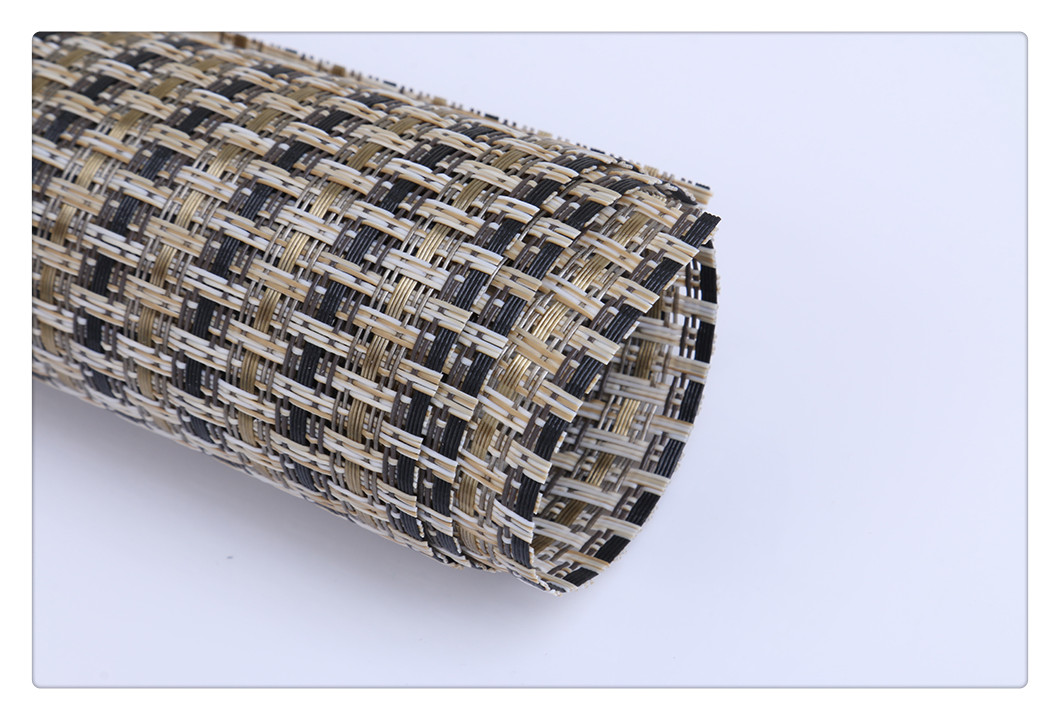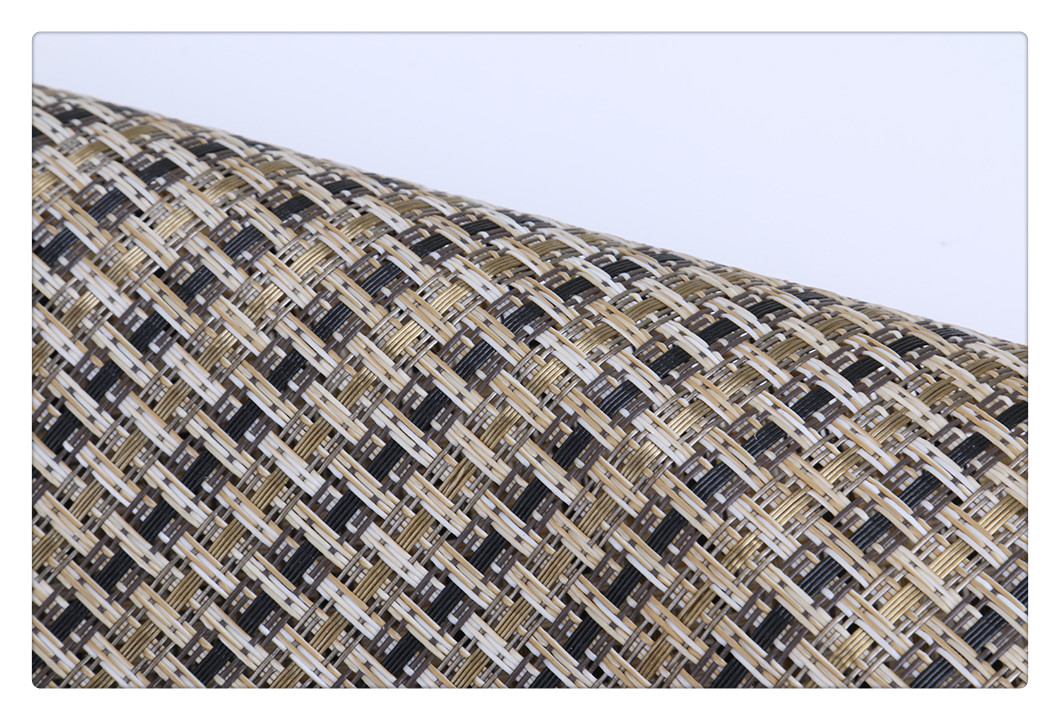 All the products on this website have pictures, detailed description, material, size, etc. Please feel free to buy.
01 color difference description: the color difference and color difference caused by the different background, light, and computer display reduction will be different, which is out of control and does not belong to the quality problem. The goods are in kind. They are all made by hand. We are very concerned about color difference and small defects. Please consider carefully before deciding whether to order or not.
02 about delivery: we will deliver the goods within 48 hours (two days) after the buyer makes the order payment. Generally, those who place the order before 4 PM will send the goods on the same day. We will contact you by phone or mong wang in case of a shortage (except Sunday). At the time of shipment, there are special delivery personnel to check the invoice and the goods. After verification, the goods will be shipped together with the goods after signature on the invoice.
03 express logistics: we default to express. For other express delivery, please contact online customer service. If the goods cannot be delivered by express or are in urgent need, please contact the customer service department and send them by express. For bulk goods, please explain the address of the nearest logistics company and the name of the shipping station with the customer service. So that you can mention the goods in a short time, near place. We solemnly declare that neither express delivery nor logistics can be controlled by us. Please do not take the attitude of express delivery and logistics service and the dissatisfaction with the length of arrival as the basis for our evaluation.
04 about receipt: please be sure to sign for the goods when they are delivered. For example, family members, friends, doormen, etc. are deemed to have signed for them. Please be sure to open it on the spot and sign for it. If the goods are damaged in the course of transportation, please directly verify the claim or refuse to sign for it.
05 about after-sales service: if there is any quality problem within 3 days from the date of receipt, please contact us in time. Such as the quality is all right, don't do return process, you don't like alone, and the pictures are too big, out of mind, not satisfied or not as good as I thought such subjective factors as the dominant reason, buyers purchased products are not allowed to return.
06 about evaluation: is your loyal heartfelt evaluation, is our unremitting power forward, if the goods received satisfaction and carefree mood, please give us the high praise, encourage once appear problem is a bit not satisfied, please timely communication and customer service, any question can be quickly solve for you, wipe out your question and discontent, also you a pleasant mood.