Due to different batches, this batch of folding 10 bone full automatic umbrella, black and wine red are the new straight handle handle, navy blue is the old handle, please understand dear friends!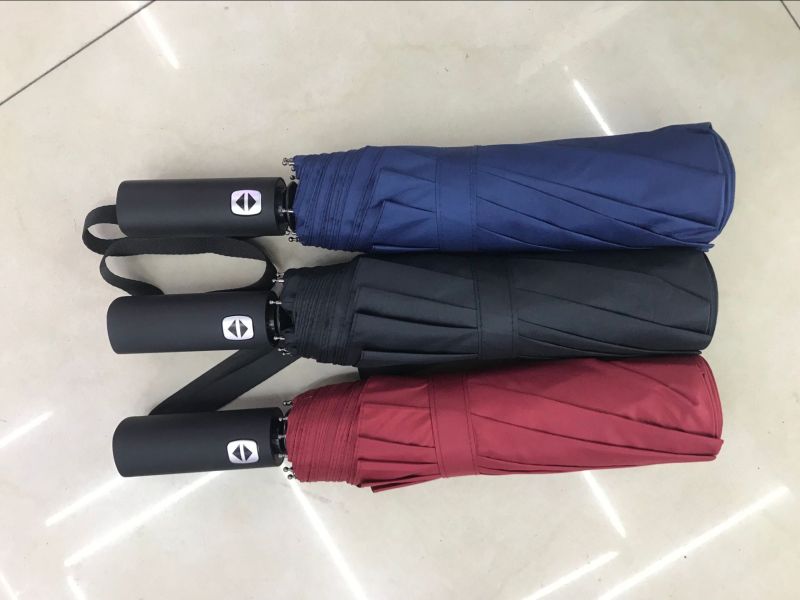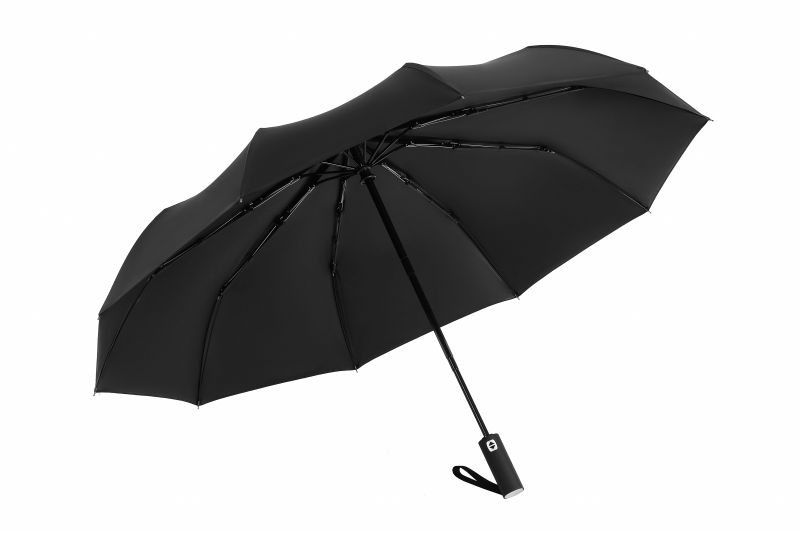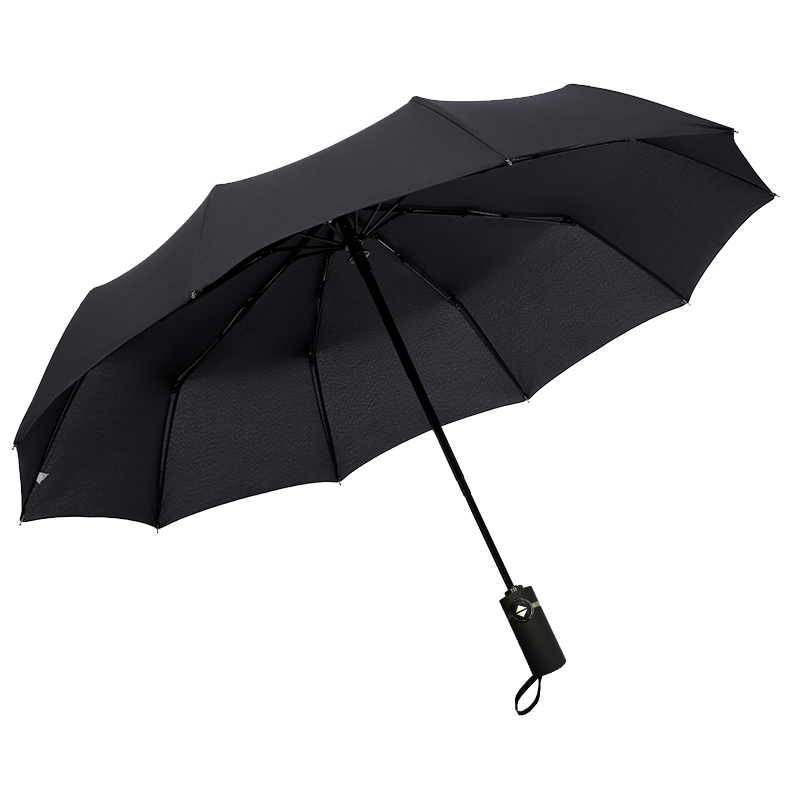 1. Factory direct sales:We are the direct delivery from the factory, mainly making middle and high-end umbrellas with meticulous workmanship and stable quality.
The umbrella cloth umbrellaFrame strict selection of materials, umbrellas suitable for high-end supermarkets, department stores sales;
2. Spot wholesale:This type of umbrella is available in stock, and it can be approved together with other types of umbrellas.
nonOften suitable for enterprises and institutions, supermarkets, convenience stores, individual families and other small purchase
3. Product highlights:

Automatic umbrella, press the button to open automatically, press the button to automatically close the umbrella.
Other highlights are described below!