Place of Origin:Jiangsu, China (Mainland) Brand Name:XINHUI Model Number:XINHUI-TL2
Product name:Supermarket Shopping Basket Material: Plastic Color:Customized Colors
Size:600*390*400mm 45L Usage:Store Logo:Customized Logo
600*340*375mm 30L
Product name: Shopping basket/basket
Color :Red (customizable)
Structure :Plastic basket + hand + pull rod
[advantages] :
Shopping basket adopts non-toxic and tasteless, bright color, smooth surface, high-end appearance, elegant, beautiful, durable and other advantages.
1. Long service life. It can last as long as 3 years, and it can last 3-4 times longer than the second-hand shopping basket on the market (it will break down after half a year at most).
2. Export products with high quality.
3. Smooth surface without cutting hands. The appearance is bright and bright, and the visual effect is good.
It can be customized according to the reasonable needs of customers, silk-printed LOGO and so on.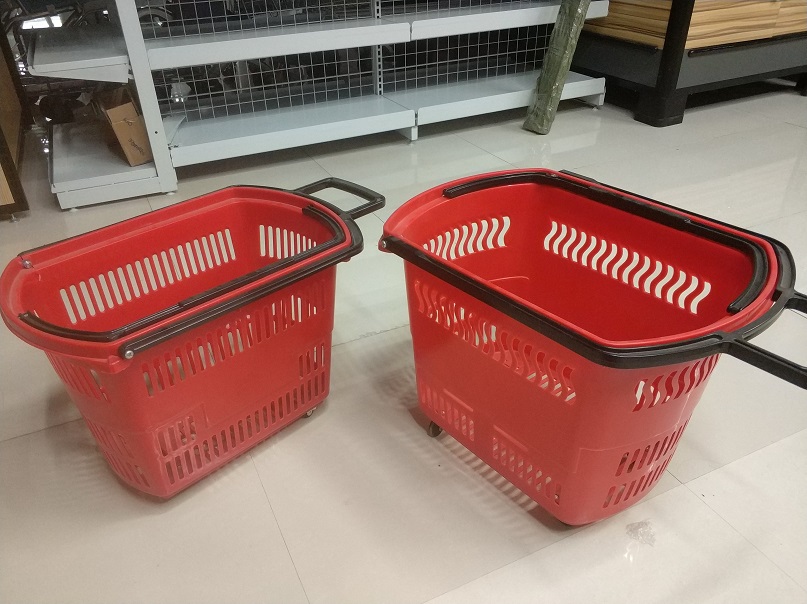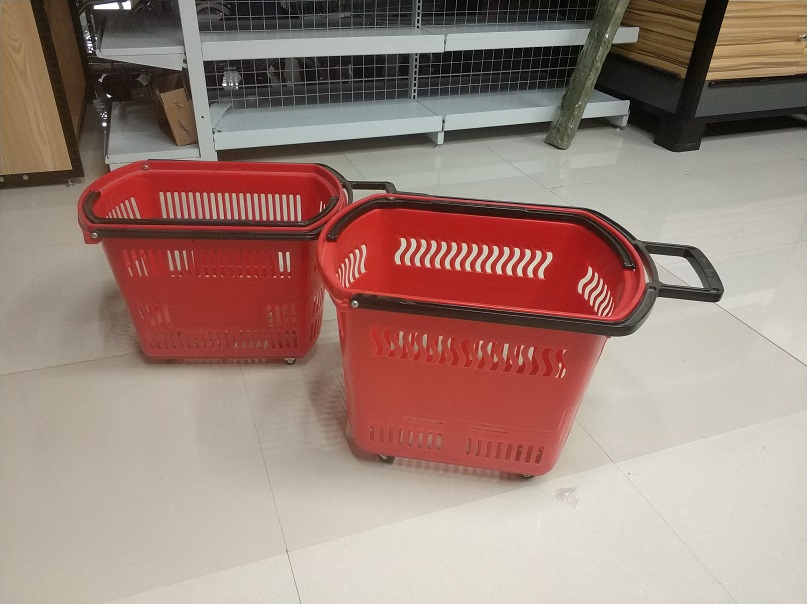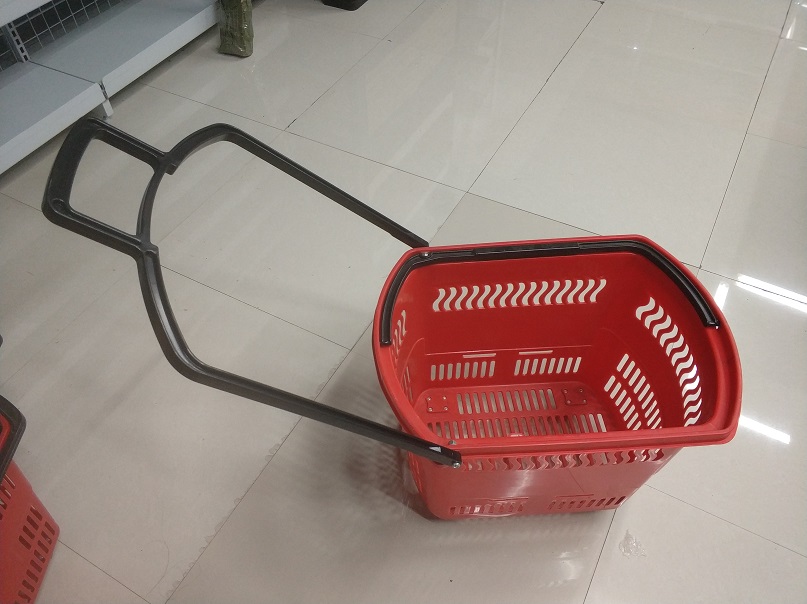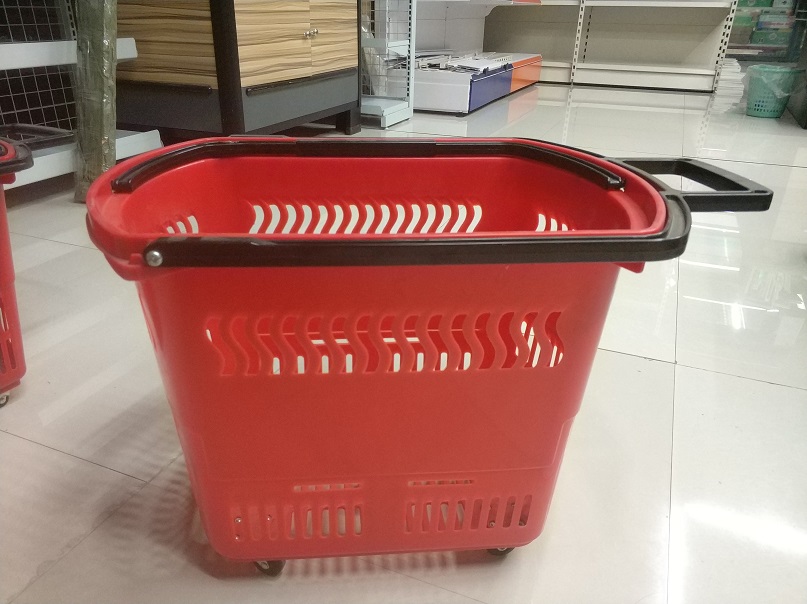 Contact: John Gao(Manager)
Telephone: 13616795263
Adress: ROOM402 UNIT3 BUILDING56 FUTIAN3RD DISTRICT,YIWU CITY,CHINA
Web: http://shop1401901117407.1688.com