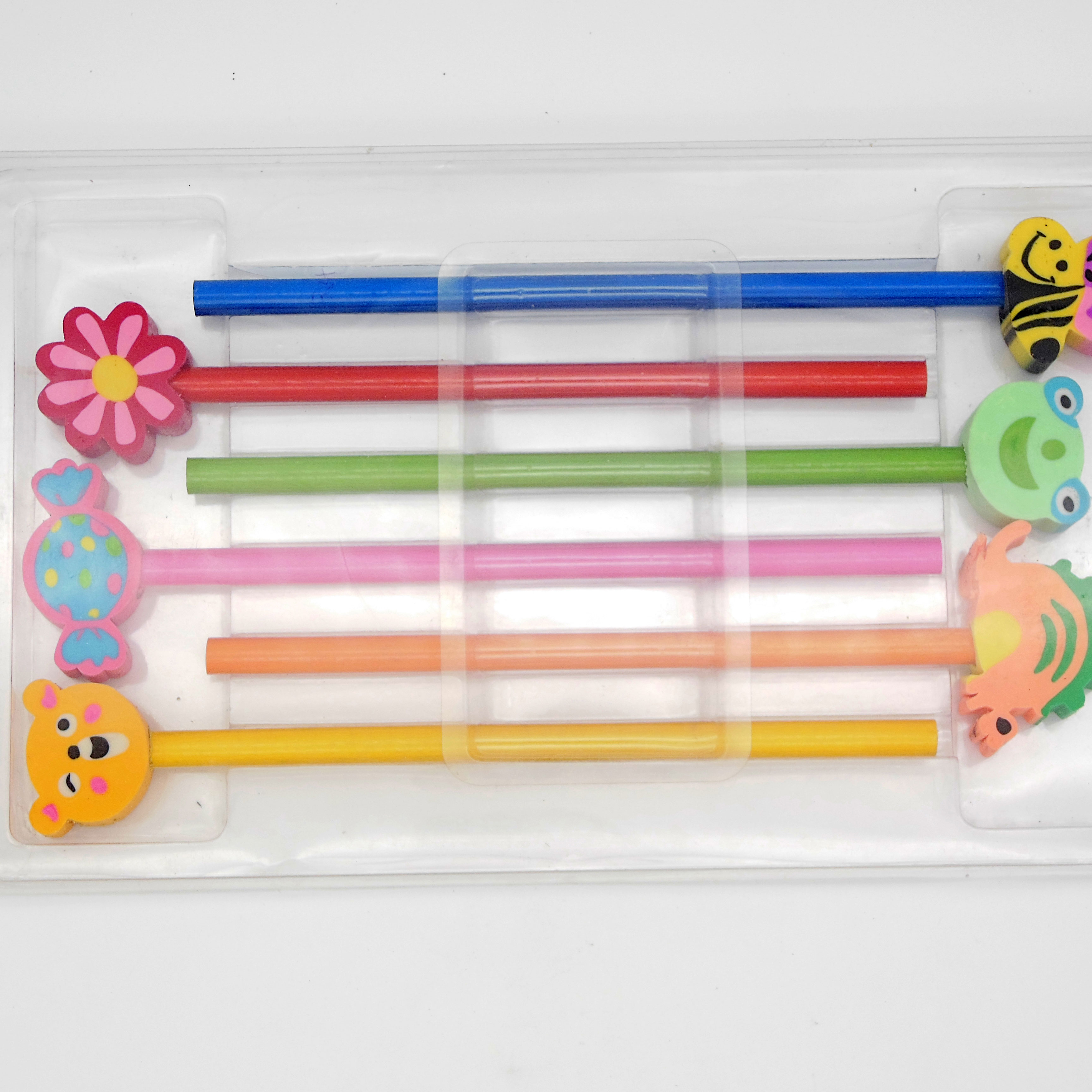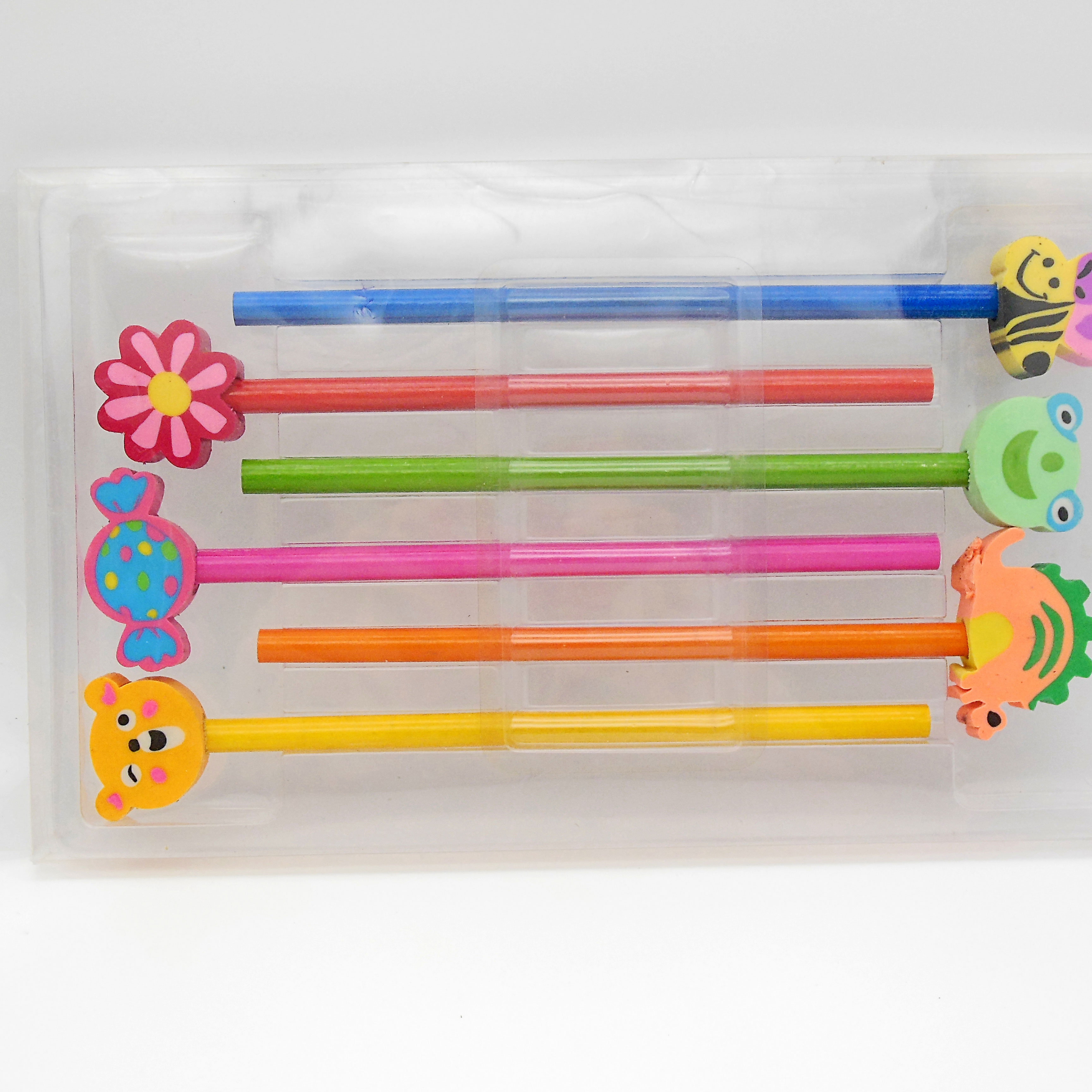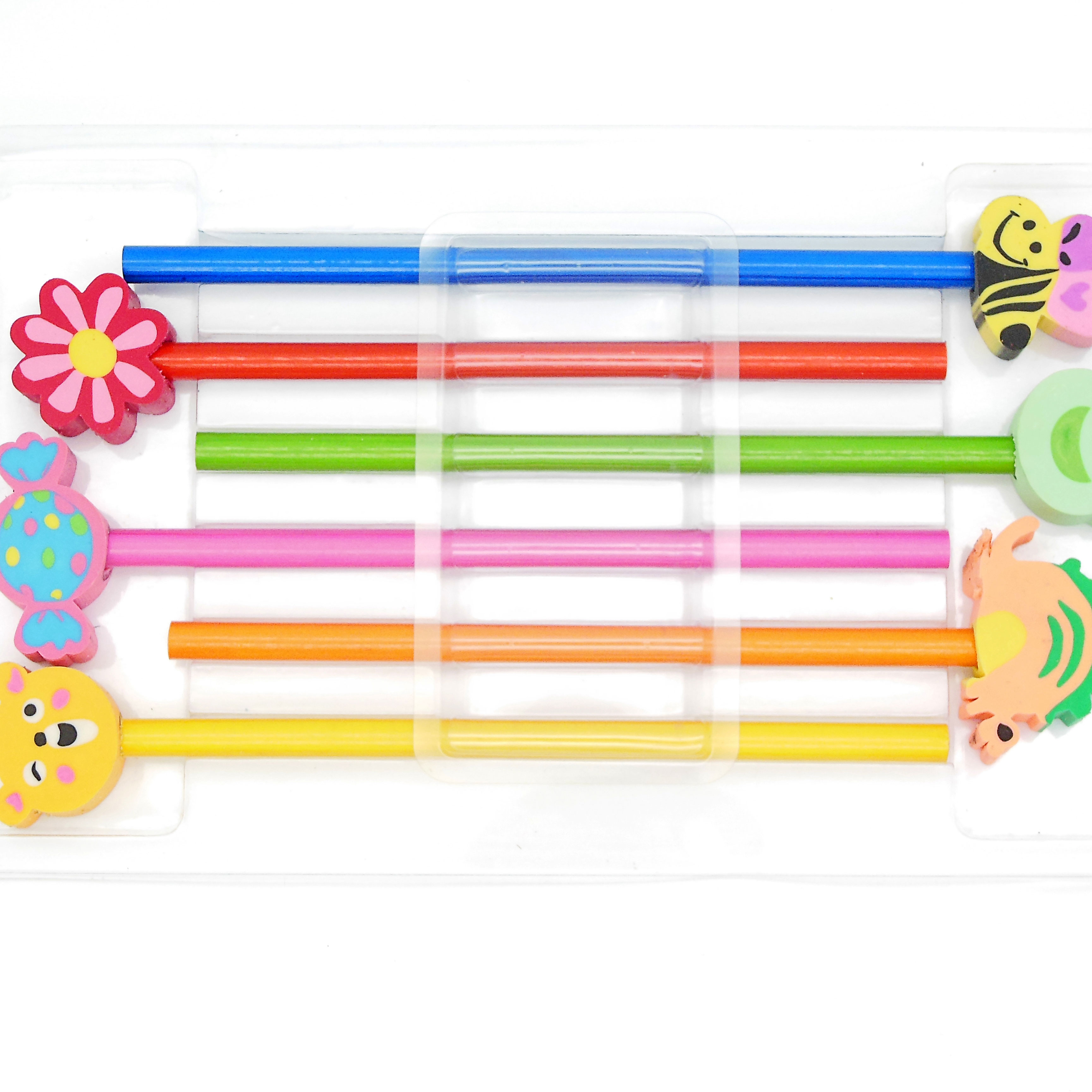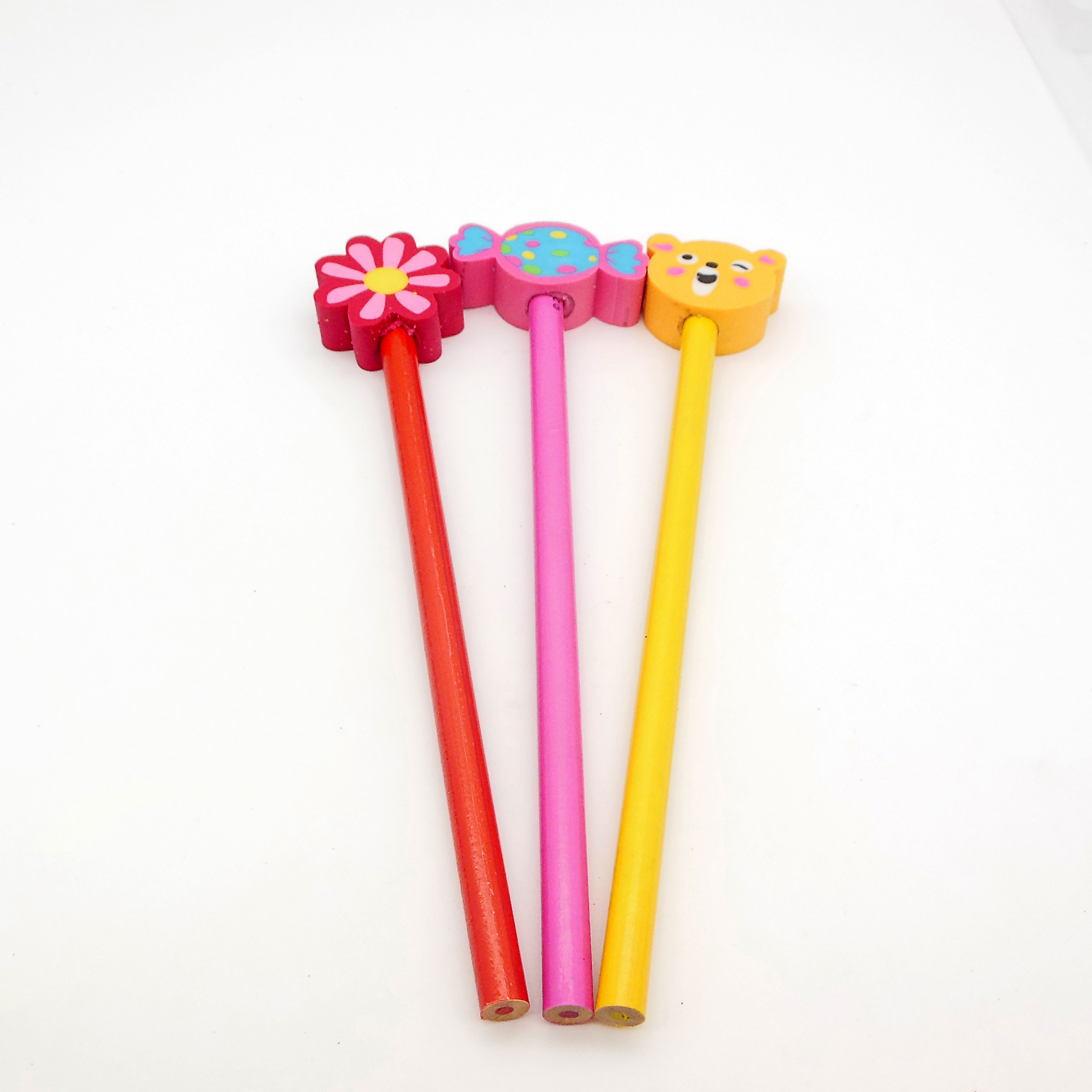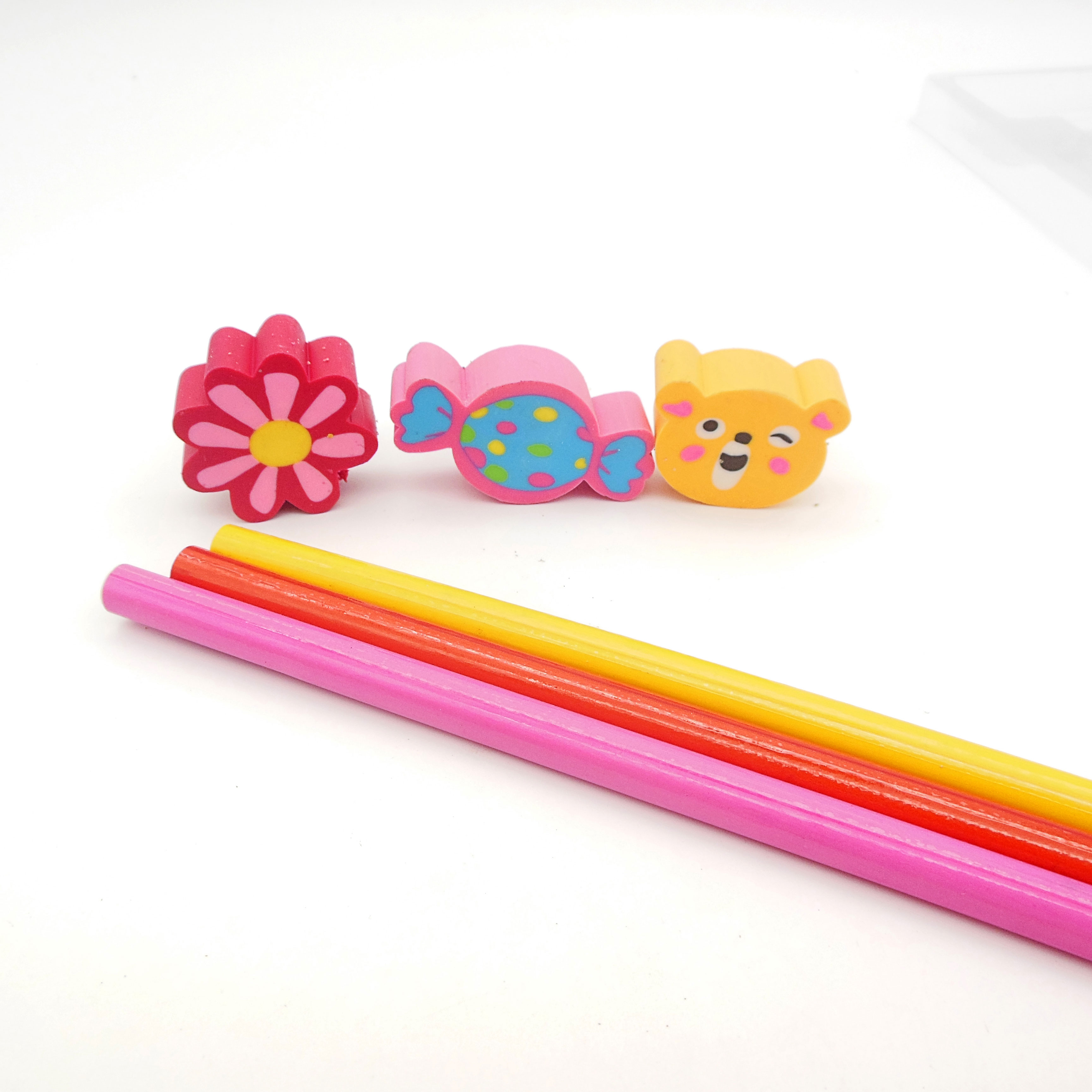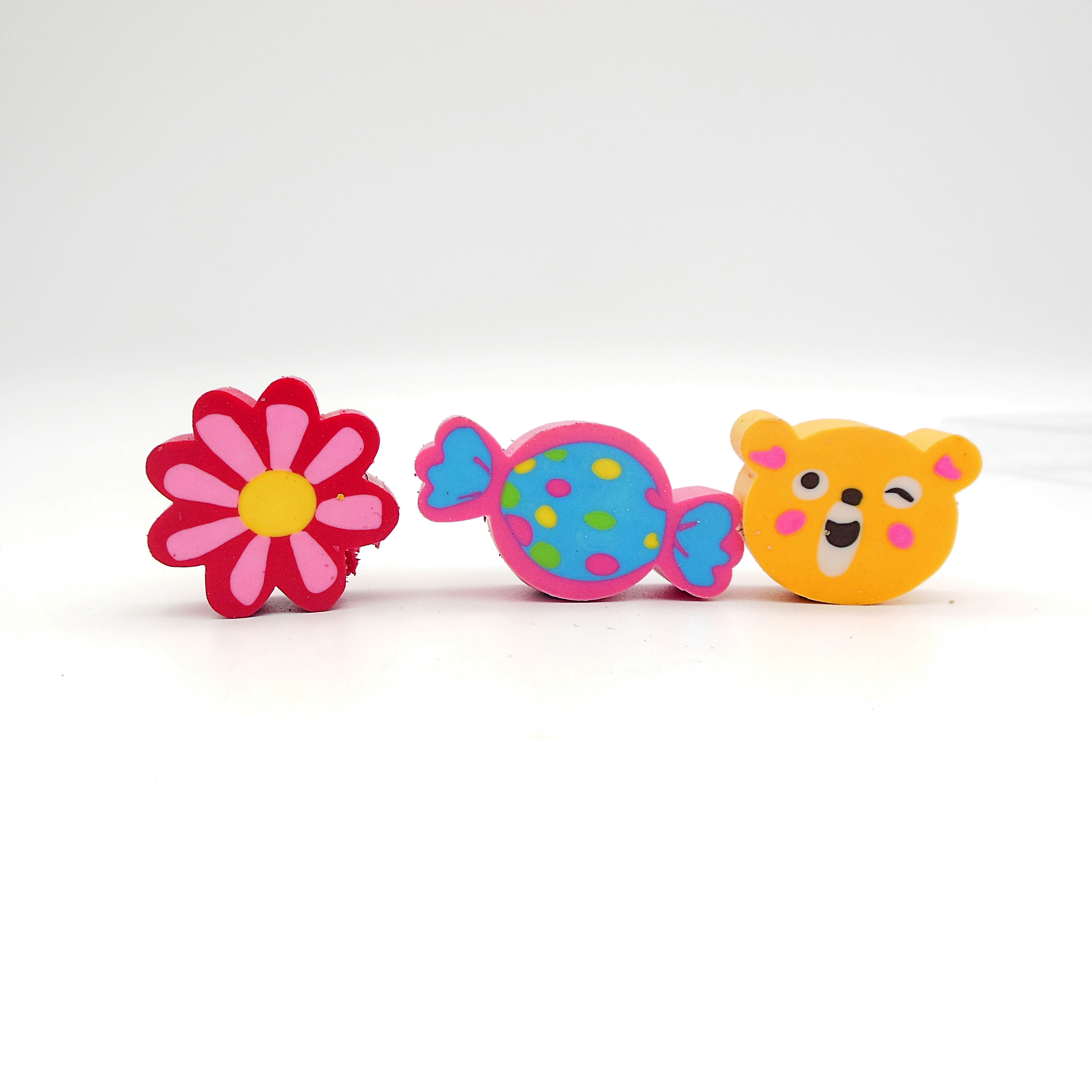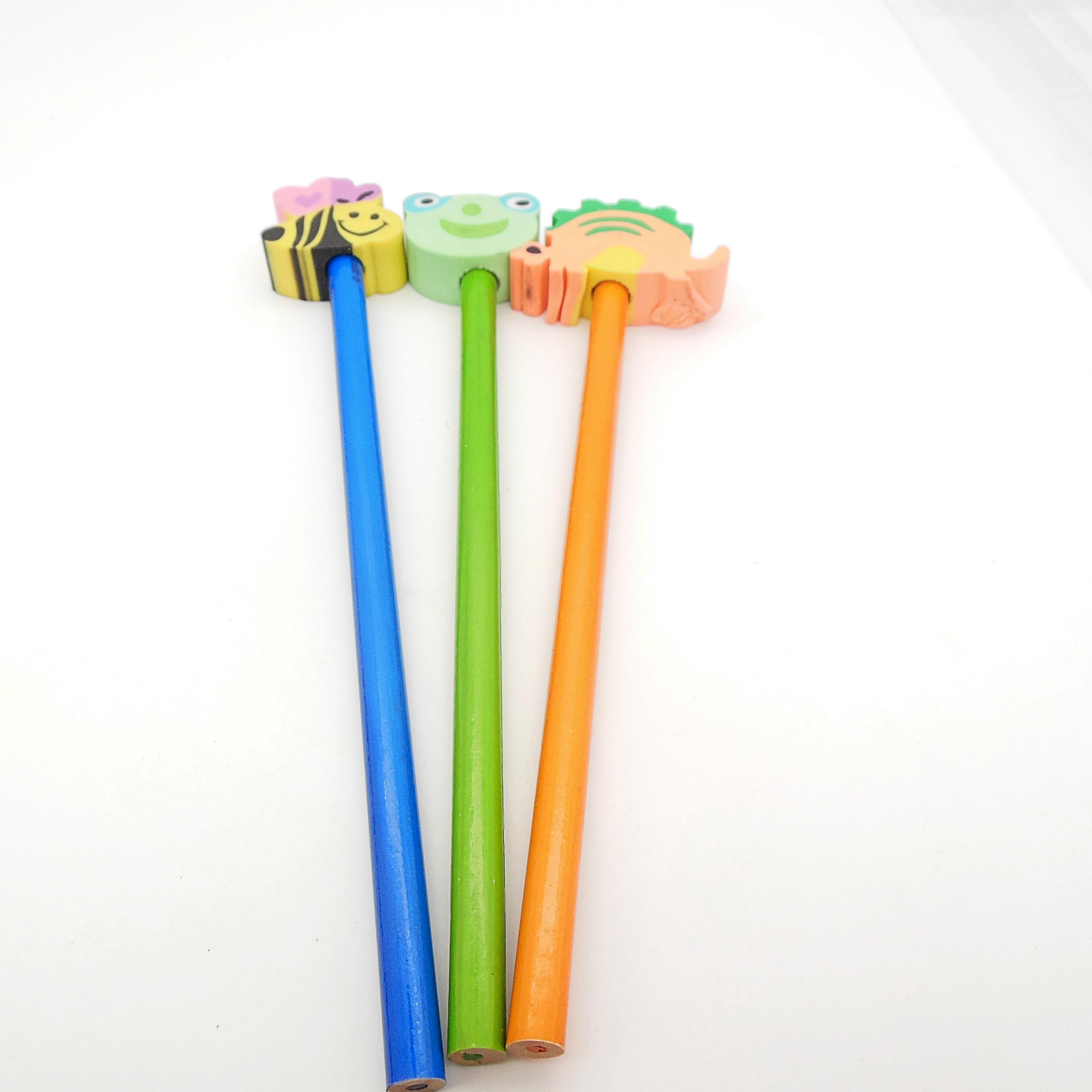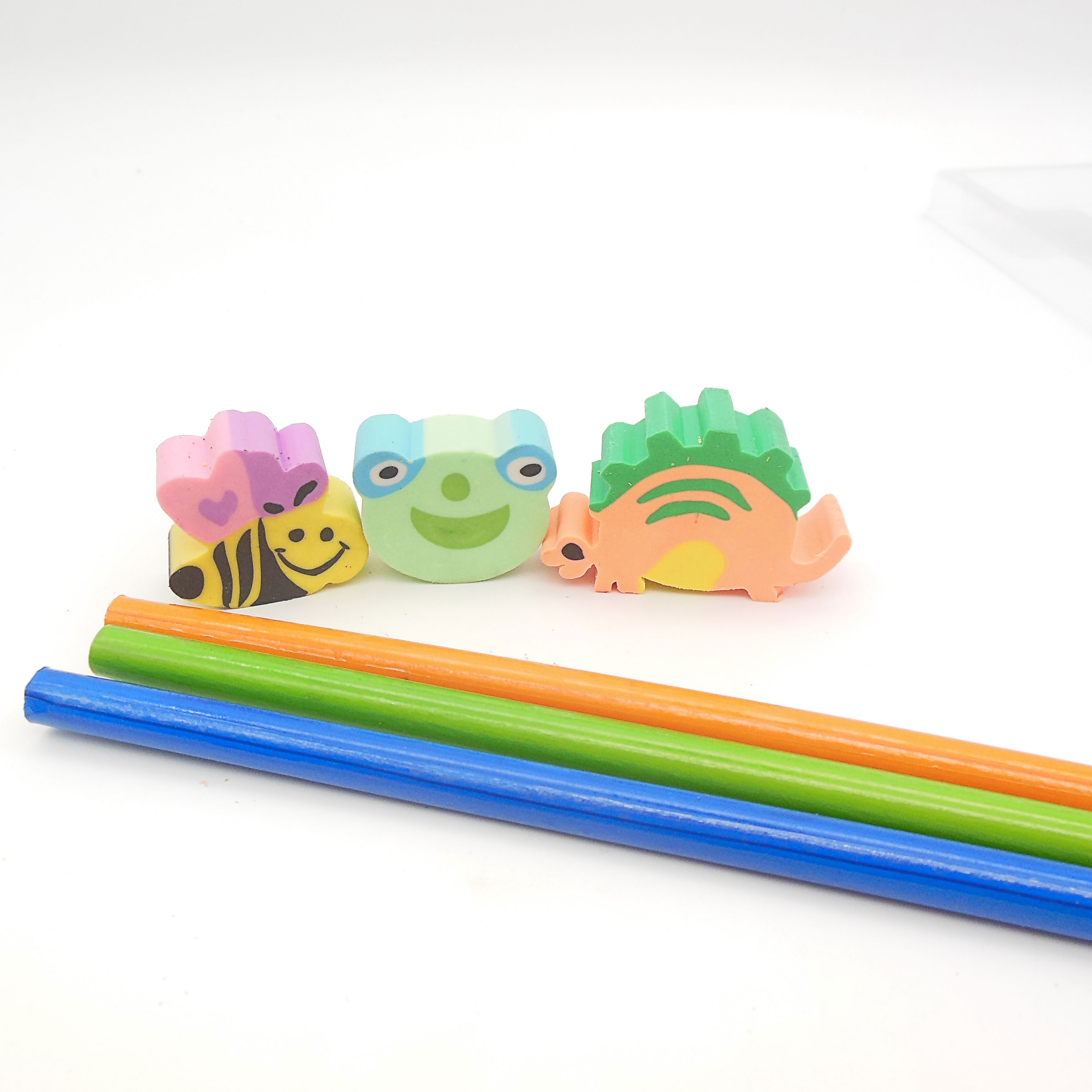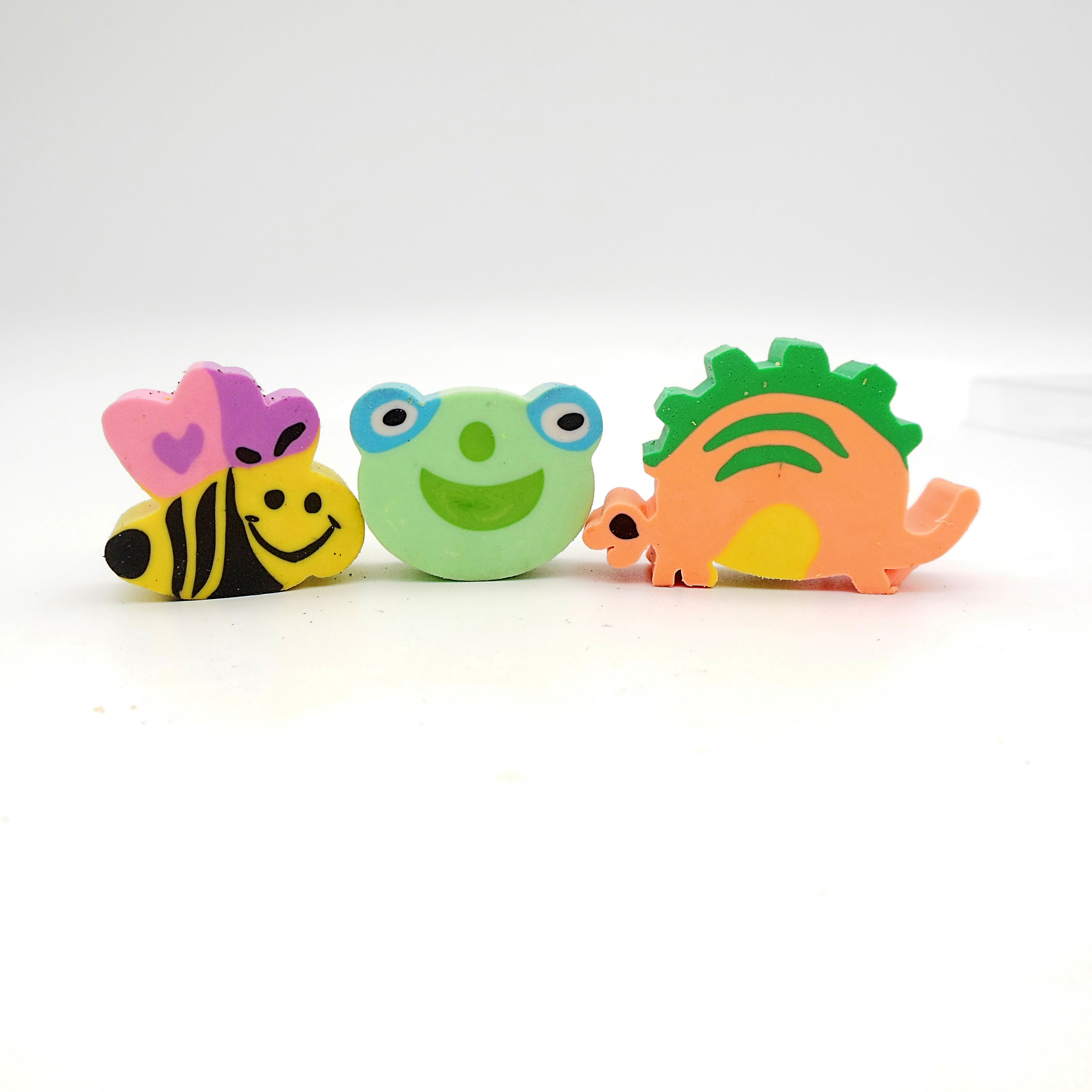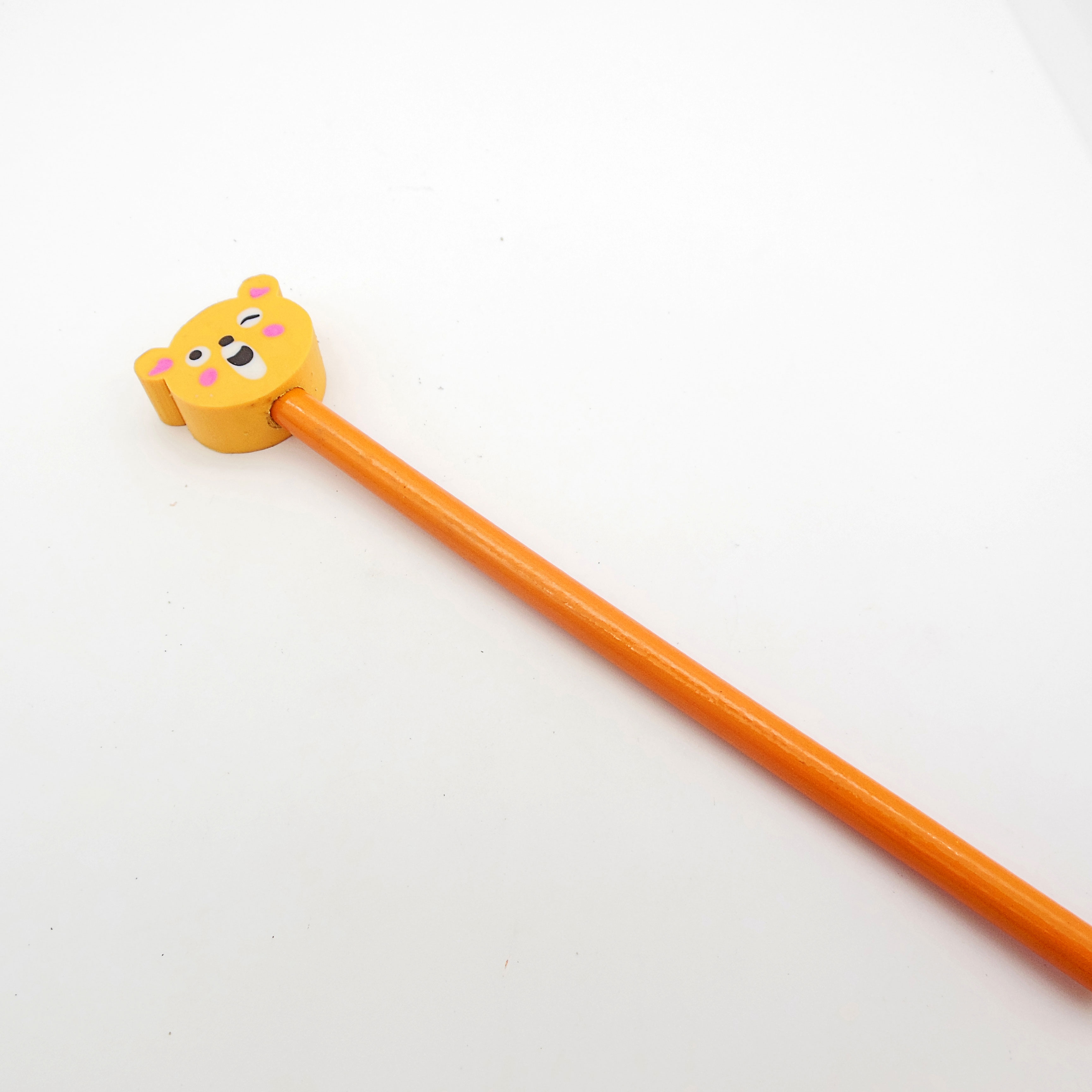 Manufacturer name: SHAOXING ONGSHENG STATIONERY CO;LTD
Product modeling: eraser
Product material: TPR
Product features: environmentally friendly non-toxic, rubber than ordinary rubber soft, less rub crumbs,
Not easy to destroy the paper surface of the fiber, feel comfortable and soft, clean strong.
Shop address:Building 4, Xujiadai Industrial Zone, Sunduan Town, Shaoxing City, Zhejiang Province, China
Telephone:+086 134 7269 8243
QQ:3130625044
1. Accept trial orders
2. All erasers can pass REACH, EN71, ASTM, CPSIA test
3. Accept custom designs, accept OEM and ODM orders.
4. The most direct ex-factory price and best export service and delivery guarantee.
5. 20 years of advanced skills and export experience in the eraser industry.
6. A large number of discounts from our shipping companies to help you save costs.
7. Eraser One Stop Service: Tell us what you need and leave it to us.
8. After-sales service: Keeping up with feedback and update the design on time.