Our store has a product information system, which can provide you with detailed product quotation. The quotation includes product pictures, product prices and other detailed information of products. Welcome to contact customer serviceqqYou can also obtain the latest product information by mailContact, email address:2799113473 @qq.com,Large quantity and price!!!

【Product name: family toy
Package size: 40*10*30CM
[product packaging] : window color box
【Product color: color
[product function] : playing house
Number of boxes: 24
Packing volume:0.34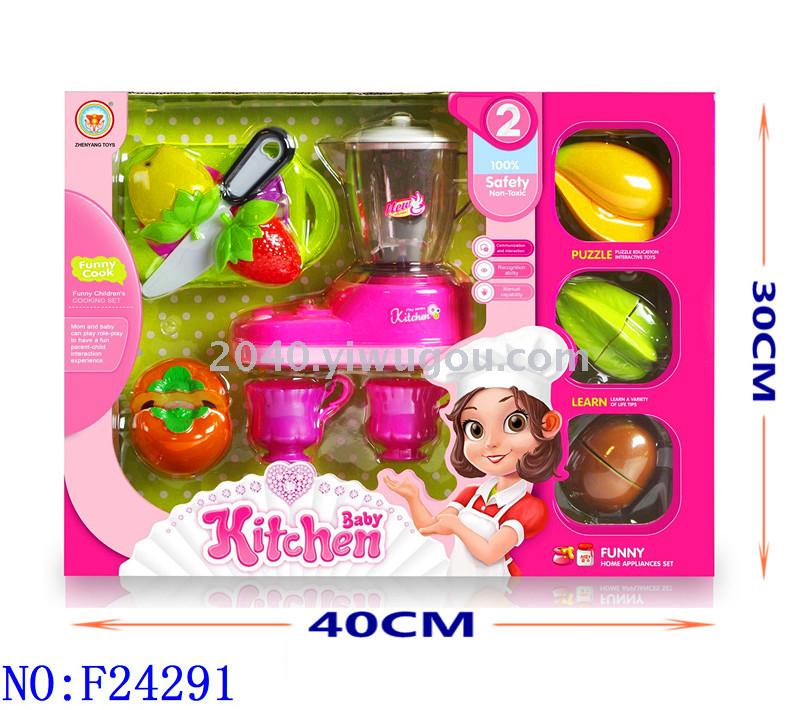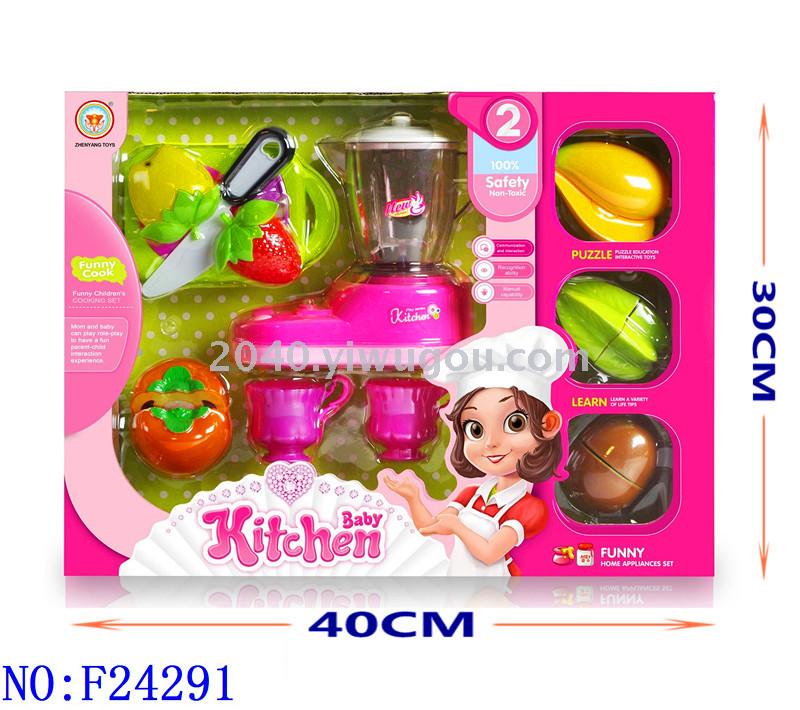 Δ: contact: 0579-85282040 Mao Yuemin phone, mobile phone number: 15988531031
Address:
No. 11 or no. 13 in no. 2040 on the first floor of zone D, phase I of international business and trade city.
Back to the big hippo toy store home page