Cool ice cream candy color children's socks mesh children's boat socks
Frosted knitted stocking head prevents manual eye contact, boneless stitching, comfortable and breathable. Boys dark color, girls light color, average distribution.
This style starts from 30 pairs in 10 pairs, small ages 1-4, medium ages 5-8, large ages 9-12. Please shoot in multiples of a pack of 30 pairs. Shoot small amount not to deliver goods, do not know please consult customer service!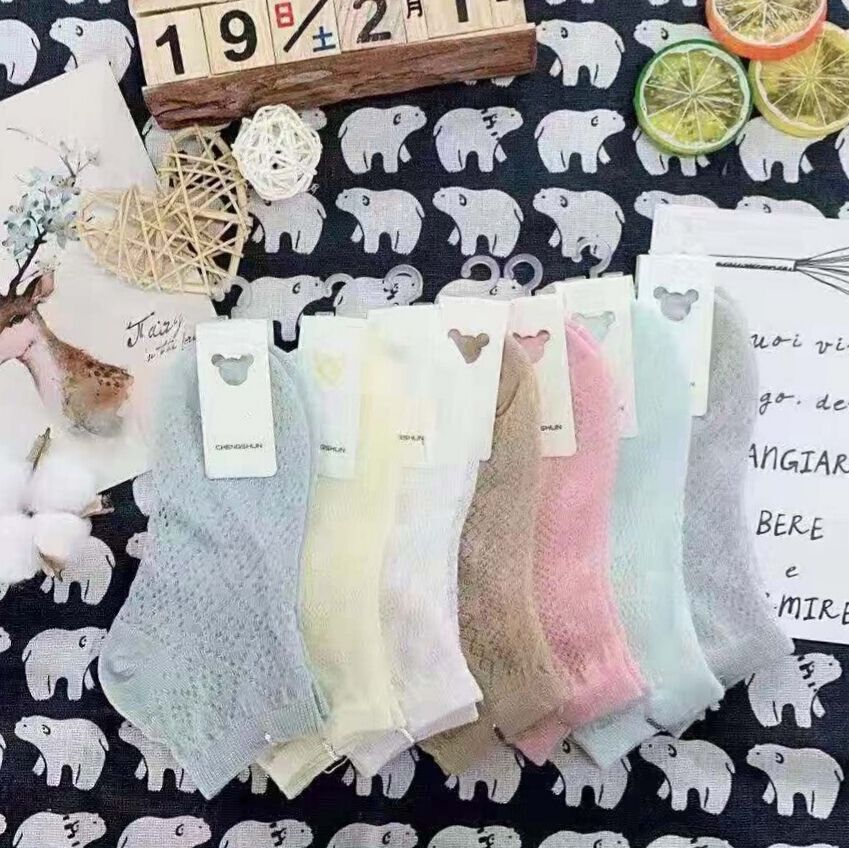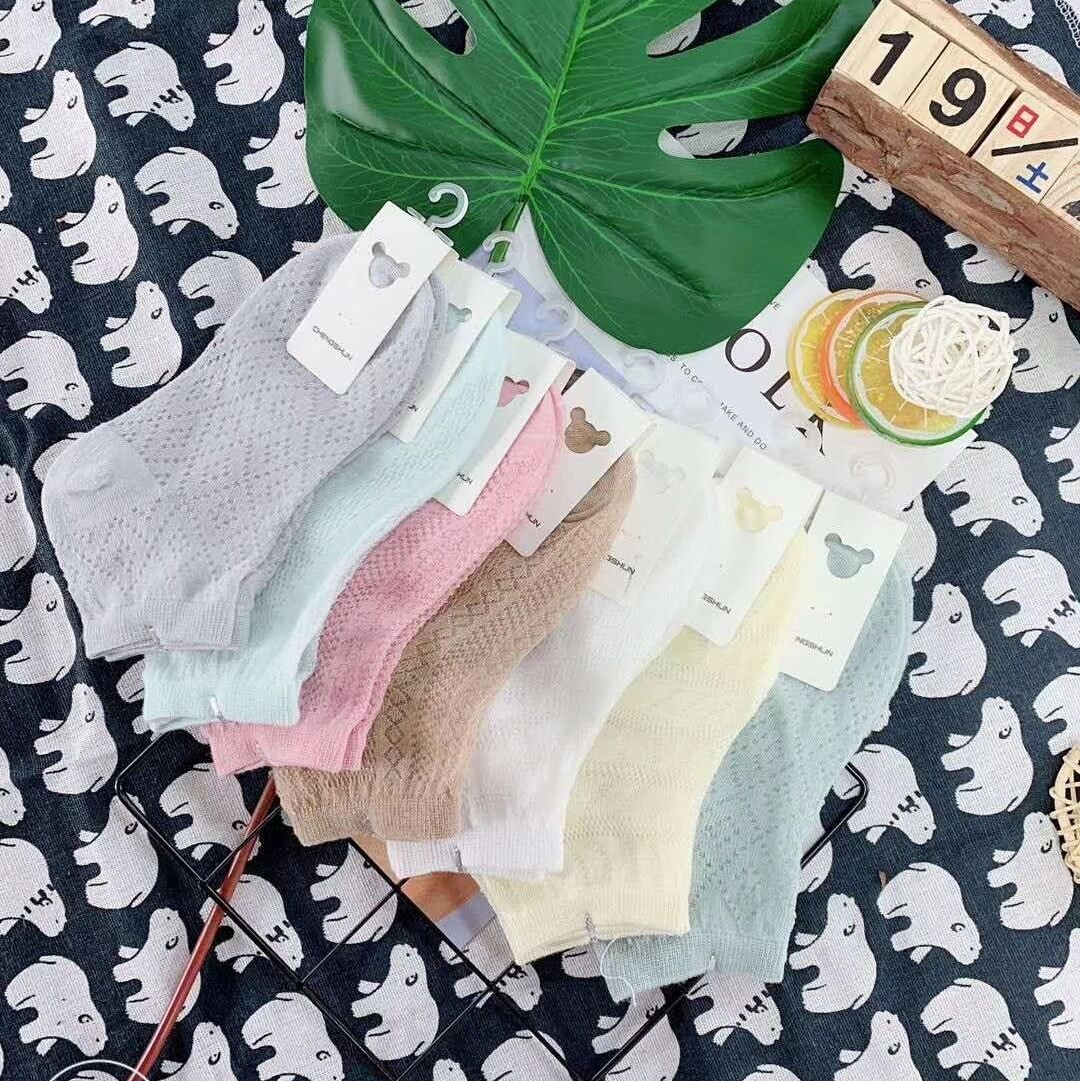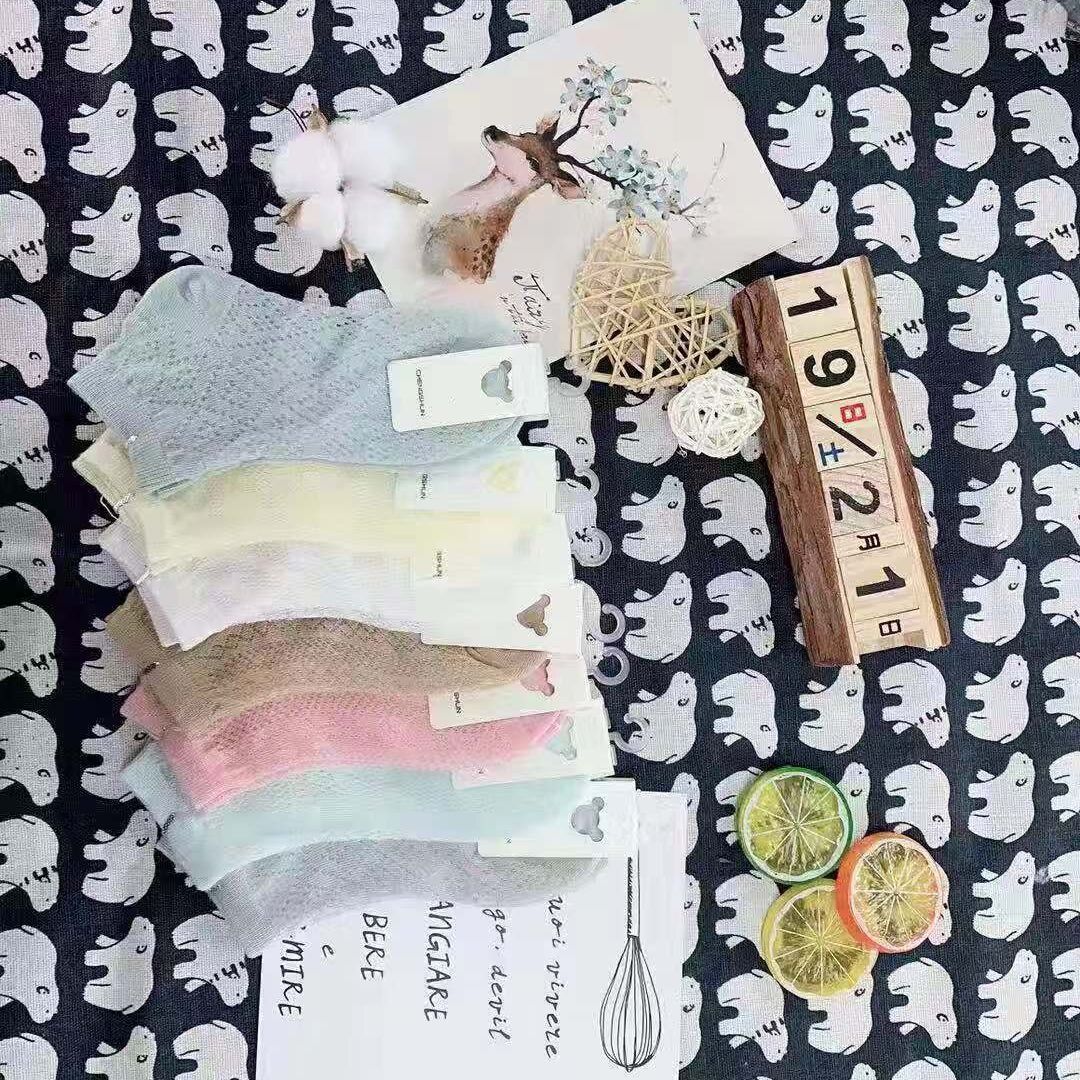 Shipping instructions
Logistics and freight:Every thousand pairs of socks weigh about 35 kg, and the distance of logistics to the whole country is between 10-50 yuan.
Agricultural bank of China (free of remittance fee) : 4033 6100 0780 5699 account name: Lou xiaohu
Icbc (free of remittance fee) : 62208 1208 00166 Household name: Lou xiaohu
[contact information:]
Telephone:0579-5492639
15988529455, 13516895168,
QQCustomer service:3543404
E - mail: 3543404 @qq.com