The flannel of 200 grams weight, the raw material is 120D silk thread, big light craft differs from market 150D silk thread, half light silk two kinds of quality have a world of difference. Please be careful when buying.
Our blankets feel ok, economical, four seasons available, versatile - summer air conditioning quilt, warm sheets in cold weather, sofa blanket, nap blanket, lap blanket in cold weather, sofa cushion. Also suitable for holiday gifts, company procurement. Event giveaways! Affordable and decent! This kind of blanket is made of farai fabric, weighing 230 grams per square meter. It is cut and blanked to a full length, and the double-needle edging process. The finished size will have a tolerance of 2-4 centimeters.
We have 7 sizes!The picture is taken with 200x230 as the prototype adding ribbon card, we deliver without ribbon card! Size of different folding area! The packaging effect is different, if you need the packaging consistent with the picture, please contact customer service! We default to vacuum delivery of bare carpet! Please be sure to read this note in advance! Avoid unnecessary misunderstandings!!
Used for covering children's knees with blankets
Used for knee blanket blanket sofa blanket
Used for blanket blanket shawl bath towel
Used for single bed in student dormitory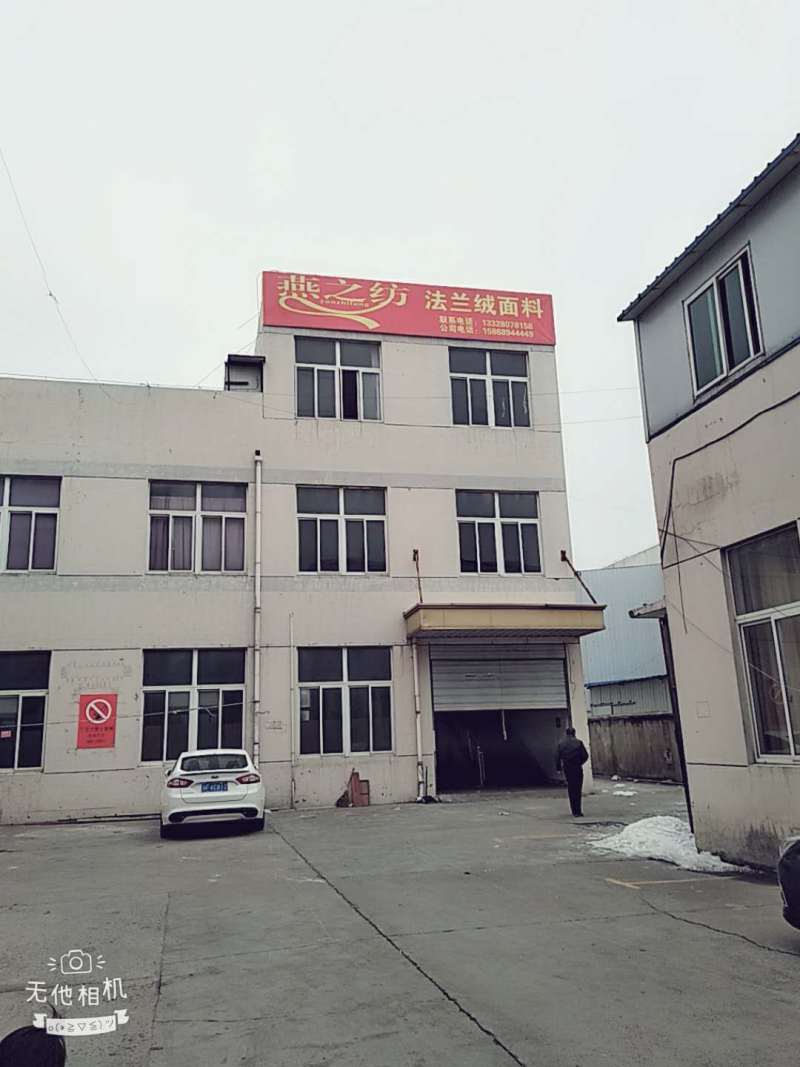 Our products support a proxy, to undertake foreign trade orders!
We welcome customers to visit our factory! The shop has joined the elimination of insurance, 7 days no reason to return, as long as the kiss has any dissatisfaction, are unconditional return, we will be satisfied with the service until the kiss, sincerely treat everyone, just give bad comments, please bypass!!
The same color has 280g cloth, if you need a thick style, please contact customer service! Can be customized according to customer needs gaoke heavy cloth, customized size! 200g weight, 280g weight cloth we have in stock in the warehouse!
Warm tip: this blanket is single layerFlannel blankets, but don't imagine a blanket as thick as a quilt. There is a limit to the thickness of a blanket.Blankets work best as sheets in winter. Buy blankets in winterPlease be careful when using dear friends quilt!
Our pictures are shot according to the color of the blanket, because of the display, the light caused by slight color difference care!