New autumn/winter 2019 cotton children's socks thickened warm socks children's high-waisted socks
Series of children's socks manufacturers wholesale. High quality multi-color cotton woven, sock head anti-hand eye, boneless suture comfortable and breathable to wear. No color, random distribution.
This model comes in packages of 10 pairs and 20 pairs, small size 1-4, medium size 5-8, large size 9-12. Please press the multiple of a pack of 10 pairs. Shoot small amount not to deliver goods, not clear please consult customer service!
The patterns below are for reference only
Random do not pick style oh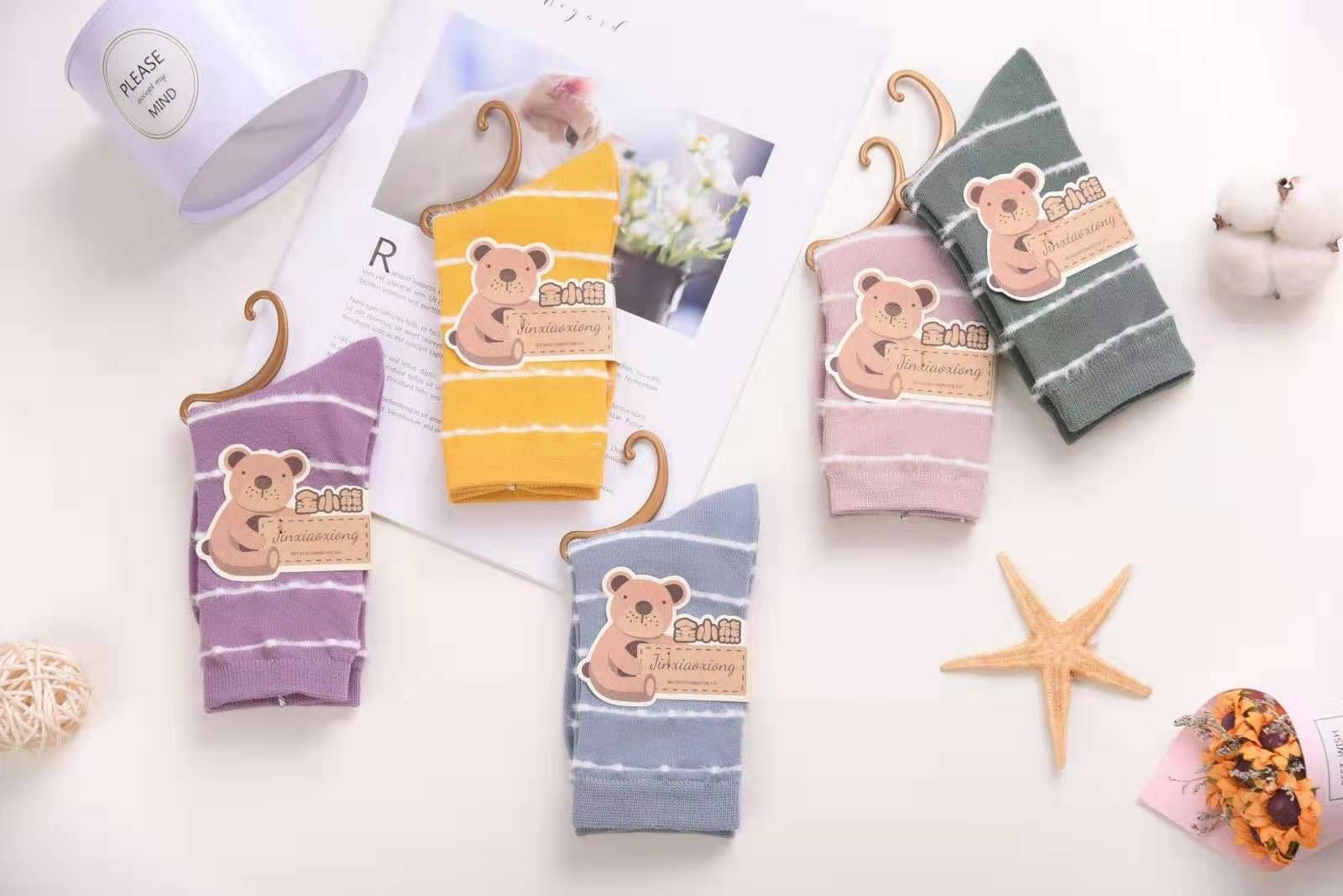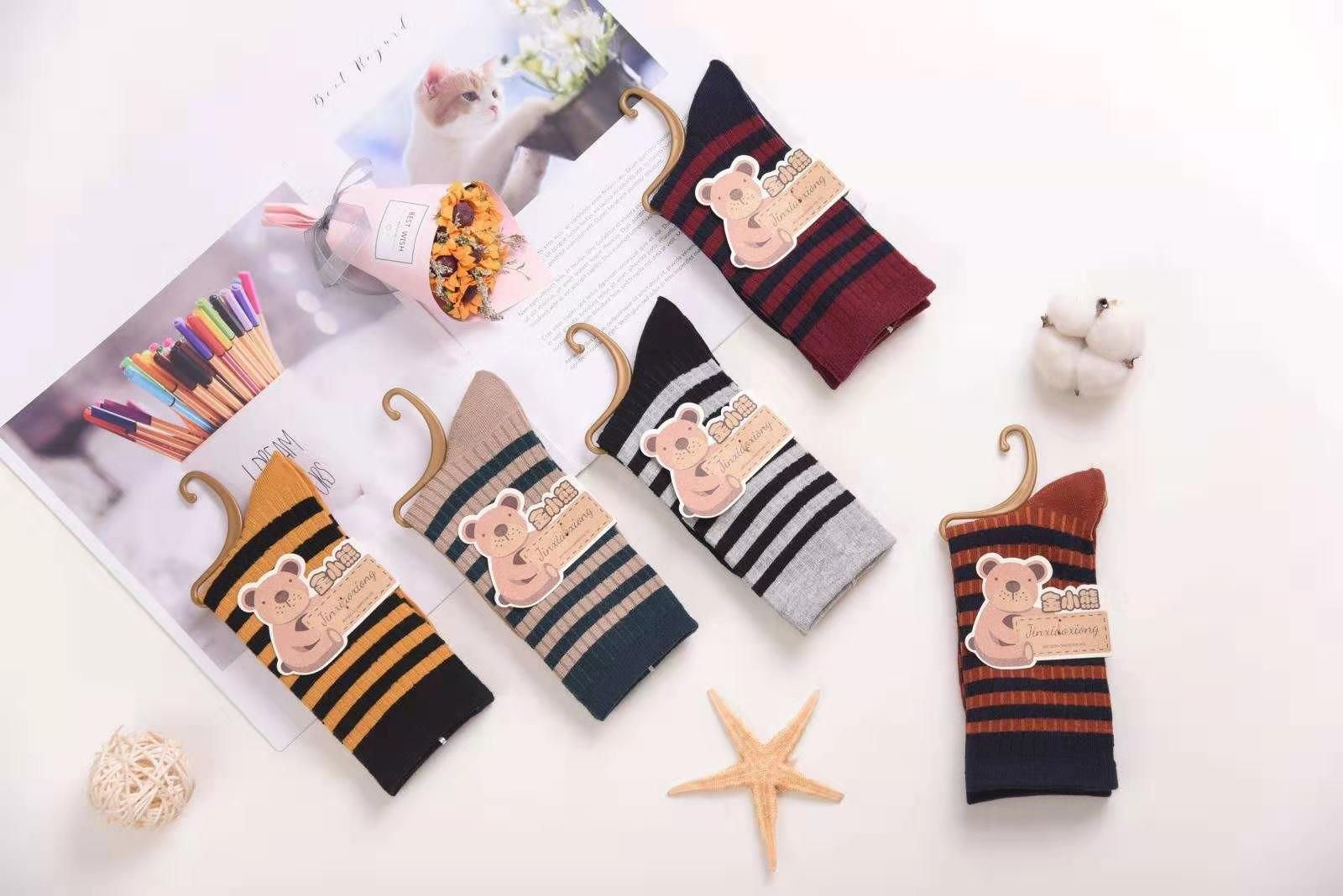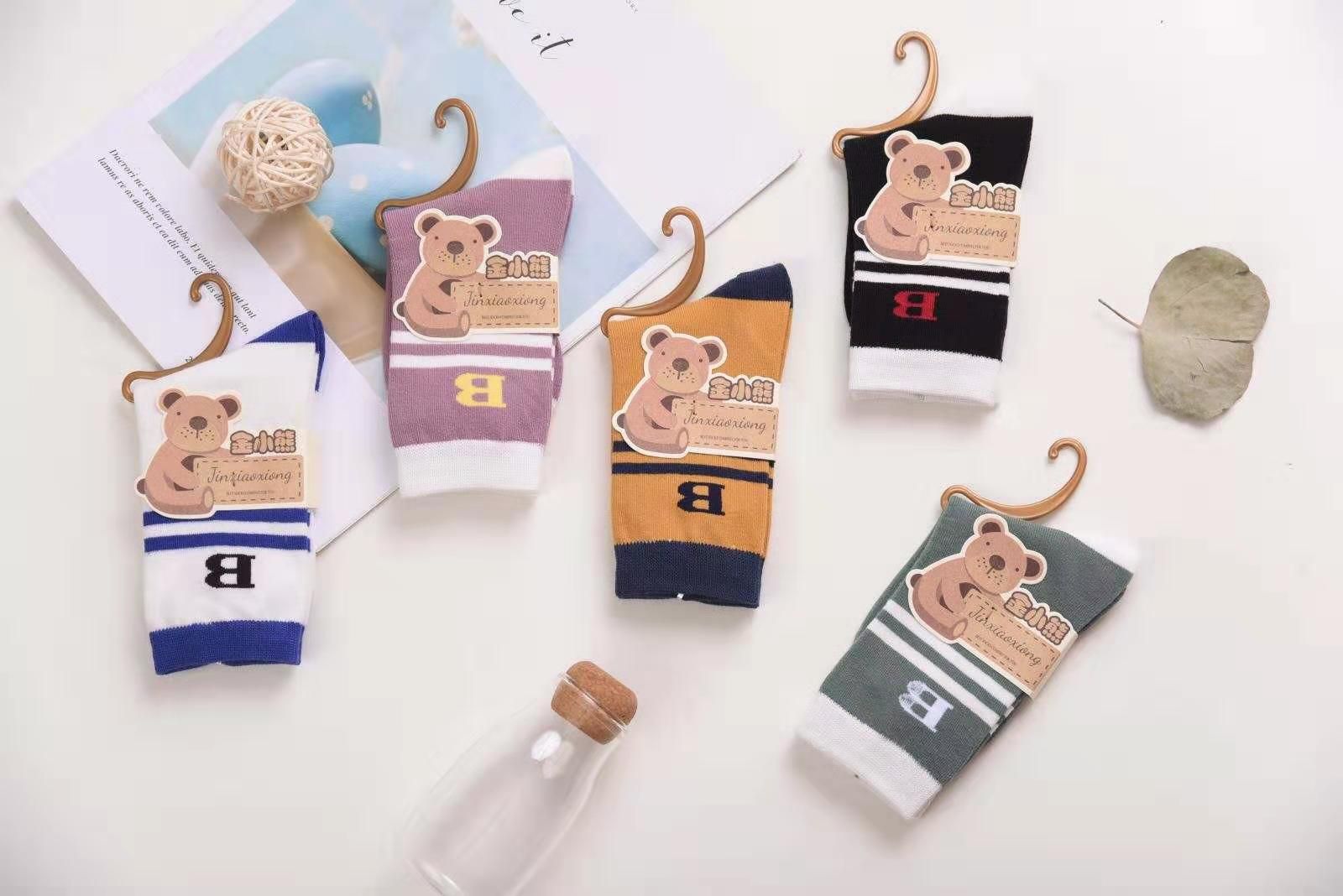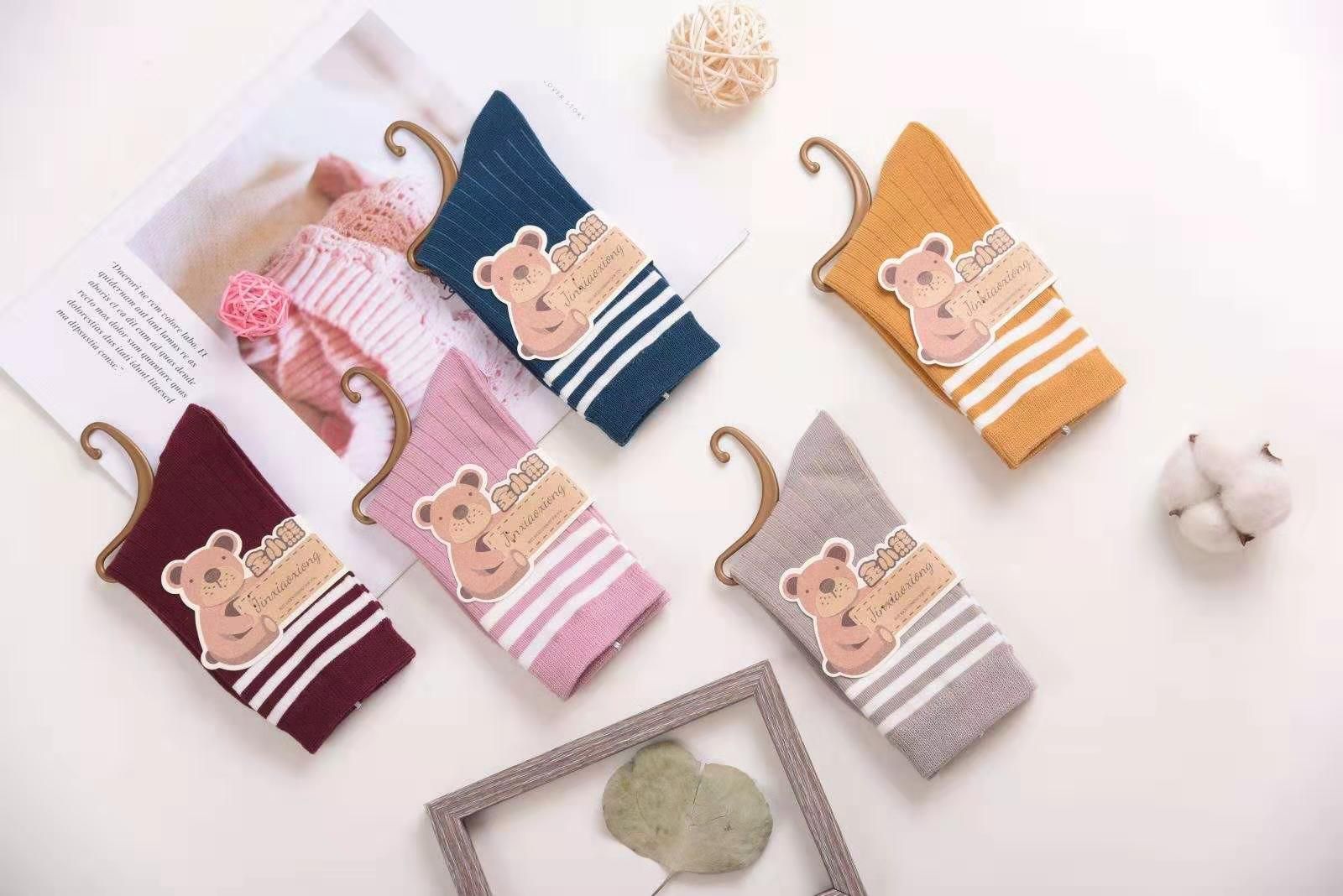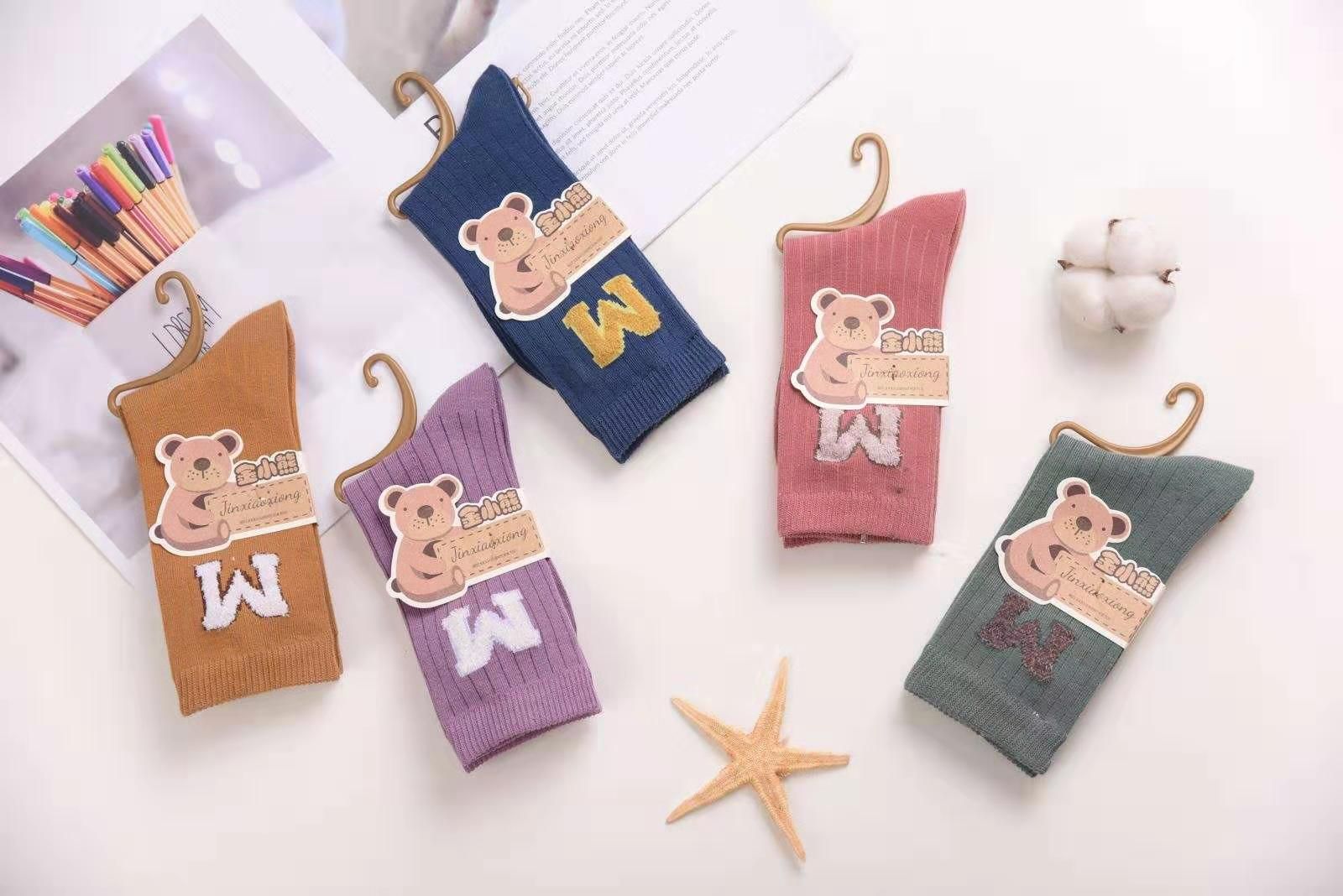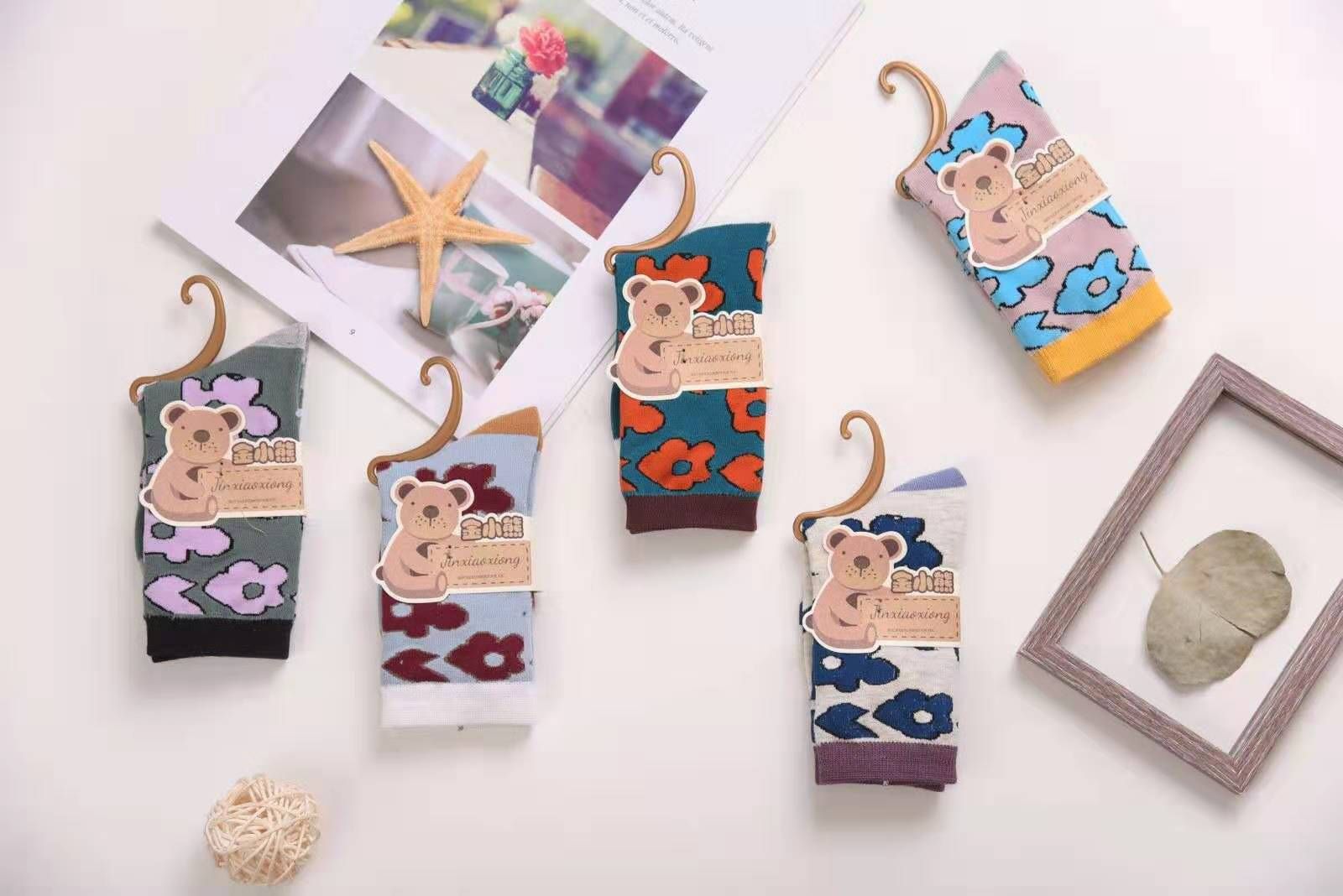 Shipping instructions
Logistics freight: each 1000 pairs of socks weighing about 35 kg, logistics to the whole country according to the region around 10-50 yuan.
Agricultural bank of China (no remittance handling charge) : 4033 6100 0780 5699
Icbc (free of remittance commission) : 62208 1208 00166 4007 account name: Lou xiaohu
【 contact information: 】
Telephone: 0579-5492639
15988529455, 13516895168,
QQ customer service: 3543404