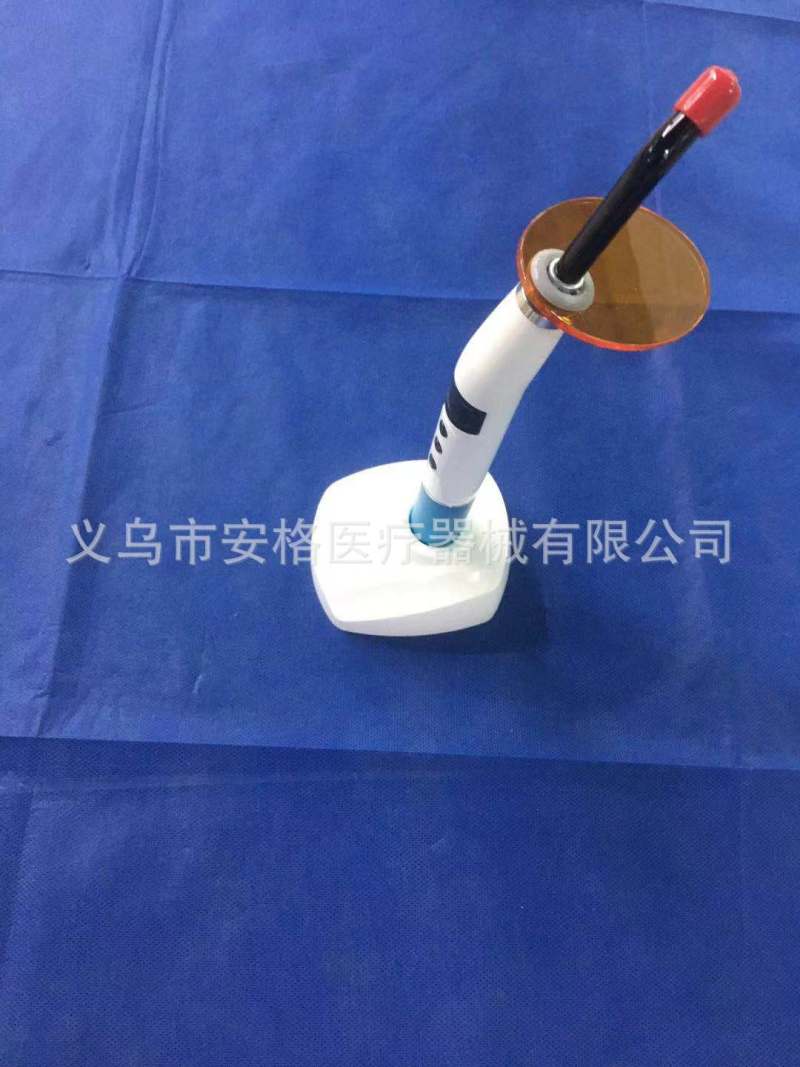 LED light curing machine is an oral equipment for repairing teeth. It is involved in the rapid curing of dental repair resin materials under the action of radiation energy by using the principle of optical radiation. It can emit a strong blue light, making the curing resin quickly and effectively polymerize and cure in a short time.
The light intensity was 1400MW/cm2.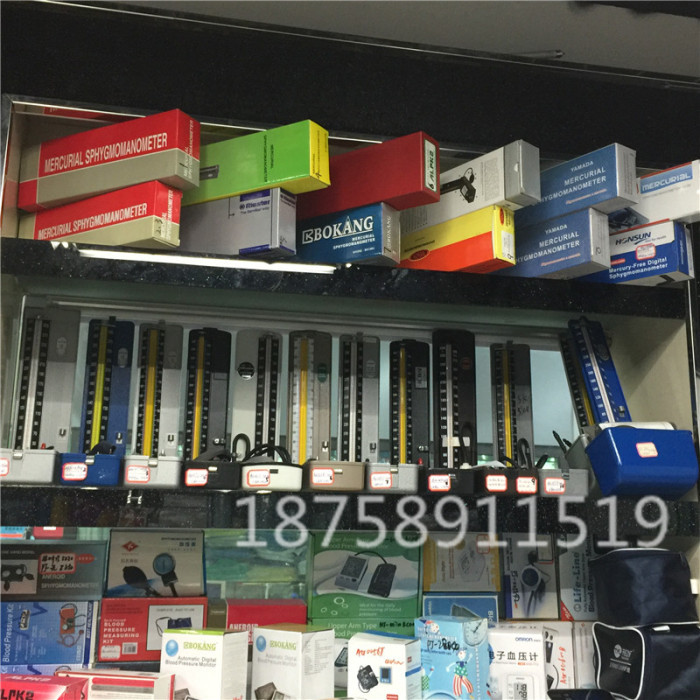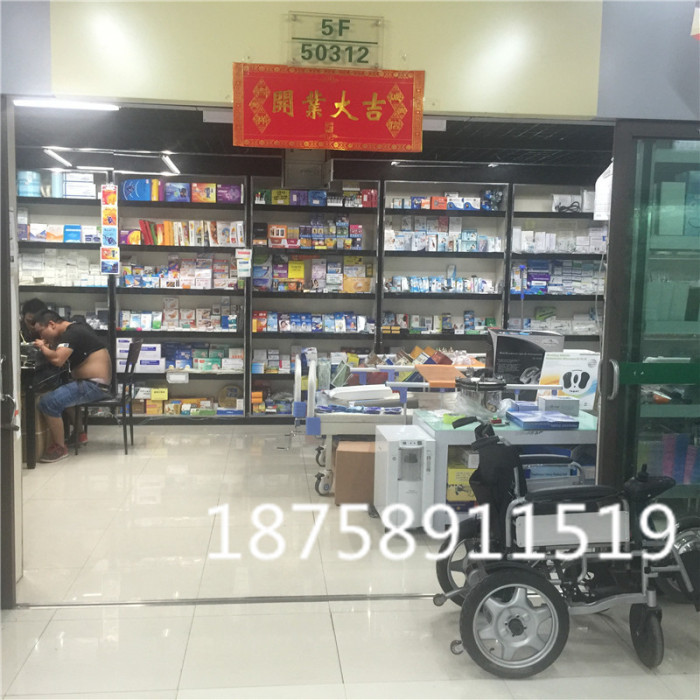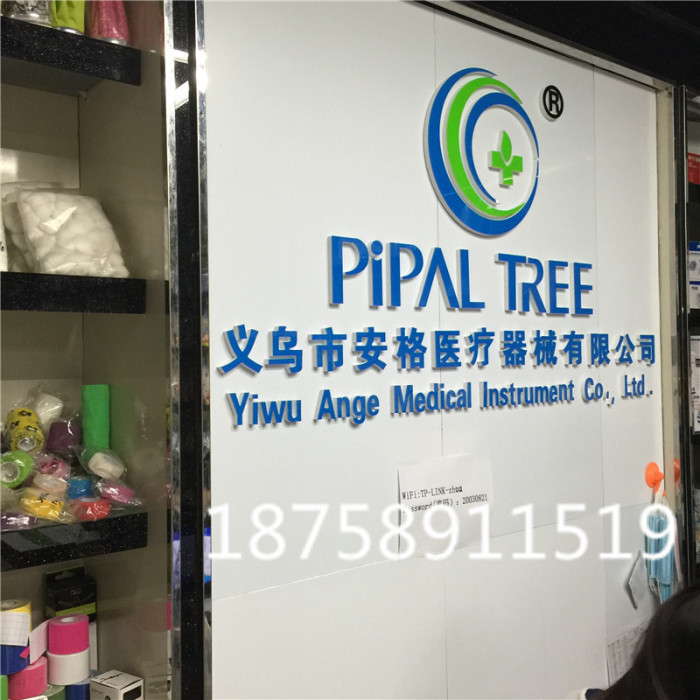 Welcome to contact us!
QQ:3547068691 Tel: 18758910919 Mr. Ma,
store Address: store 50308, 50310, 50311, 50312, 1st Street, 5th Floor, gate 75, Zone 4, Yiwu International Trade City