XSign in by: Email Mobile
E-mail:

Mobile:

Password:

Sign in
Supercharged shower head with 300 holes super supercharged shower head with water saving shower
中文版
Updated: 2021-03-04 11:42
Hot style bathroom shower shower shower nozzle type: the flower is aspersed color classification: electroplating pressurization flower is aspersed material: ABS (engineering plastics polymer, environmental protection material) surface treatment: chrome plating (through 72 hours of salt spray test of German standard), the maximum working pressure: 10 bar (that is, the general municipal water pressure 5 times) working temperature: 0 ~ 100 ℃ interface size: G1/2 \"(4), all the shower and shower hose interface is the same: product name 】 【 503 】 【 product size of shower shower nozzle: 20 cm 【 product material 】 : ABS plastic: product color 】 【 plating color
EXW Price:

Price above includes all cost to deliver in Yiwu only
Inquiry Basket
Send Inquiry
Warm prompt: the product attributes are for reference only, in order to ensure that you are satisfied with our products, please place an order before QQ or telephone consultation product details, thank you for your understanding and support, I wish you a happy shopping!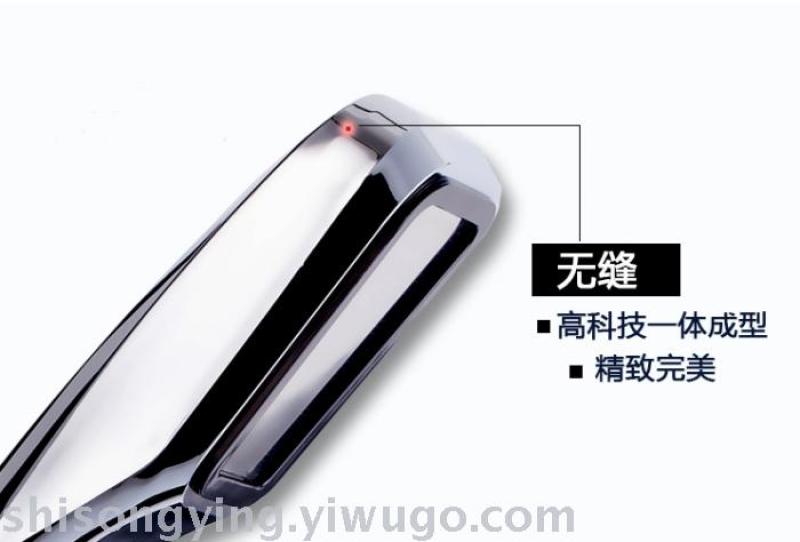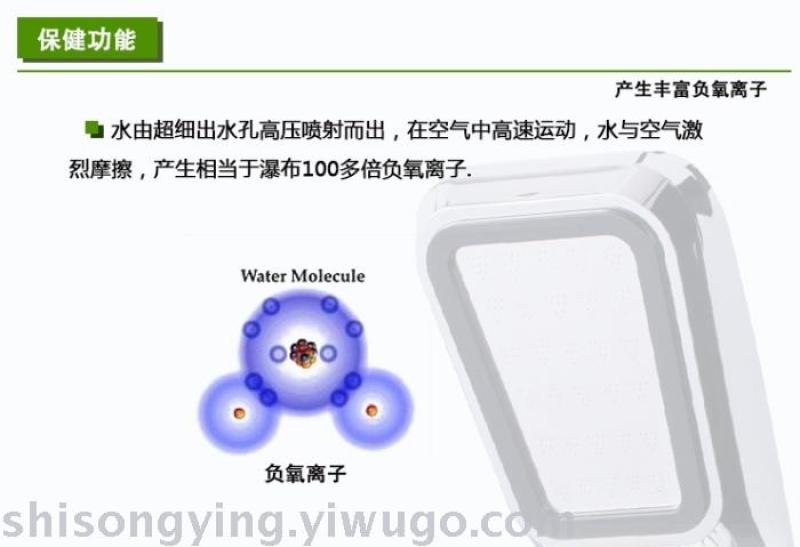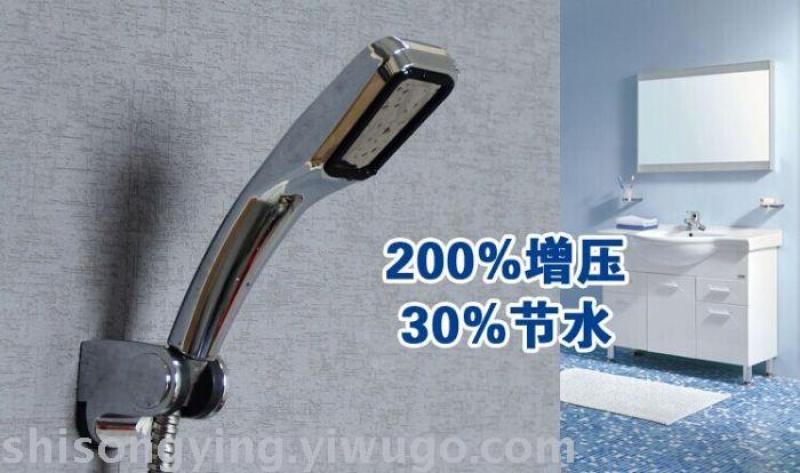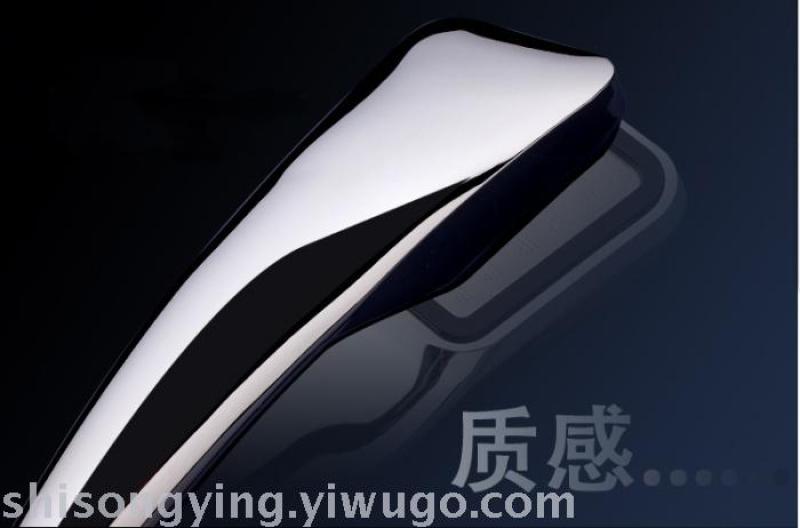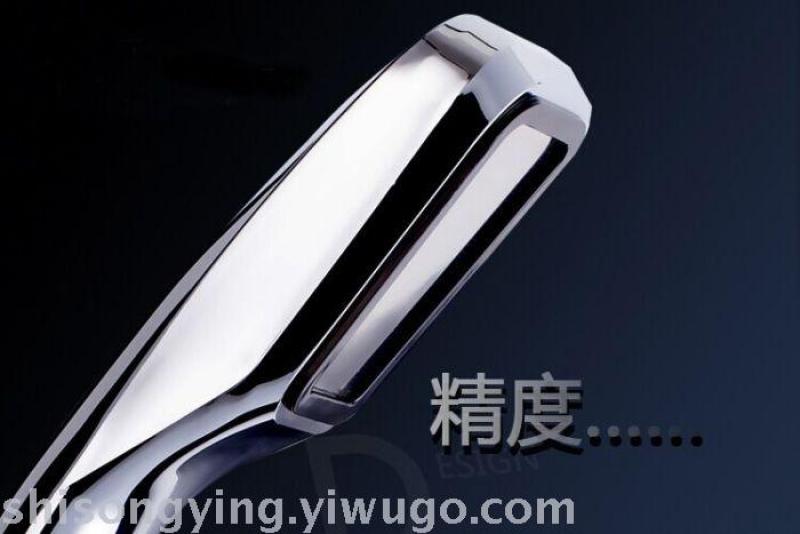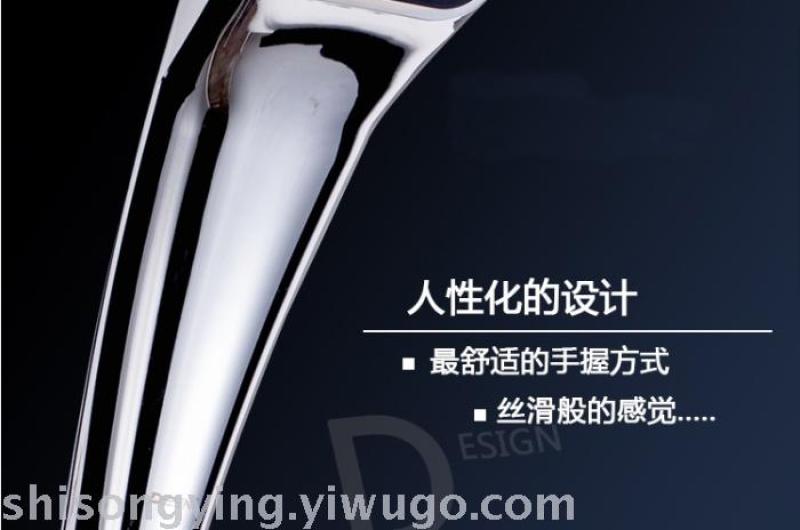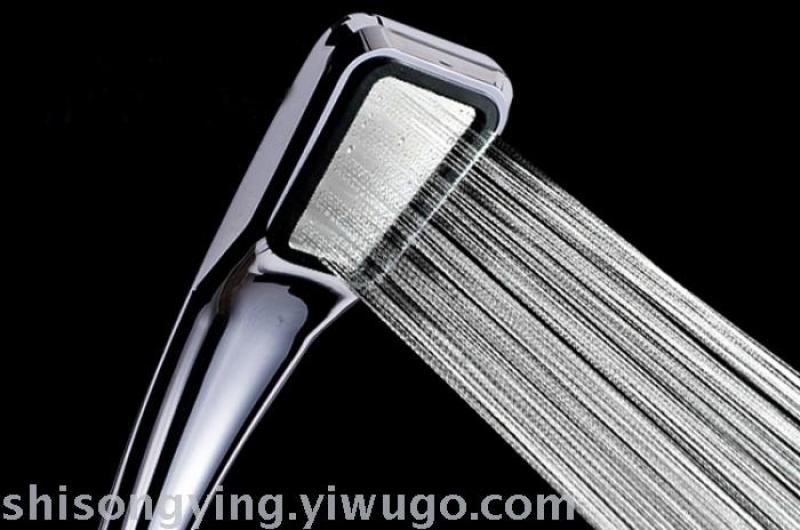 The contact:ShiSongYing 13750939009 0579-85295426
[company map]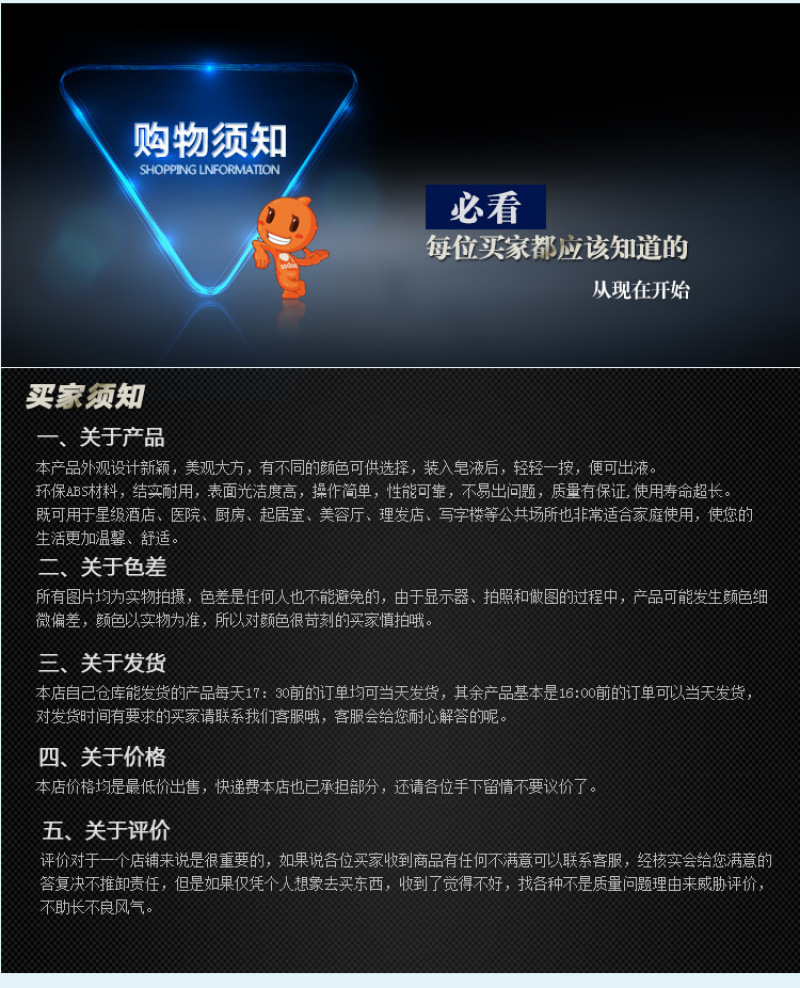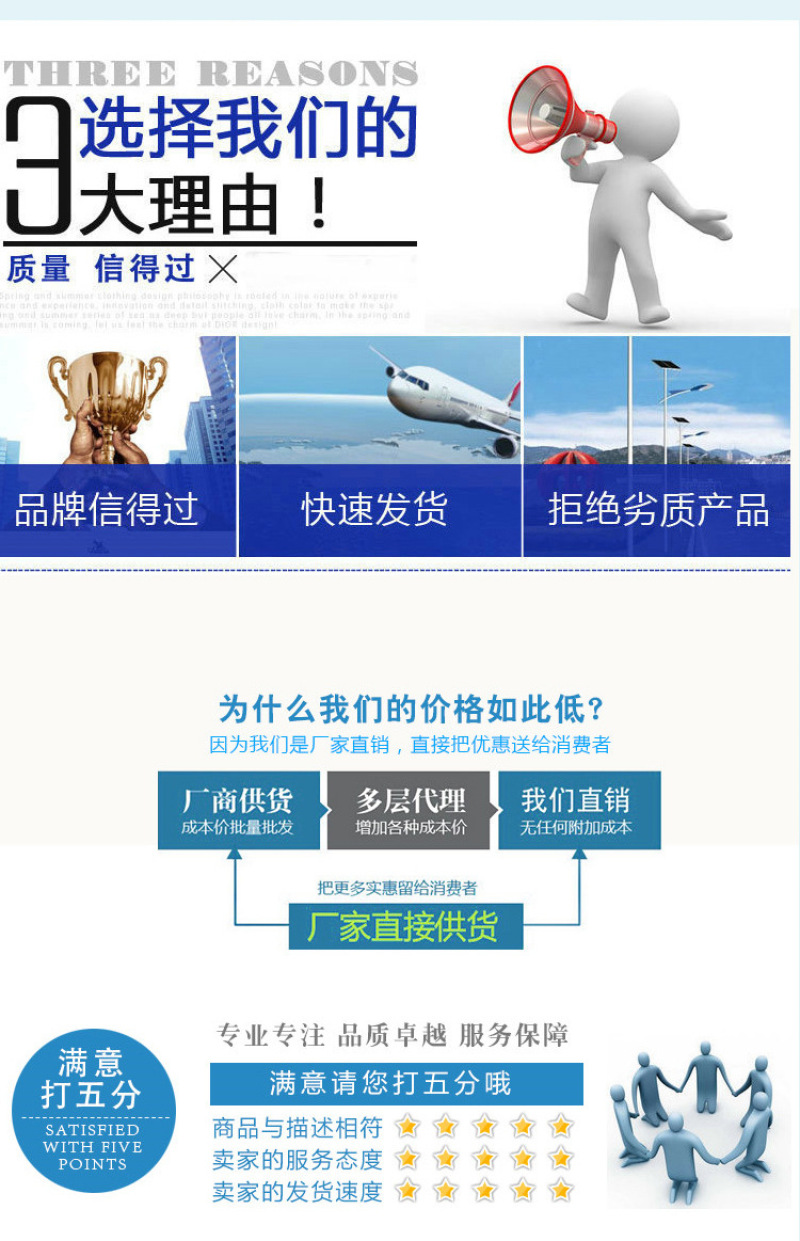 ©2021 Yiwugo.com All rights reserved.
Finding high quality products in Yiwu China, Yiwu China Commodity Market (Yiwu wholesale market), the World's Largest Commodities Trading Center Online.
Items have been added to the Inquiry Basket
There are 8 items in the inquiry basket