GX Sun Art bag factory (original Jiasheng) is a professional manufacturer of non-woven bags, environmental bags, canvas bags, insulation bags, suit bags, quilt bags and other products Processing factories, with a complete and scientific quality management system.
The company's integrity, strength and product quality industry recognition.
Welcome each session of friends to visit, guidance and business negotiations.
Please inquire customer service for customization.
GAOXIN The system ' The factory is a professional manufacturer of Non - woven Bags, The environment - friendly Bags, anvas Bags, insulation Bags, suit Bags, it bags The and other Products.
The integrity of the The company, strength The and quality of products recognized by the Industry.
Welcome all sessions of friends The to Visit, The guidance The and The business Negotiation.
---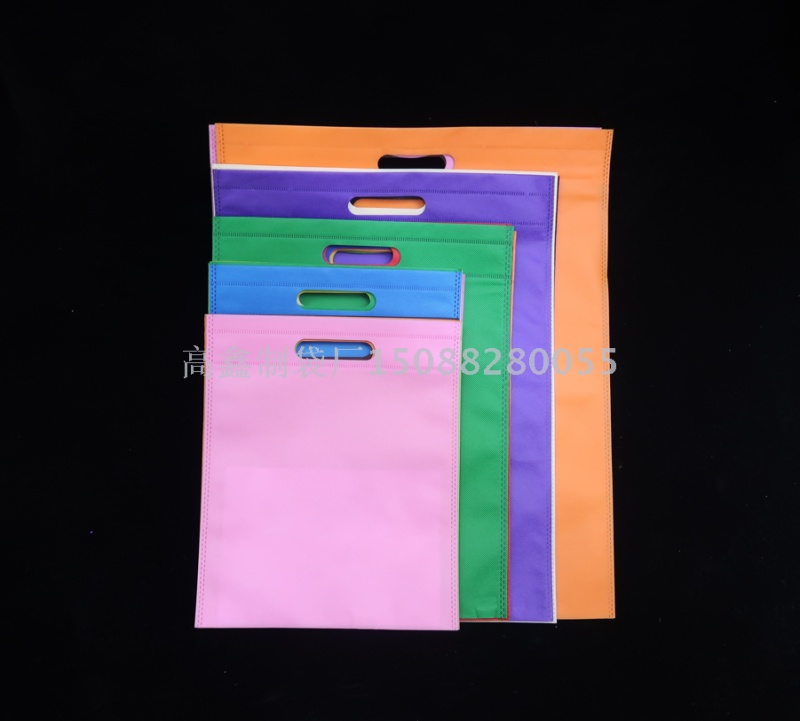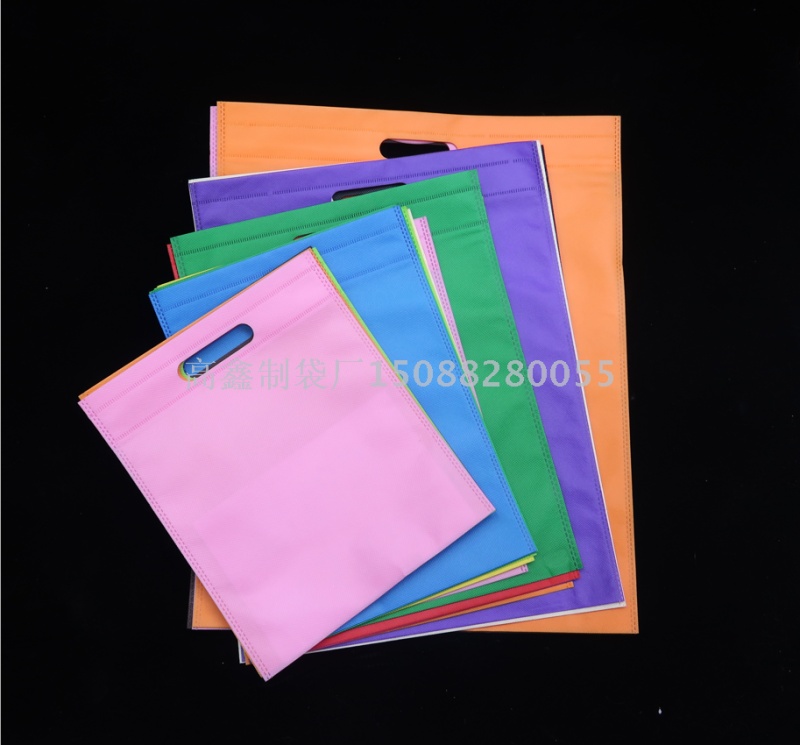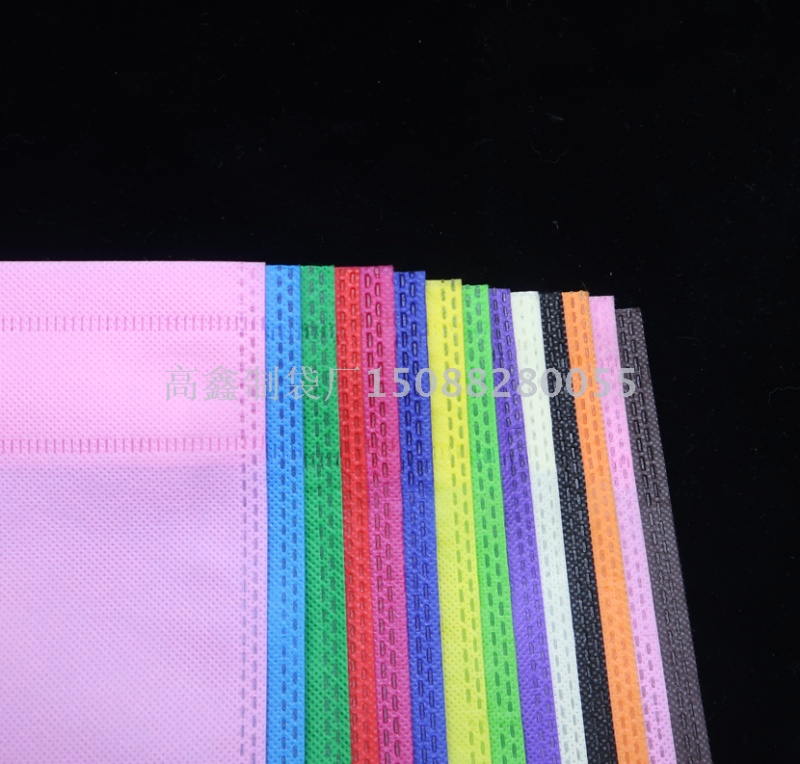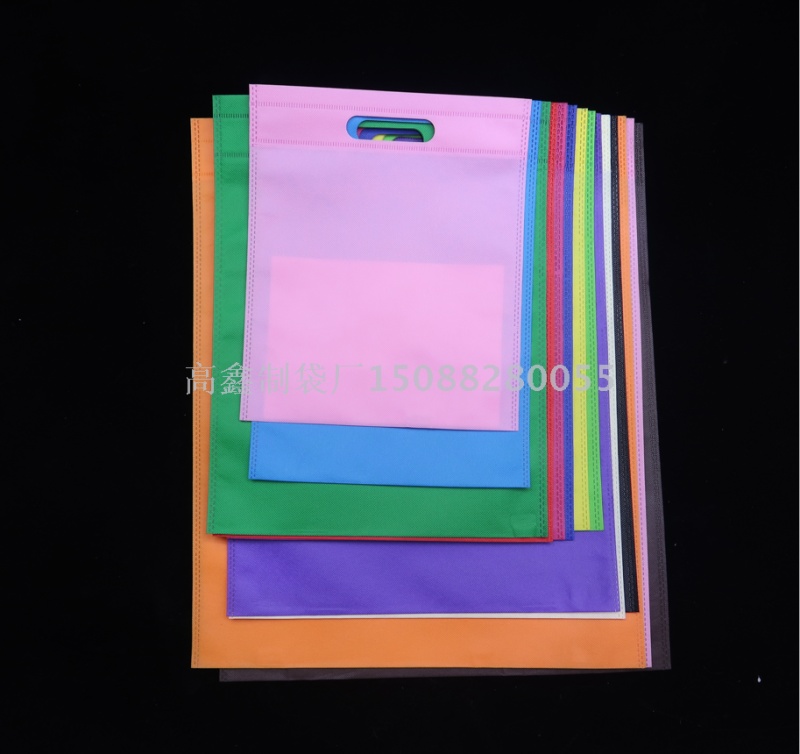 Pictures are real spot

---