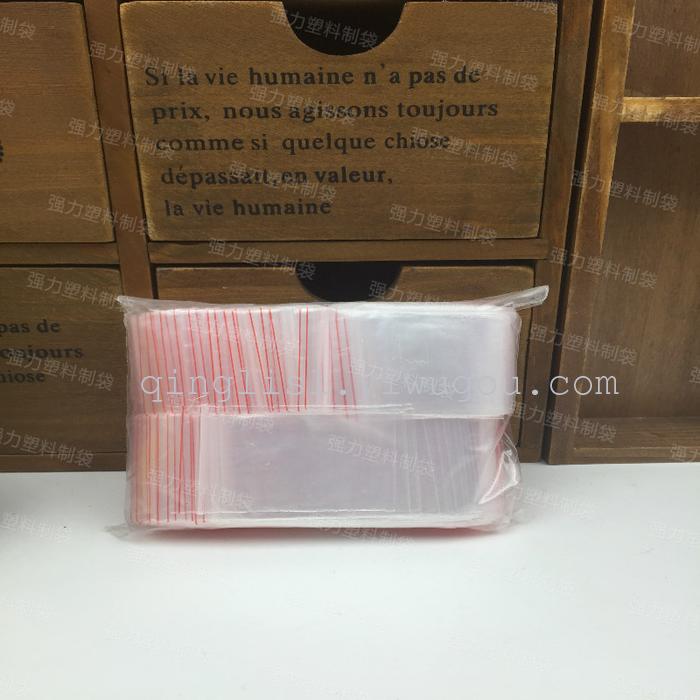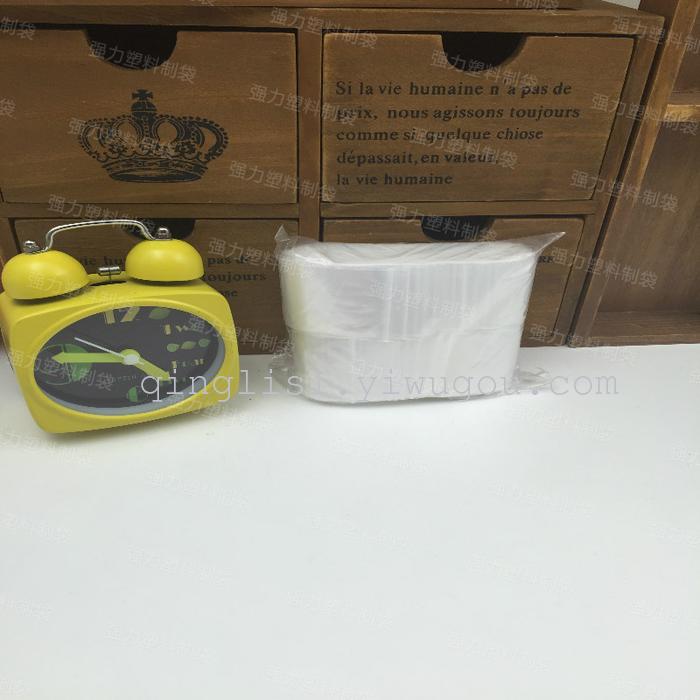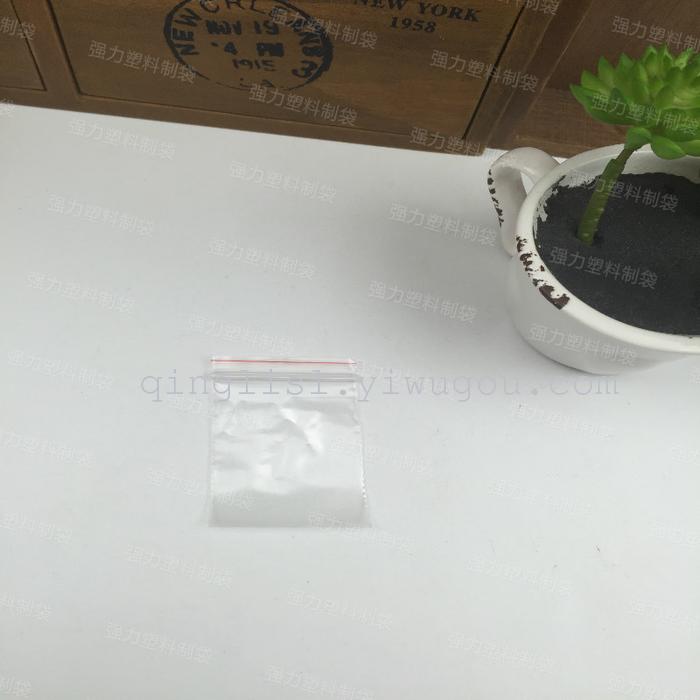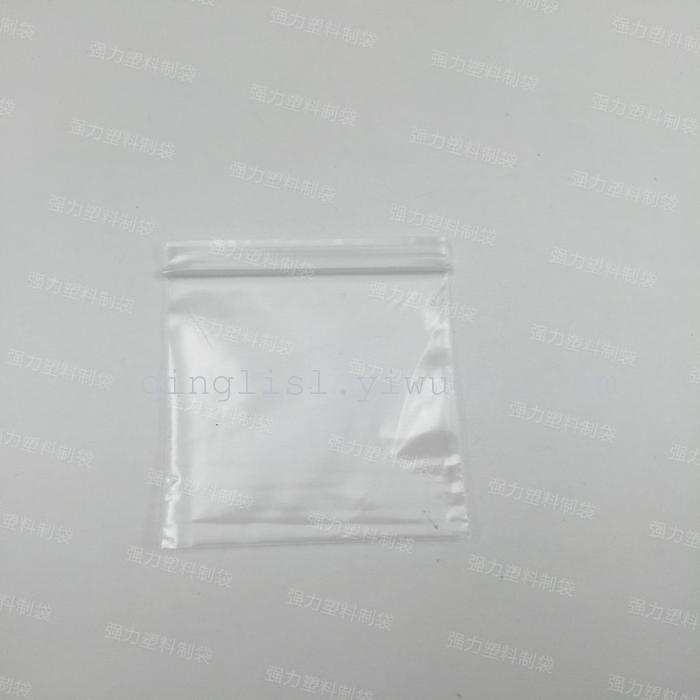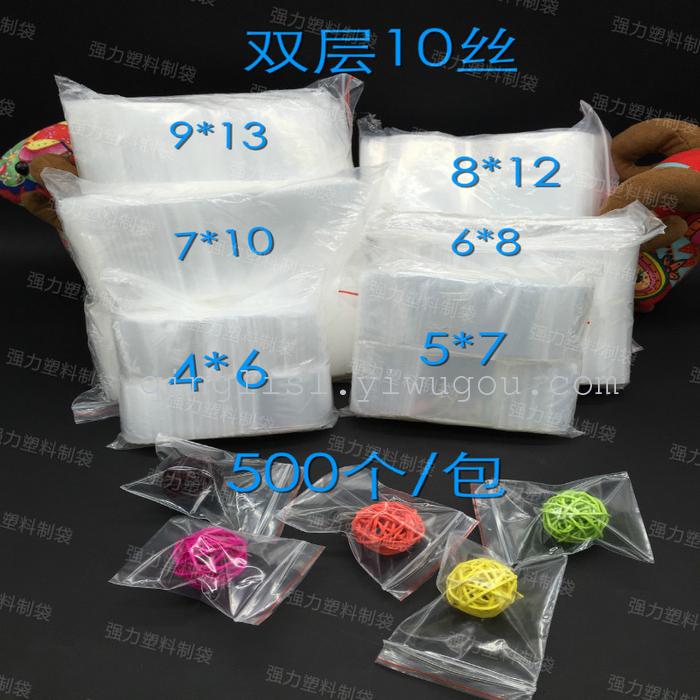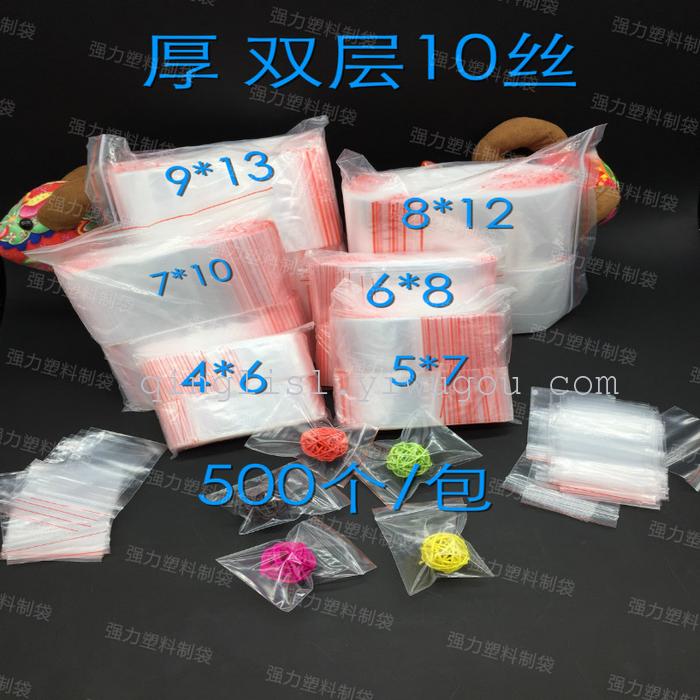 Baby description
[Product name] Zipline bag
[Model] Routine
[Thickness] 10 double-sided wires (8.5-10 wires are normal in practice)
[Specification] 6*8 cm (length is the total length)
Product packaging, packaging buttons, medicines, small parts, accessories, food, grains, dried fruits, cosmetics, frozen food and so on. Zifeng bag is also known as pinch bag, there are two concave and convex buttons at the seal, gently pressed by the hand will seal very tight, the dry fruit of grain very moistureproof role, industry installed on a small parts, screws, pliers, play the role of corrosion. Small bags can be used in the packaging of some drugs, very convenient and easy to use, the price is quite affordable and durable, is a good helper we can not do without.
Purchase information
All the self-sealing bags in our shop are calculated in centimeters. For example, 17*25 is 17 centimeters wide X 25 centimeters long (including the bayonet part, the practical length should be subtracted 1-2 centimeters accordingly). The bigger the bag is, the bigger the sealing area will be. Material: PE seal with concave and convex buckle. It can be sealed with a pinch of hand. It is soft and has good toughness.
Application: mainly used for product packaging, storage hardware, jewelry, cosmetics, small parts, instructions, clothes, medicine, etc. Thickness: for example, 5 silk (1 silk =0.01 mm) between 8.5 and 10 is normal. The larger the silk number is, the thicker it is. 12 silk is thicker than 10 silk. The thinner and softer the bag is, the thicker and the harder it is. Quantity: between about 490-500. The quantity of products is automatically counted by the machine. It is normal to have some error in quantity. If you mind, please do not shoot. If the error is too large, please contact customer service compensation.