Hangzhou paper art design r & d center, foreign production base;
---
---
Hangzhou fangding technology co., LTD., the head office is located in hangzhou, zhejiang province, the branch office is located in Asia's largest commodity distribution center, China yiwu international commodity city. Main holiday supplies, candles, stationery, supplies, etc. Specialized in the production and operation of various festival lanterns. Handlamp, steel wire white paper lanterns, Christmas craft supplies and other categories, thousands of specifications of products, and can be designed and produced according to customer demand, the products sell well in the domestic market. Relying on yiwu city's perfect national consign, air transport, port transport, combined transport and communication network to ensure good logistics services, over the years has been Hong Kong, Taiwan, Malaysia, Europe, the United States and other countries and regions customers highly recognized. Companies adhering to the \"customer first, carrying out [brand] : FDLB - Set - 01 [product size 】 : the balloon suit: product color 】 【 love balloons: dark blue purple light powder per each one, 【 product use 】 : birthday birthday parties, wedding decoration, holiday festival supplies, home decoration, celebration party venue decoration exhibition decoration, decoration field activities,\" customer service \", need what color, taken after the number of size, color can be specified, also can help my home pro allocated! Specify color trouble dear friends in wangwang detailed message or directly contact customer service oh ~! ?
Wedding scene real - take ~~ store real - take, all kinds of styles of goods, everything ~! ? Welcome to negotiate ~! Ms. Fan: 18006511257? Store address: 36240, 10th street, 2nd floor, 4th district, yiwu international trade city
Exquisite paper flower ball ~
All kinds of lanterns ~
Fine paper tassel ~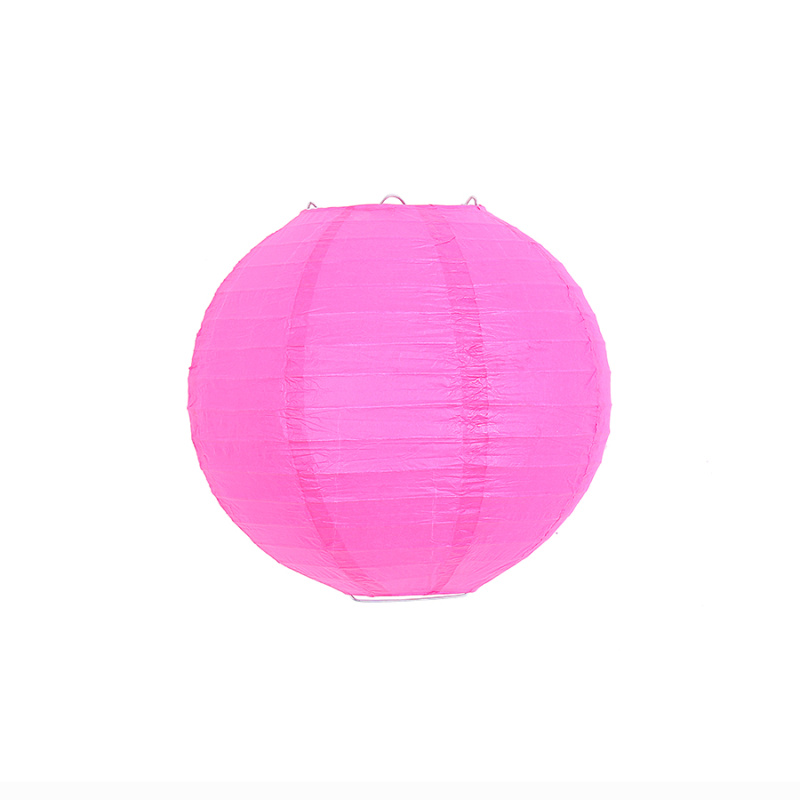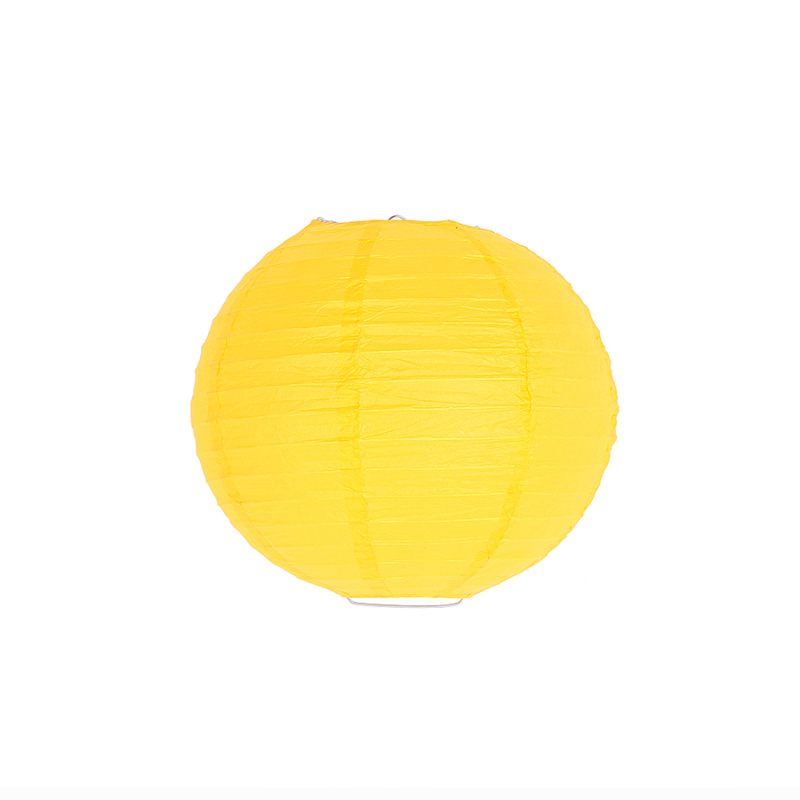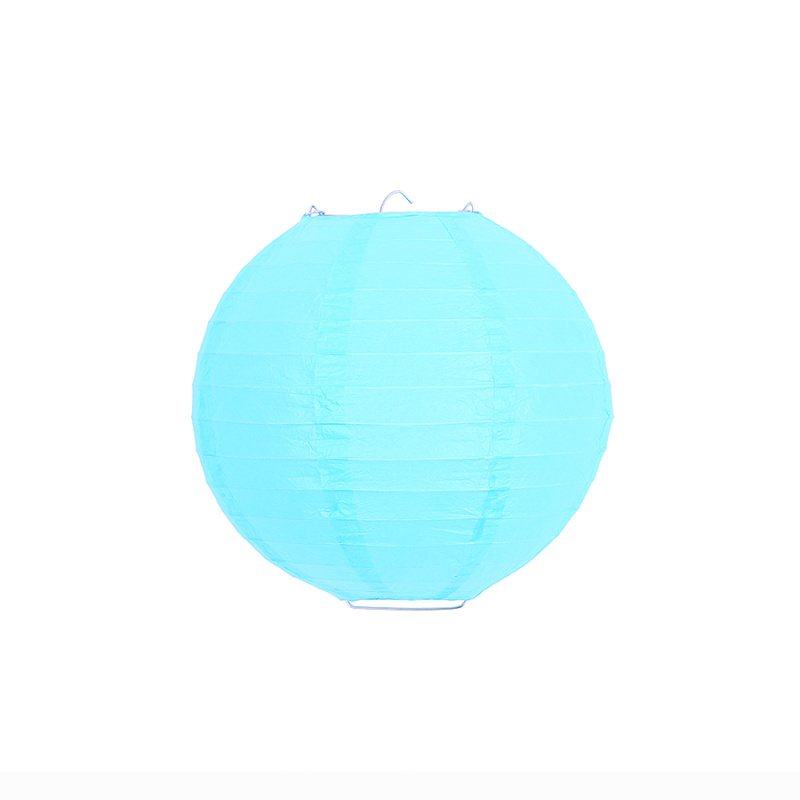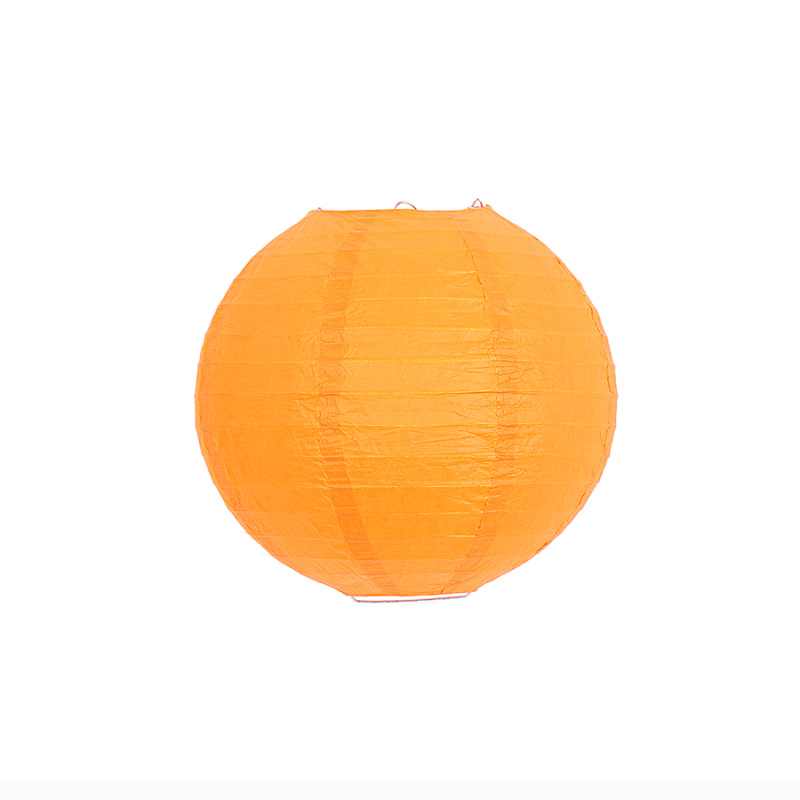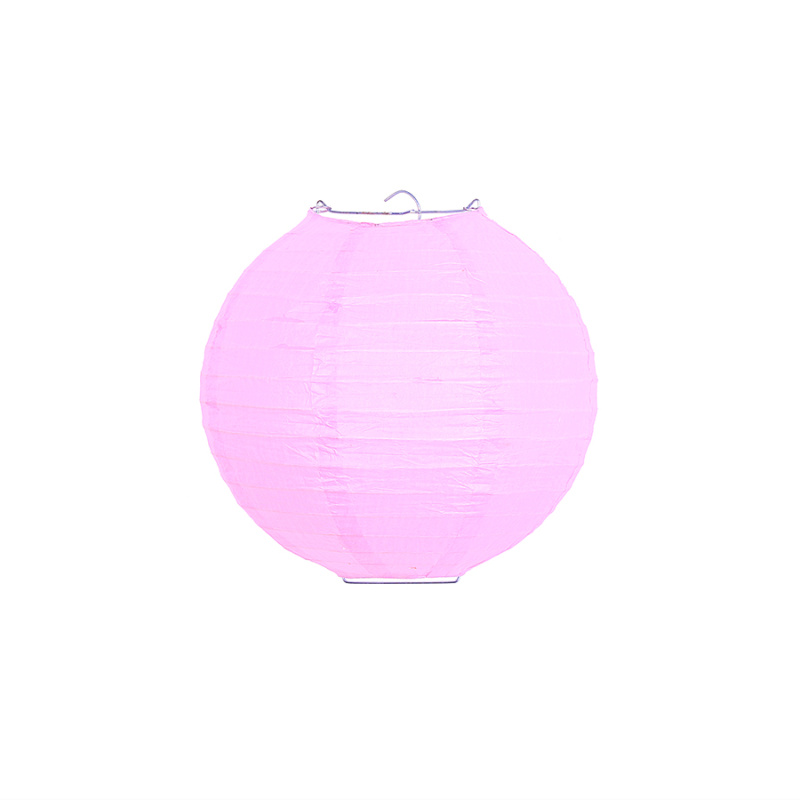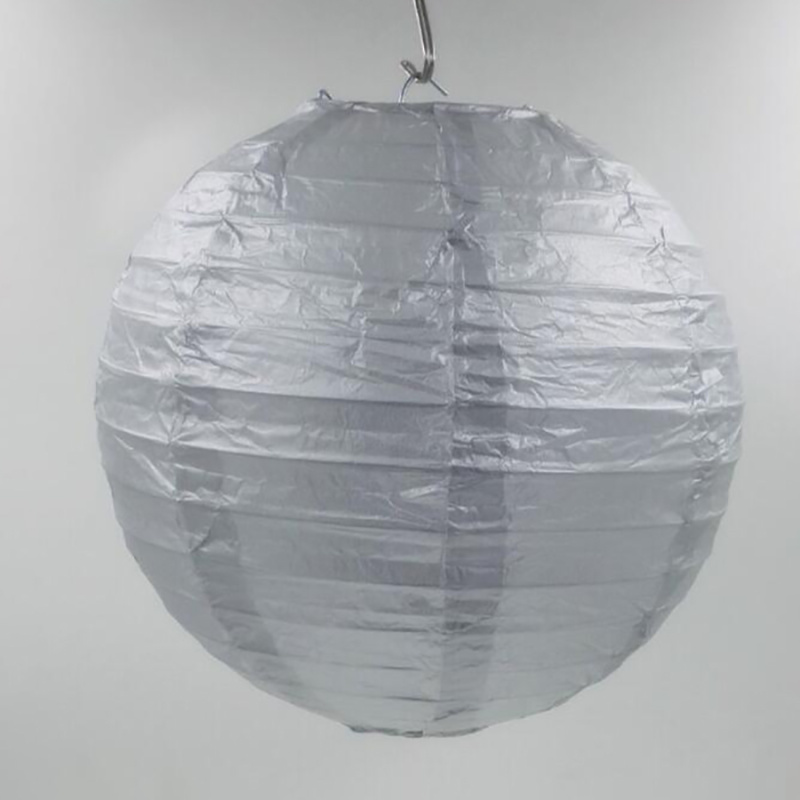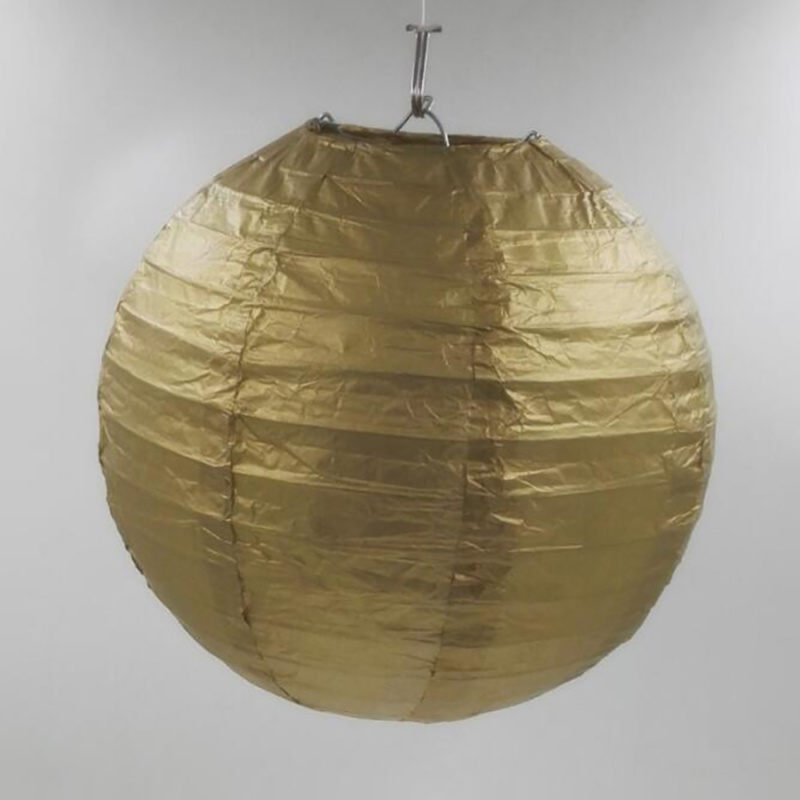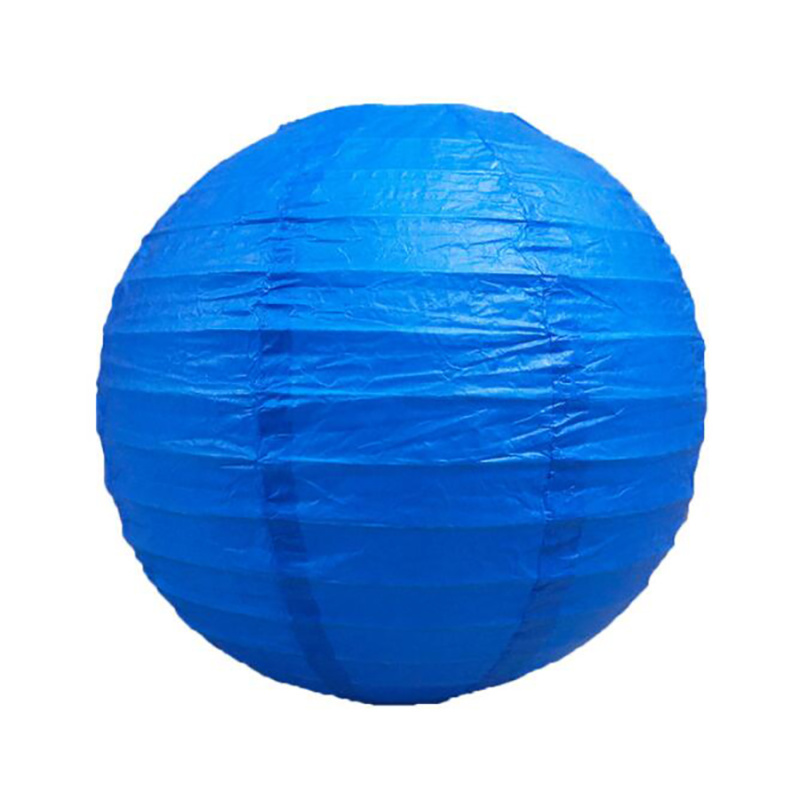 Welcome to purchase, order 1, kiss, if you have any question, please order to stall, you can put your data and the product color, need not to need our side to packaging, gate booth no. 89 on the second floor of the four area 10 street 36240 store is convenient, please leave your contact way and WeChat ID: phone number: 13306512100, 13306816571, 18006511257, head of the business contact: Wu Qinyue, Wu Liqun.