If you need to specify the color, please contact customer service
Welcome to add QQ: 1025101907 mobile phone/WeChat :18357940396 consultation.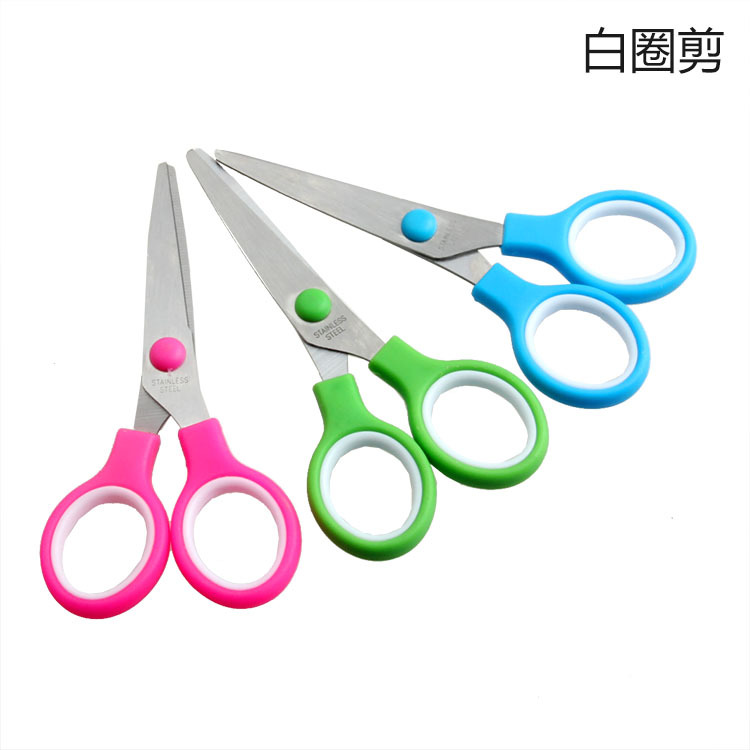 Product features:
Mechanical streamline design, beautiful shape; Special stainless steel and PP plastic manufacturing, cutting sharp.
Matters needing attention:
The blade is sharp, use carefully, must be placed out of reach of children; Not suitable for shear and forced shear; Clean and dry in time after contact with acid, alkali and salt substances; The handle should not be close to high temperature and contact with corrosive oil.
The cutting edge is sharp and can cause serious bodily injury if not handled or used properly. All body parts should be kept at a safe distance from the cutting edge, whether used or stored. To minimize eye damage, don't forget to wear protective gear. As with any tool, place the scissors out of reach of the child
Maintenance tips
After each use, use a cloth dipped in a small amount of oil to wipe off the accumulated resin on the shear, and then apply the anti-rust oil