Yiwu Carpenter Stationery Co., LTD
Contact person: Zhong Xidi
Contact: 13957927668 057985164168
Store address: Room 2353, 2 / F, Connection Building, Third District, Yiwu International Trade City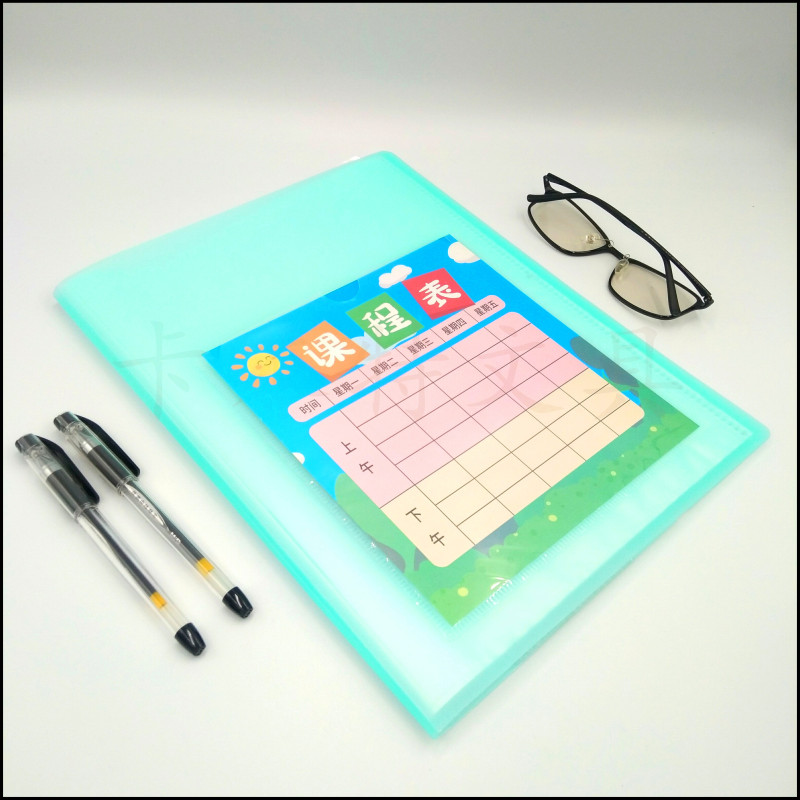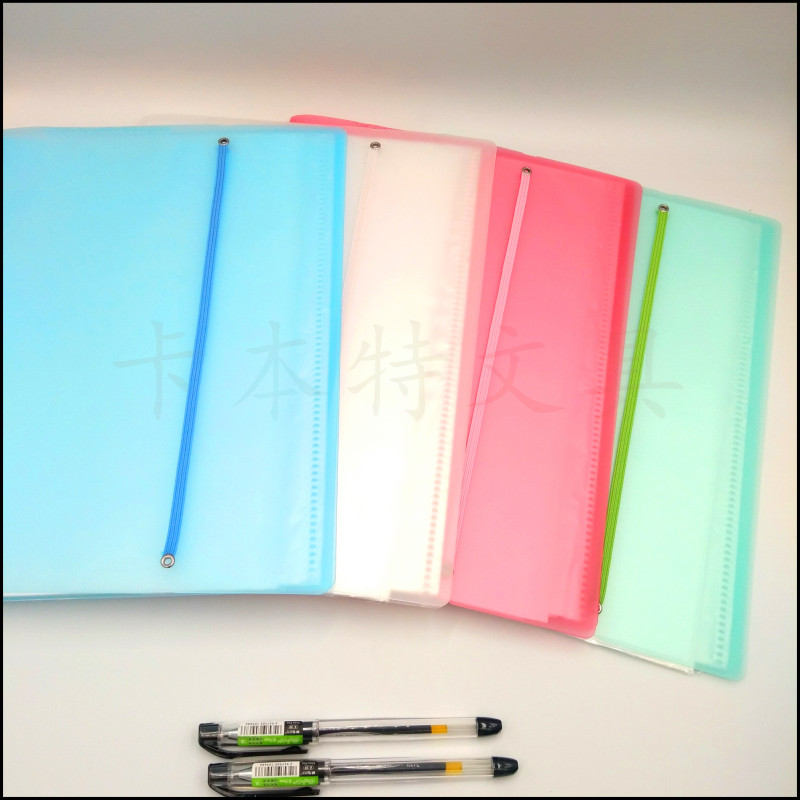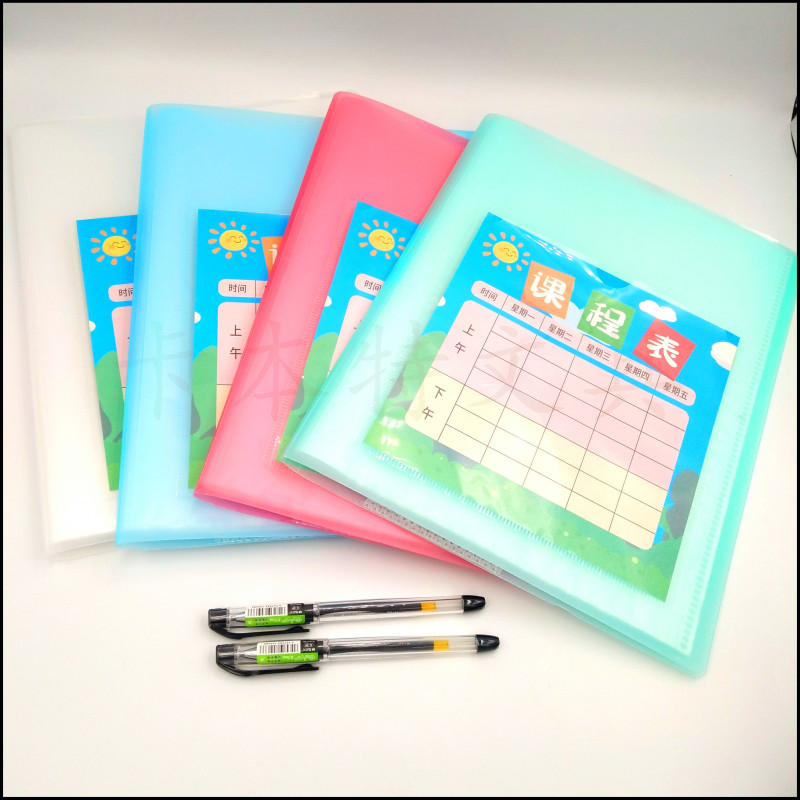 About the color difference
Our product pictures are taken in kind, due to the light, camera, shooting Angle may appear off color, display and other reasons, as well as physical and sensory you imagine the size of the size of the different problems, for I could not accept the color difference and imagine shopping customer please be cautious, chromatic aberration and imagine shopping, do not belong to quality problems, return the freight shall be borne by the buyers.
About after-sales
From the warehouse to the shipment, we will try our best to ensure the quality of products and check, but sometimes there are still error, plus some improper placement of express delivery in transit, may affect the product quality problems, dear friends received the goods after the problem please contact us immediately after, as long as we understand each other, and generative oh.
About the score
We carefully management, sincere treatment of each customer, you in the receipt of the goods, if there is dissatisfaction please consult with us, we will give you a satisfactory reply, please do not easily give poor comments, let us understand each other common progress!