Product name: Lithograph
o Product brand: Shang Da ceramics
o Material: Rock
o Origin: Zhejiang
o Product style: creativity
o Product specification: 20*20CM
o Package number: 32/ carton, single carton.
o Whether to process customized LOGO: Can be customized (starting with 200 prints)
o Minimum order quantity: 1 case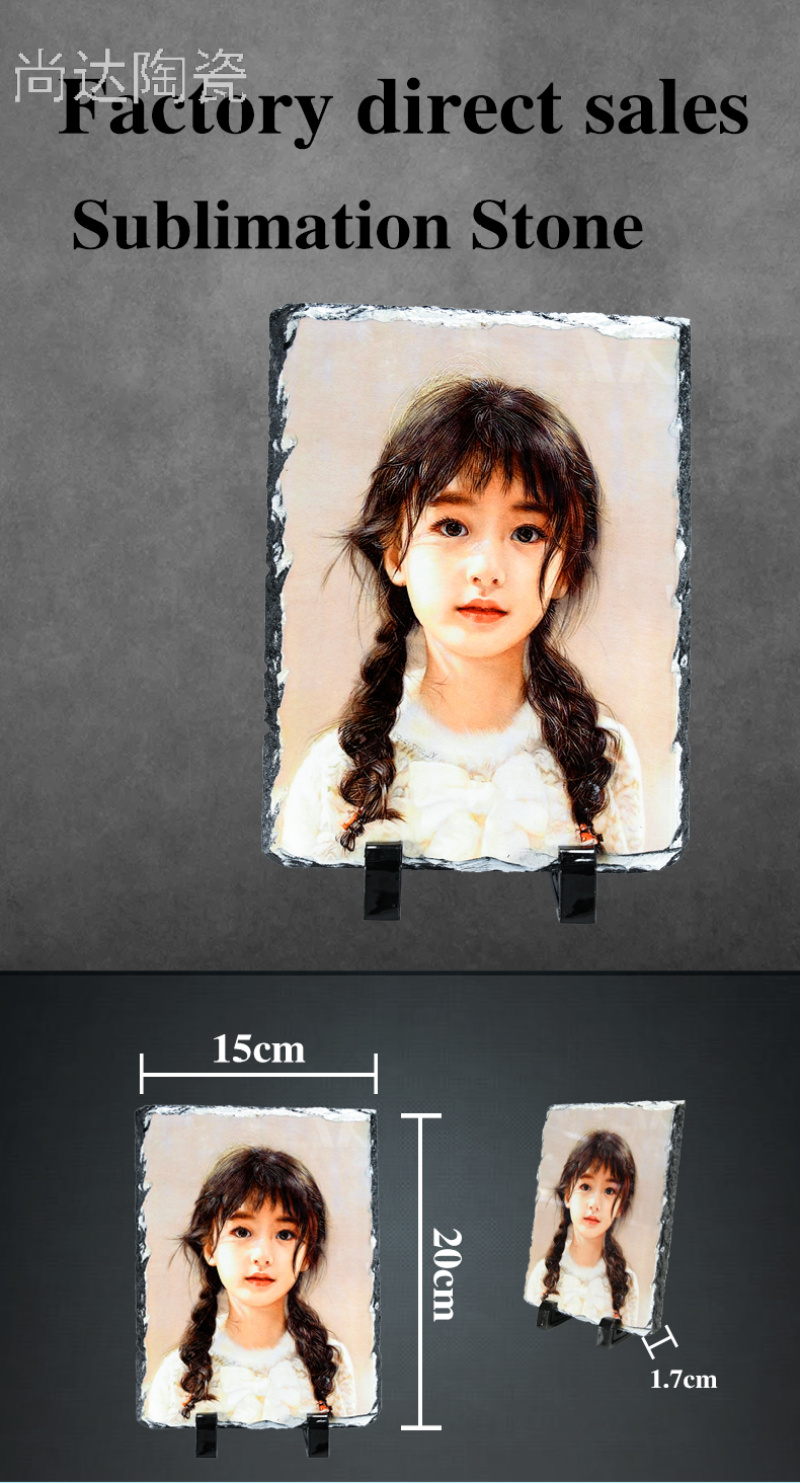 1. Our goods are all wholesale prices, profit is small, do not accept bargaining, do not wipe, do not free mail, please understand our hard work!
2 Our shop sales are fragile products, in order to ensure the safety of goods transport, it is recommended in
Add a wooden frame to the outer box or add an inner box. (wooden frame5Yuan a box) plus wooden frame or box can only reduce the breakage, can not guarantee absolutely not broken. The seller's low profit is only responsible for the case of breakage, not to pay. With years of experience in shipping goods,
Usually not broken)
3. Please consult with us about logistics before taking pictures of the baby and whether it is direct. Customers can designate the delivery of goods, in order to speed up the capital turnover, after receiving the goods, please dear friends24Check the performance and quality within hours, contact us in case of any quality problem, such as exceeding48If h does not contact us, the product will be deemed to have no quality problem.
5. Due to the warehouse daily allocation of large quantities, in order to ensure that all buyers of the goods do not make mistakes and work more carefully, afternoon3.30Before bidding goods as far as possible on the day of delivery, if the goods are temporarily out of stock, then the delivery time needs to be confirmed with the owner
6 sold\"baby\"In addition to the quality problem, do not return for exchange, also hope you buyers understand! The goods should be sent to the address you provided to the store. If the person who signs the parcel letter for you (such as your family members, colleagues, doorman, classmates, etc.) should sign for it, it will be seen
I have signed for you.
7 There is no special description of the original packaging (cups48One carton and one pallet inside the outer carton12One cup with cardboard between each cup) shipped
Shopkeeper basic online, if not please leave a message, sometimes busy reply will be slower, to wait patiently. Inspection is in the daytime and afternoon4.30In the past, the night after the logistics can not check the goods.
Default mode of delivery: delivery logistics, freight reverse payment, goods to their own logistics company to pick up the point
Take also default above all, look close see in take