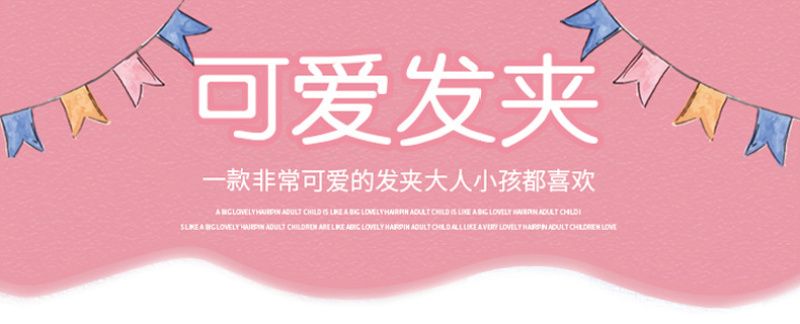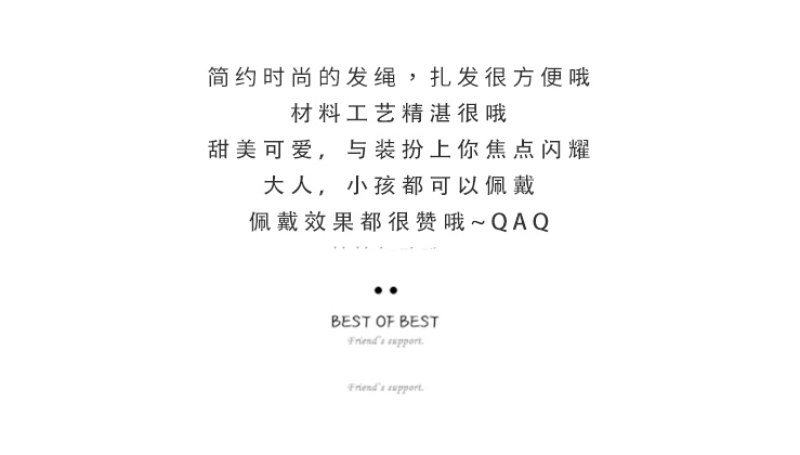 Qiaosi ornament specializes in producing all kinds of plastic spraying, dripping oil, spray paint clip, BB clip; Factory Store, all kinds of color effects clip proofing!
The products are well received by customers at home and abroad, and are also the first choice for e-commerce Taobao merchants to pick up goods. Support small mixed batch, refuse retail! Welcome from all walks of life
friends come to visit, guide and business
business Negotiation! Contact your mobile phone/WeChat directly for business consultation: 18657949151 13735720531 customer service will contact you immediately.
Customer service reminder: manufacturers wholesale small profits but quick turnover, mainly running volume; Products are not free shipping, freight is self-care!